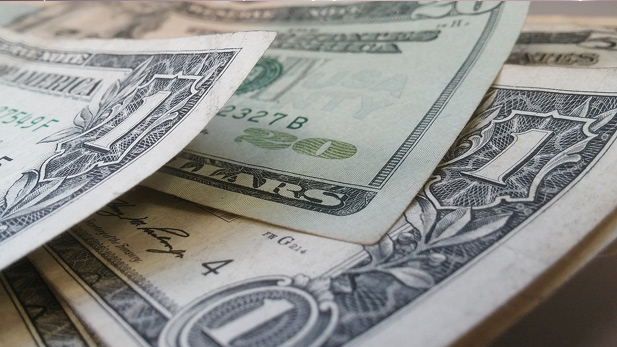 The holiday season increases charitable giving, but before you write that check the IRS wants to make sure you get the full benefit of your good will.
Bill Brunson with the IRS in Phoenix said make sure the group you give to will let you take a tax deduction.
"The Internal Revenue Service has, on its website in the charity area, a device that one can key in the charity that you are planning on contributing to and it will tell you whether or not that charity or entity is recognized as an exempt organization for tax purposes," said Brunson.
Now is also the time to make sure you have notified the IRS about any name or address changes you made in 2016.
Click here for the IRS charity checker.