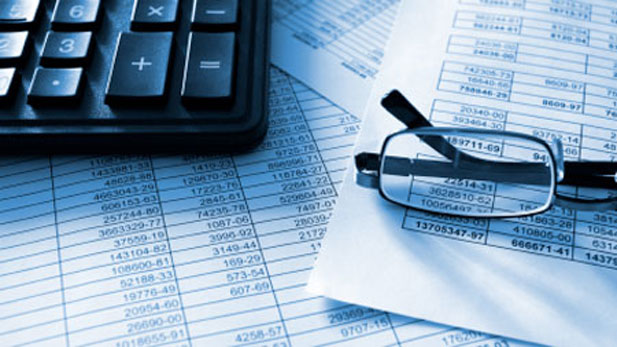 The Internal Revenue Service has started its annual search for volunteers to assist in its Volunteer Income Tax Assistance and Tax Counseling for the Elderly programs.
The services help those with low-to-moderate income prepare their taxes free of charge.
Volunteer opportunities are not limited to tax preparers.
"They're going to need people to meet and greet folks when they come in through the door, to help them with their paperwork to make sure that they have everything that they need. They're going to need people to make sure all of the computer systems work. And they're going to need somebody to open up the shop and turn out the lights on the way out."
Volunteers will be trained on any information they are expected to know.
Those interested in volunteering in the Tucson area can call the Pio Decimo Center's Rita Camacho at (520) 622-2801, or go to the IRS' volunteer website.