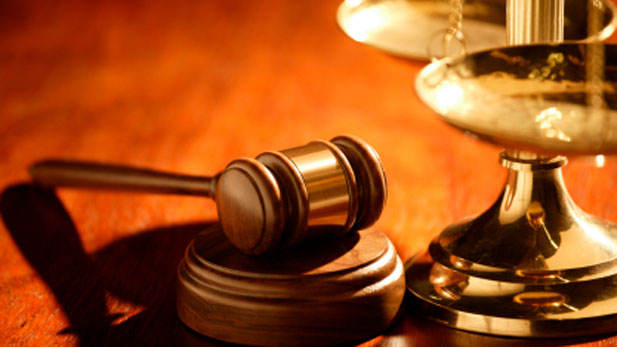 Arizona's highest court has set a 5 p.m. Wednesday deadline for written arguments aimed at stopping implementation of a higher minimum wage Jan. 1.
The Arizona Chamber of Commerce and Industry wants the increase put on hold until the court decides if it will hear arguments that the law is unconstitutional. A lower court turned down that request last week.
The minimum wage increase was approved by voters as part of Proposition 206 on the November ballot. Under it, the state's minimum wage for most workers will go from the current $8.05 an hour to $10 Jan. 1, then gradually upward over three years, topping out at $12 in 2020.