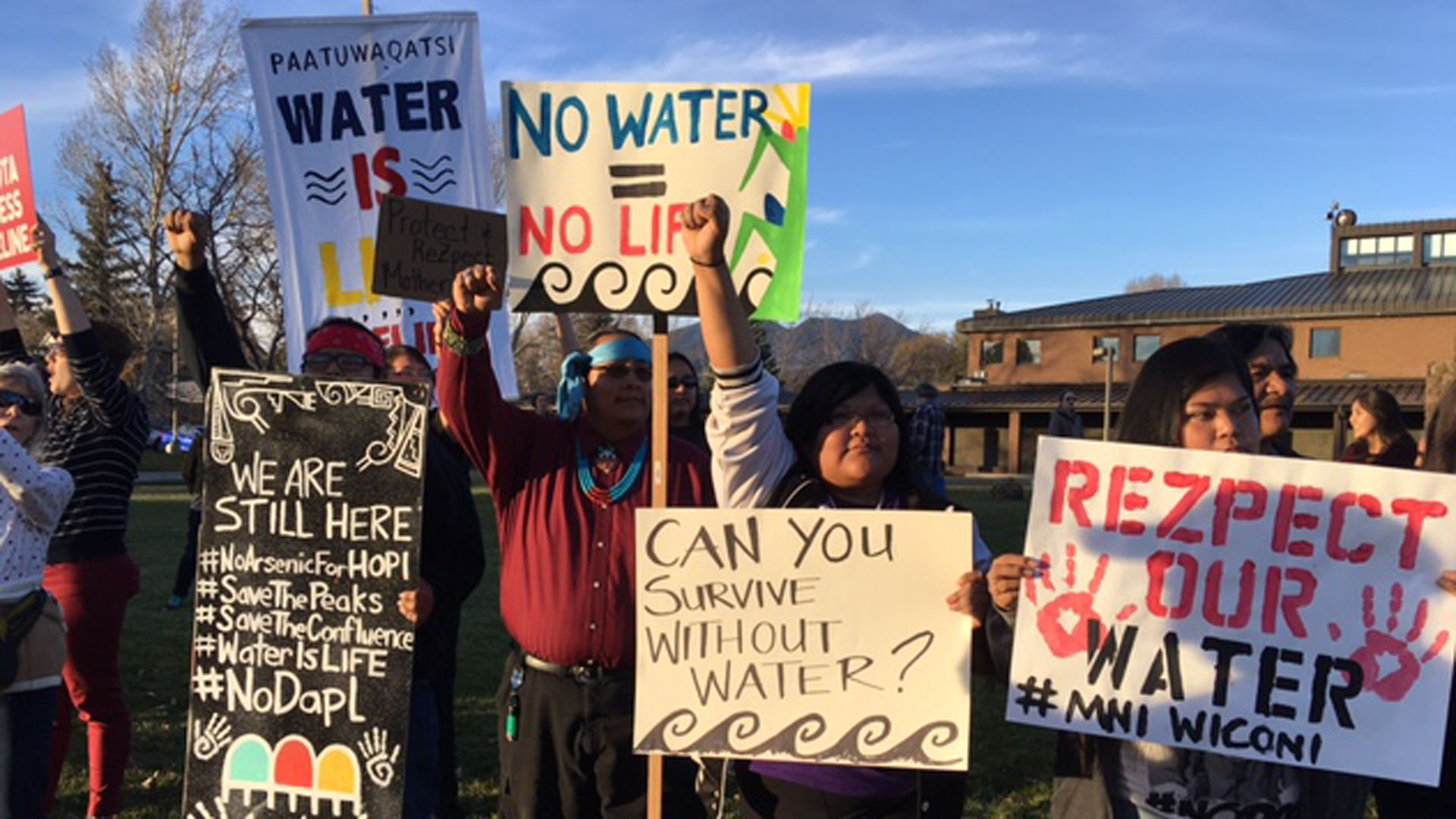 Native Americans protest DAPL in North Dakota
Laurel Morales, Fronteras
Featured on the February 17th, 2017 edition of ARIZONA SPOTLIGHT with host Mark McLemore:
Adiba Nelson in the AZPM radio studio, 2016.

AZPM Staff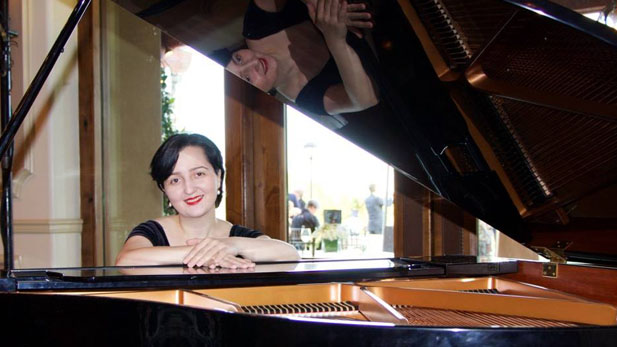 Pianist Nino Bakradze
Bonus interview with actor Kate Clarke, discussing her experience performing Kafka's Monkey with director Rick Wamer: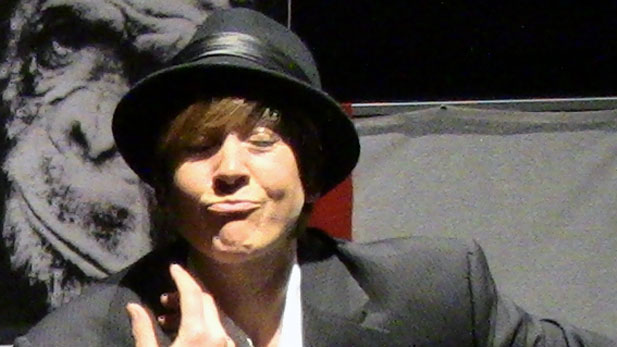 Actor Kate Clarke in character as Red Peter from "Kafka's Monkey".
ARIZONA SPOTLIGHT airs every Friday at 8:30 am and 6:00 pm and every Saturday at 5:00 pm on NPR 89.1 FM / 1550 AM.