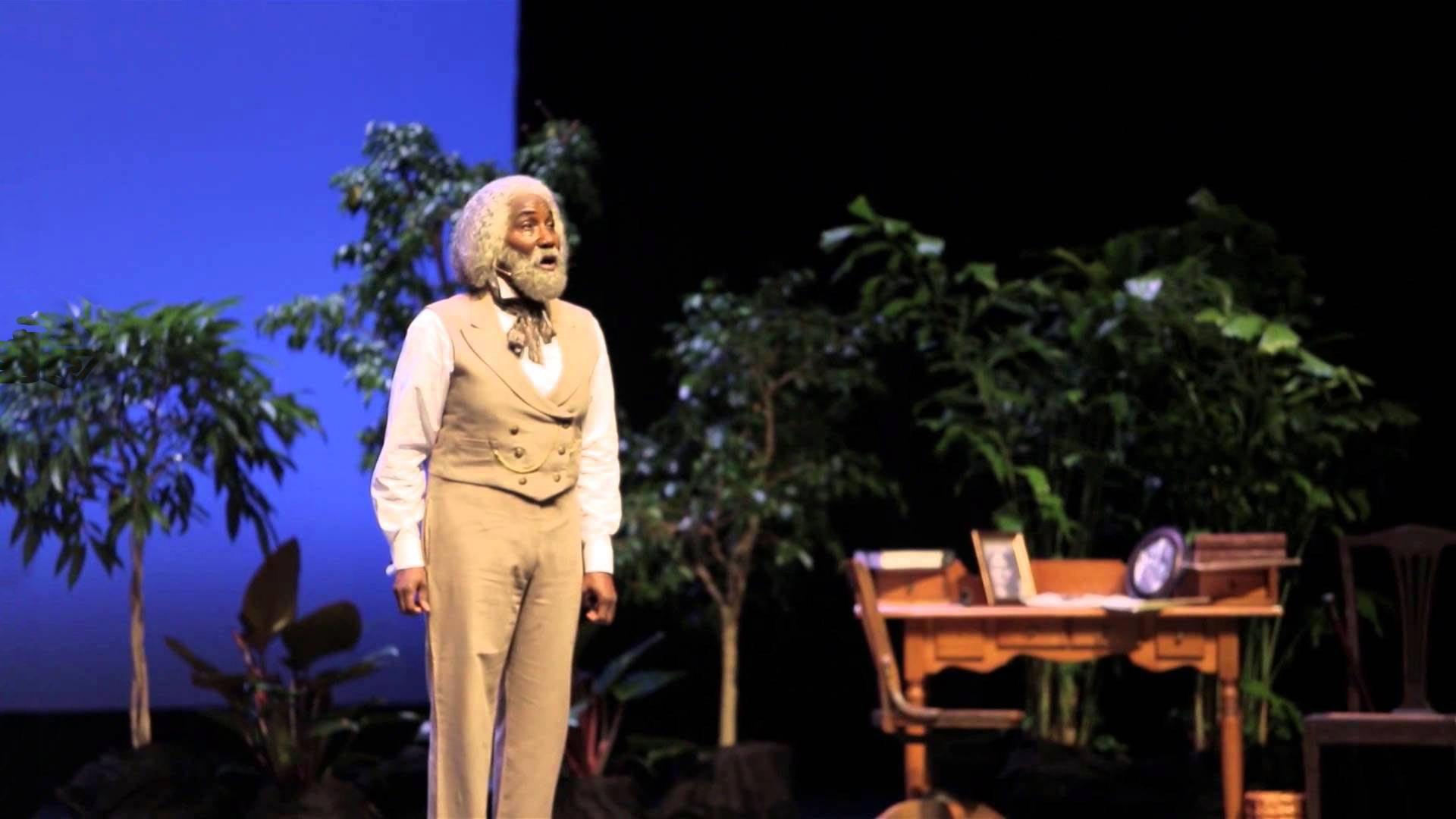 Mel Johnson Jr. portrays an American legend in "Frederick Douglass: In the Shadow of Slavery".
courtesy of Mel Johnson, Jr.
Featured on the March 3rd, 2017 edition of ARIZONA SPOTLIGHT with host Mark McLemore:
On one of President Barack Obama's last days in office he used his authority under the Antiquities Act to protect 1-point-35 million acres surrounding a pair of buttes in southern Utah called Bears Ears. While some tribal leaders are celebrating the monument designation, many Utah citizens, including some Navajos, are protesting. For Fronteras, Laurel Morales reports as part of her series called Earth + Bone...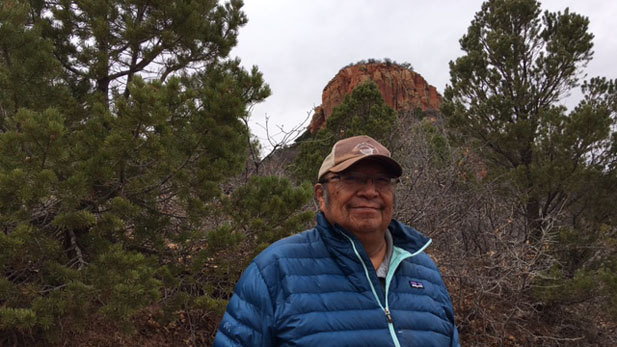 Jonah Yellowman stands between the two buttes that make up Bears Ears National Monument.

Laurel Morales/Fronteras Desk
From his passion for self-education, to escaping slavery, to becoming an ambassador and adviser to President Abraham Lincoln, the course of Frederick Douglass' life had a unique trajectory. Mark talks with Mel Johnson Jr., an experienced stage and screen actor who will bring his one-man show Frederick Douglass: In the Shadow of Slavery to Tucson this weekend as a guest of The Invisible Theater Performances are Saturday, March 4th at 7:30 p.m. and Sunday, March 5th at 3 pm at the Berger Performing Arts Center.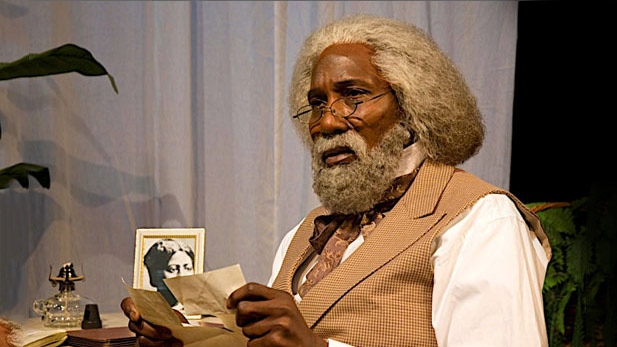 Mel Johnson Jr. as Frederick Douglass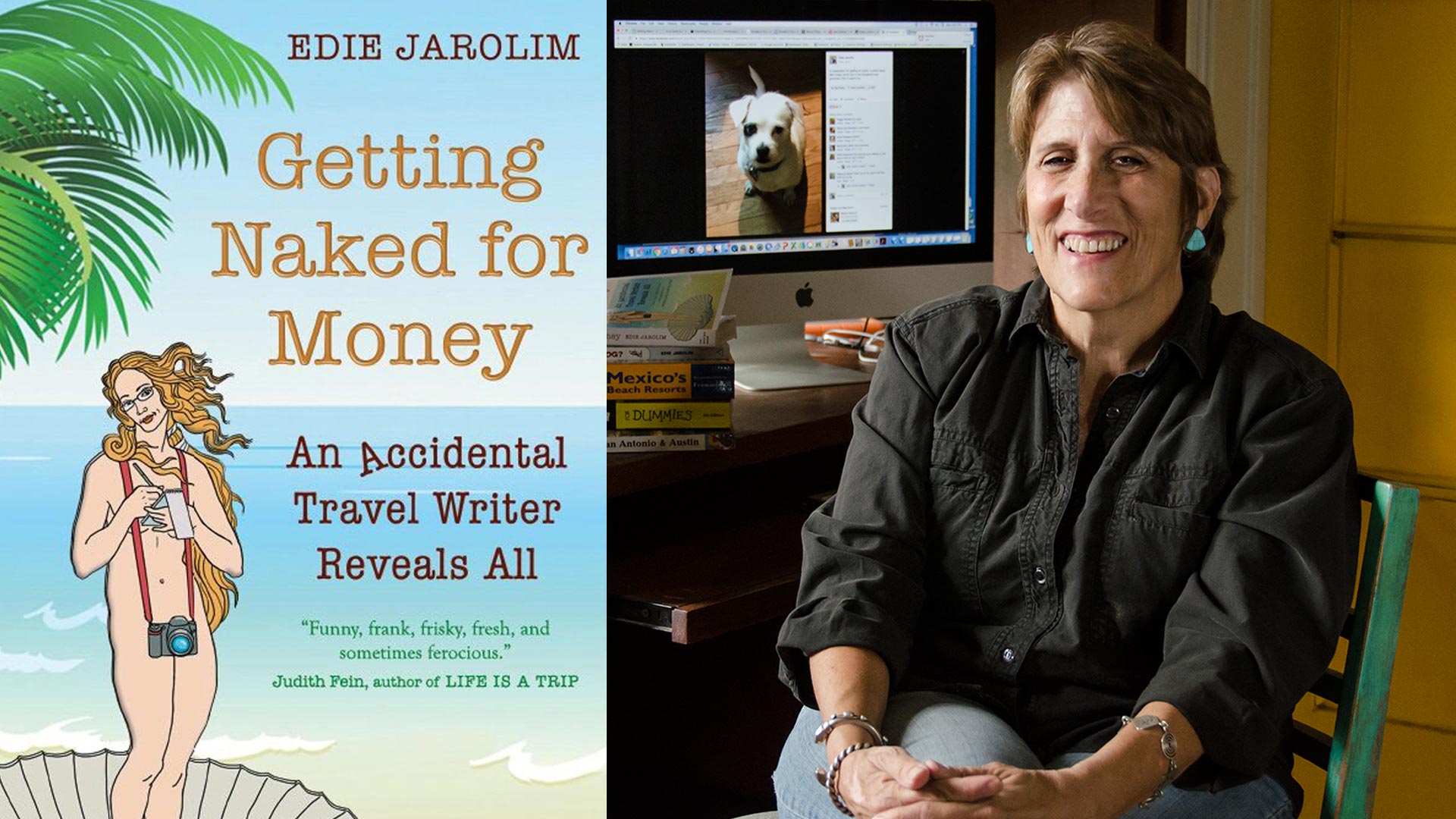 Edie Jarolim, author of "Getting Naked for Money" and "Am I Boring My Dog: And 99 Other Things Every Dog Wishes You Knew".
courtesy Edie Jarolim
ARIZONA SPOTLIGHT airs every Friday at 8:30 am and 6:00 pm and every Saturday at 5:00 pm on NPR 89.1 FM / 1550 AM.