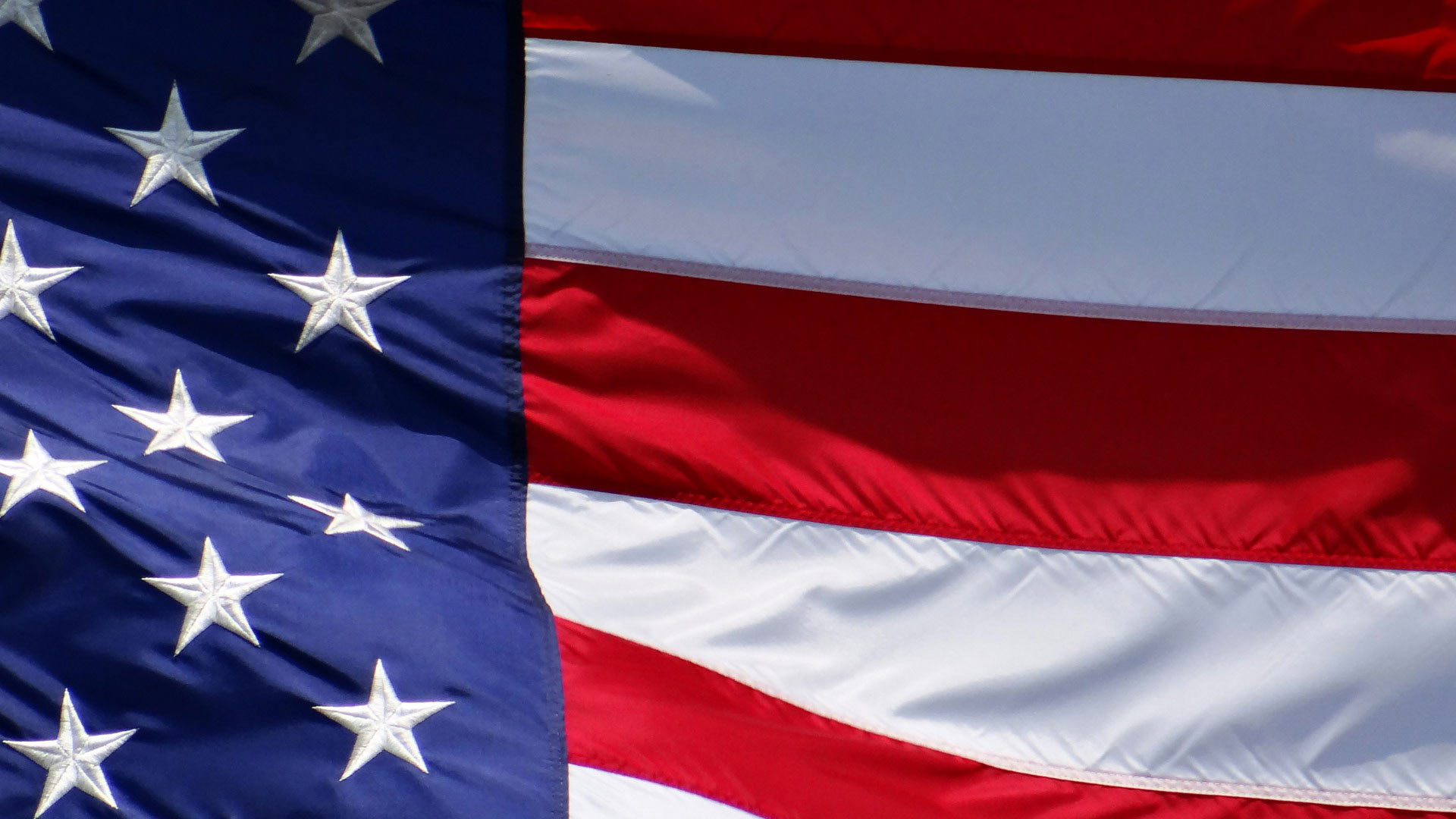 A measure that would ban campaigns from paying signature gatherers on a per-signature basis is one step closer to approval.
Backers of House Bill 2404 the said it is designed to cut down on voter fraud, though when questioned they could not point to a single prosecuted case in Arizona.
Democrats tried to amend the bill so it covered politicians, not just citizen initiatives.
"Our governor used paid petition circulators. Forty percent of the incumbent members of the Senate, right now, used paid petition gatherers," said Sen. Martin Quezada, D-Phoenix.
Majority Republicans turned that move away.
The Senate gave the bill preliminary approval with a voice vote. Another, roll call vote still must be taken in the chamber.
The House approved a similar measure earlier this year.