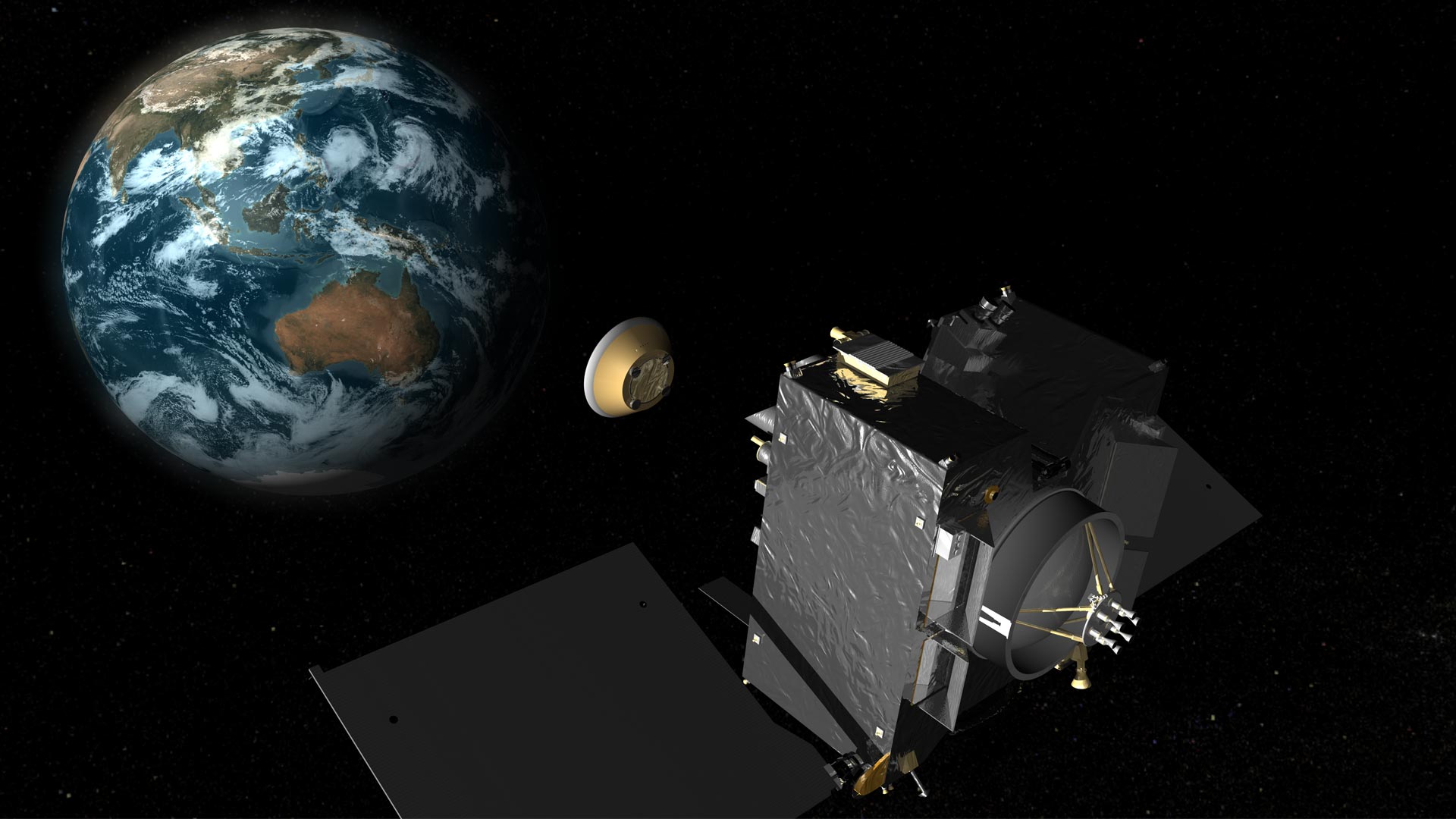 Courtesy of NASA.gov
Space scientists have declared Friday "Asteroid Day," and University of Arizona researchers will be part of a 24-hour broadcast streamed on the internet to celebrate the day.
The worldwide program begins streaming online at 6 p.m. MST Thursday. The first two hours of the stream will feature the UA asteroid mission, OSIRIS-REx, and work spotting asteroids by the Catalina Sky Survey on Mount Lemmon.
This is the third year Asteroid Day has been celebrated on June 30, the anniversary of the Tunguska explosion in 1908 in Siberia, believed to have been an asteroid colliding with Earth's atmosphere.
The UA segment of the broadcast was filmed before a live audience at the Flandrau Science Center and Planetarium earlier in the week.
Featured speakers
Dante Lauretta, OSIRIS-REx principal investigator
Eric Christensen, director of the Catalina Sky Survey
Heather Enos, OSIRIS-REx deputy principal investigator
Danielle DellaGiustina, imaging process lead for OSIRIS-Rex
Vishnu Reddy, an assistant professor at the UA's Lunar and Planetary Lab who studies asteroid behavior
Geoff Notkin, Tucson-based television host and meteorite hunter, moderates the segment, which repeats at 1 p.m. Friday.