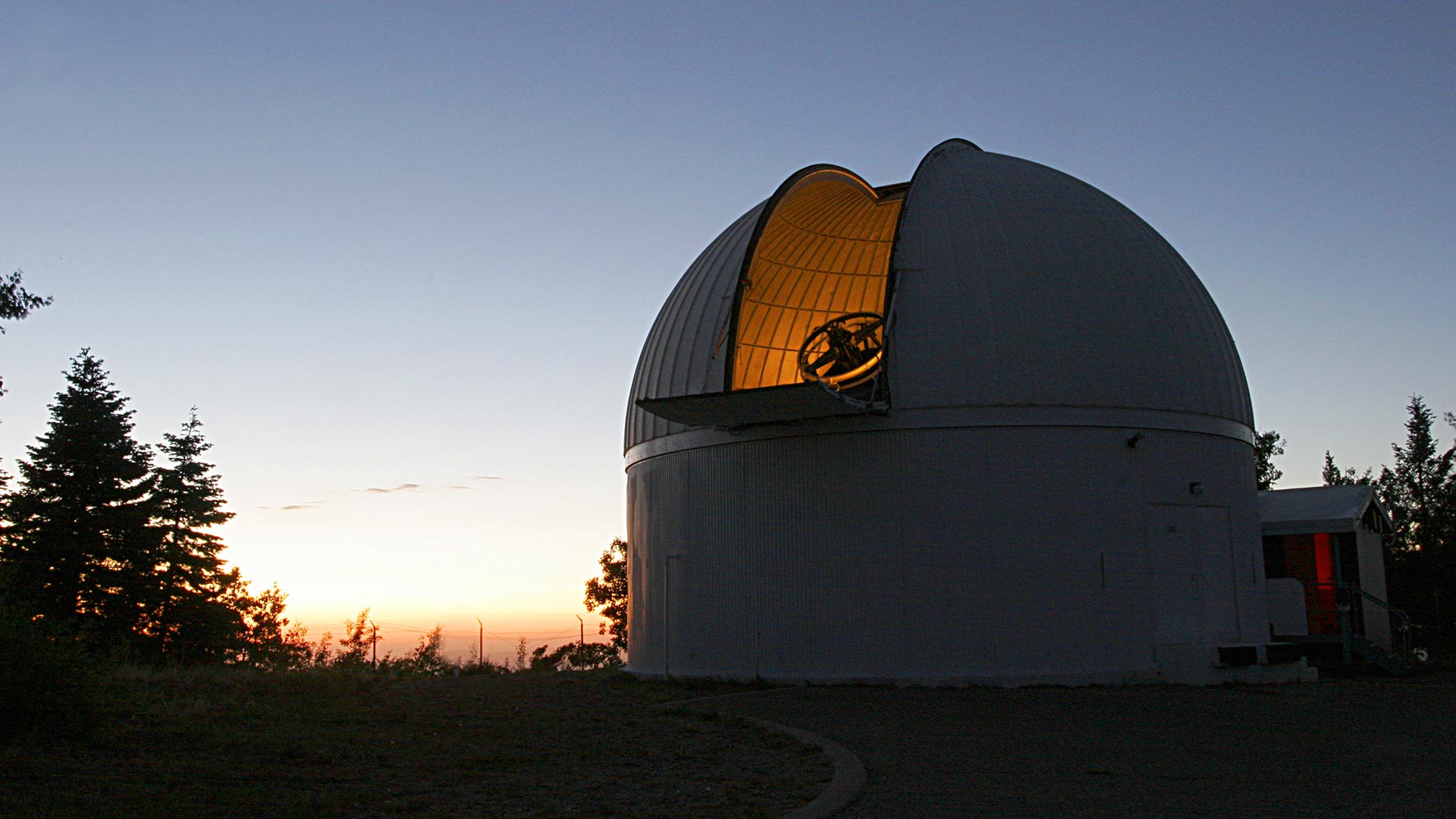 Catalina Sky Survey's 60-inch telescope atop Mount Lemmon.
Catalina Sky Survey/UA
As a University of Arizona spacecraft heads to an asteroid, the UA-based Catalina Sky Survey continues to identify new near-Earth objects. One whizzed by our planet on Sept. 7, two days after it was discovered.
Rose Matheny has been an observational astronomer with the NASA-funded search program for two years. She was on the last night of a three-night shift on Labor Day when a fast-moving near-Earth object, or NEO, appeared.
"I found 2016 RB1 in the normal course of our NEO survey. It was one of over 30 NEO candidates I that submitted to the Minor Planet Center that night," she said.
Two days later, the small asteroid with that technical name flew over Earth's south pole, 25,000 miles away and just outside the orbit of communication and weather satellites. It was traveling an estimated 18,000 miles an hour.
"It was a fast-moving object, but I had no clear indication that it was approaching Earth quickly," Matheny said.
This wasn't Matheny's first major discovery. Last year, she re-discovered a man-made object a month before it fell to Earth off the Sri Lankan coastline in November.
The Catalina Sky Survey is responsible for identifying nearly half of the 15,000 known NEOs.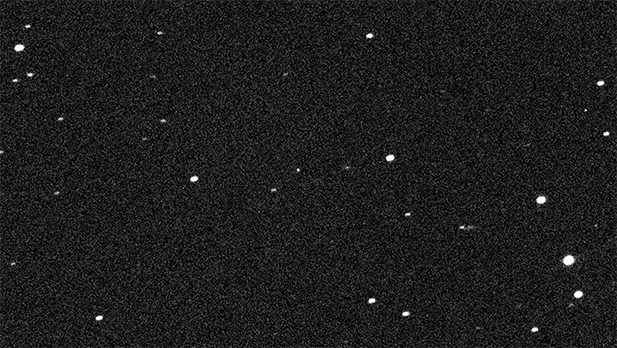 Asteroid 2016 RB1 flew past Earth on Sept. 7, 2016 going an estimated 18,000 mph.