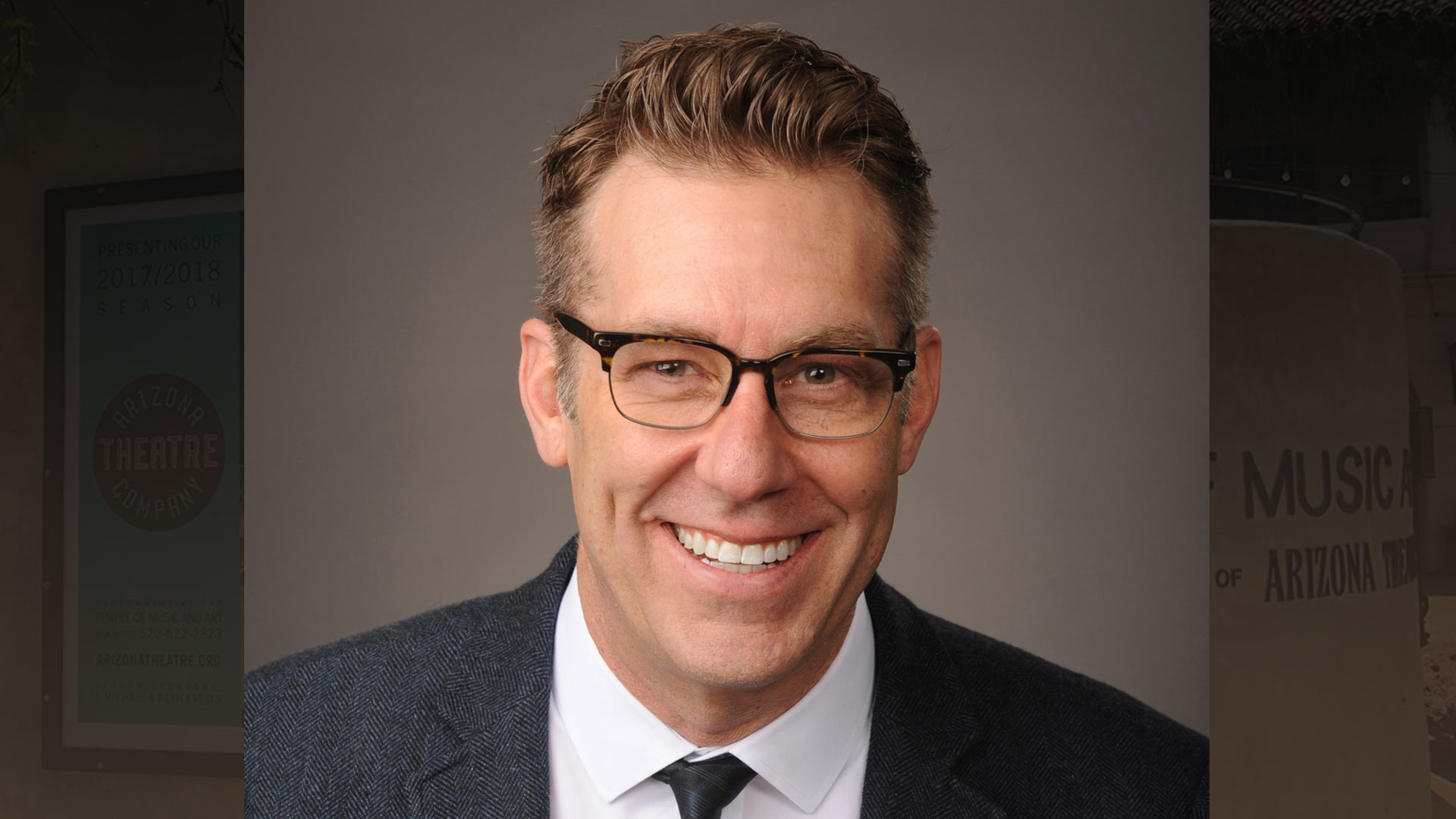 Arizona Theatre Company Artistic Director David Ivers.
Courtesy Arizona Theatre Company
The Arizona Theatre Company heads into its 51st season with new leadership
David Ivers began his role as artistic director at Arizona's only fully professional theater company July 1.
Before coming to Tucson, Ivers served as artistic director of the Utah Shakespeare Festival for seven years and has acted in or directed more than 50 productions with the company in the past two decades.
During his tenure in Utah, he led a $40 million facilities expansion that included two new theaters, a new rehearsal hall, costume shop and administrative offices.
Ivers starts one year after the Arizona Theatre Company threatened to cancel its 50th season until donors stepped in to contribute the $2 million it needed to stay open.
He replaces David Ira Goldstein, who was at the company for the past 25 years.