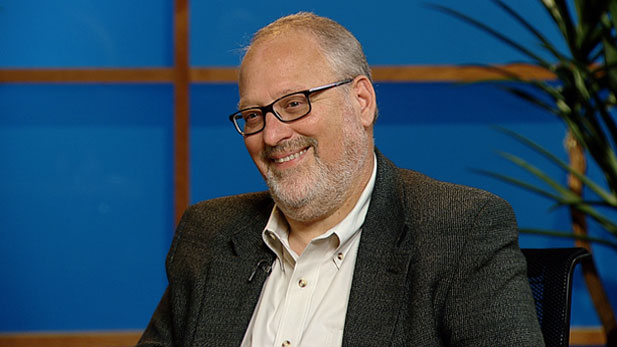 Long-time Artistic Director David Goldstein
The Arizona Theatre Company says it must raise $2 million by Friday or it will have to pull the plug on its 50th anniversary season, scheduled to start this fall.

"It's important for people to understand that we're not crying wolf," said David Goldstein, ATC's long-time artistic director. "It's been 28, 29 years that we've really said this to the community. So it's a serious problem, it's a real problem and we hope people will help us out."
ATC is Arizona's only statewide professional theater company.
Goldstein said the past two seasons have been the company's most successful, but ticket sales cover only about 60 percent of its revenue. The rest comes from grants, sponsors and individual donations.
Like many nonprofits and arts organizations, its recent money troubles began during the financial crisis. Since then, ATC has cut its budget, although it still has significant debt.

Goldstein said most operations are based in Tucson, so a hiatus would be felt most acutely here.

"Our economic impact on this city is enormous," he said. "And we want to continue to be here for everybody and to grow and to thrive."