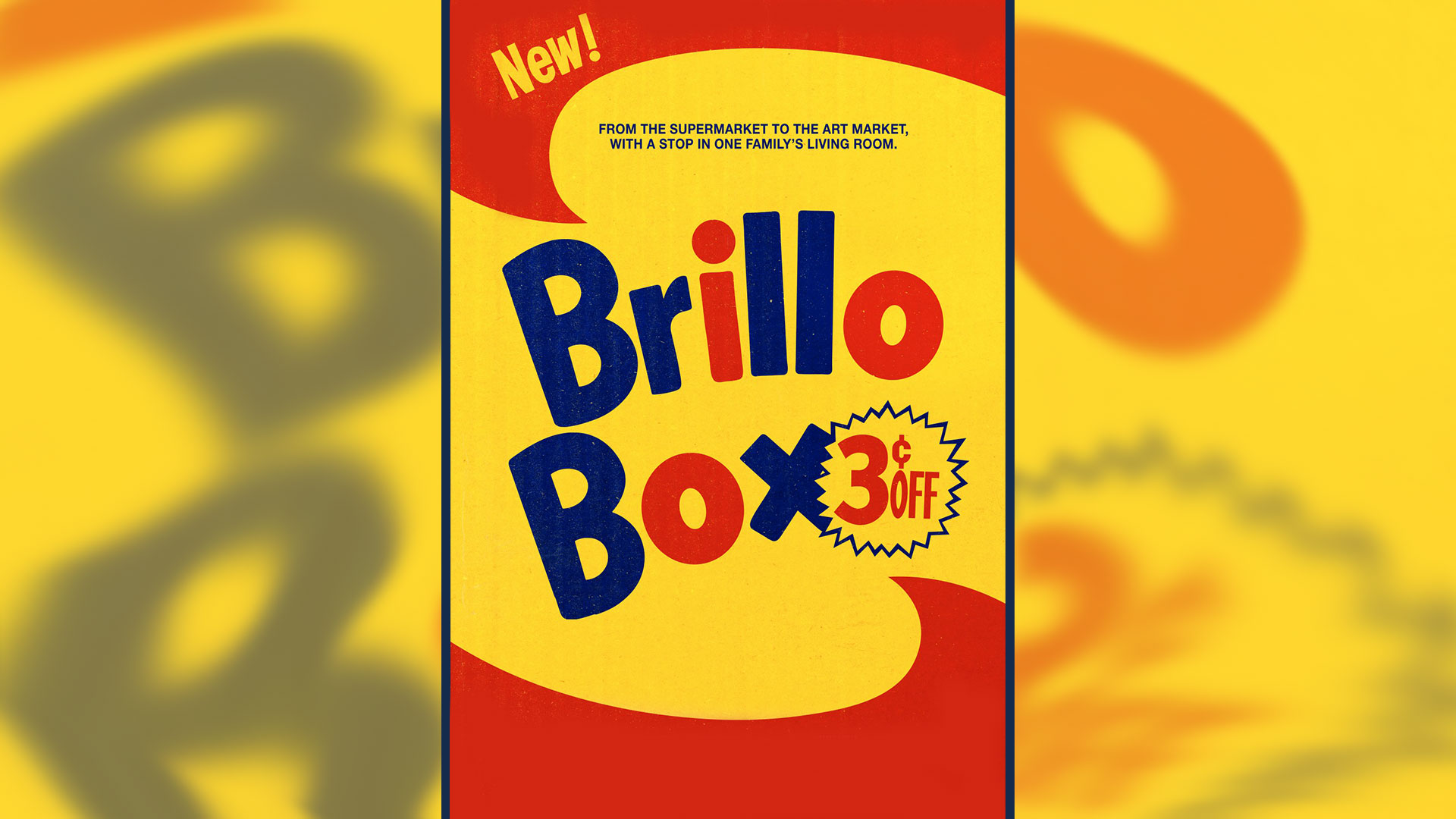 Poster Art / courtesy Lisanne Skyler
Featured on the September 22nd, 2017 edition of ARIZONA SPOTLIGHT with host Mark McLemore: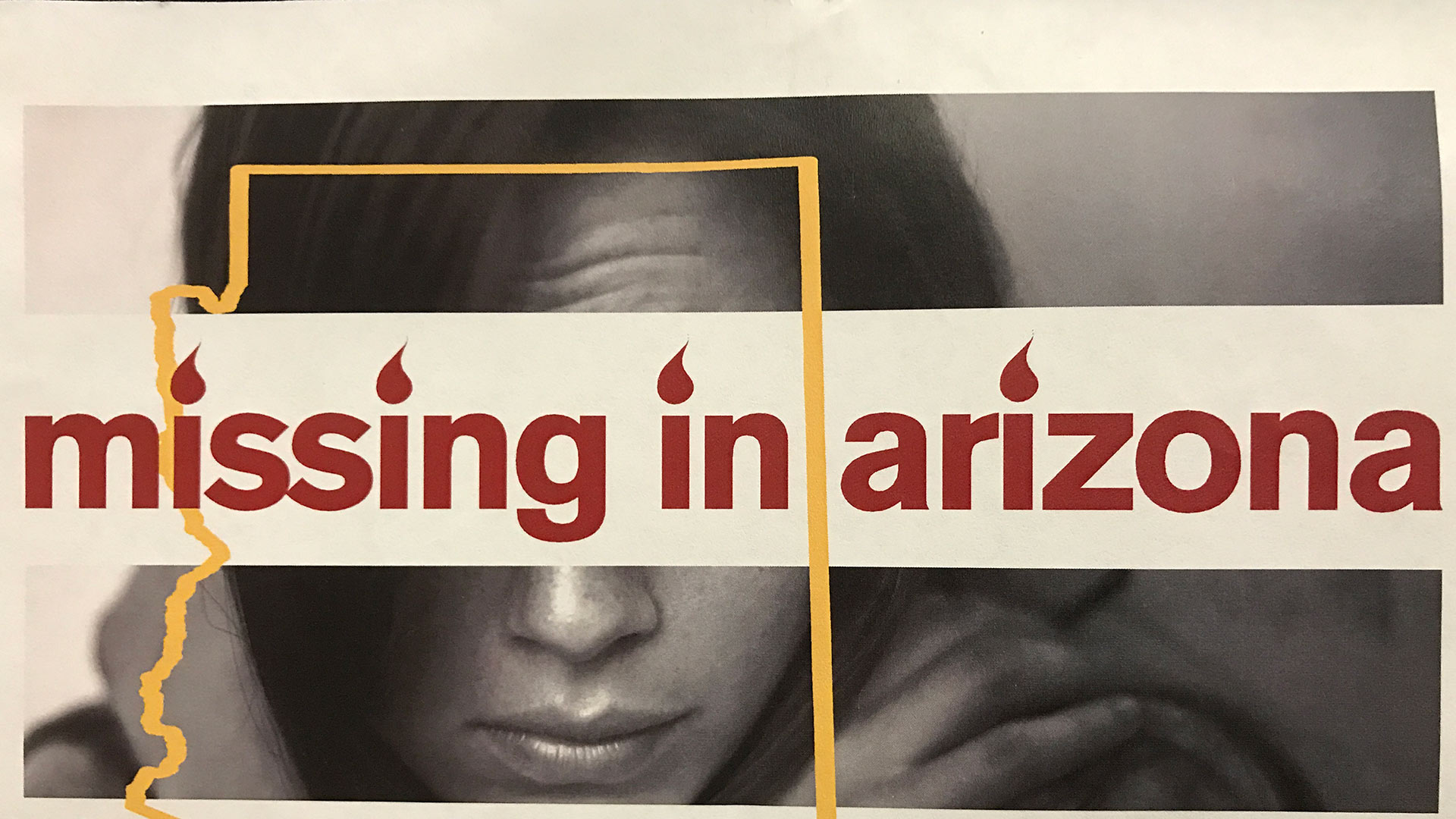 Maricopa County Sheriff's Department
The new documentary Brillo Box (3¢ off) traces the path that an original Andy Warhol "Brillo Box" sculpture took from a family's living room in the 1970s to an auction where it was sold for more than three million dollars. Mark talks with Tucson filmmaker Lisanne Skyler, whose father was the sculpture's original owner, about how the story explores the way modern art is appreciated and valued...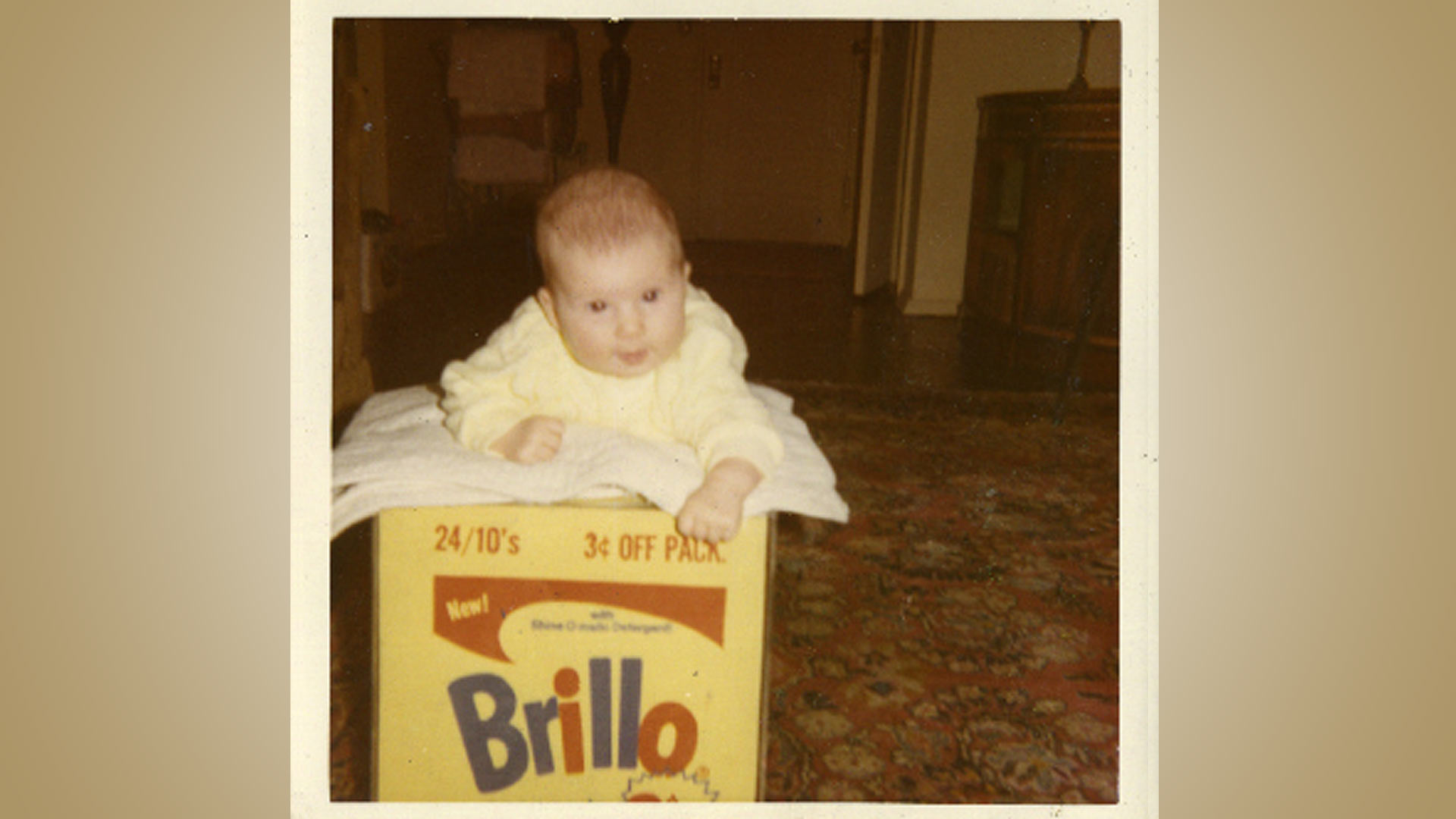 Baby Lisanne Skyler on the Brillo Box, 1969.
© The Andy Warhol Foundation for the Visual Arts, Inc. / Brillo trademark used with permission of Armaly Brands, Inc. / Photo courtesy of HBO
If you ride on Sun Tran buses or the Tucson streetcar, you have heard the voice of Kay Long, a Marana resident who also provides voice recordings for businesses and automated phone systems. Mark talks with Long about her surprising career, and how she feels about being heard rather than seen by millions of local residents...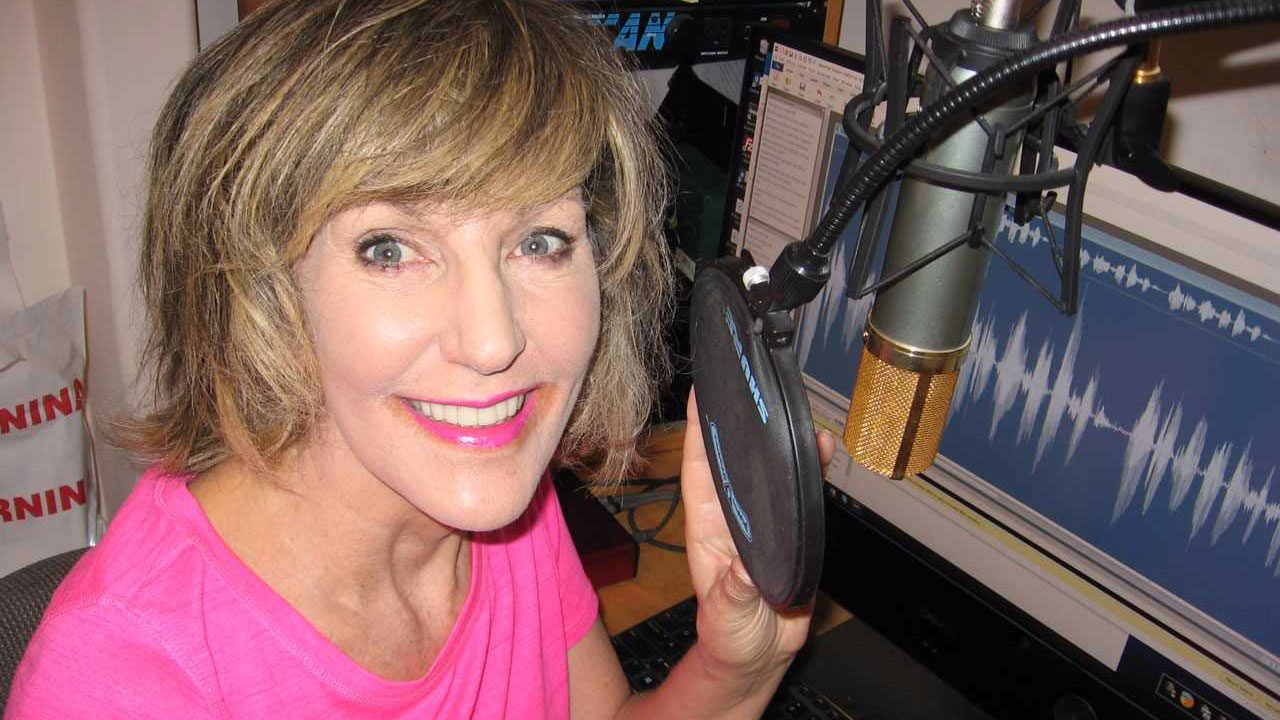 Voice artist Kay Long in her home studio.
courtesy Kay Long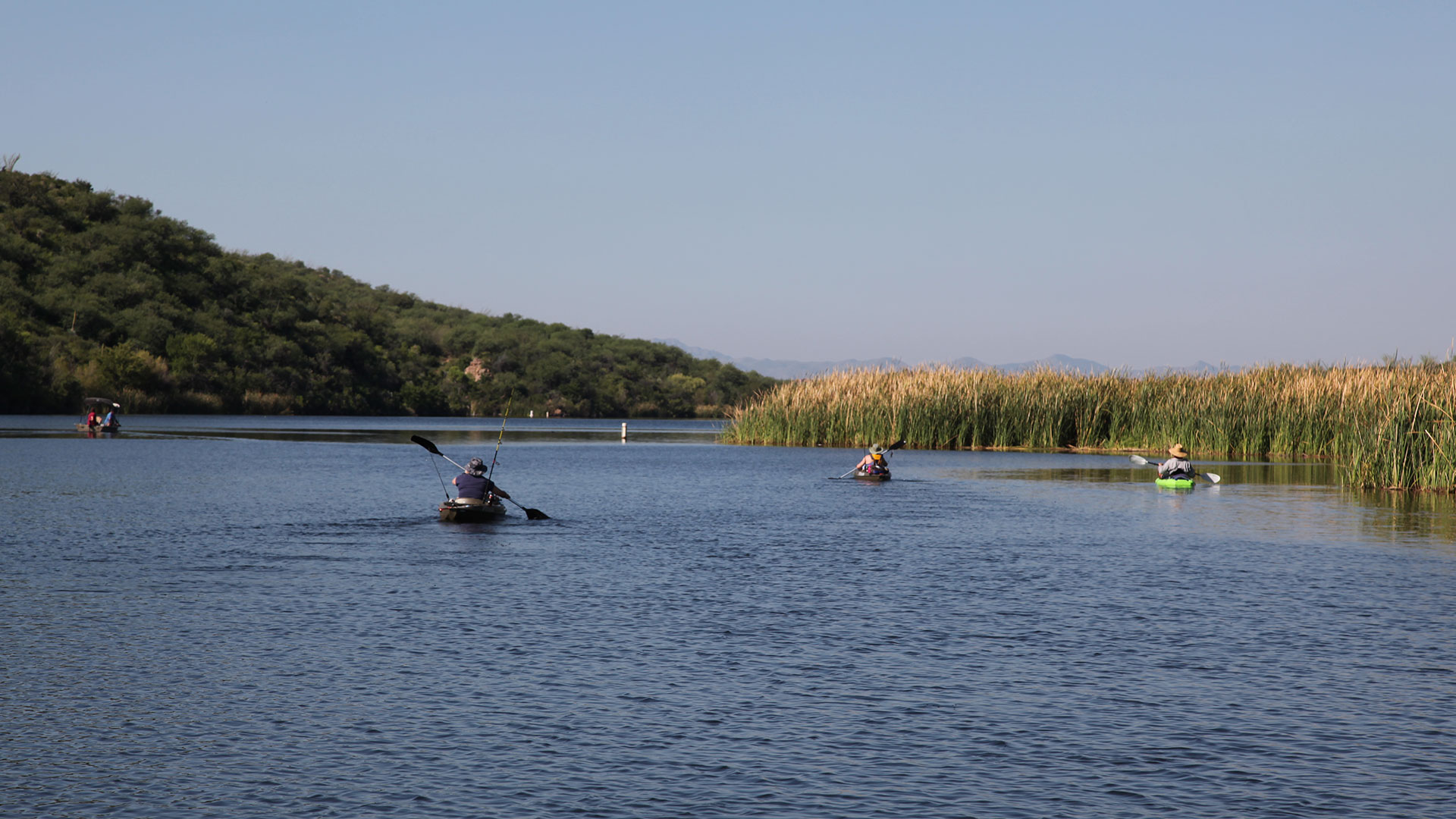 Jerry and Leta Bice say Patagonia Lake State Park is special because of the aquatic opportunities.
Tony Paniagua, AZPM