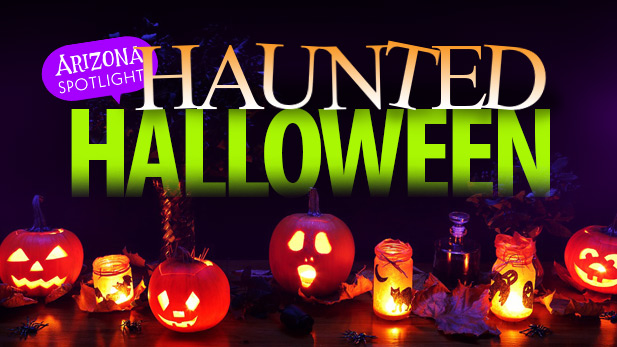 Featured on the October 27th, 2017 edition of ARIZONA SPOTLIGHT with host Mark McLemore:
Celebrate 10 terrifying years of Arizona Spotlight's annual Haunted Halloween Show, with a look back at the decade's best, scariest, and most spirited segments about the darker side of The Old Pueblo, including:
Some friendly advice for keeping your Halloween free from hungry, non-human invaders from the desert...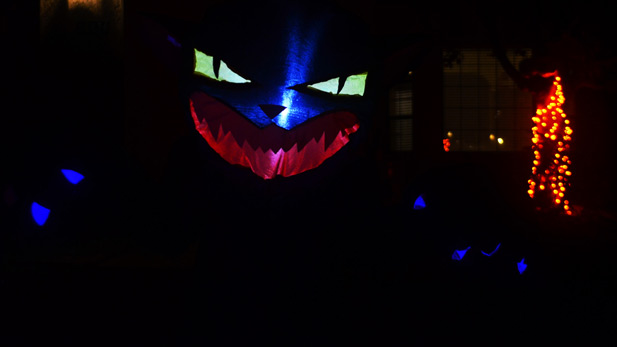 Maria Inés Taracena, AZPM
Novelist and poet Luís Alberto Urrea tells about his experience with a loose spirit in a Tucson barrio...

Hear the eerie story of a Tucson teen's nighttime encounter with the legendary "Weeping Woman", La Llorona...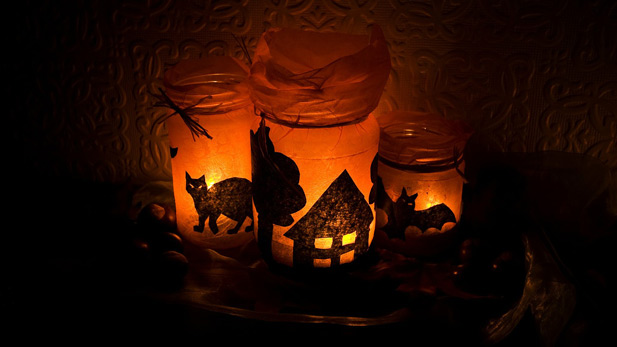 Arizona historian Jane Eppinga shares the lonesome odyssey of Hank, the Winslow troll...

Since when did Bela Lugosi ever play a good guy? Film writer Chris Dashiell looks at one of the strangest horror films of all time, The Black Cat from 1934, starring Bela and his friend and rival Boris Karloff...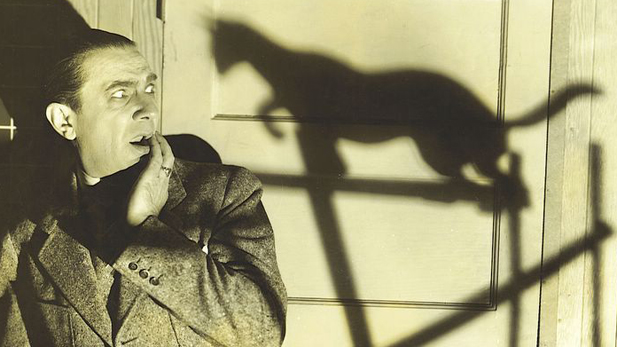 Bela Lugosi's character in the 1934 Universal film "The Black Cat" confronts his worst fear
Young Forrest Zepezauer shares his love for the poetry of Edgar Allan Poe with a recitation of Poe's classic Annabel Lee...

And, do souls recognize borders? Documentary filmmaker Anna Augustowska shares a heartfelt essay about how this time of year is observed in Tucson, and in her native Poland...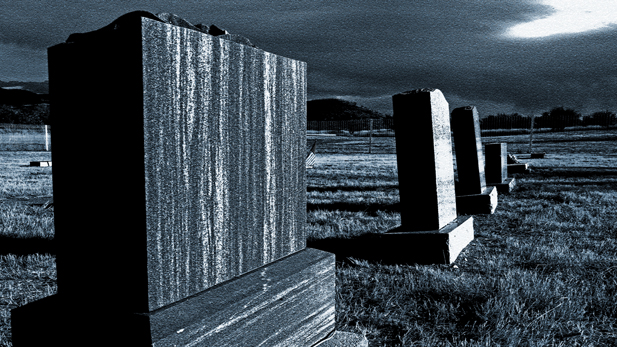 Mark Duggan
All part of this SUPER SCARY 10th annual Haunted Halloween Arizona Spotlight!