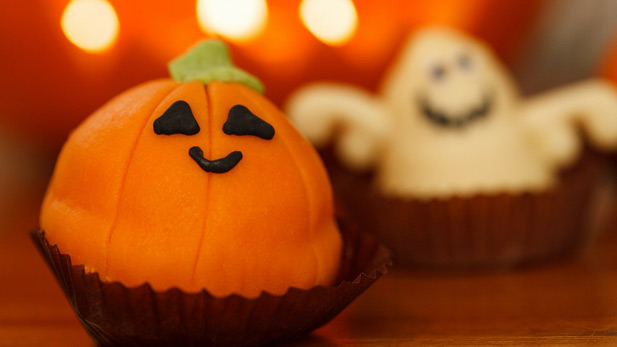 Featured on the October 28th, 2021 edition of ARIZONA SPOTLIGHT with host Mark McLemore:
It's that time of year again -- light up the jack-0-lantern, grab some trick-or-treat candy, and turn up the volume to listen to the 13th annual Haunted Halloween Arizona Spotlight! Don't be too afraid - it's just some seasonal stories designed to thrill and chill in the Tucson night!
First up - when I ask people about to tell me about "A Book They Love", many immediately think of books they read during their early teens. Those formative years provide a good chance to connect with a book that can become a lifelong friend. For me, The Westing Game, written in 1978 by Ellen Raskin, was just such a book. This Newberry-award winning novel tells the story of 16 seemingly random people, who all find themselves living or working in the same apartment complex, called Sunset Towers. A mystery surrounding the nearby haunted Westing house, and what may be lingering inside, draws them all into a dangerous game of wits and mystery. Next, from the Literacy Connects program "Stories that Soar!" Krystalina, an 8th grader at Amphi Middle School, will read an opening passage from the book. She will introduce us to Tabitha Ruth "Turtle" Wexler, a brave girl who is very proud of her long, braided ponytail. As the story begins, Turtle is on the verge of taking a dare from her neighbors and friends that will end up changing her life forever...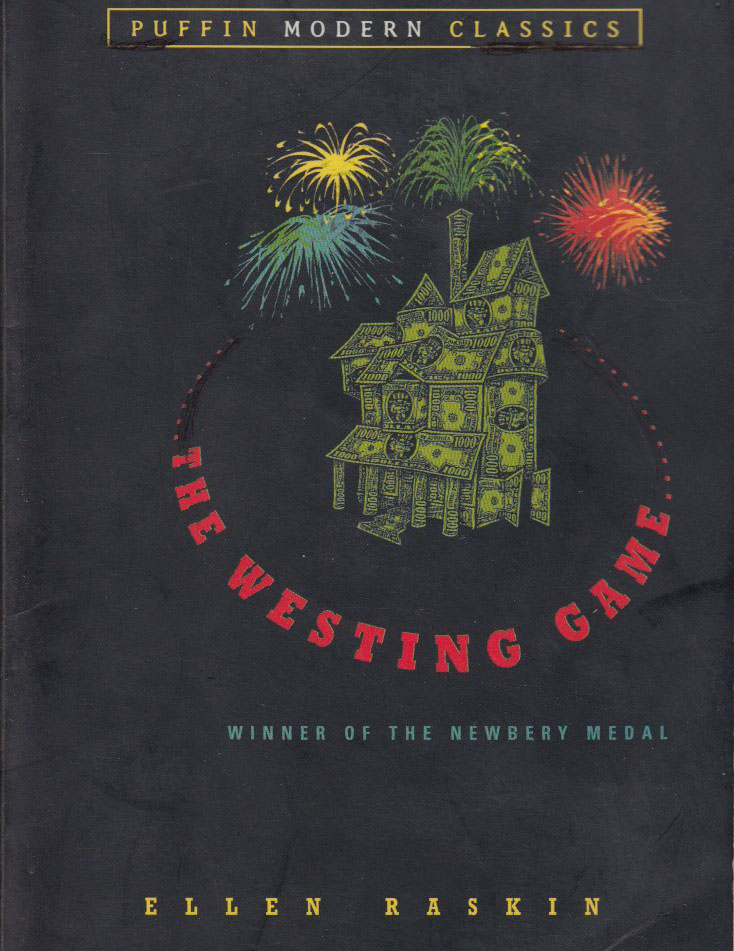 The cover to Ellen Raskin's 1978 novel, "The Westing Game".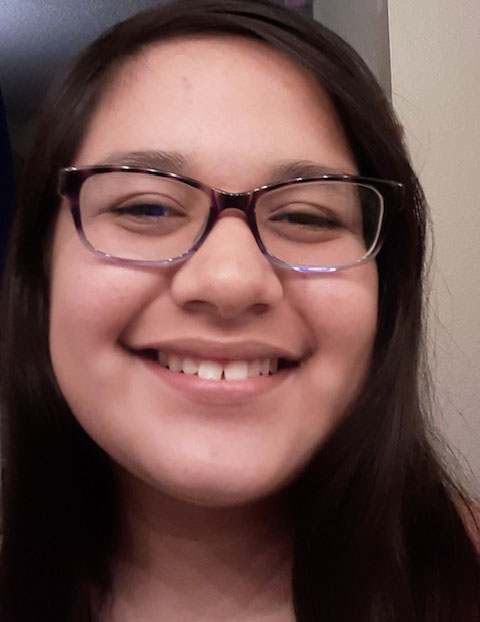 Krystalina, a member of the "Stories That Soar!" program at Literacy Connects.

courtesy Stories That Soar!
Since officially opening for travel almost 100 years ago, Route 66 has helped to generate endless urban legends and become a part of many superstitions. Paranormal researcher Debe Branning tells Mark about exploring places including Flagstaff, Holbrook, Oatman and Winslow - plus every ghost town, haunted hotel, and creepy tourist attraction in between - for her book "Arizona's Haunted Route 66"...

And - The Rogue Theatre presents a radio adaptation of Oscar Wilde's comedic supernatural story "The Canterville Ghost". Find out how a menacing phantom meets his match when a young American girl and her family move into his ancient castle, where a curse demands that he restlessly wander the halls for eternity…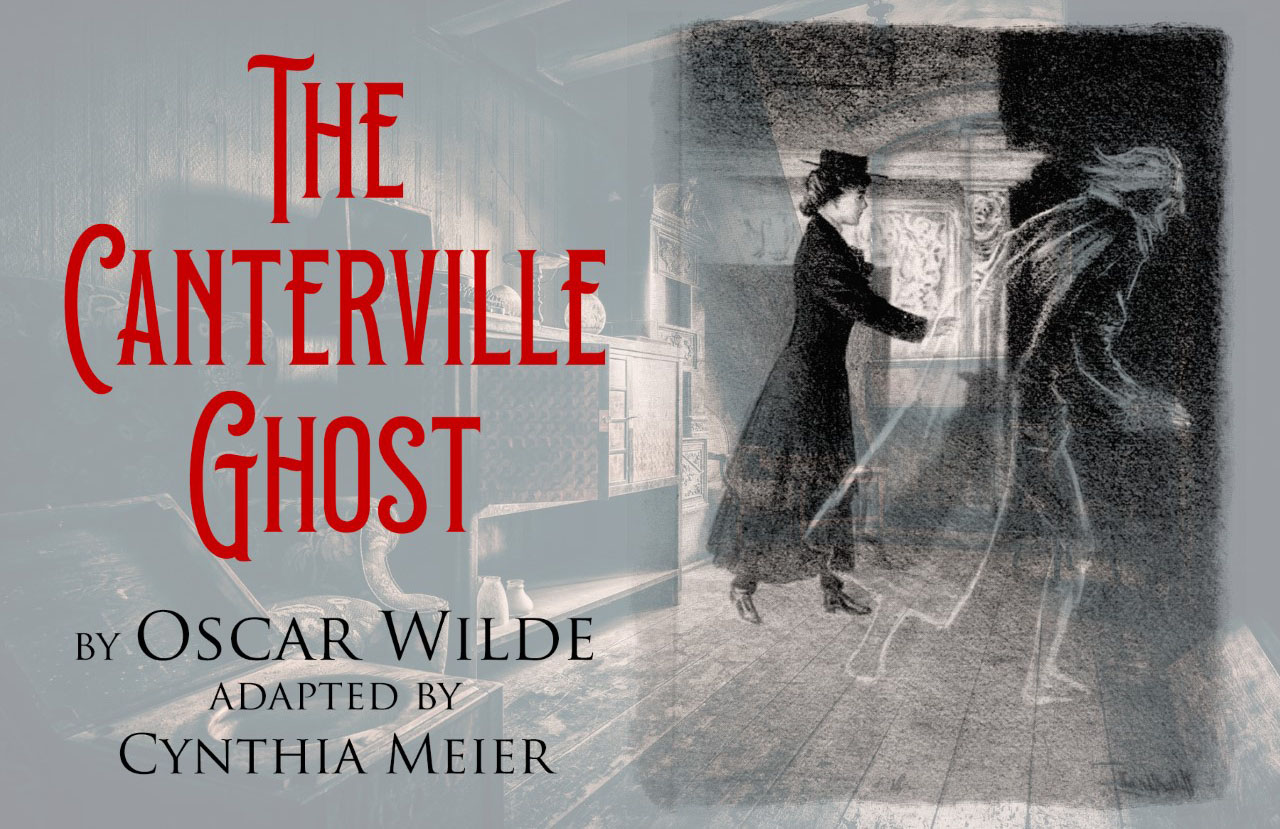 courtesy The Rogue Theatre
"The Canterville Ghost" was excerpted from the 1887 short story by Oscar Wilde, as adapted by Cynthia Meier and directed by Christopher Johnson.
Starring (in order of appearance): Hunter Hnat, Aaron Shand, Carley Elizabeth Preston, Cynthia Meier, Joseph McGrath, & Bryn Booth.
This Rogue Theatre presentation was supported in part by The Arts Foundation for Tucson and Southern Arizona and Marianne Leedy.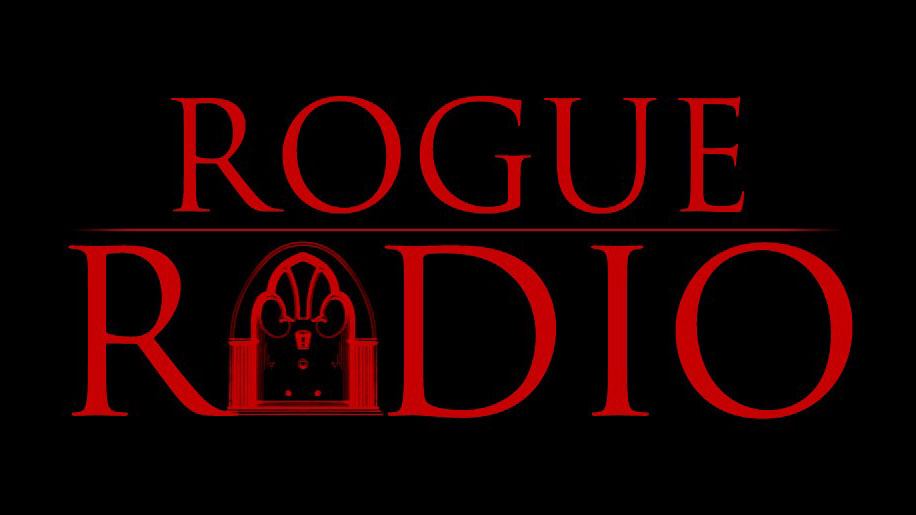 On behalf of production engineer Jim Blackwood, plus Sharon, Dallas& Kristalina from "Stories That Soar!", Debe Branning and her intrepid band of Southwestern ghost hunters, and our friends at The Rogue Theatre -- plus kindly, lovable ol' Dr. Scar and all the things that go bump in the Tucson night -- this is Mark McLemore, wishing everyone a very safe, healthy - and extremely scary - Halloween 2021!
If this program does become too frightening for you to bear, try repeating over and over to yourself "It's only a radio show, it's only a radio, it's only a radio show..."