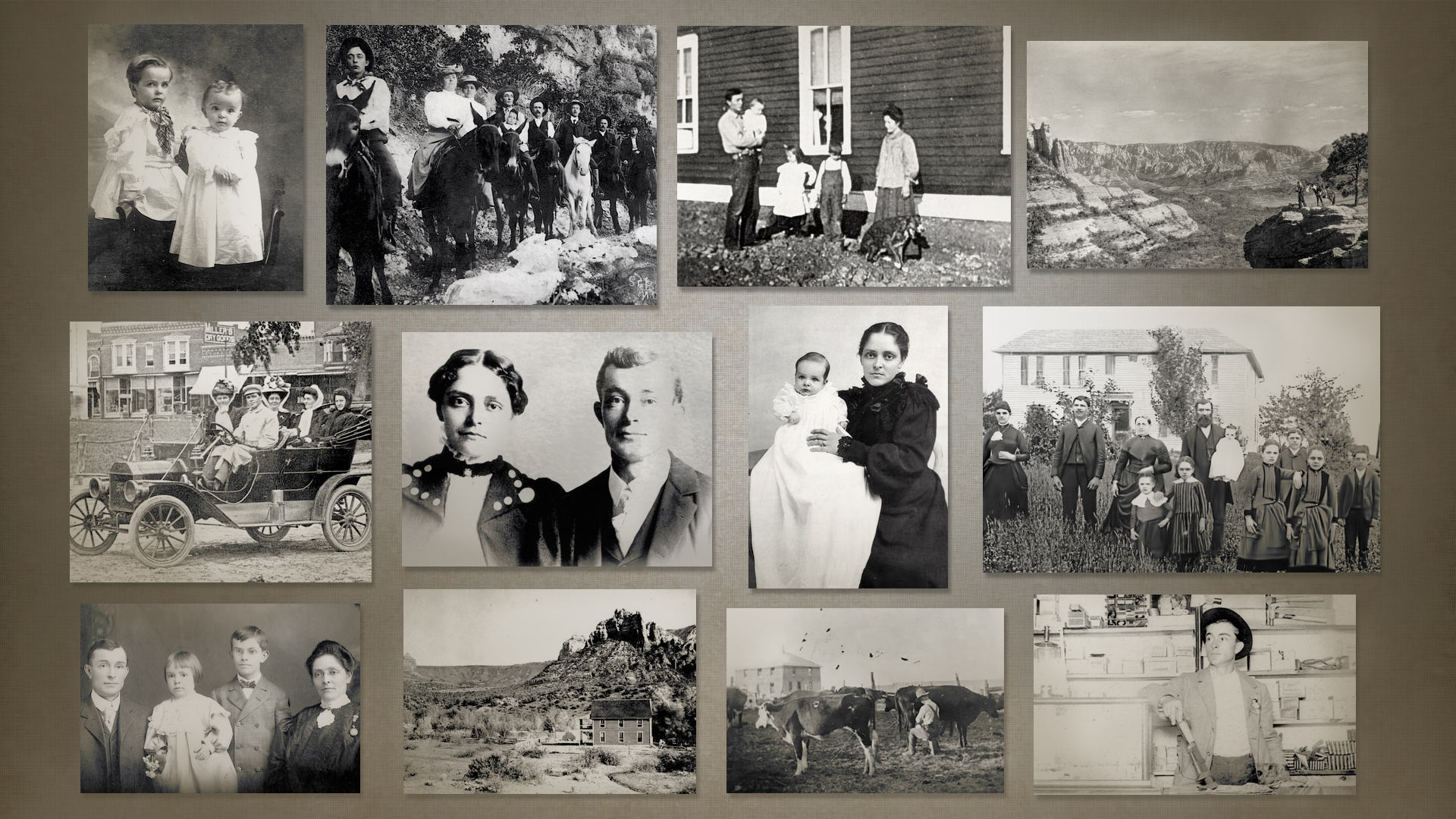 A collage of photos from the early 1900s of Sedona Arabella Miller Schnebly and her family, who were among the earliest settlements in the region that now shares her first name.
courtesy Schnebly Family Collection
Featured on the December 8th, 2017 edition of ARIZONA SPOTLIGHT with host Mark McLemore:
Known for its natural beauty, Sedona, Arizona has become one of Southwest's most popular destinations. The story behind the town's foundation - and how it was named - is told in The Journal of Sedona Schnebly, a new book by Sedona's great-granddaughter Lisa Schnebly Heidinger. Mark talks with the author about how she immersed herself in more than a century of family history to create an accurate portrait of her ancestors on the Arizona frontier...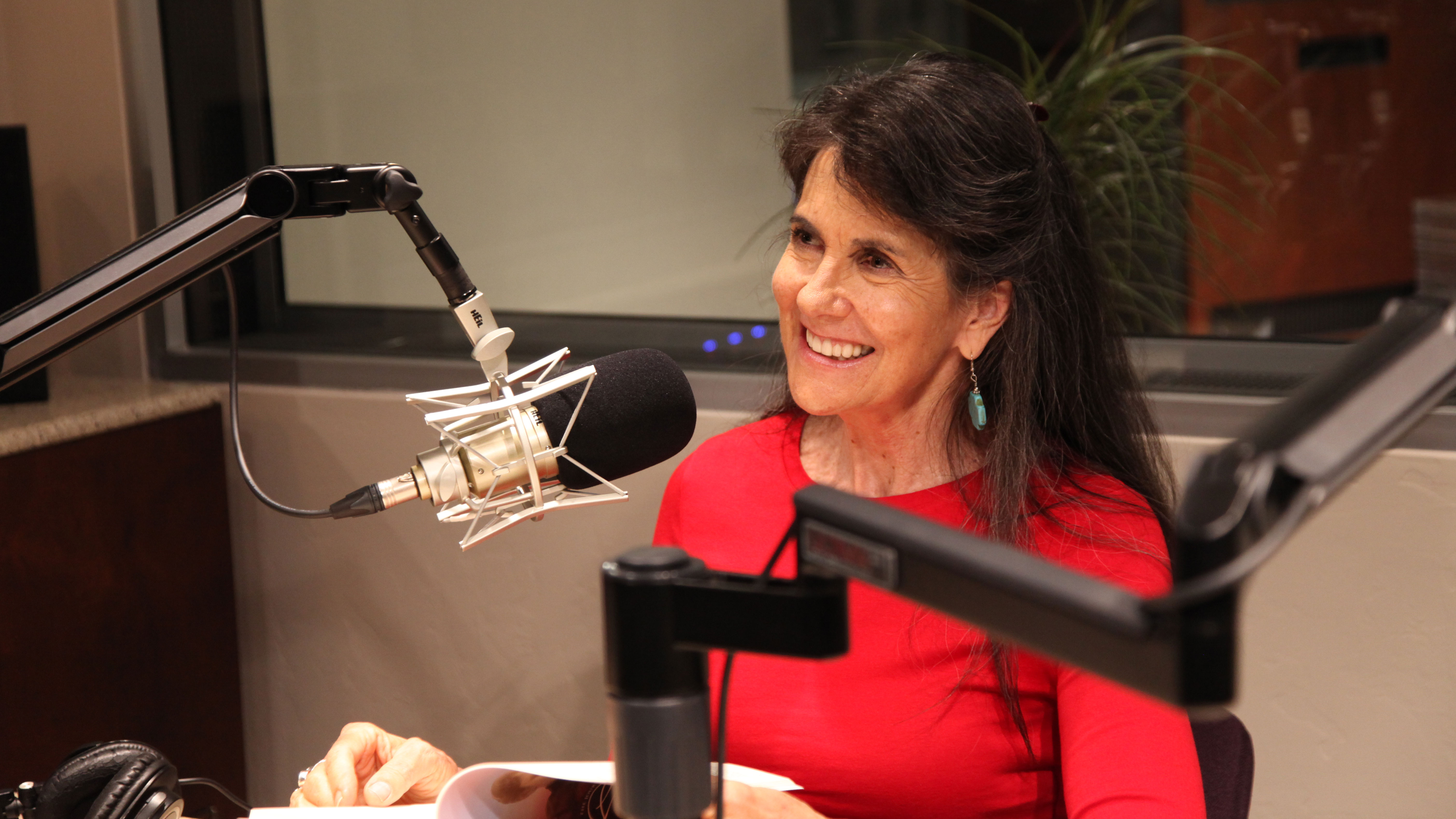 Lisa Schnebly Heidinger, author of "The Journal of Sedona Schnebly", in the AZPM radio studio.

Colleen Greer
Sleep is an important part of all of our lives, and plays a vital role in human health. But, as more discoveries are being made, scientists are realizing how little we really understand about it. In a special edition of Arizona Science, Leslie Tolbert, University of Arizona Regents Professor in Neuroscience, talks with Michael Grandner, an assistant professor in psychiatry & medicine, about the groundbreaking research going on at the UA Behavioral Sleep Medicine Clinic..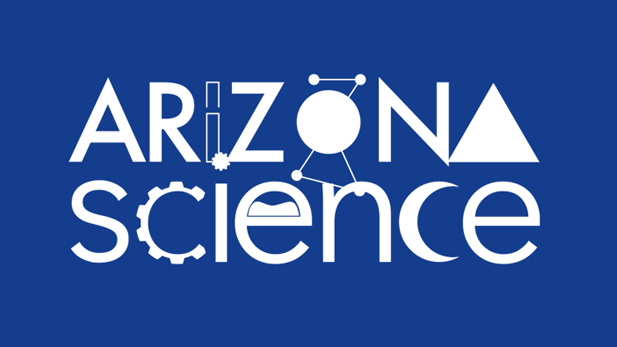 Arizona Science, Fridays on NPR 89.1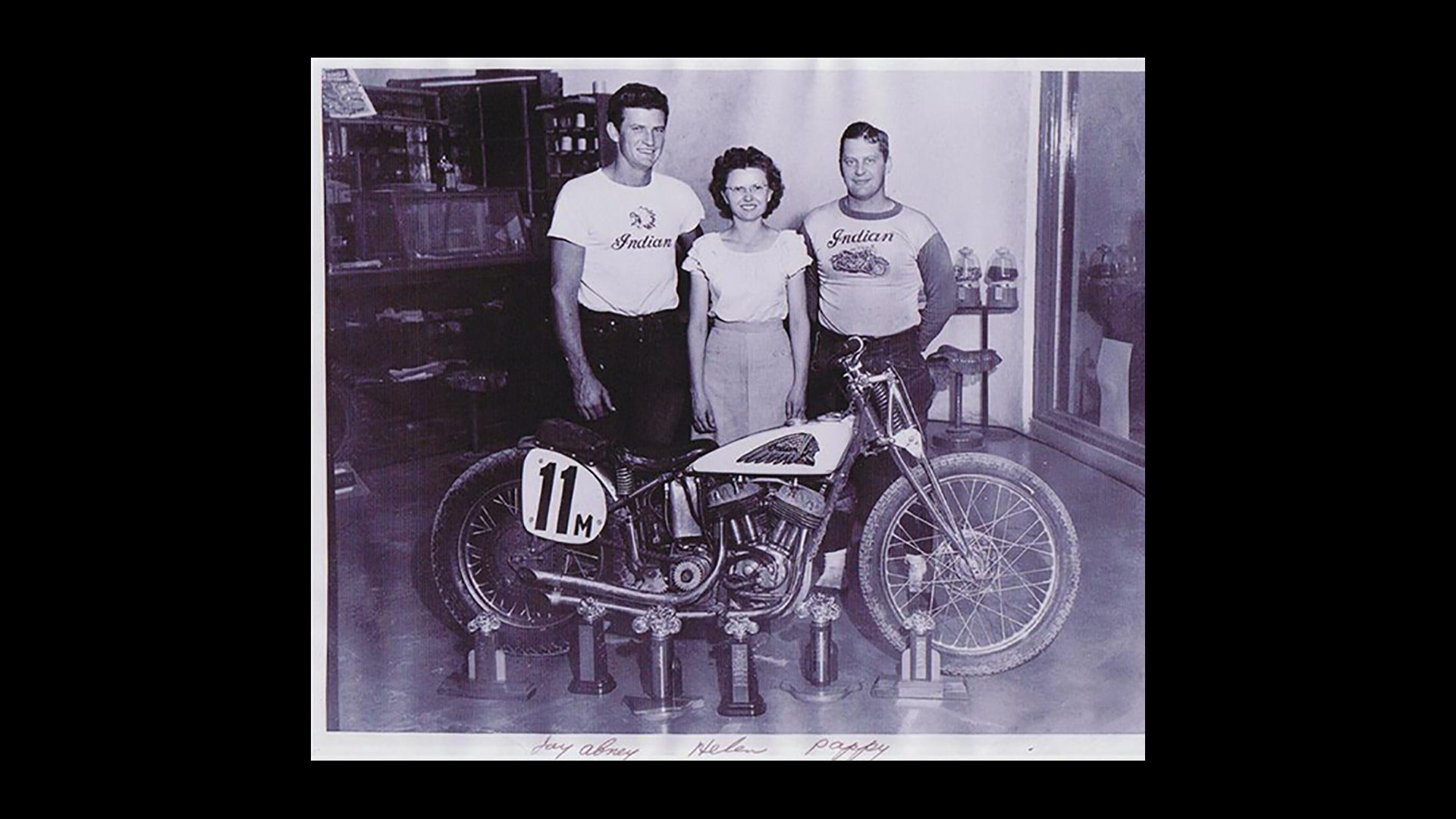 Pappy and Helen Musselman with salesman Jay Abney, in their shop in 1949.
Musselman Honda