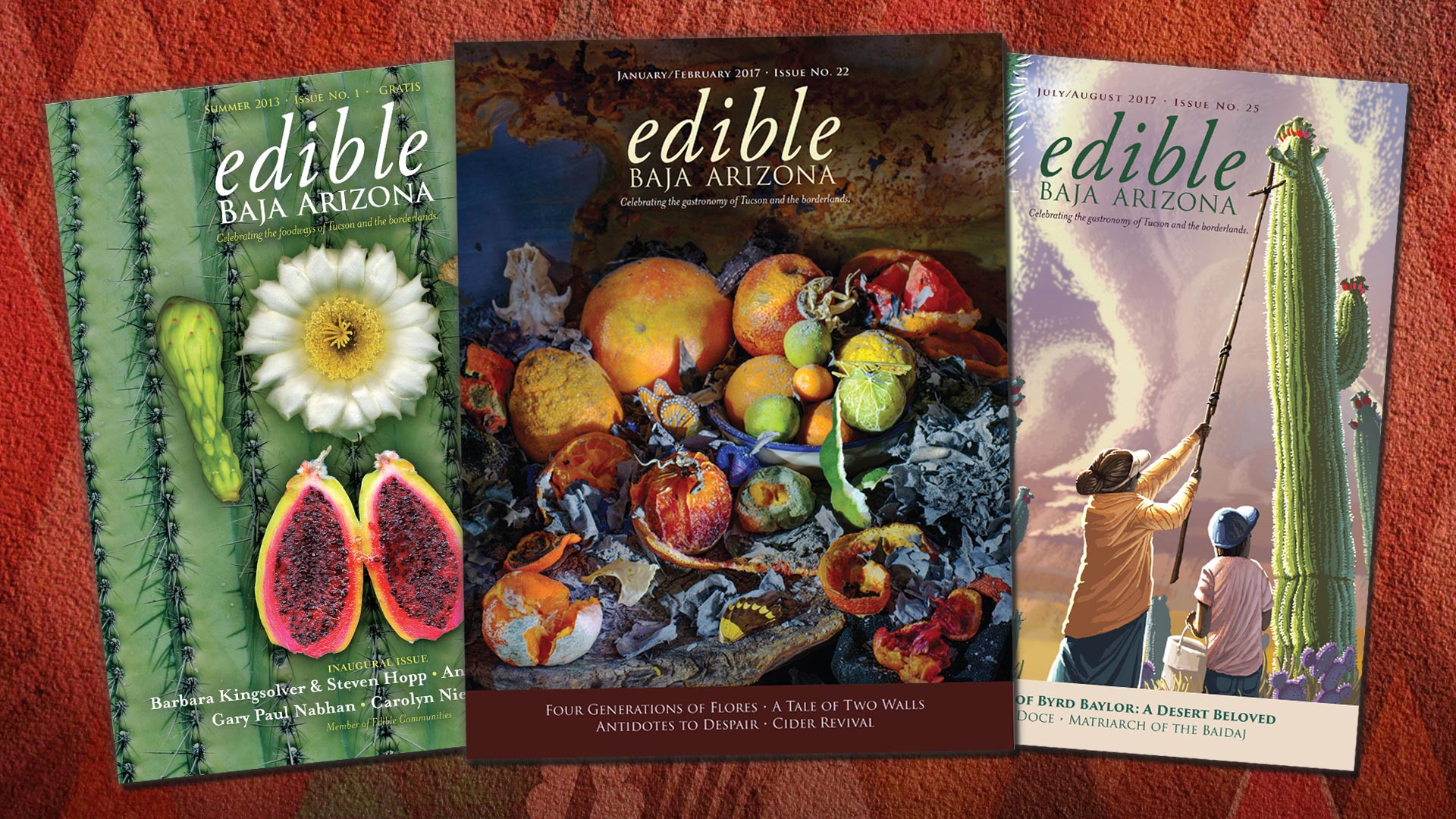 Three covers from Edible Baja Arizona magazine.
Courtesy of Doug Biggers
Featured on the January 12th, 2018 edition of ARIZONA SPOTLIGHT with host Mark McLemore:
Nancy Montoya reports on this week's Congressional hearing on immigration chaired by Arizona congresswoman Martha McSally, and how two groups tasked with protecting U.S. Ports of Entry are clashing over differing opinions on how money should be spent on the border...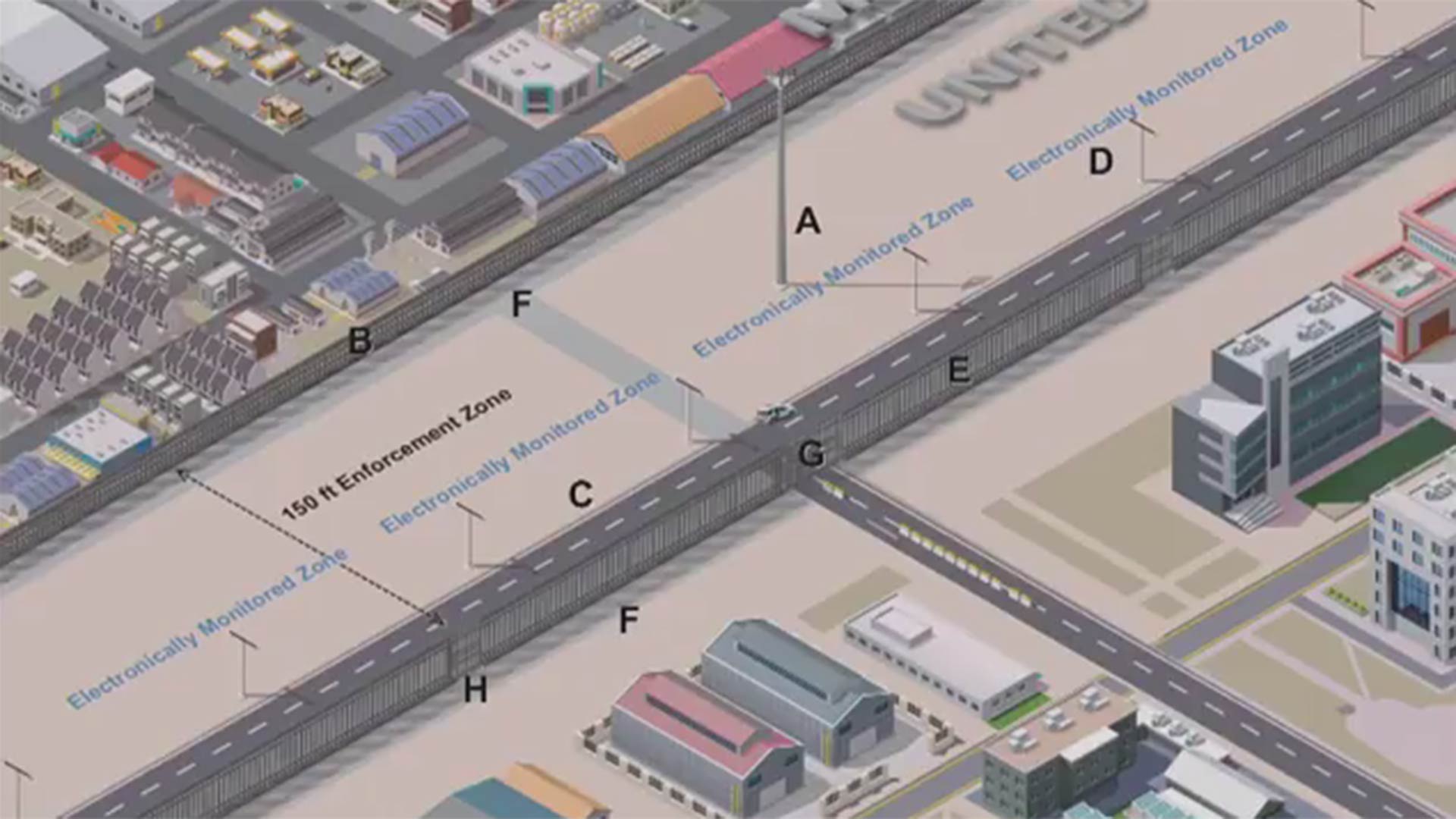 Graphic of the urban design that Customs and Border Protection wants to build in parts of the San Diego Sector.
Customs and Border Protection
What happened to Edible Baja Arizona? Steve Jess talks with editor & publisher Douglas Biggers, who has been active in Tucson media since the late 1970s, about the most recent developments concerning the future of the magazine. Biggers answers some hard questions about business models, the impact on staff and freelancers who were taken by surprise at the magazine's cancellation, and possible futures for the brand.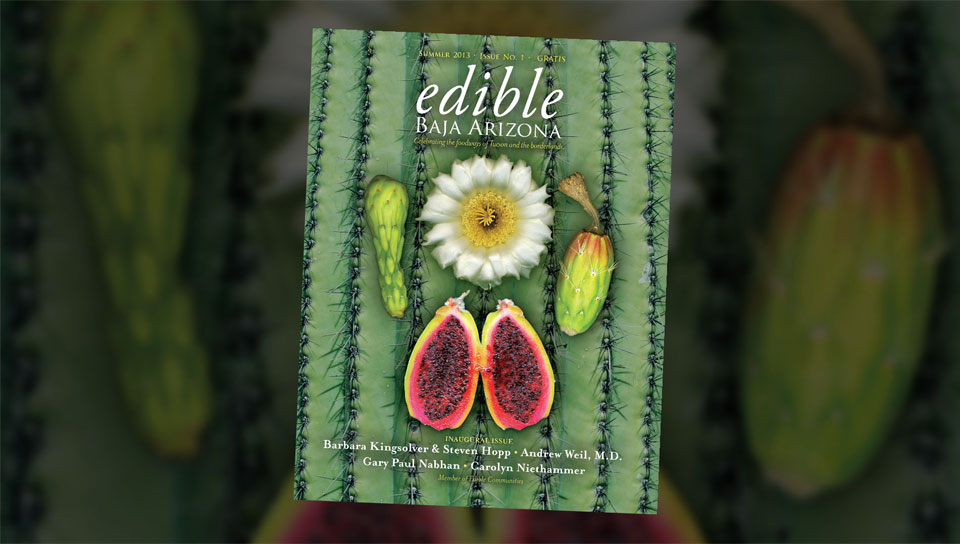 AZPM
Meet Arizonan Mona Polacca, a spiritual elder from the Havasupai, Hopi and Tewa tribes. She has worked to promote social justice from an early age, and in recent years has gained recognition for her role as one of the International Council of 13 Grandmothers. Find out what that group stands for, in the first installment of the new series "Indigenous Voices". The music was from Earth Cycles, by Gary Stroutsos and David Revelli. Listen for more Indigenous Voices in the coming year on Arizona Spotlight....
You can hear the complete conversation between Mona Polacca and University of Arizona Professor Patrisia Gonzales here: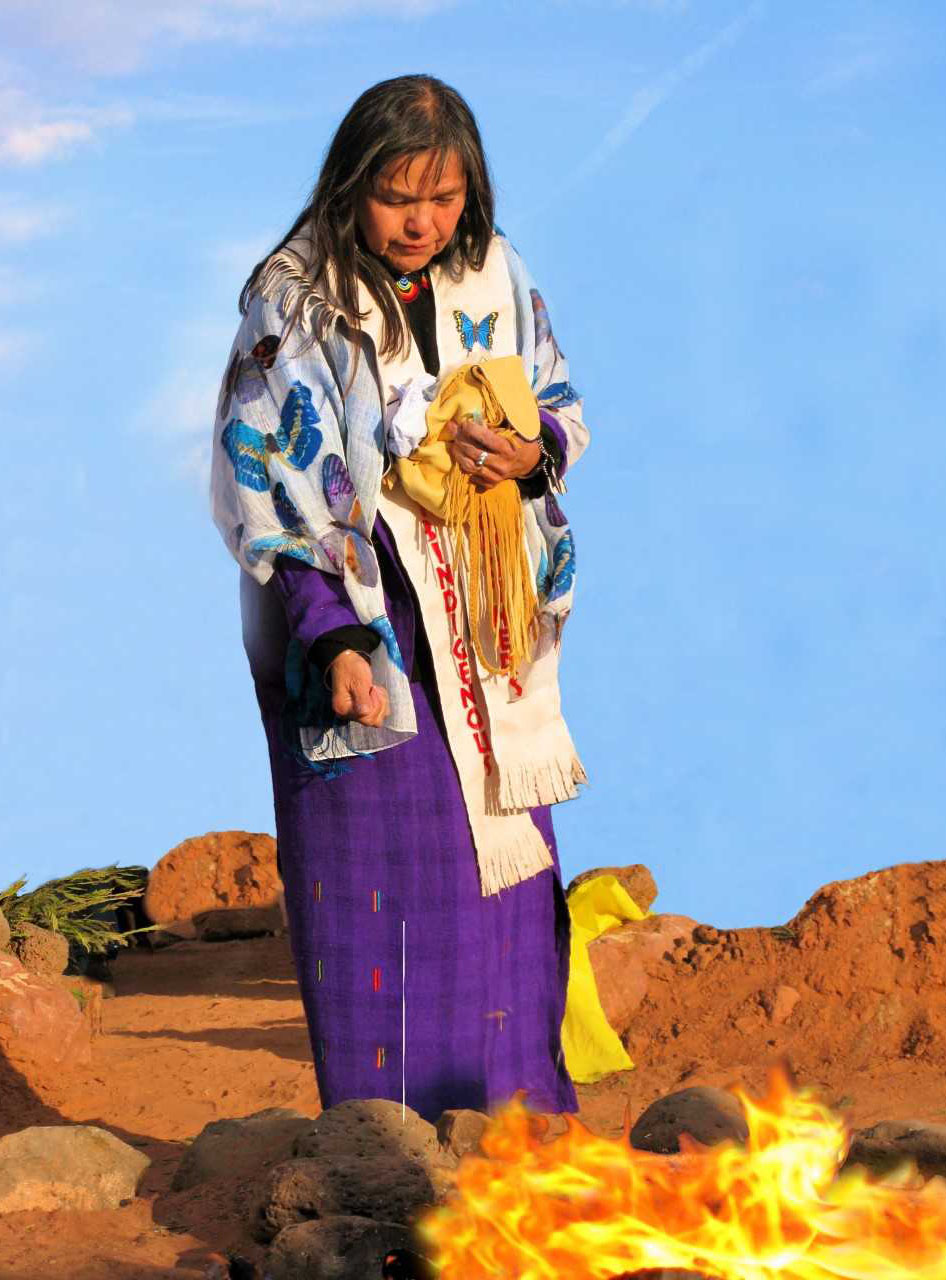 Mona Polacca, of the International Council of Thirteen Grandmothers.

courtesy Mona Polacca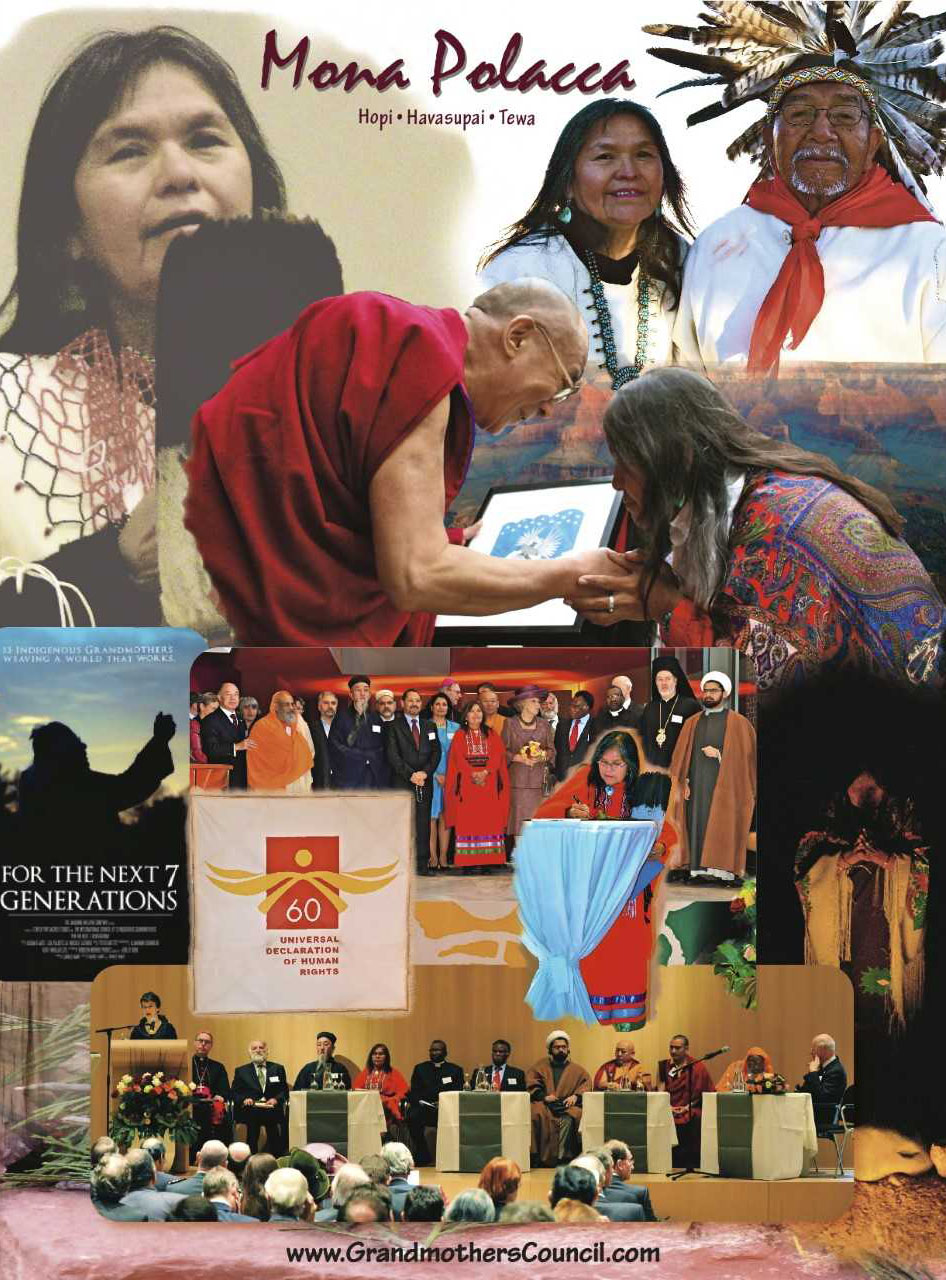 courtesy Mona Polacca
Gila woodpecker claims a cactus fruit -- original wildlife illustration.
Beth Surdut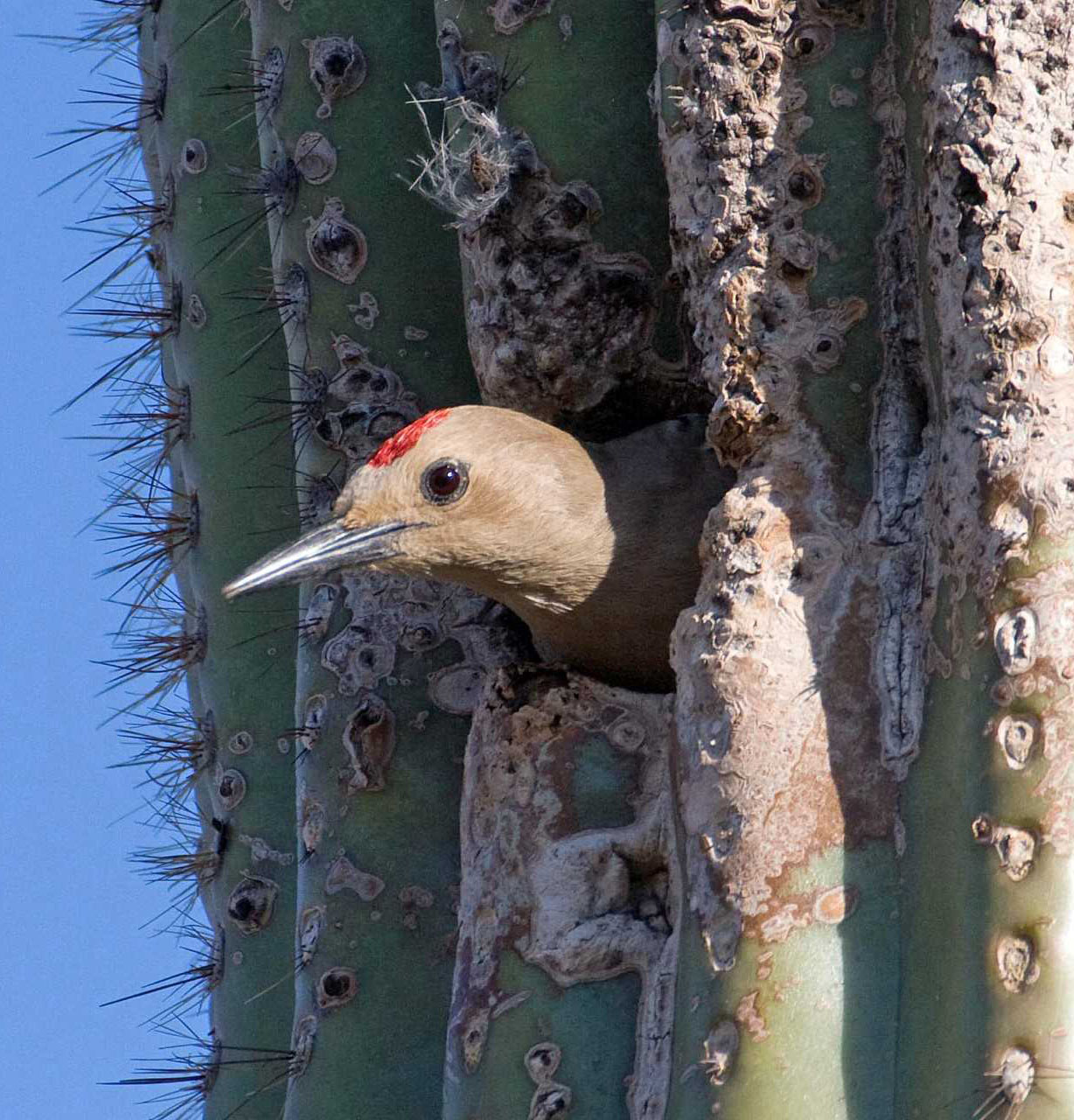 A male Gila woodpecker peeks out of its nest in a Saguaro cactus.

Doris Evans