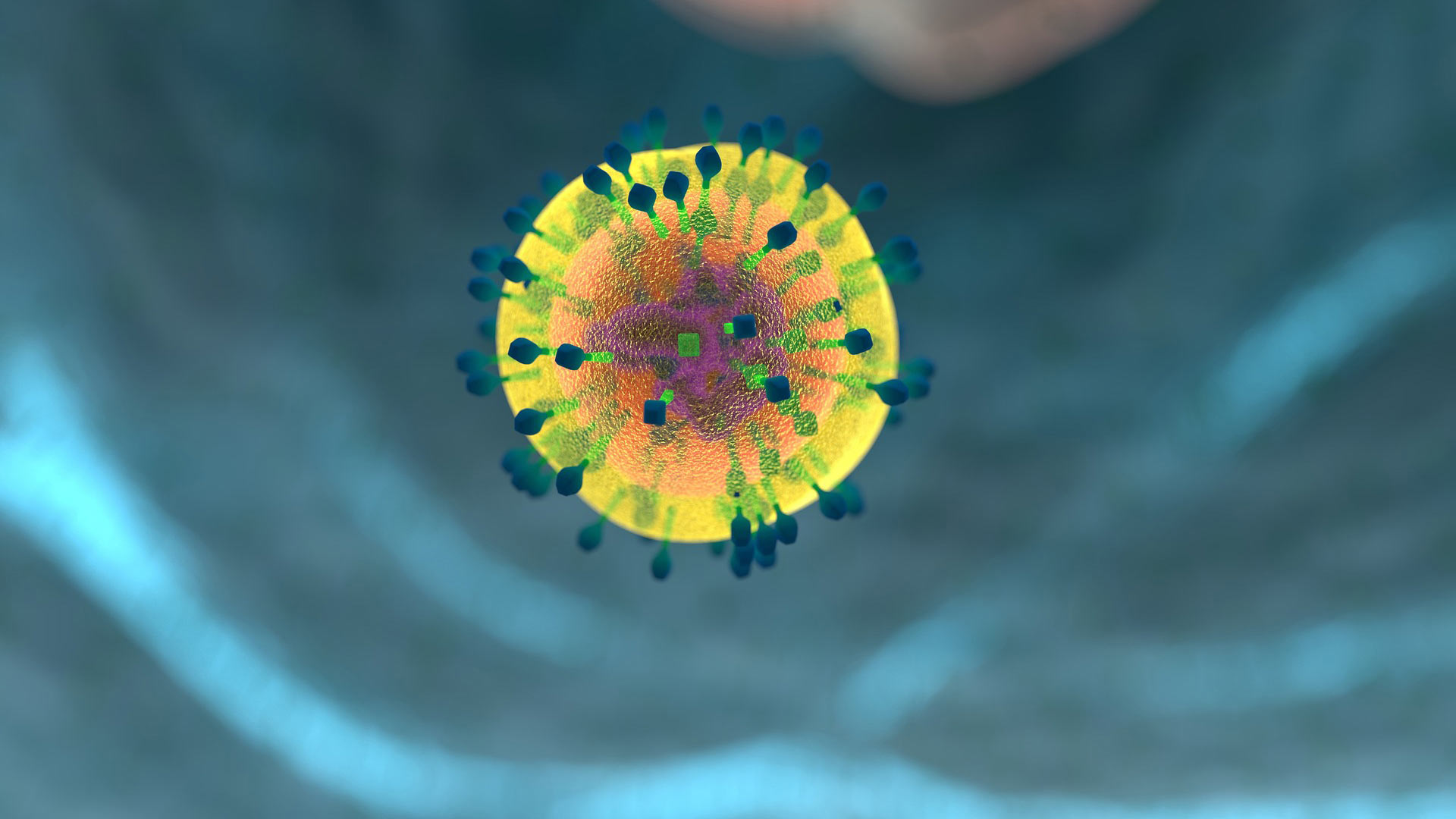 The flu virus.
The Arizona Department of Health Services has classified influenza as "widespread" across the state, meaning all counties are reporting significant growth in the number of cases week-to-week.
During the week of Dec. 10-16, 172 cases of influenza were reported in Pima County, according to an ADHS report. The preceding week saw 71 cases reported. A total of 397 cases have been reported since the season began in October.
Statewide numbers have shown a similar increase. Weekly reports jumped from 569 to 1,188. There have been 2,801 flu cases reported in Arizona this season.
"Right now, what people can do is go get their flu shot," said ADHS Director Dr. Cara Christ. "It's not too late, especially if you're planning on traveling for the holidays or joining holiday gatherings."
She said there have been questions about the efficacy of this year's flu shot. Reports from South America, where flu season occurs during the northern hemisphere's summer, showed the shot was only 10 percent effective. She said effectiveness rates may differ in the U.S.
"Influenza is predictably unpredictable," said Dr. Christ. "You never know what you're going to get in an influenza season. What we are seeing is that it's influenza A. It looks like the appropriate strain."
The holiday season, paired with a strong start to the flu season, may make it tricky to see a health care provider, she said. But most people will be fine waiting out the flu while drinking plenty of fluids and resting.
"If you're an infant, if you're over the age of 65, if you have chronic lung or heart disease or a disease that impacts your immune system, if you start to develop severe symptoms, please go in to the health care provider earlier rather than later," said Christ.
ADHS recommends other steps that will also help protect a person from getting the flu. They say to wash hands frequently, cover your mouth while coughing, stay home from work if feeling ill and avoid touching your face.