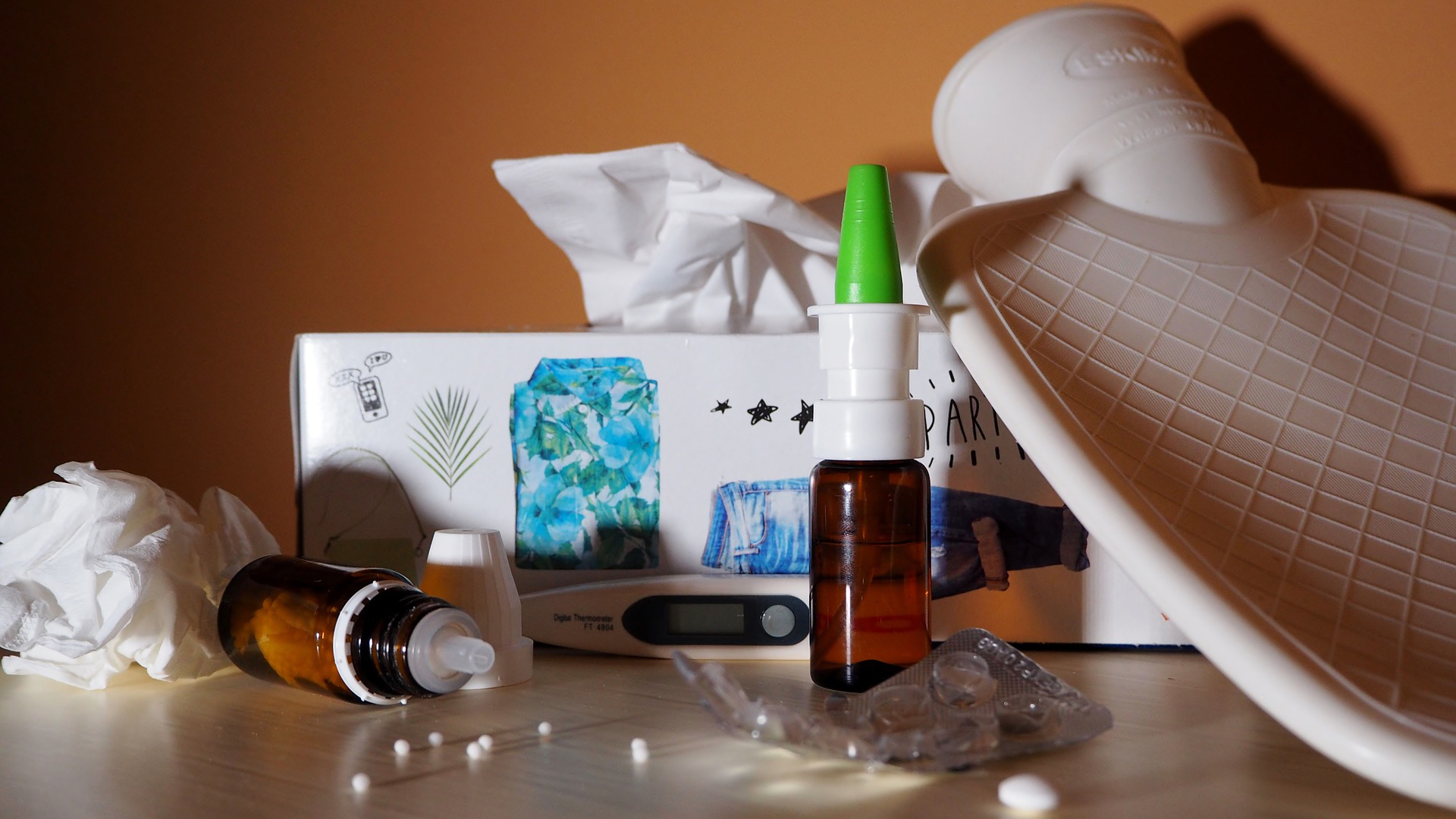 The latest report from the Arizona Department of Health Services shows reported influenza cases in Pima County continue to drop.
But local health officials warn that a drop in cases does not mean the flu season is coming to an end.
"Hopefully, the trend continues with the decreasing numbers, but it could be that we may have a spike or two yet before we make the decision that the season is over," said Pima County Health Department Deputy Director Paula Mandel.
A total of 86 cases of flu were reported in Pima County during the first week of February. The season peaked at the beginning of January, when 257 cases were reported.
Mandel warned there is always a chance that the most widespread strain of flu can shift, causing another peak in activity.
"What we have seen predominantly early in the season may shift and we may see something different towards the end of the season," she said.
Mandel stressed the importance of continuing good flu hygiene practices, such as covering coughs and washing hands. She said such habits can be particularly helpful for attendees of the large public events that take place in Tucson this time of year.
                Embedded Material    Reported flu cases in Pima County. Source: Arizona Department of Health Services