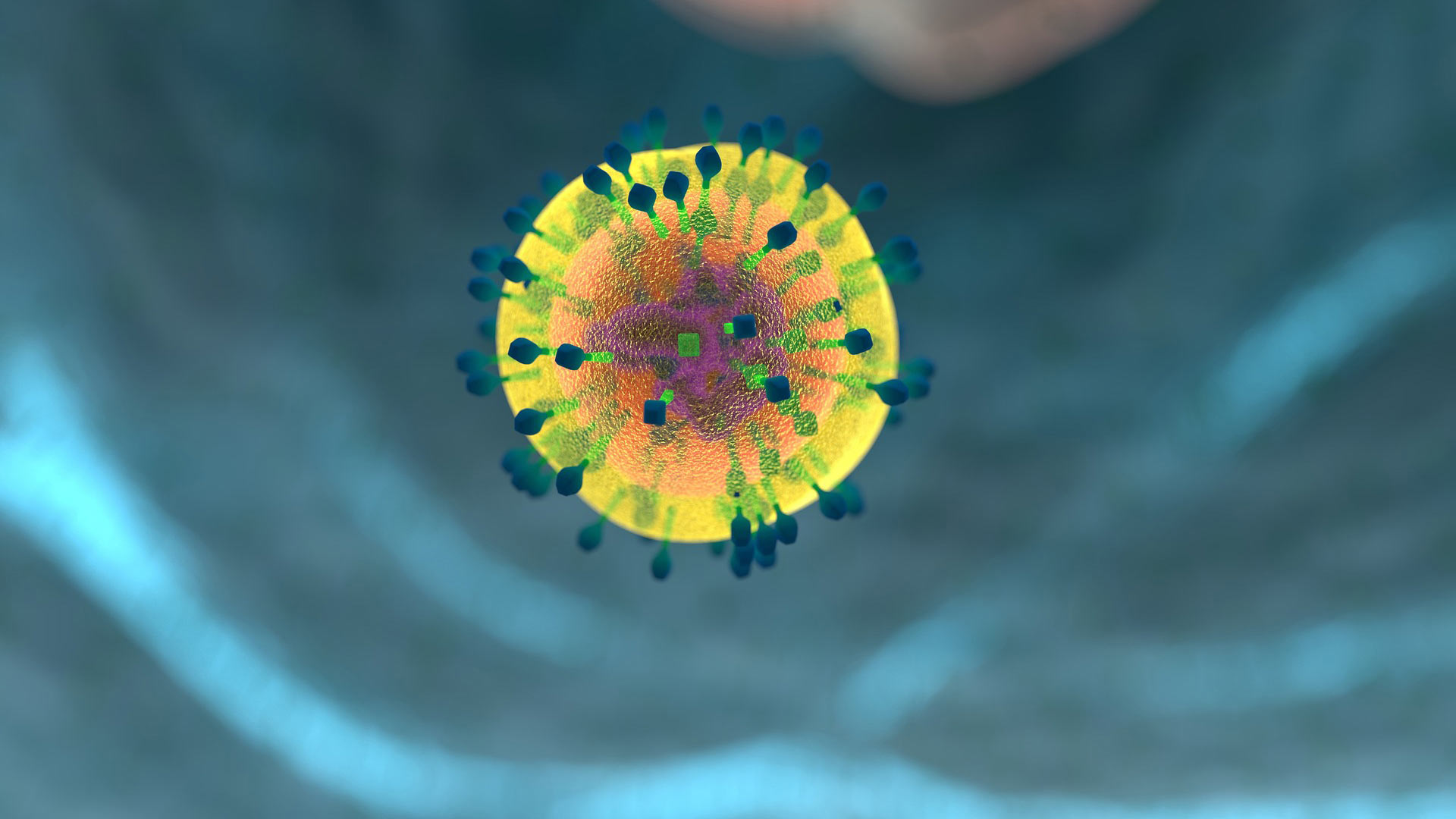 The flu virus.
Pima County had nearly 500 reported cases of flu in the final two weeks of 2017. Arizona health officials say the flu season remains widespread.
This has resulted in hospitals all over the state seeing a spike in emergency-room visits, according to Aaron Pacheco, program manager with the Pima County Health Department.
"We really want to encourage people to contact their health care provider if they're starting to feel ill," Pacheco said, "to prevent overwhelming the hospitals."
Reported flu cases are occurring much earlier than usual this season, according to Pacheco.
He said the typical season doesn't start until February. "This year, we started seeing cases in late October, and those cases have continued to climb," Pacheco said.

Follow Brandon Mejia on Twitter or contact him via email at BMejia@azpm.org.