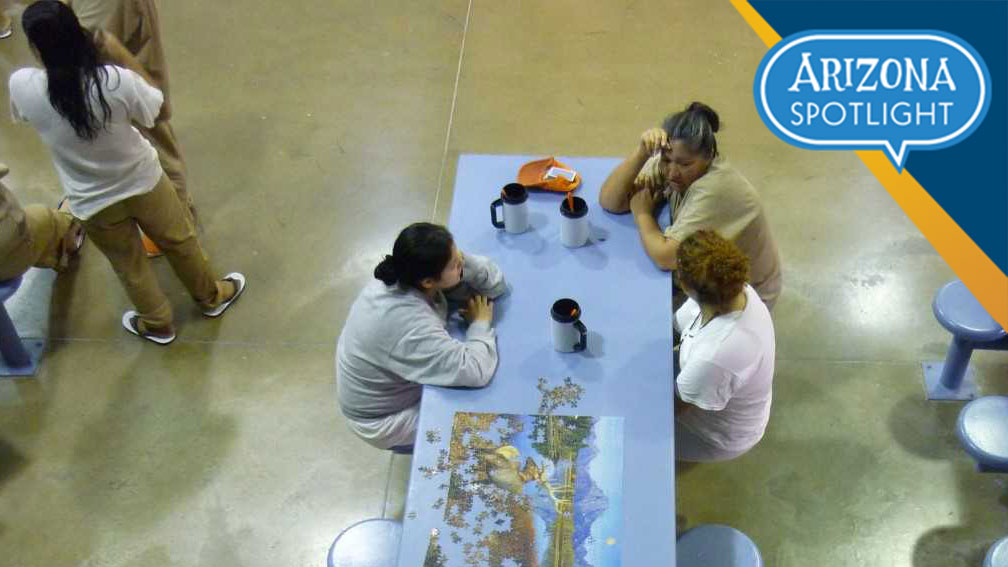 The day room in a women's unit at Eloy. Many detainees are mothers separated from their children. There are few activities to keep them occupied, except for accepting a job in the prison. The jobs in the laundry, kitchen, etc., pay $1 a day for an eight-hour shift.
Jay Rochlin
Featured on the March 30th, 2018 edition of ARIZONA SPOTLIGHT with host Mark McLemore: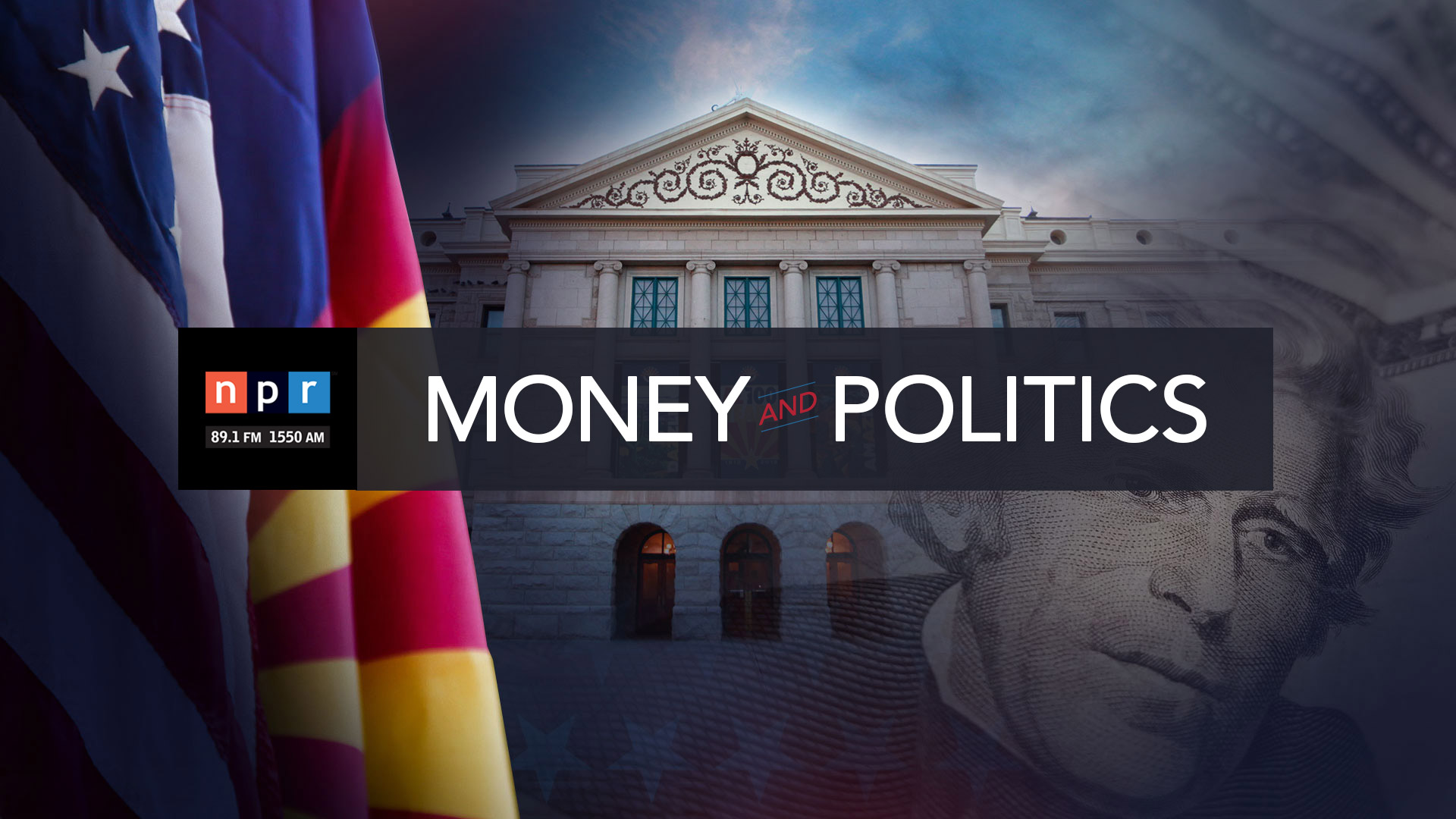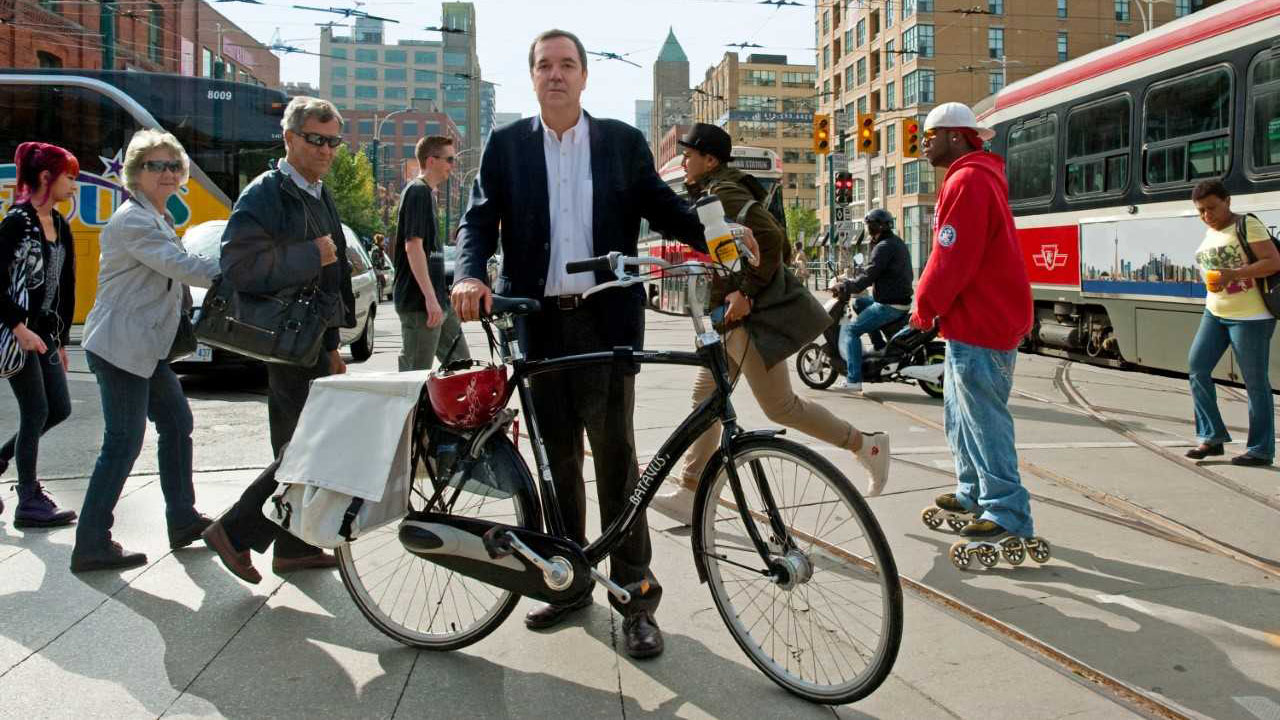 Gil Penalosa, co-founder of the Cyclovia movement and an advocate for safer, more vibrant city centers.

courtesy Gil Penalosa
A father and his child gear up for bike safety and to enjoy the events of Cyclovia Tucson.

AZPM
Journalist Margaret Regan talks to Mark about a woman who was taken from her kids following a traffic stop in Tucson, and placed in the Border Patrol detention system to await deportation to Mexico. It was just one of the stories Regan covered in her 2015 book on immigration, Detained and Deported: Stories of Immigrant Families Under Fire. Last year, Regan wrote a follow-up article about the food served in Border Patrol detention called Detained & Deprived for Edible Baja Arizona.