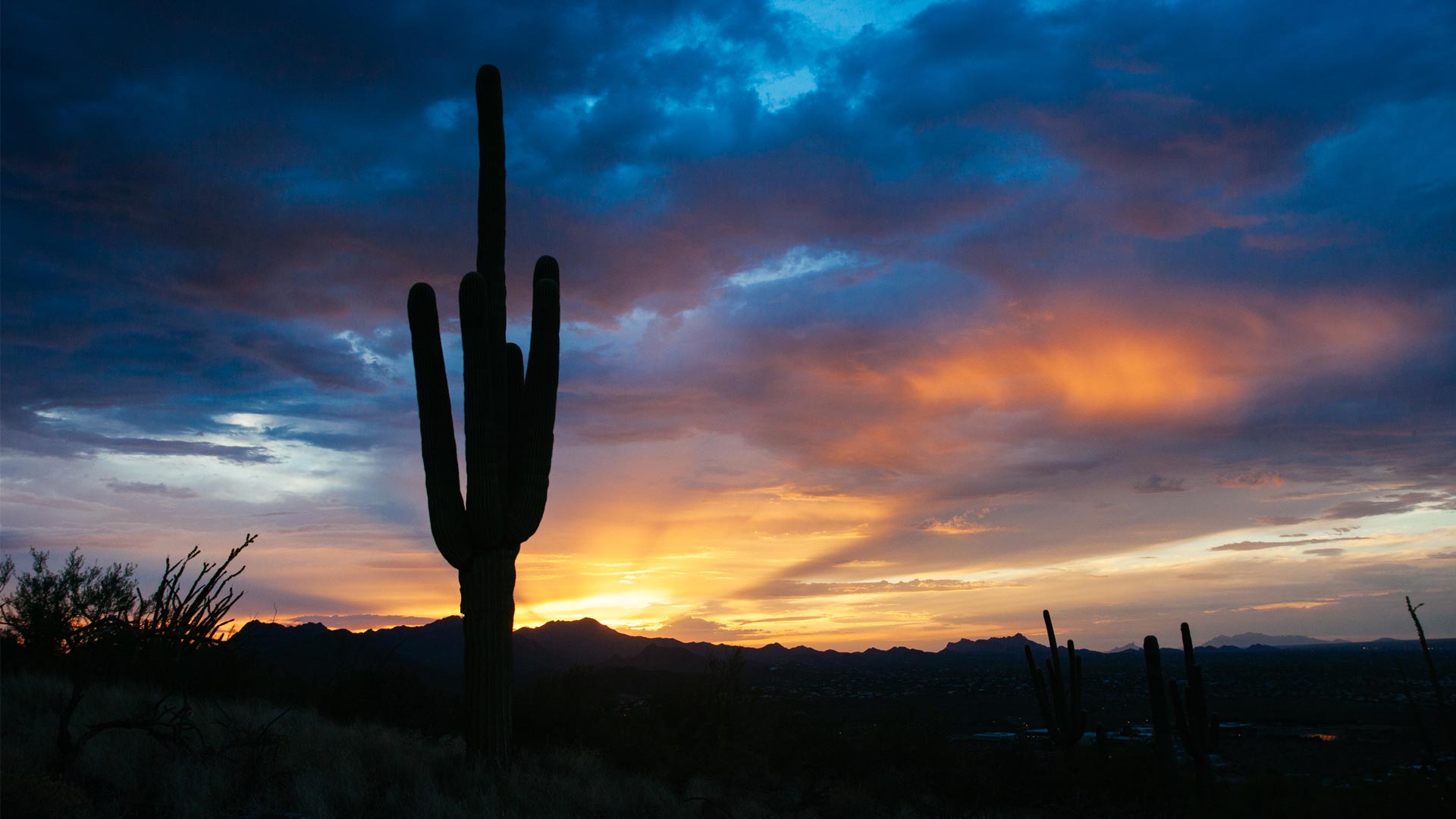 A lone saguaro silhouetted against the sunset on Tumamoc Hill.
Andrew Brown, AZPM
Featured on the June 15, 2018 edition of ARIZONA SPOTLIGHT with host Mark McLemore: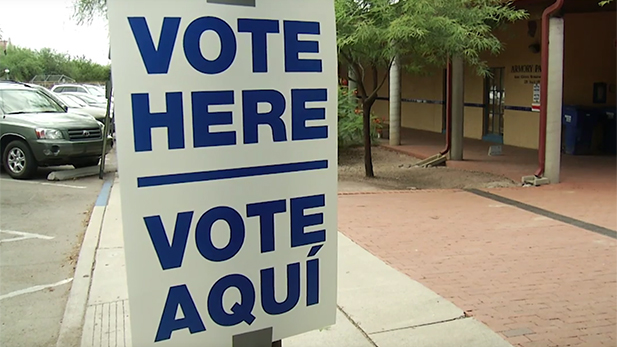 A sign outside the Armory Park Community Center near downtown Tucson.

AZPM
This Saturday, the Dunbar Cultural Center will host the 48th annual Tucson Juneteenth Celebration, a community wide event commemorating the end of slavery in the United States in 1865. Hear some of the participants tell Andrew Brown why this history is significant for all people to understand.
Meet Adrienne Celt, a Tucson writer who's getting some positive critical reaction to her just-released second novel, Invitation to a Bonfire. Mark talks with Celt about her literary goals, and why writing fiction set in 1920s can be both a blessing and a curse.
Extended interview with Adrienne Celt, beginning with a short reading from Invitation to a Bonfire: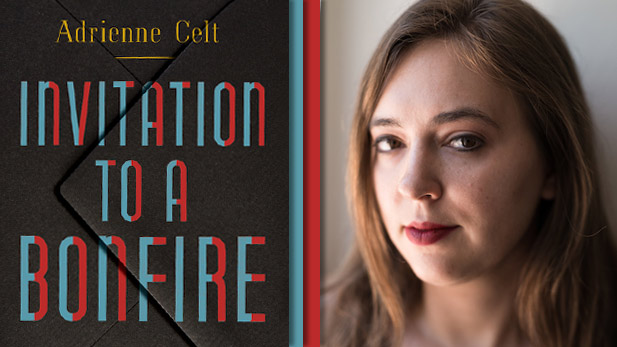 Adrienne Celt's 2nd novel is "Invitation to a Bonfire".

courtesy Adrienne Celt
And, Adiba Nelson shares a personal essay on the complicated and painful legacy of domestic abuse in her family. Adiba Nelson is an independent contributor to this show, and her commentary does not reflect the opinions of Arizona Public Media._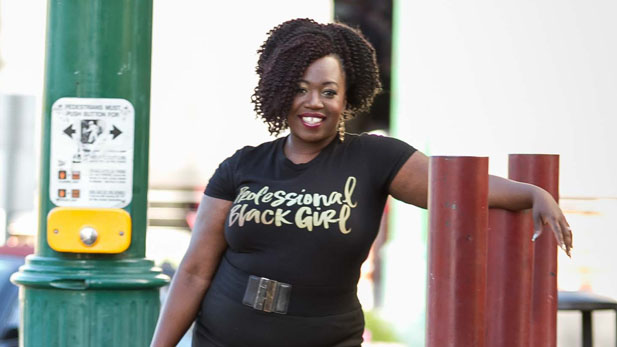 Adiba Nelson

Kathleen Dreier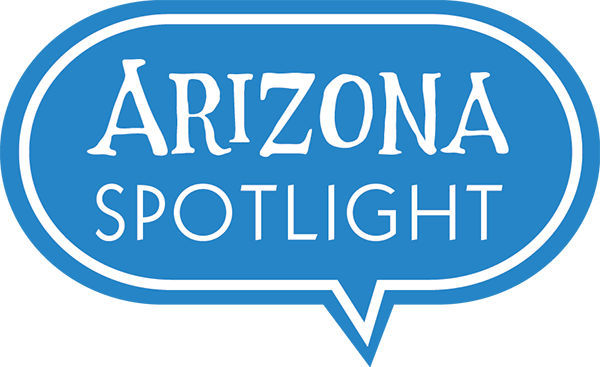 Arizona Spotlight airs every Thursday at 8:30 am and 6:00 pm and every Saturday at 3:00 pm on NPR 89.1 FM / 1550 AM. You can subscribe to our podcast on
iTunes
. See
more from Arizona Spotlight
.