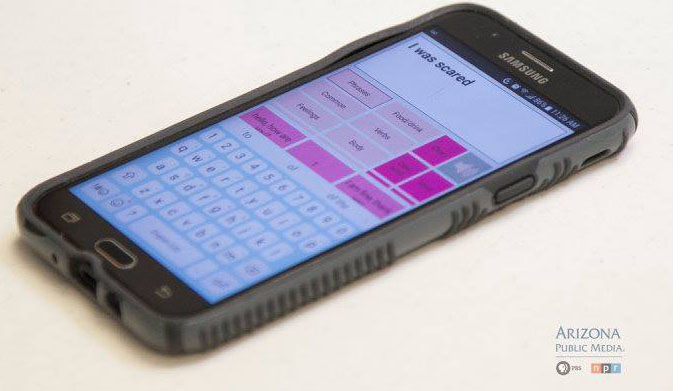 Rona, a member of the Aphasia Center of Tucson, used this message to describe how she felt after her stroke and diagnosis of aphasia.
Carolyn Yaussy
Featured on the June 22, 2018 edition of ARIZONA SPOTLIGHT with host Mark McLemore:
The Trump administration's "zero tolerance" policy for families attempting to cross or seek asylum at the U.S. border was in place starting April 6th, but this week it became the center the national conversation. Mark talks with Christopher Conover about the elements of this story that impact Arizona.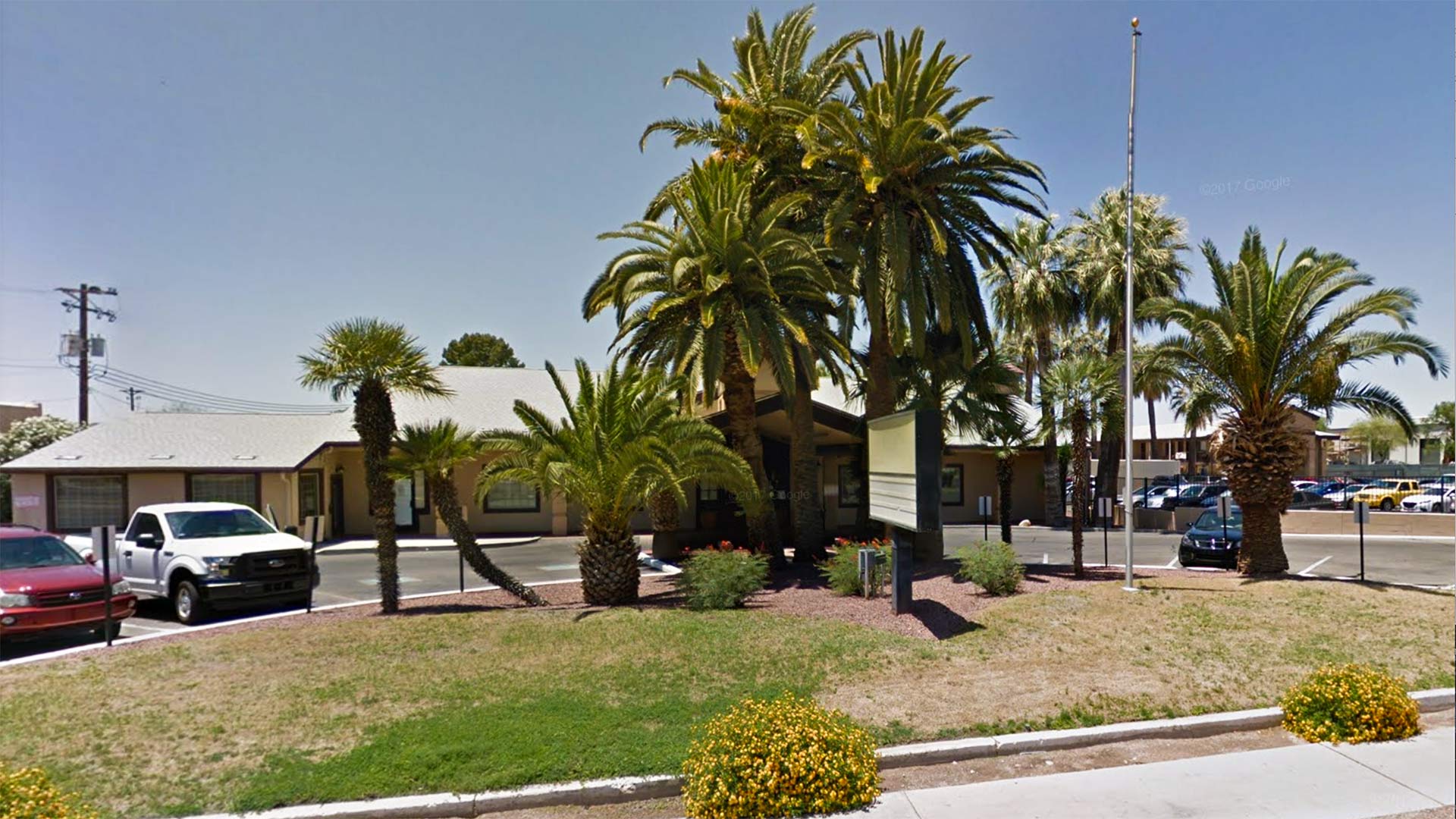 The exterior of the Southwest Key facilities, on North Oracle Road.
Google Streetview