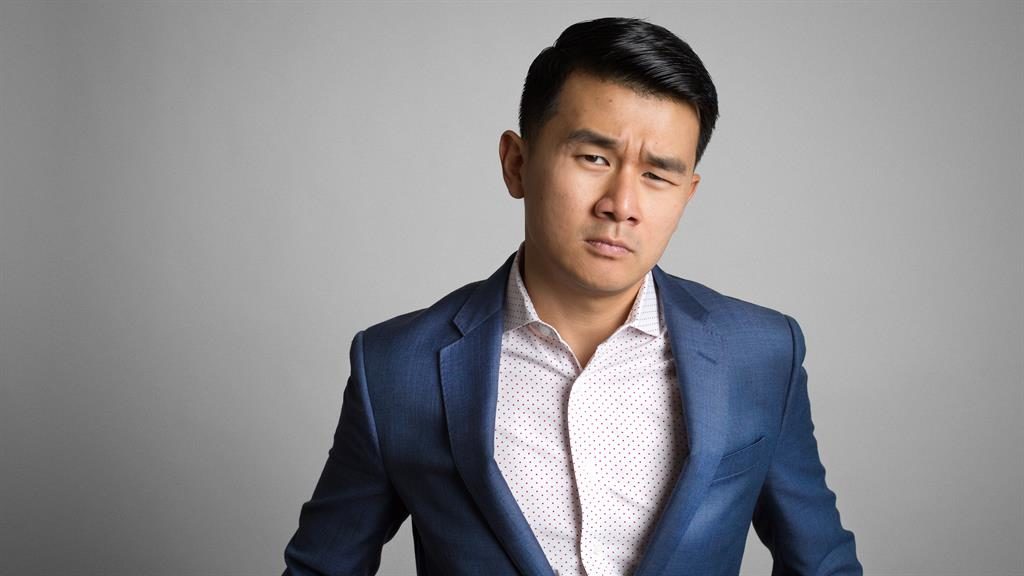 Comedian, actor, Daily Show reporter and snazzy dresser Ronny Chieng.
courtesy Ronny Chieng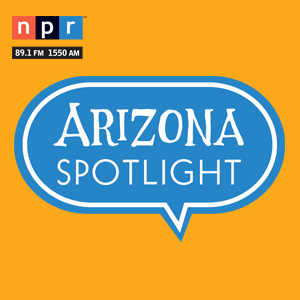 Ronny Chieng talks about the changes he sees in the way Asian stories are being told. Also, why candidates may be changing messaging before the general election; and small stories of kindness in action. (
Download MP3)
Featured on the September 7th, 2018 edition of ARIZONA SPOTLIGHT with host Mark McLemore:
The Arizona primary is over, and now candidates have just a month and a half until ballots for the general election go out. Political battle lines have been drawn, and this may cause campaign platforms to be rebuilt. Christopher Conover explores the reasons why some candidates may change the way they talk about the issues.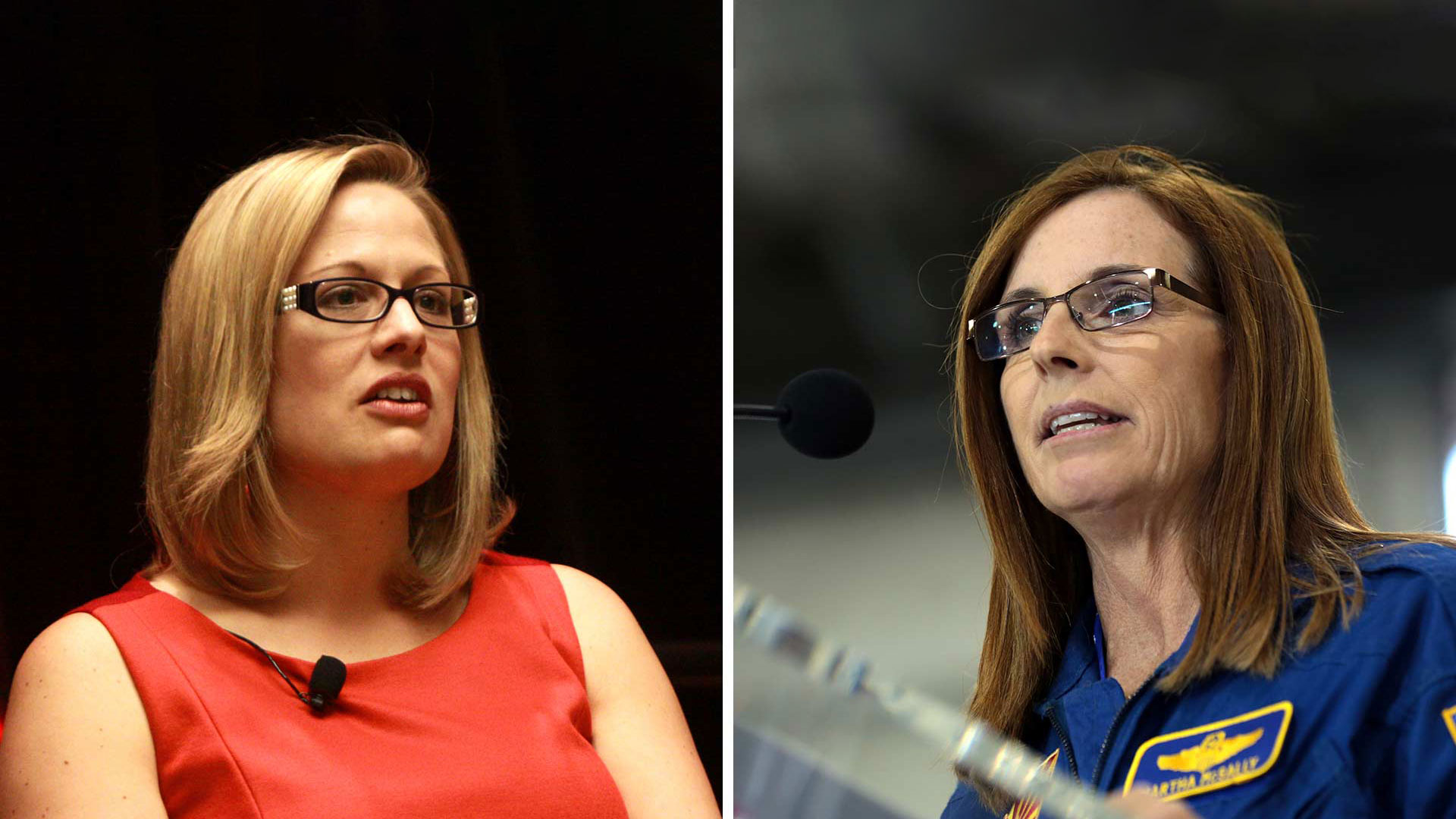 Kyrsten Sinema, left, and Martha McSally.
Gage Skidmore via Flickr
The summer of 2018 was an important one for Asian representation in the media, culminating in the success of the film Crazy Rich Asians. Mark talks with one of the stars of that film, Ronny Chieng, who is also a field correspondent for The Daily Show. Chieng talks about the changes he sees in the way Asian stories are being told, and why he thinks you can't find a decent slice of pizza in Chicago. Ronny Chieng visits Tucson on Friday, September 14th for a stand up comedy concert at the downtown venue called 191 Toole.
Ronny Chieng's segment on Chicago Pizza
And, Mark asks some University of Arizona students to share stories of kindness in action that they have witnessed in the Tucson community.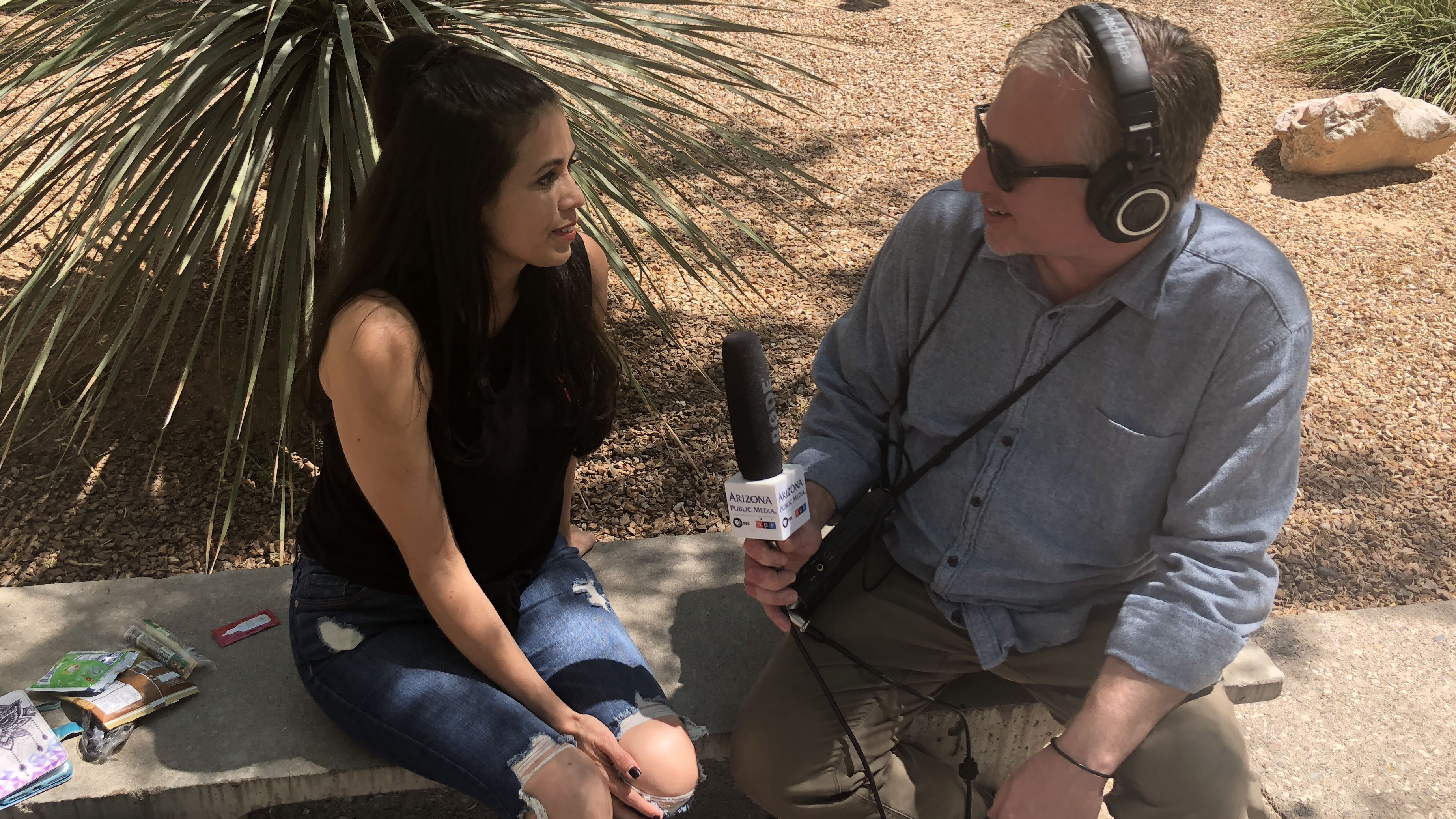 Vanessa, a graduate student in the UA counseling program talks about kindness in action with Mark McLemore.
Ashley Fredde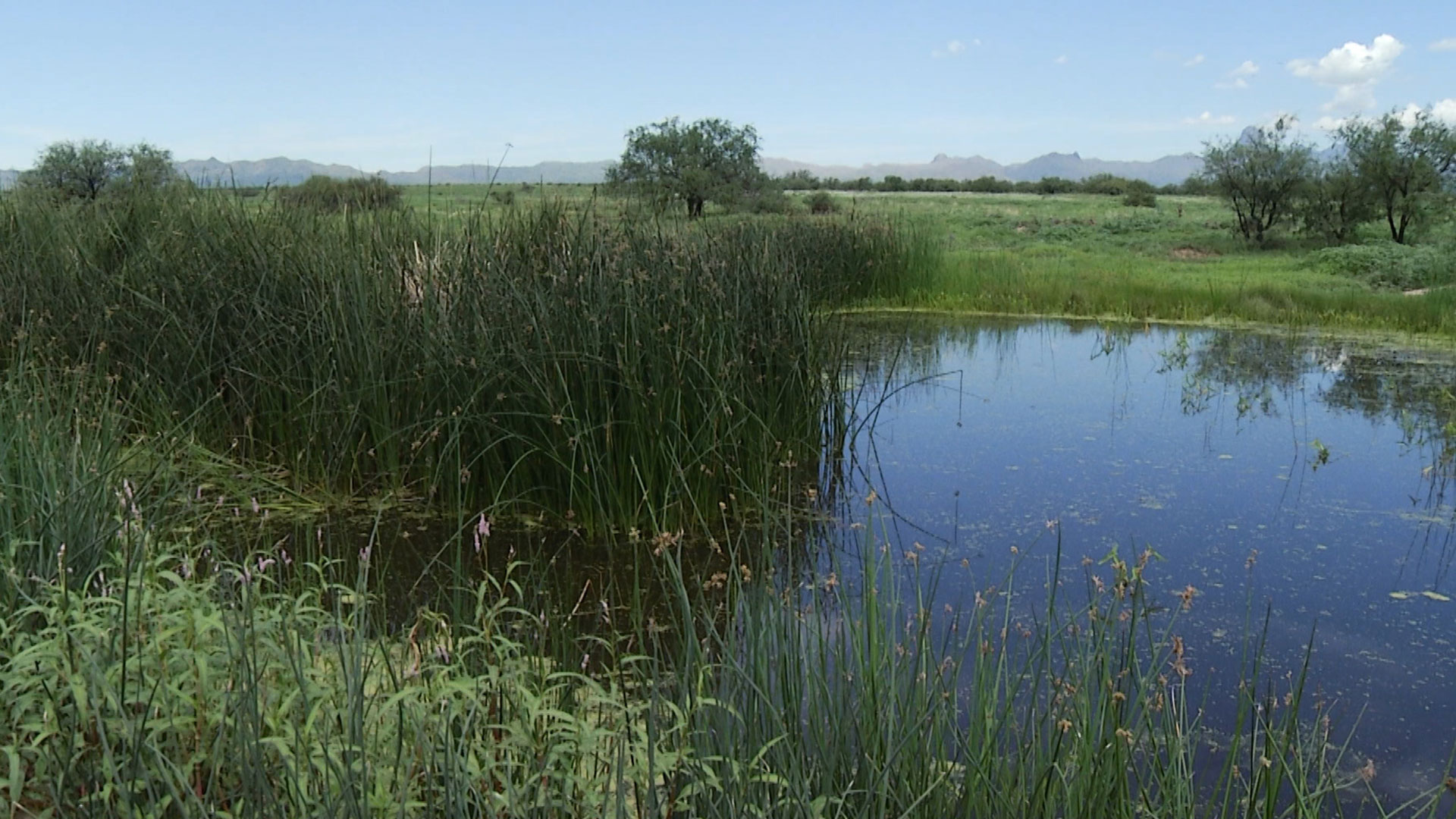 Buenos Aires National Wildlife Refuge contains vital aquatic environments for wildlife.
Robert Lindberg/AZPM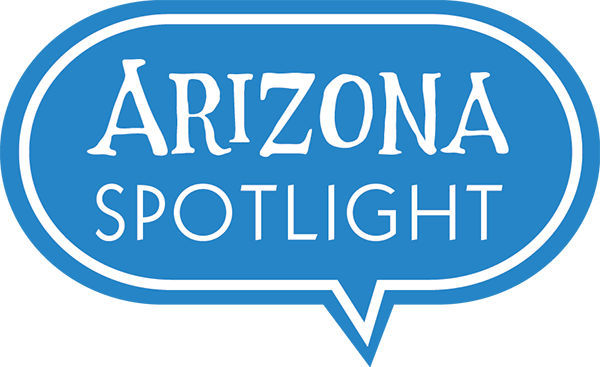 Arizona Spotlight airs every Thursday at 8:30 am and 6:00 pm and every Saturday at 3:00 pm on NPR 89.1 FM / 1550 AM. You can subscribe to our podcast on
iTunes
. See
more from Arizona Spotlight
.