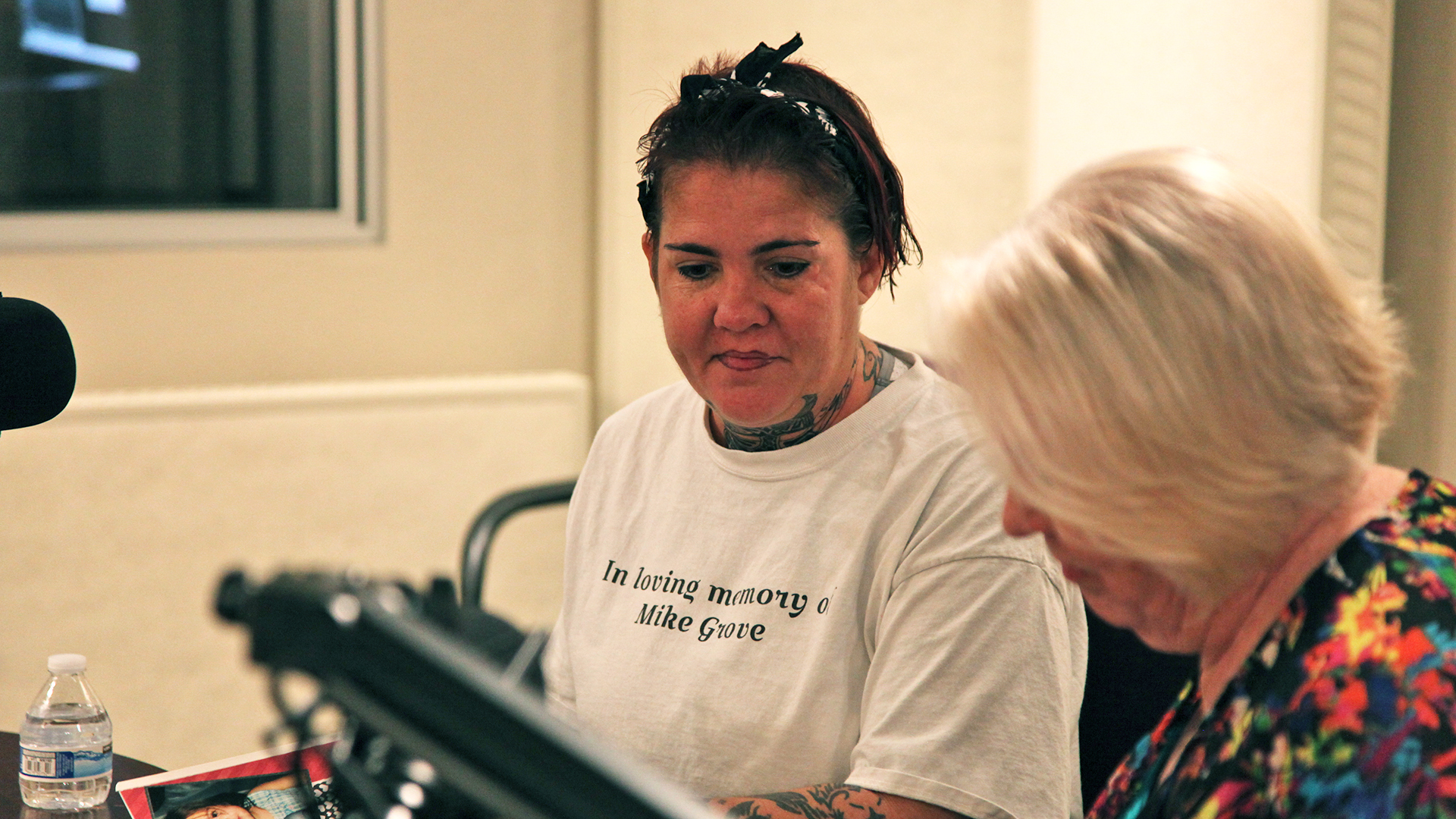 Heather and mom Carey are traveling the long road of recovery together.
Carolyn Yaussy
Featured on the August 24th, 2018 edition of ARIZONA SPOTLIGHT with host Mark McLemore:
In a special episode, Arizona Spotlight looks at the impact of gun violence on the Tucson community in three ways:
Meet Heather, the survivor of a domestic assault that left her with severe injuries, and killed her friend Mike, who was trying to protect Heather from a violent ex-boyfriend. Heather and her mother Carey share what they have learned about empathy and hope as a result of this life-changing act of violence.

To help with Heather's medical and legal bills, there is a benefit Friday, August 24th at 8 PM at The Rialto Theatre in downtown Tucson. The headliner is Heather's uncle, country music and Broadway performer Gary Morris, joined by singer / songwriter Lisa Morales, who is originally from Tucson. All proceeds from the concert will go to help Heather in her recovery, and her family has a GoFundMe page called "Heather Walks".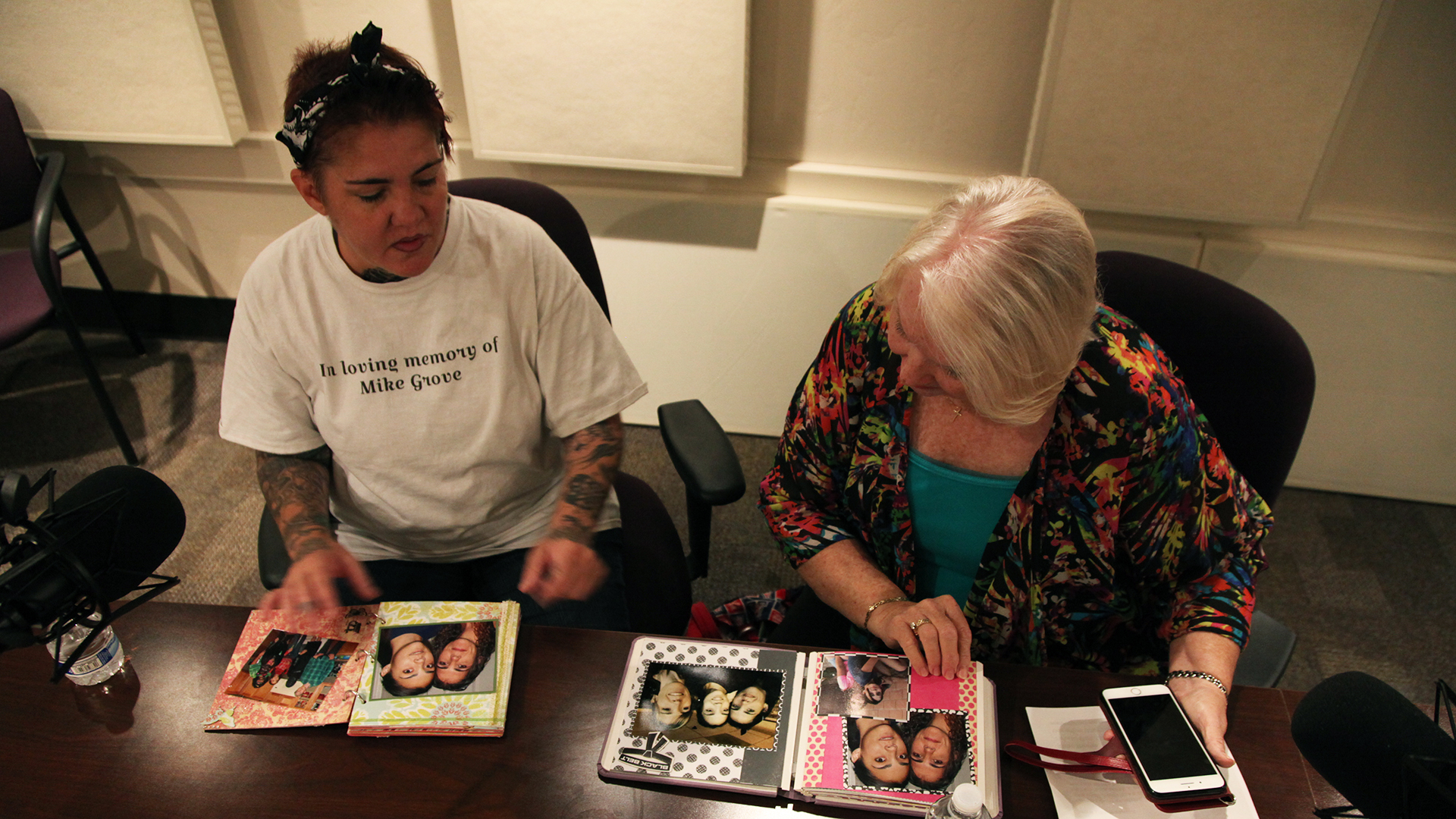 Heather and Carey look through scrapbooks together in the AZPM radio studio.

Carolyn Yaussy
AZPM's Mental health reporter Gisela Telis talks with Patricia Harrison-Monroe, the Director of Community Outreach and Clinical Development for the University of Arizona Department of Psychiatry and EPICENTER. They explore some of the things that the public and media get right - and wrong - about connecting mental illness and gun violence.

Rebecca Shanks was a student at Mesa Verde Elementary who served on student council with Christina-Taylor Green in 2011. On January 8th of that year, Green was one of six people killed during the shooting that targeted Congresswoman Gabrielle Giffords. This year, Shanks is graduating high school, and looking forward to her first opportunity to vote. Brenna Bailey talks with Rebecca Shanks about how Green's death affected her, and helped shape her political awareness of the issues surrounding guns.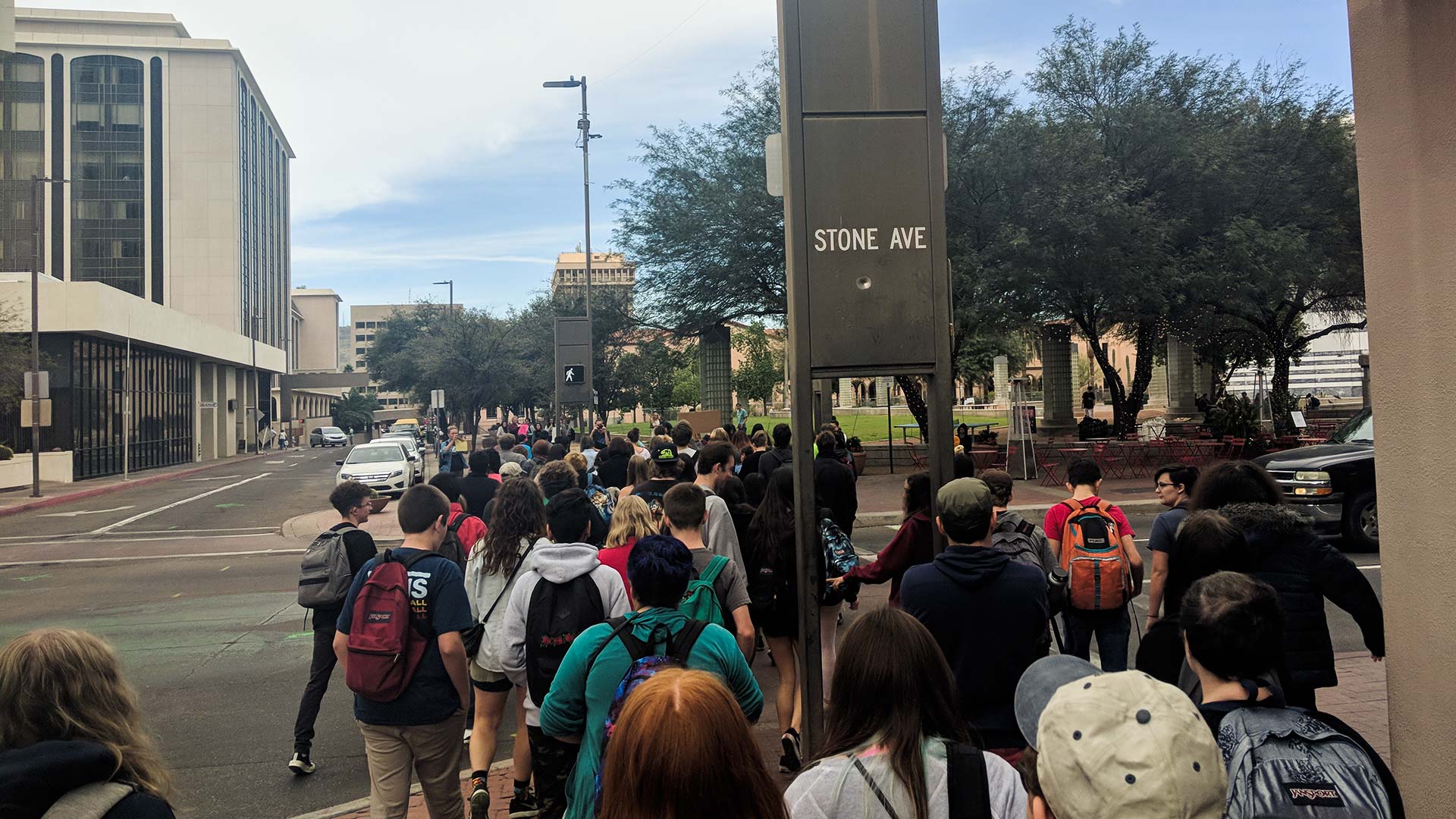 City High School students walk out of school as part of a national event protesting gun violence on March 14, one month after a school shooting in Florida killed 17.
Nick O'Gara, AZPM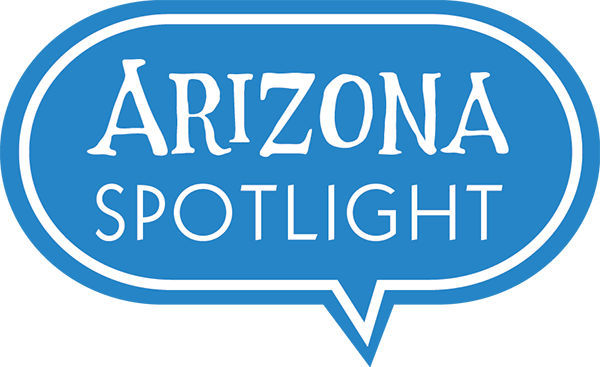 Arizona Spotlight airs every Thursday at 8:30 am and 6:00 pm and every Saturday at 3:00 pm on NPR 89.1 FM / 1550 AM. You can subscribe to our podcast on
iTunes
. See
more from Arizona Spotlight
.