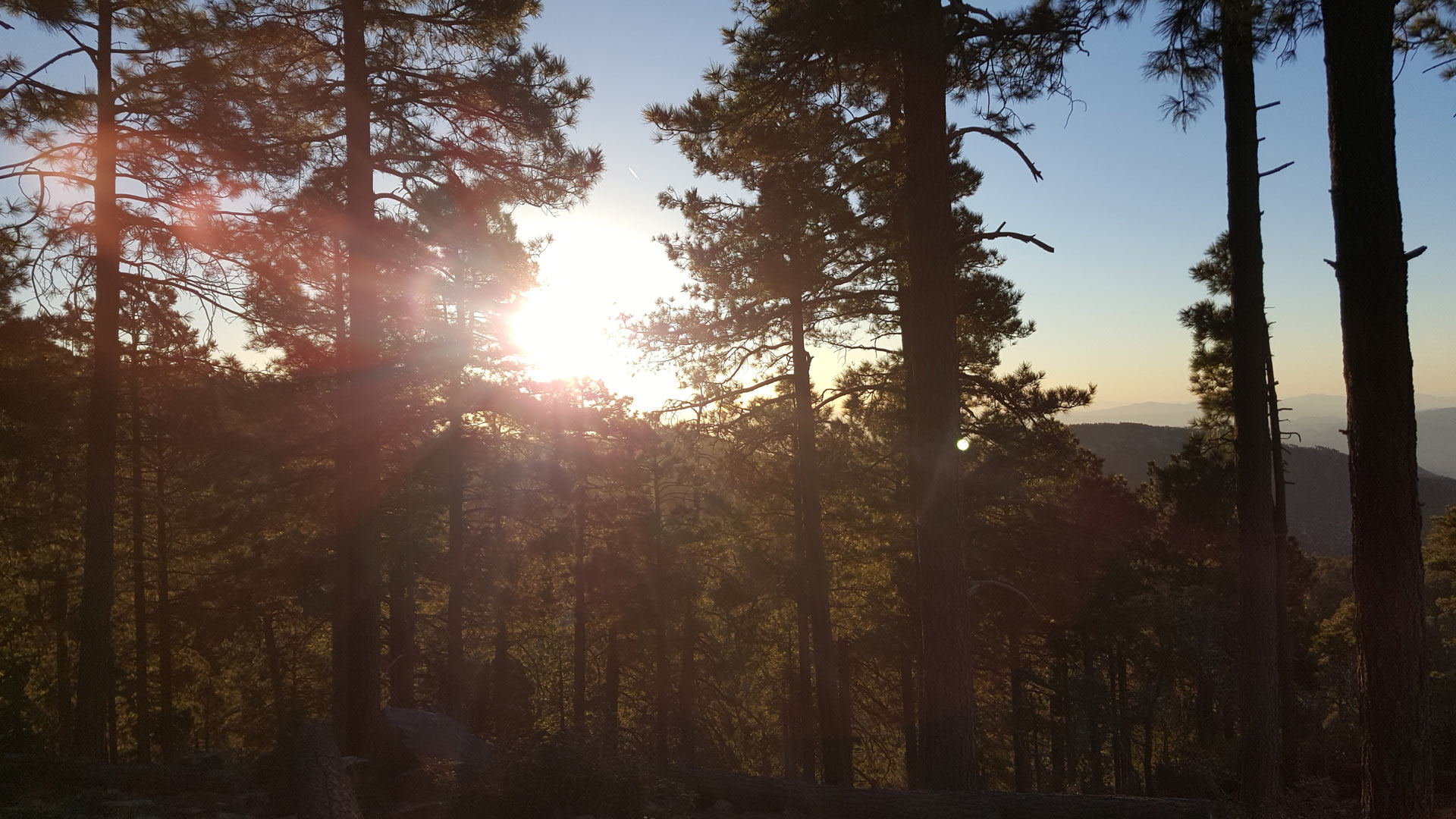 The sun rises through the trees in the Coronado National Forest.
AZPM Staff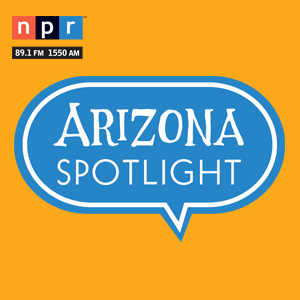 Featured on the September 20th, 2018 edition of ARIZONA SPOTLIGHT with host Mark McLemore:
"You're not alone, you're not weird, you will get through it, and you've just got to hold on." - UK playwright Duncan MacMillan, author of "Every Brilliant Thing"
How can people better cope with the variety of emotional challenges they face each day? In this special episode, Arizona Spotlight focuses on coping in the Tucson community, and reminds our listeners that help is available if they find themselves in crisis.
The artists at Artworks are adults with developmental disabilities, but working a s a cooperative and supportive group environment has helped them gain wisdom about coping with emotional difficulties. Mark talks with Cody, Bradley, and Vicky, three participants at Artworks, about their perspective.

Mark visits a peer group meeting sponsored by NAMI, The National Alliance on Mental Illness Southern Arizona, to ask the participants to share some of the skills that they use to cope with their problems. The meeting was held at Hope Incorporated, a community enrichment center at 1200 N. Country Club Road in Tucson.
If you need help, NAMI is available at 520-622-6000 / 1-866-495-6735 / The Hope Incorporated Warm Line: 520-770-9909 / Community Crisis Line: 866.495.6735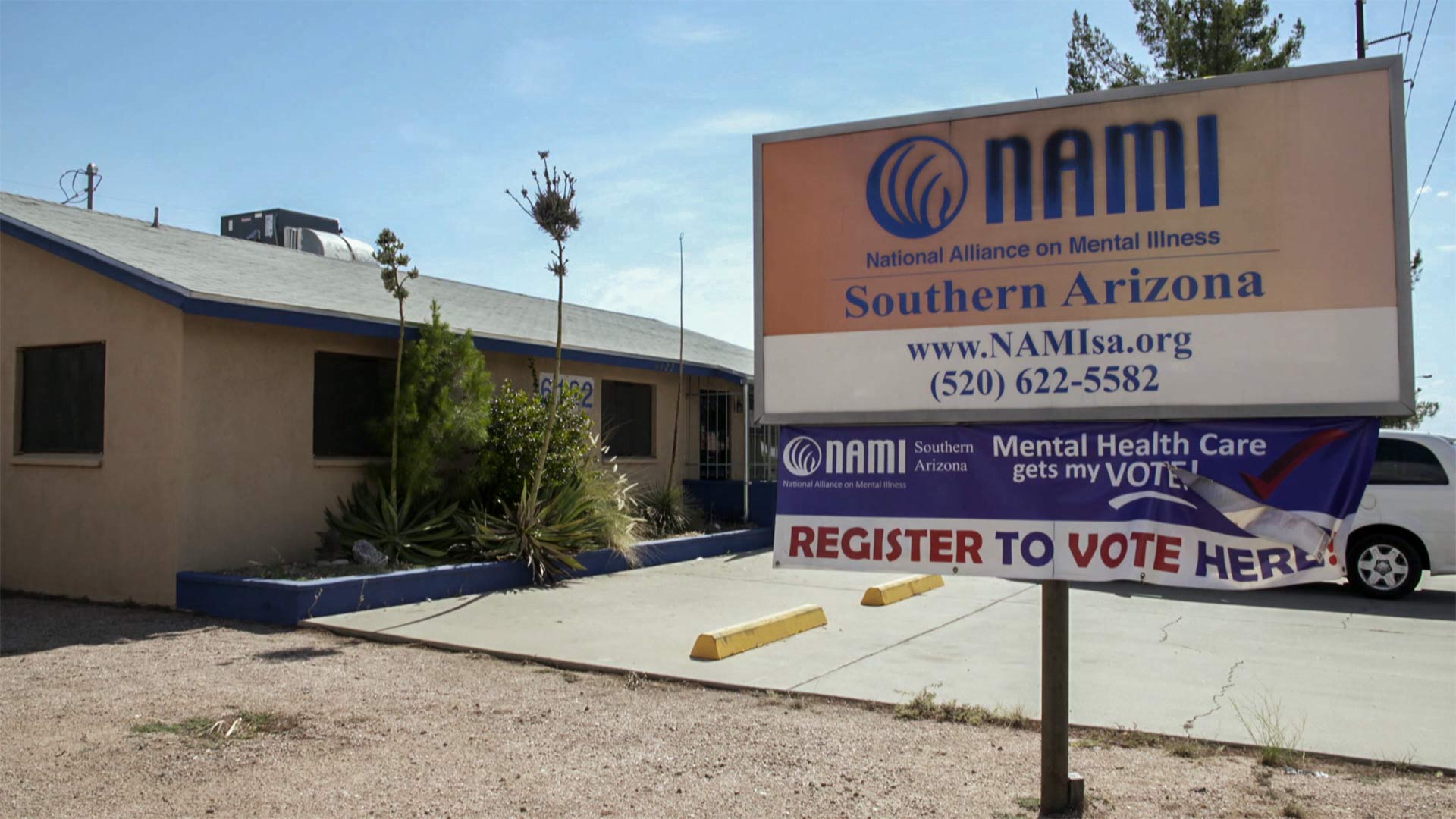 The Southern Arizona chapter of the National Alliance on Mental Health (NAMI).
Nate Huffman, AZPM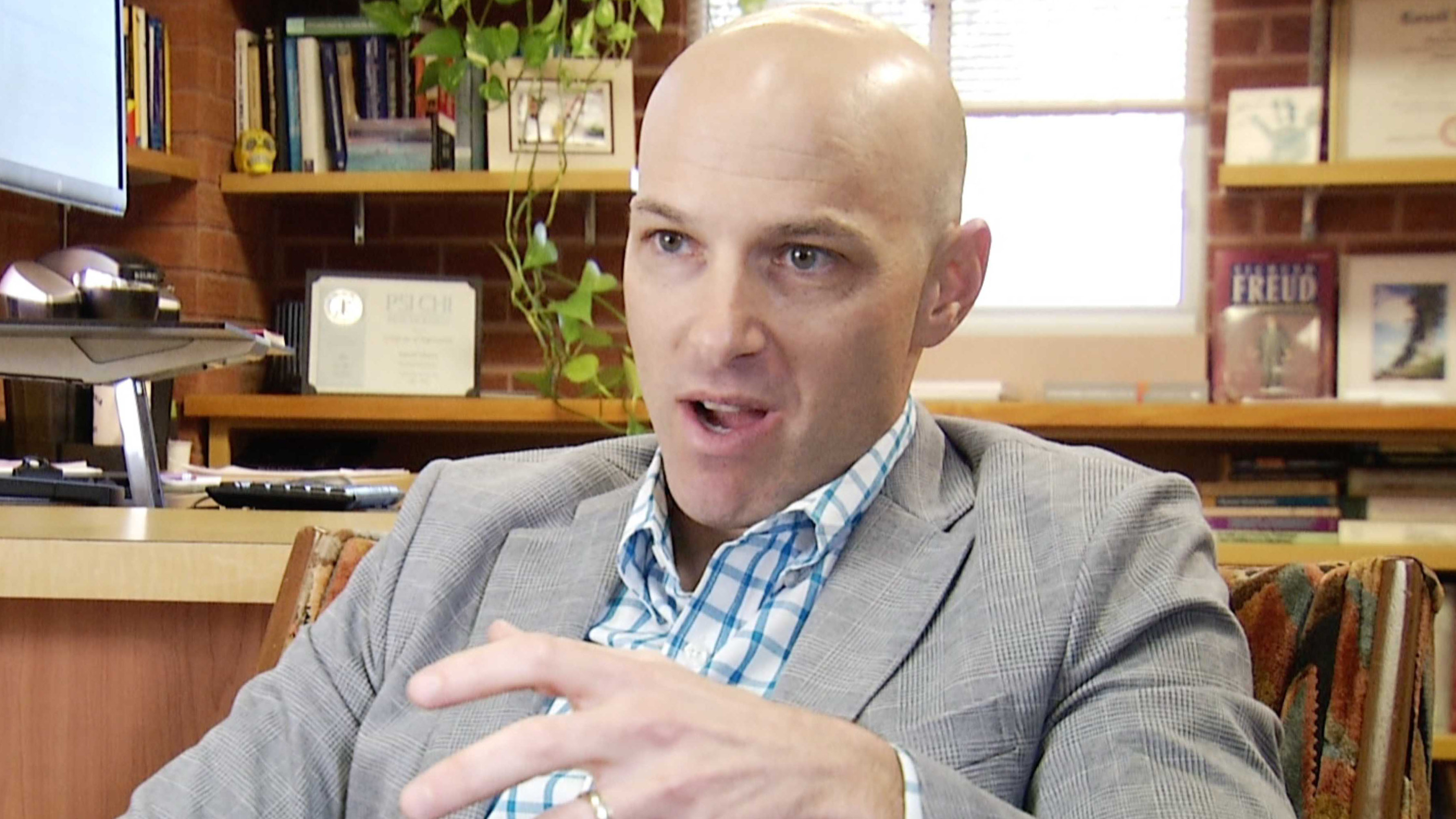 David A. Sbarra, Ph.D., professor in the University of Arizona Department of Psychology; director of the Laboratory for Social Connectedness and Health & the Clinical Training (DCT) for the Doctoral Program in Clinical Psychology.
Plus, a backstage visit to Live Theatre Workshop production of Every Brilliant Thing, a funny play about depression that invites the audience to help make a list of all the things that make life worth living. Mark talks with star Steve Wood and director Sabian Trout about the production.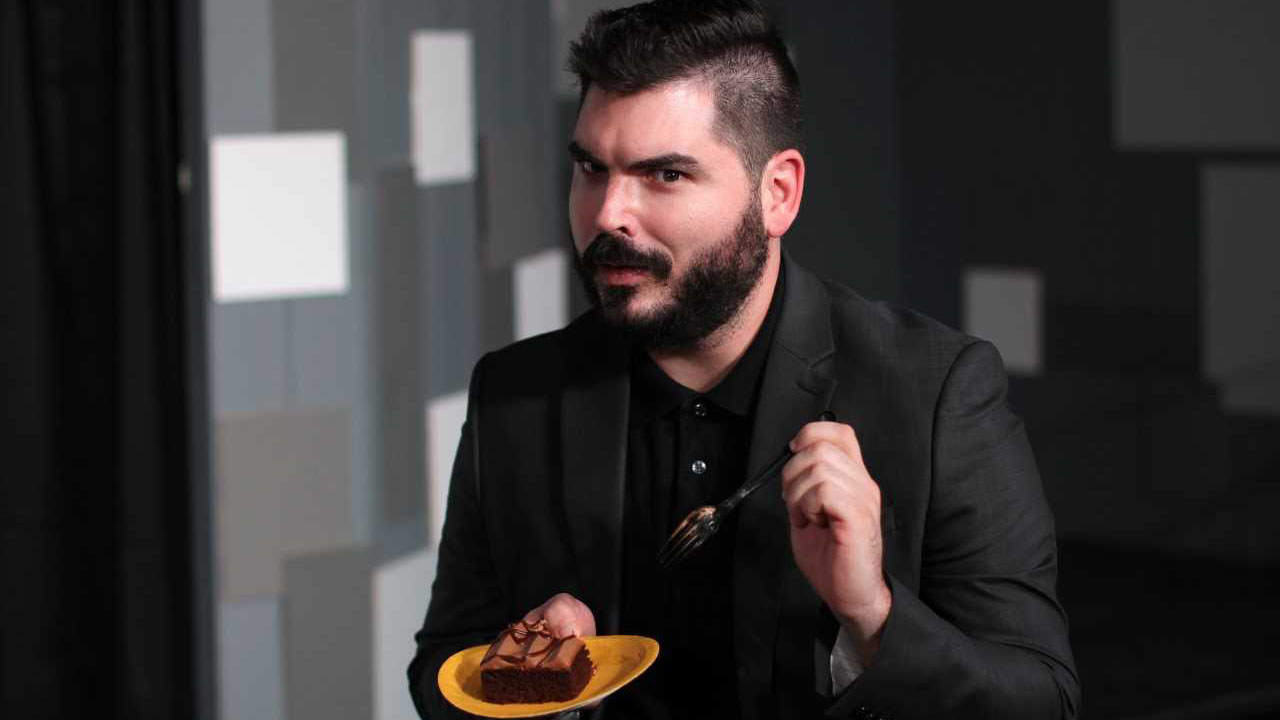 Steve Wood stars in the Live Theater Workshop production of "Every Brilliant Thing", directed by Sabian Trout.

Ryan Fagan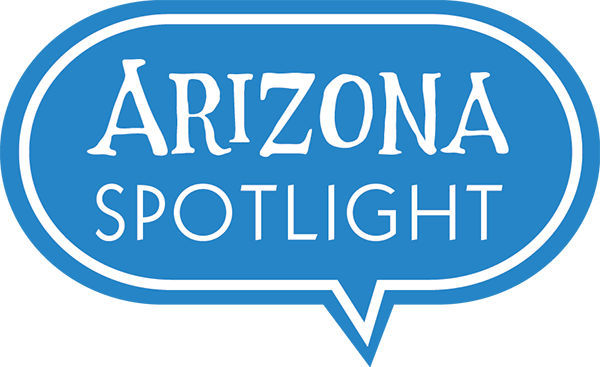 Arizona Spotlight airs every Thursday at 8:30 am and 6:00 pm and every Saturday at 3:00 pm on NPR 89.1 FM / 1550 AM. You can subscribe to our podcast on
iTunes
. See
more from Arizona Spotlight
.