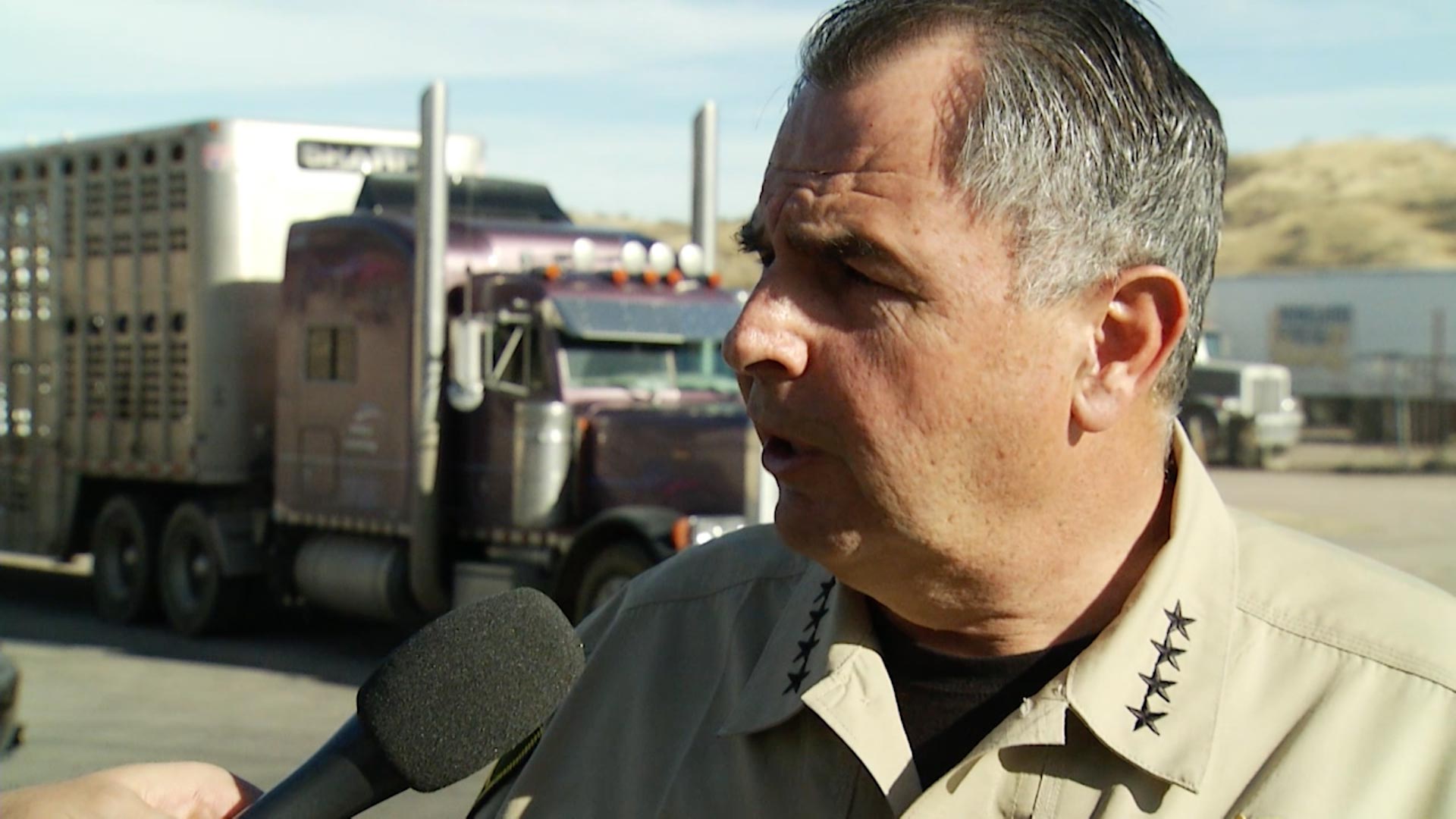 Pima County Sheriff Mark Napier in Nogales, Arizona, Feb. 9, 2017.
Steve Riggs/AZPM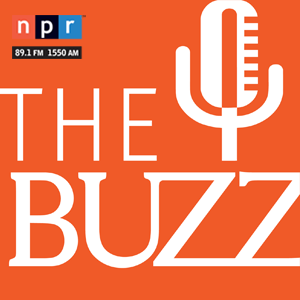 The Pima County Sheriff's Office is in the middle of a funding controversy. Should it take funds for border enforcement or not? The Buzz talks with Sheriff Mark Napier.
Operation Stonegarden provides money to the Sheriff for its cooperation with U.S. Border Patrol.
"Operation Stonegarden funding provides me overtime funding to deploy my deputies into areas that are traditionally underserved by the sheriff's department," said Sheriff Mark Napier. "We have 9,200 square miles to patrol, and I cannot get my deputies to the most rural areas, which are also the most vulnerable for human and drug trafficking and other transnational crime threats."
Opponents of Stonegarden worry that the program leads to deputies enforcing immigration law, which is the jurisdiction and responsibility of the federal government.
"I do not support my department being proactively involved in federal immigration. I want to be clear on that. That's not our role. It's not our responsibility."