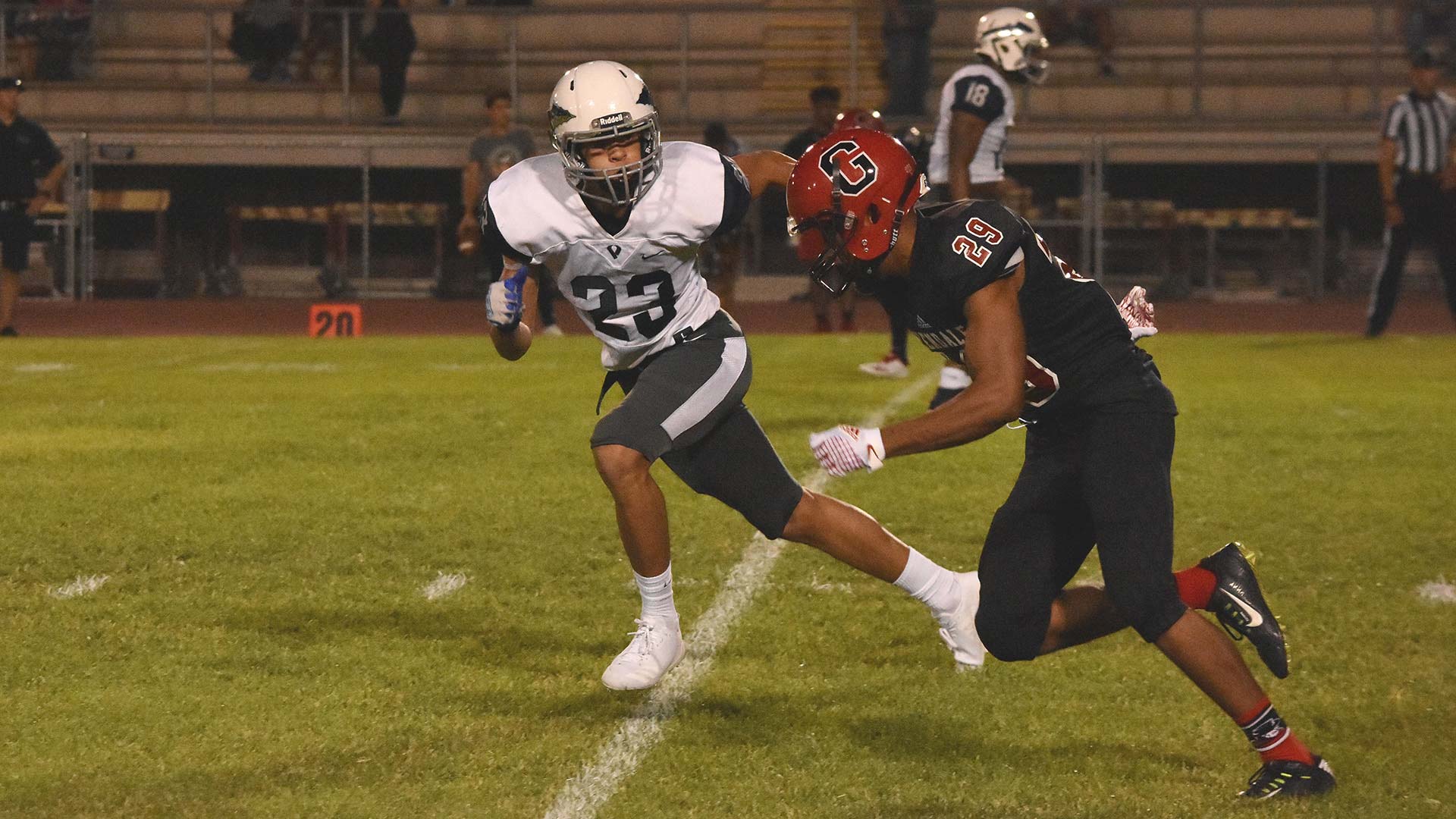 Pima Community College's football team will play its final season in 2018.
Ben Carbajal, Pima Community College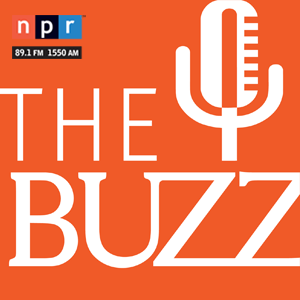 The Buzz
Final Pima College Football Season

Pima Community College enters its final season of football due to budget cuts. Plus, AZPM does a recap and fact check of the Gubernatorial debate this week.
After 18 years, this fall is the final season for the Aztecs, Pima Community College's football team.
The college is dropping the football program as part of a series of budget cuts. PCC Chancellor Lee Lambert says as the economy started to improve after the Great Recession, many colleges began to see their enrollment slide. That, combined with a state expenditure limitation law, meant PCC needed to reduce operating expenses by about $15 million, says Lambert.
Lambert says they were also influenced by Maricopa Community College's decision to end their football program.
"It was going to lead to potentially greater costs because if all of a sudden you don't have four teams in your conference, that means we're likely going to have to travel more, which then increases your expenses," Lambert said.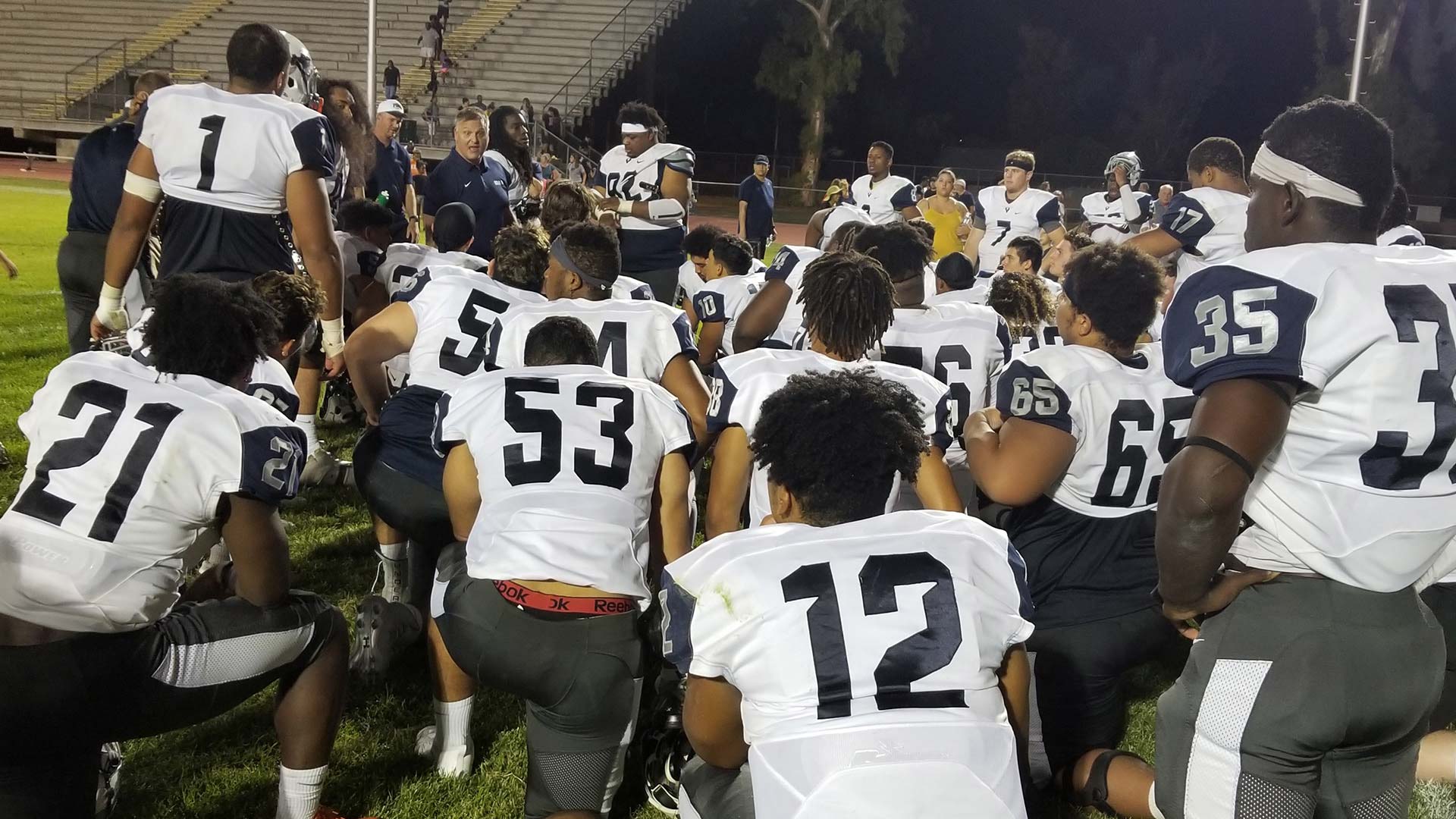 Pima Community College football team.

Ben Carbajal, Pima Community College
Lambert framed the budget cuts overall as a tool to help the college reorient itself toward future growth. He explained PCC's recent purchase of the Tucson Inn as a way to expand the downtown campus and provide job training skills for technical professions.
"Our role is [with those] middle skills: automotive technician, aviation technician, welder, carpenter. But you got to have the right environment for that to happen," Lambert said. "So in order for us to do a better job in these other areas, we're going to have to make investments into the right space."
Aztecs Head Football Coach Jim Monaco is looking at his team's last season with enthusiasm and hope.
"If it is the end, this is the last time Pima will field a football team. So why not go out and make history?" Monaco said.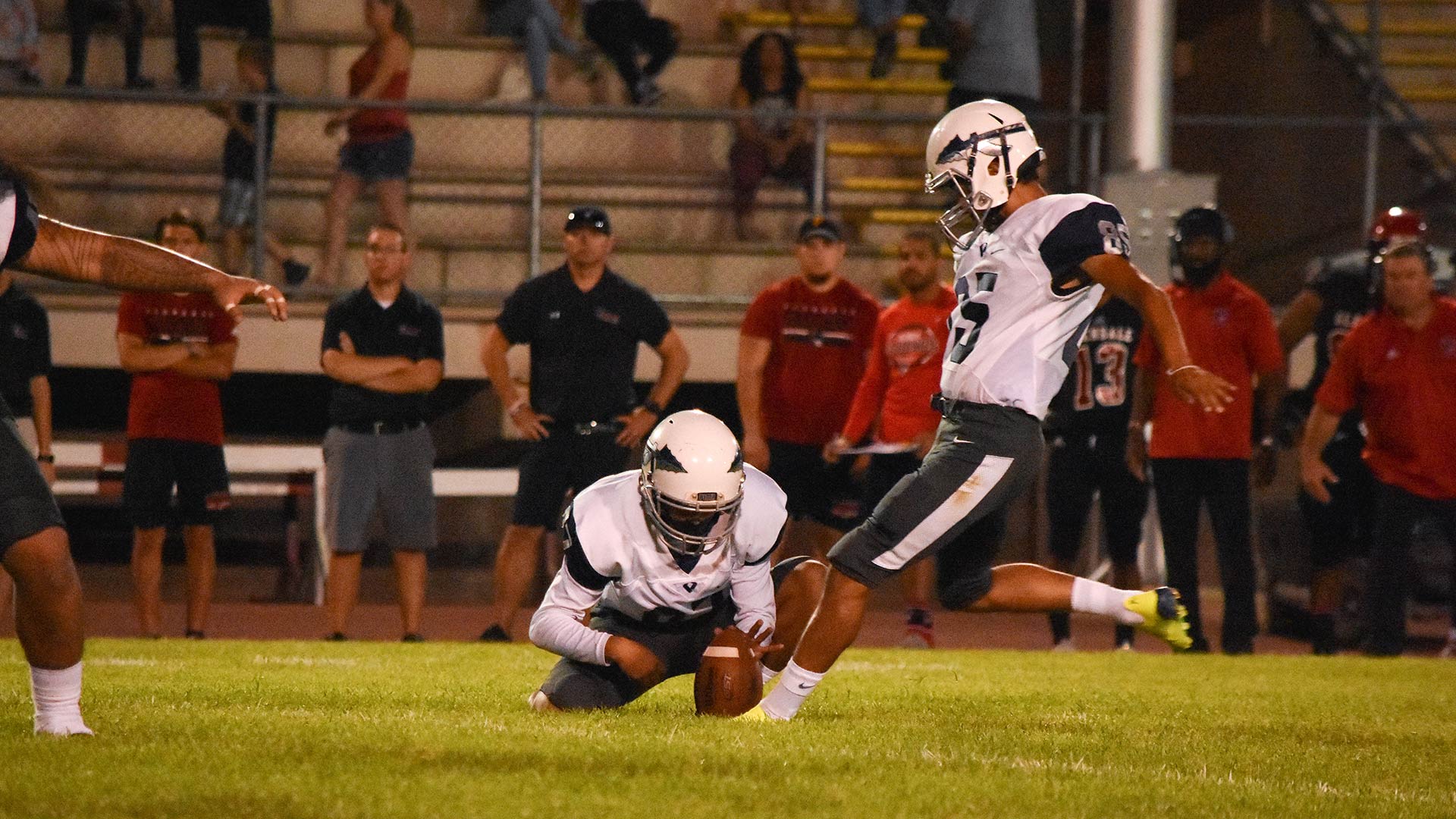 The Pima Community College Aztecs football team is playing its last season this year.

Ben Carbajal, Pima Community College
The Aztecs' play their first home game against Scottsdale Community College Saturday night at 7 p.m. Find their full fall schedule here.
In his interview with The Buzz, Monaco explains what makes community college athletics unique and valuable to students.
Also on the show, the two leading candidates for Arizona's governor race faced off twice this week in live debates. Republican incumbent Gov. Doug Ducey is being challenged by Democrat David Garcia. The second debate was held Tuesday night at the AZPM studios, moderated by Lorraine Rivera. She and The Buzz host Christopher Conover sat down for some analysis and fact-checking of both candidates' debate performances.

The Buzz
airs Fridays at 8:30 a.m. and 6 p.m. and Saturdays at 3:30 p.m. on NPR 89.1. You can subscribe to our podcast on
iTunes
and NPR One. See more from
The Buzz
.