Spotlight Session: Rebekah Rolland (Photos by Steve Riggs)
Featured on the November 22nd, 2018 edition of ARIZONA SPOTLIGHT with host Mark McLemore:
We may not want them, but spiders and scorpions often invite themselves into our homes. Jillian Cowles is a naturalist and a clinical microbiologist who is not afraid to enter the world of these often misunderstood creatures. She talks with Mark about the photographic odyssey behind her new book, Amazing Arachnids, from Princeton University Press.


The sand spider, Homalonychus selenopoides, takes a dust bath after each molt.
Amazing Arachnids/Jillian Cowles
Jillian Cowles, author of Amazing Arachnids, from Princeton University Press.
Sabrina Colonna, AZPM
Photos from "Amazing Arachnids" by Jillian Cowles
If you need help, NAMI is available at 520-622-6000 / 1-866-495-6735 / The Hope Incorporated Warm Line: 520-770-9909 / Community Crisis Line: 866.495.6735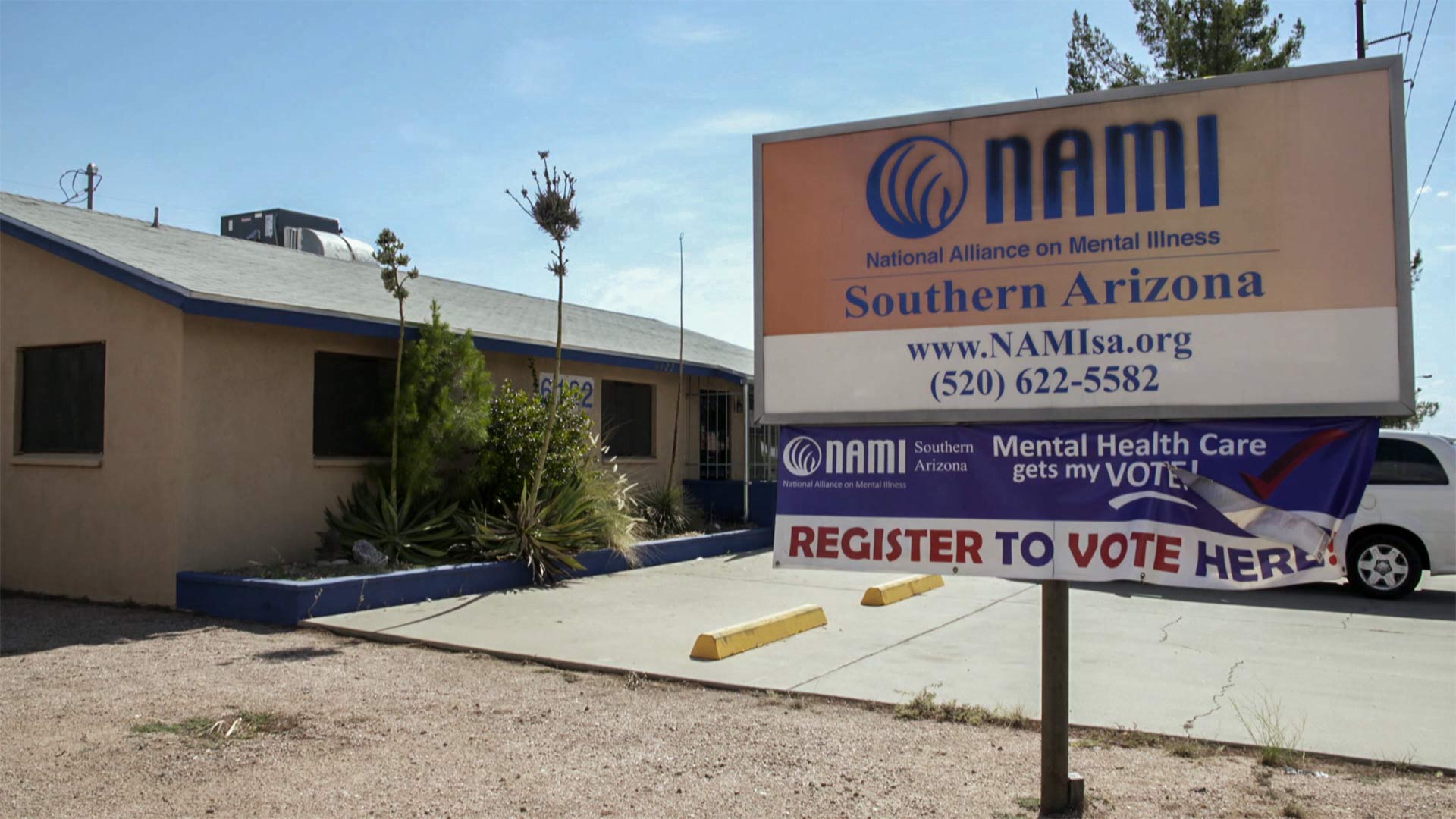 The Southern Arizona chapter of the National Alliance on Mental Health (NAMI).
Nate Huffman, AZPM
And, singer / songwriter Rebekah Rolland explains how author Willa Cather and the experience of American homesteaders influenced her songwriting. Rolland's acoustic trio performs an exclusive set of songs from her new album Seed & Silo in this Spotlight Session.
Listen to the full session (music only):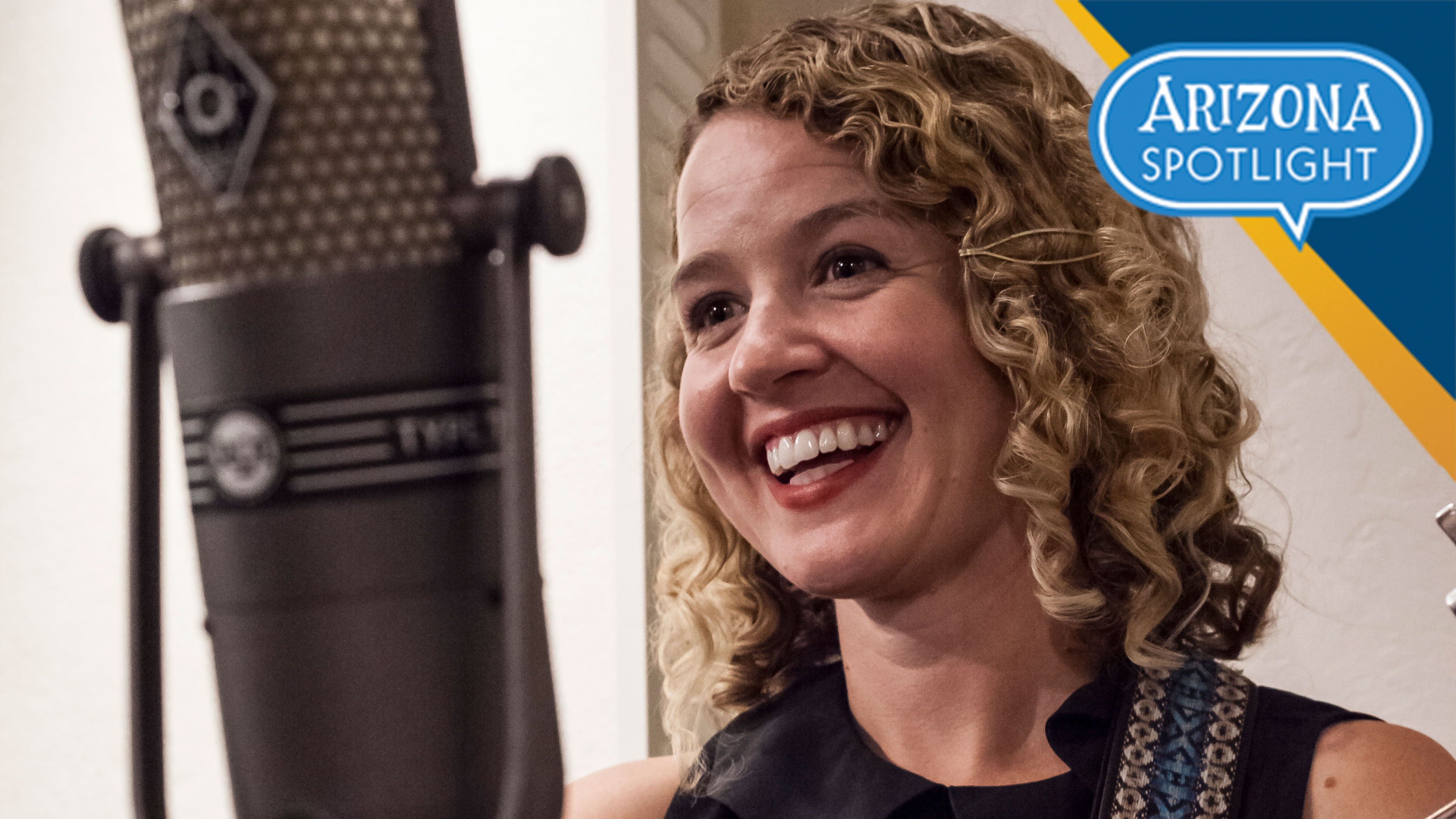 Singer / songwriter / guitarist Rebekah Rolland draws inspiration from unusual sources, including author Willa Cather and American history.

Steve Riggs
Rebekah Rolland - vocals & guitar / Matt Rolland - fiddle, mandolin & guitar / Ryan Green - guitar
Songs: Hole in the Earth / The Spirit / Looking to the Sun / Paradise / Geometric Slide
Recorded and mixed by Jim Blackwood in the AZPM radio studio.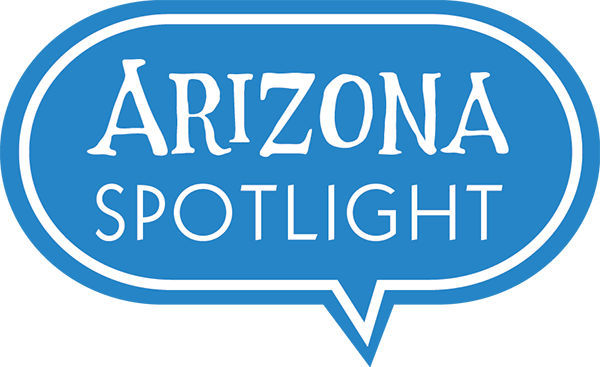 Arizona Spotlight airs every Thursday at 8:30 am and 6:00 pm and every Saturday at 3:00 pm on NPR 89.1 FM / 1550 AM. You can subscribe to our podcast on
iTunes
. See
more from Arizona Spotlight
.
MORE:
Animals
,
Arizona
,
Arizona Spotlight
,
Arts and Life
,
Books
,
Culture
,
Entertainment
,
Music
,
People and Places
,
Science
,
Tucson
,
Wildlife