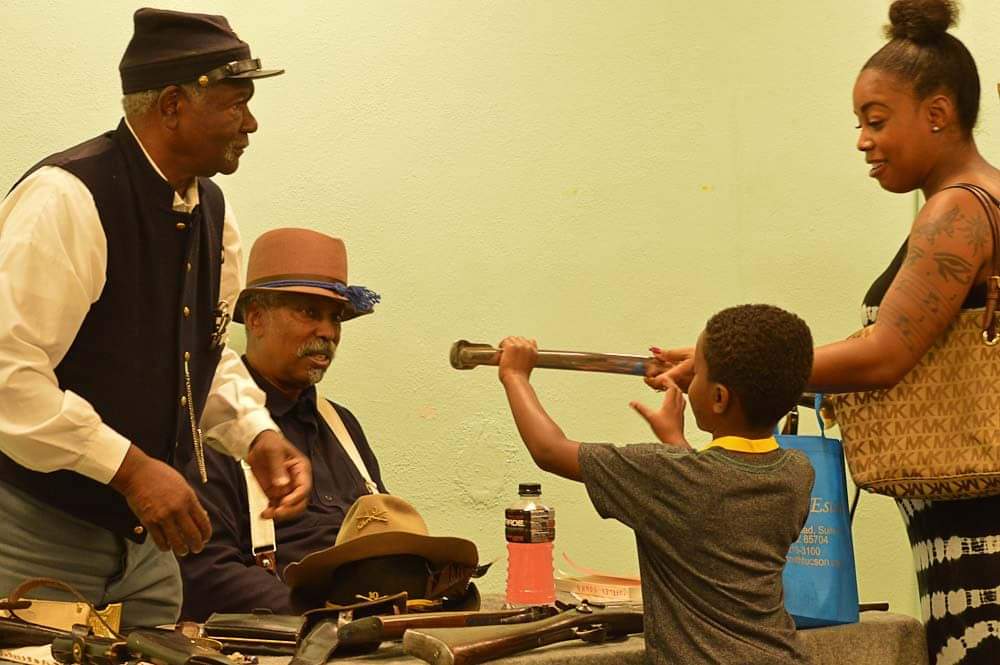 Education about black history, including the story of the Buffalo Soldiers, is is an important component of the annual Tucson Juneteenth Celebrations.
courtesy Valerie Stanley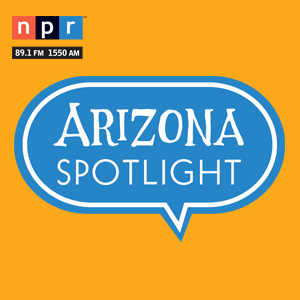 Two medical students from the graduating class of 2019 participate in a blessing ceremony May 10, 2019, that honored the work they've done in their program.
Anthony Perkins/AZPM
- "Juneteenth" commemorates the June 19, 1865 announcement of the abolition of slavery in Texas, and is recognized as a holiday or special day of observance in 45 states. The annual gathering, happening on Saturday, June 15th at the Tucson Convention Center, is a celebration of culture, food, and music, as organizers Valerie Stanley, Andrè Newman, and Dr. Michael Engs will share.
A visit to the Tucson Juneteenth Celebration 2017, produced by Andrew Brown.
Black History in Southern Arizona, produced by Andrew Brown.
- And, we use metaphors every day in ways that add meaning and color to our speech. But how does the human brain interpret this information? Mark talks with Vicky Lai, a University of Arizona researcher who leads the Cognitive Neuroscience of Language Lab. Lai has been exploring the way we process metaphorical language for more than a decade.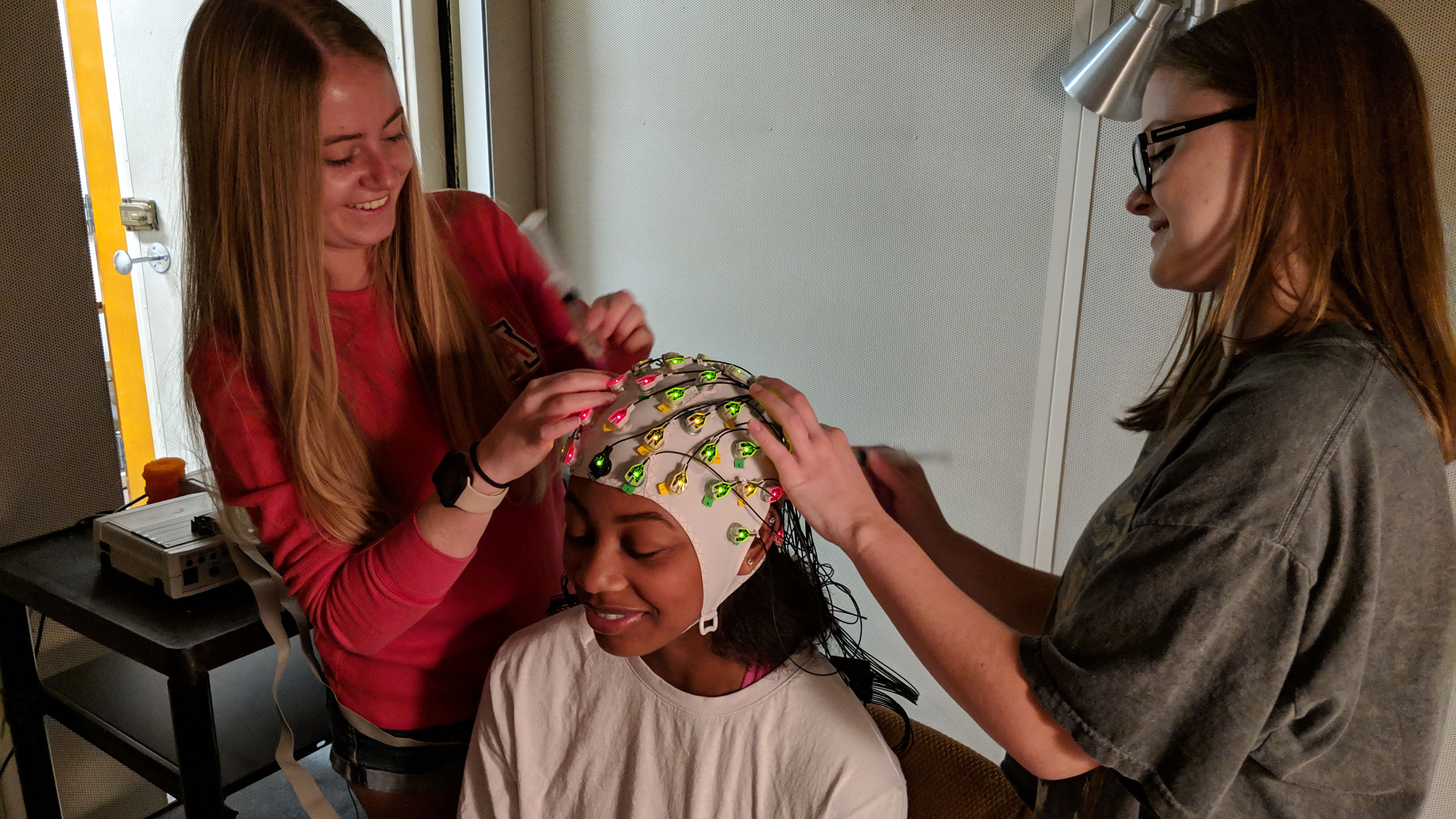 Two students working in Professor Vicky Lai's Cognitive Neuroscience of Language lab prepare a volunteer subject for an EEG scan. The scan will reveal information about how her brain responds to and interprets metaphorical language.
courtesy Vicky Lai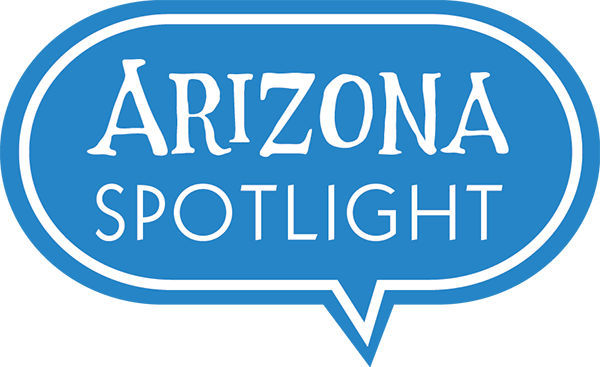 Arizona Spotlight airs every Thursday at 8:30 am and 6:00 pm and every Saturday at 3:00 pm on NPR 89.1 FM / 1550 AM. You can subscribe to our podcast on
iTunes
. See
more from Arizona Spotlight
.