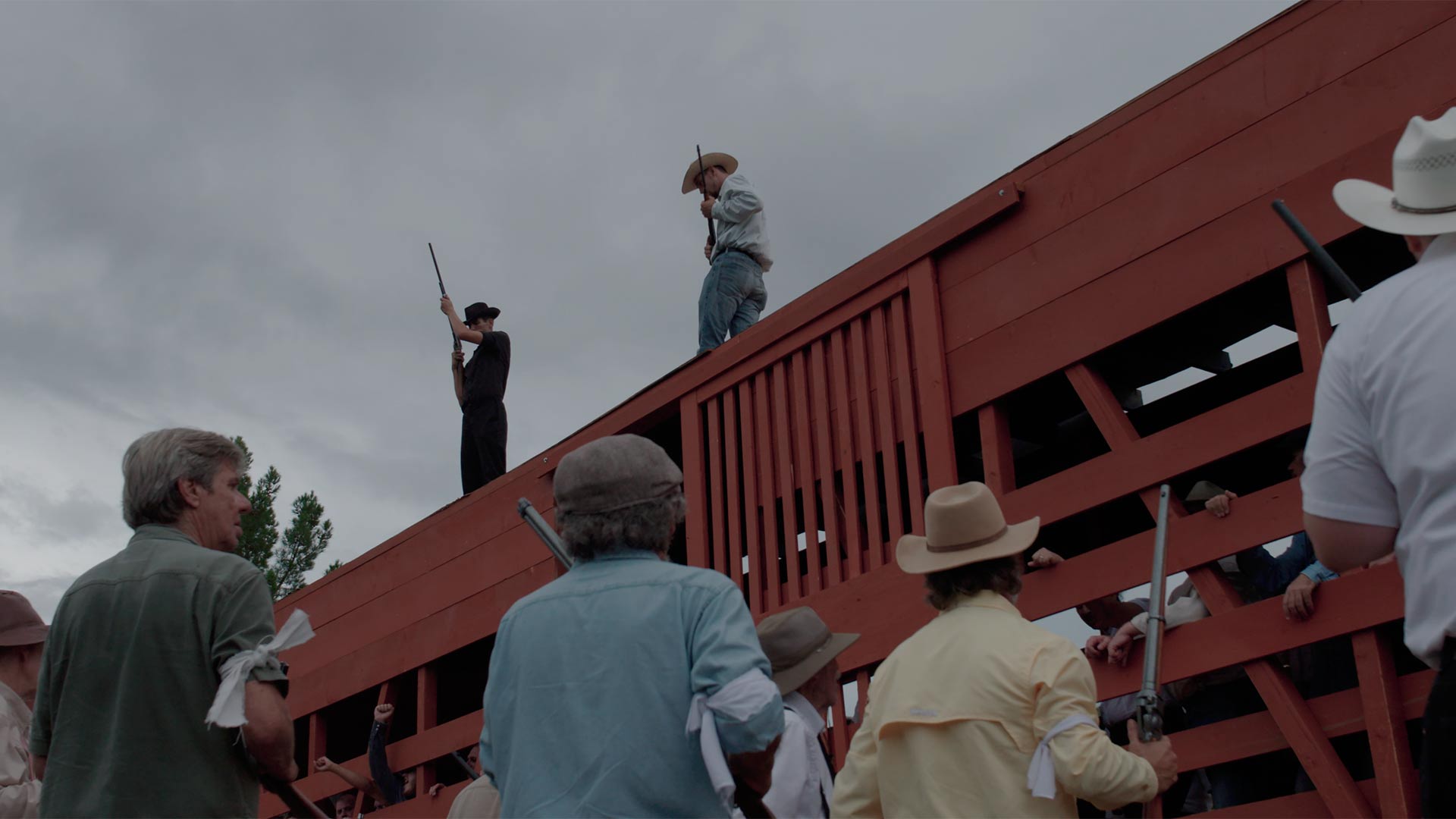 POV Bisbee 17
PBS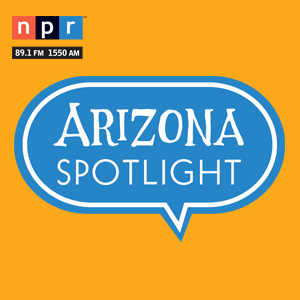 Featured on the July 11th, 2019 edition of ARIZONA SPOTLIGHT with host Mark McLemore: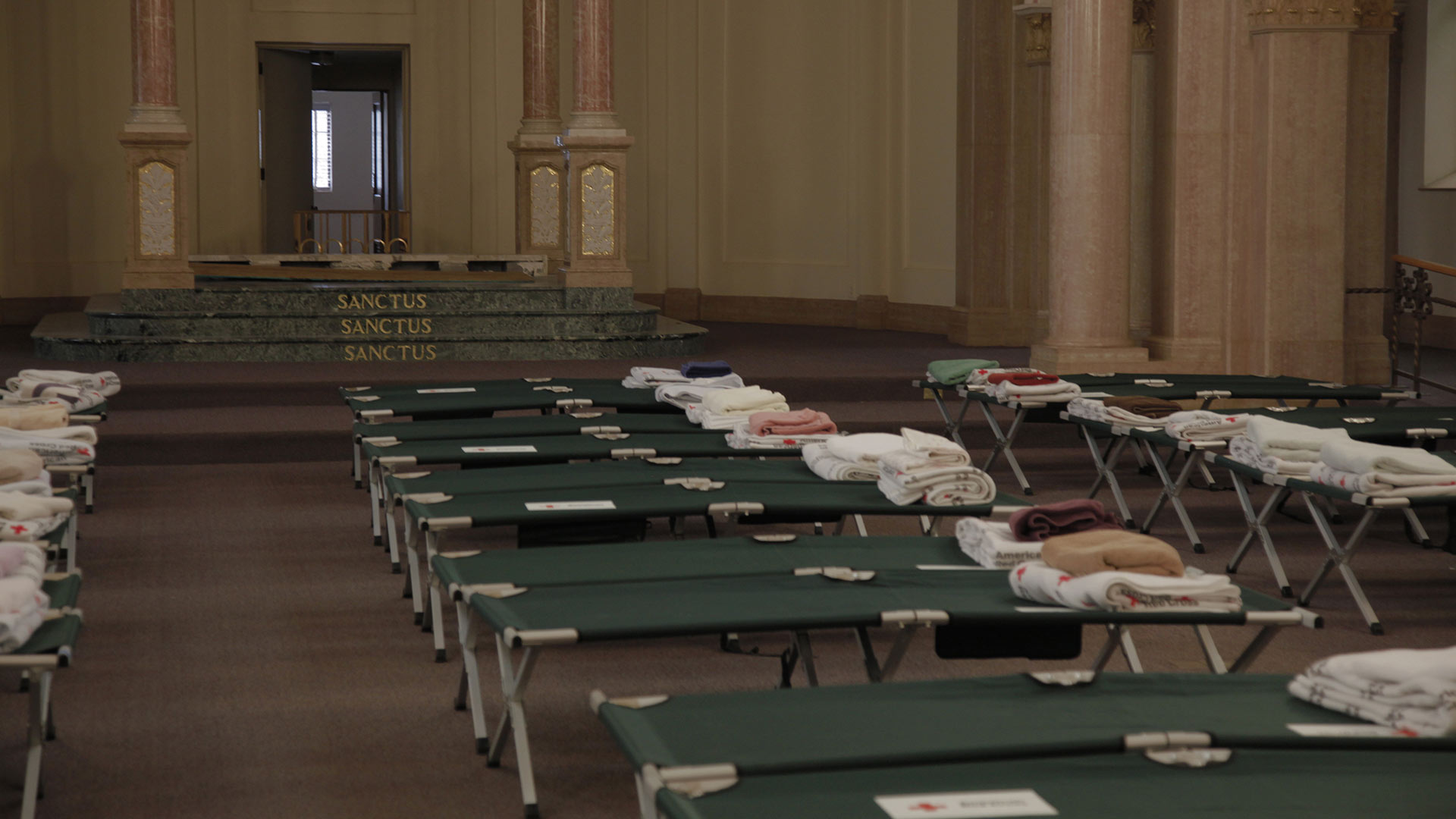 Tucson's Iconic Benedictine Monastery re-opened temporarily to provide emergency housing to migrants seeking asylum. (February 21, 2019)
Carlos Perez
In 1917, 1,300 striking copper miners in Bisbee, Arizona were forced at gunpoint by representatives of the Phelps Dodge mining company to board a cattle train. They were literally driven out of town, to be abandoned in the desert of New Mexico. Mark talks with filmmaker Robert Greene about organizing the citizens of Bisbee to stage a re-enactment of this traumatic event for the documentary Bisbee '17.
"Bisbee '17" official trailer
"Once into the Night", by Aurelie Sheehan, published by FC2 & The University of Alabama Press.