Scenes from the 2019 All Souls Procession in downtown Tucson on November 3.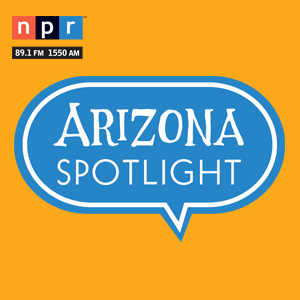 Featured on the November 7th, 2019 edition of ARIZONA SPOTLIGHT with host Mark McLemore:
Experience the transformation that Tucson undergoes each year during the All Souls Procession. Emma Gibson and Jake Steinberg talk with some of the people who marched on Sunday in honor of lost loved ones and lives that have been changed.

What's on your bucket list? Join us for the first installment of "The 89–90 Trip", as father and daughter Larry Schnebly and Lisa Schnebly-Heidinger celebrate Larry's 90th birthday by traveling on US Highway 89 from Prescott, Arizona to the Canadian Border. Along the way, they will visit many landmarks from Larry's life.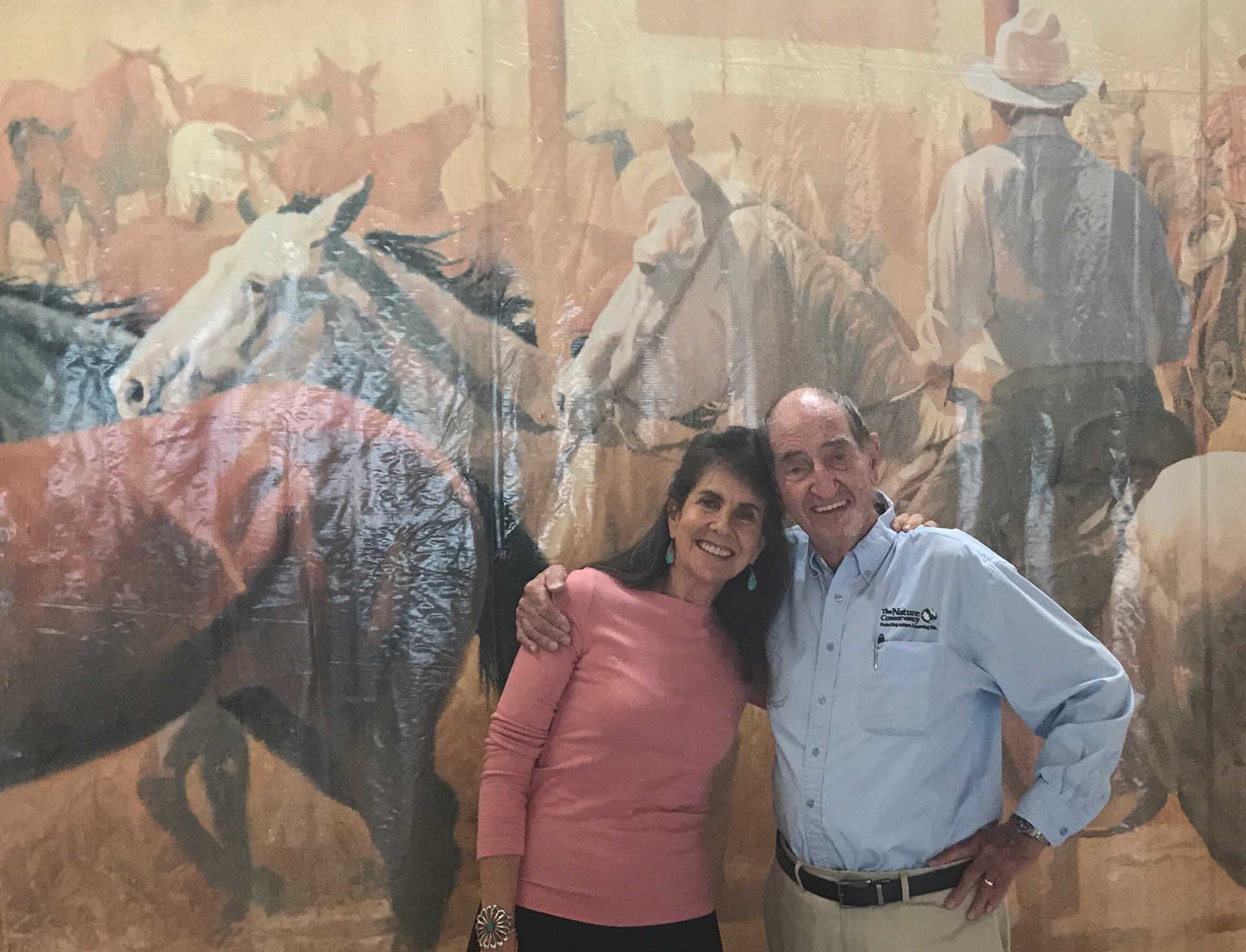 Lisa Schnebly Heidinger and her father Larry Schnebly pose in front of a Ray Swanson mural from a cowboy poetry festival in Prescott, Arizona.

Courtesy Lisa Schnebly Heidinger
Clive D. L. Wynne directs the Canine Science Collaboratory at Arizona State University. His book Dog is Love: Why and How Your Dog Loves You highlights some of the latest research into understanding the emotional lives of our closest animal companions.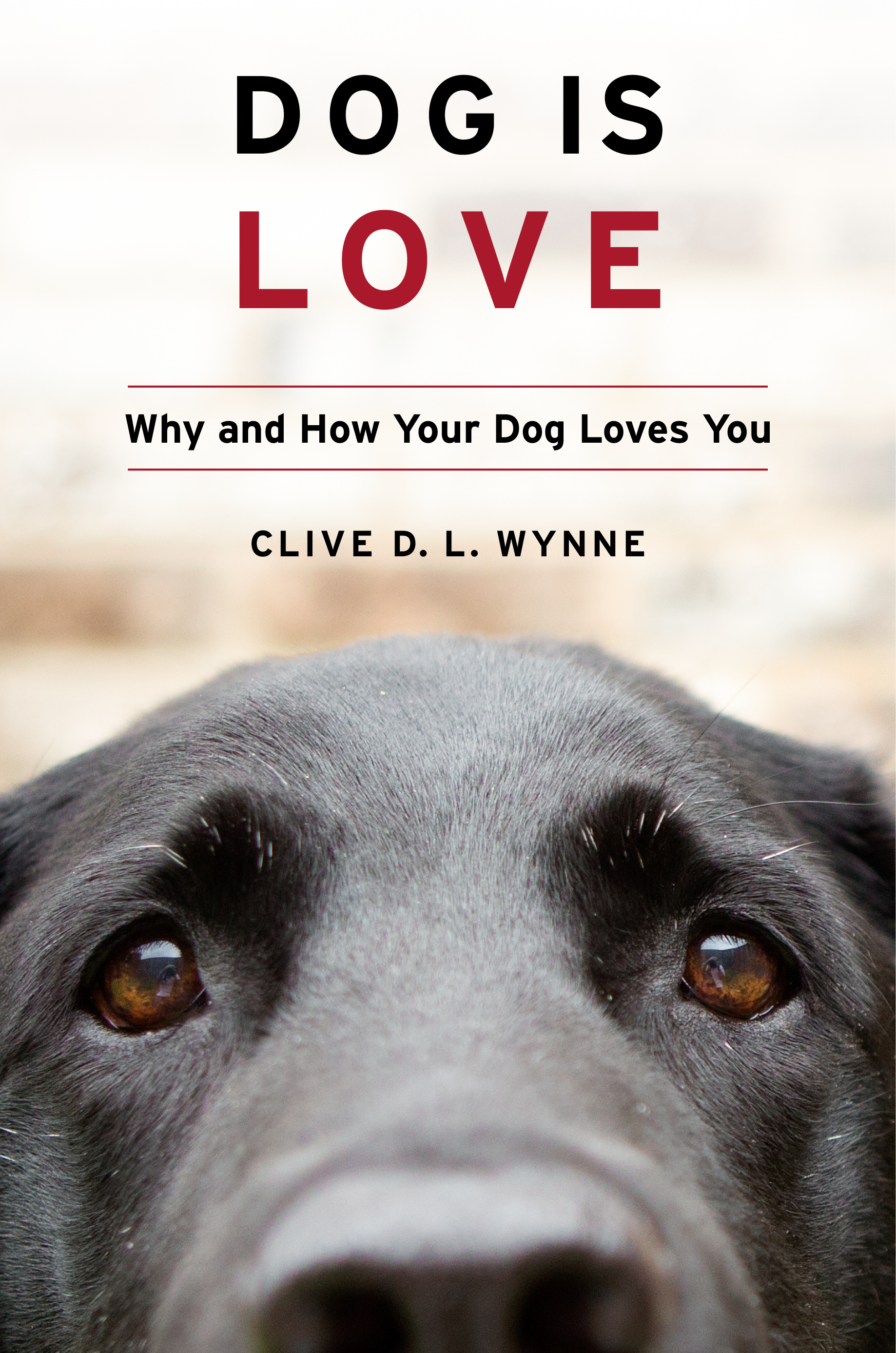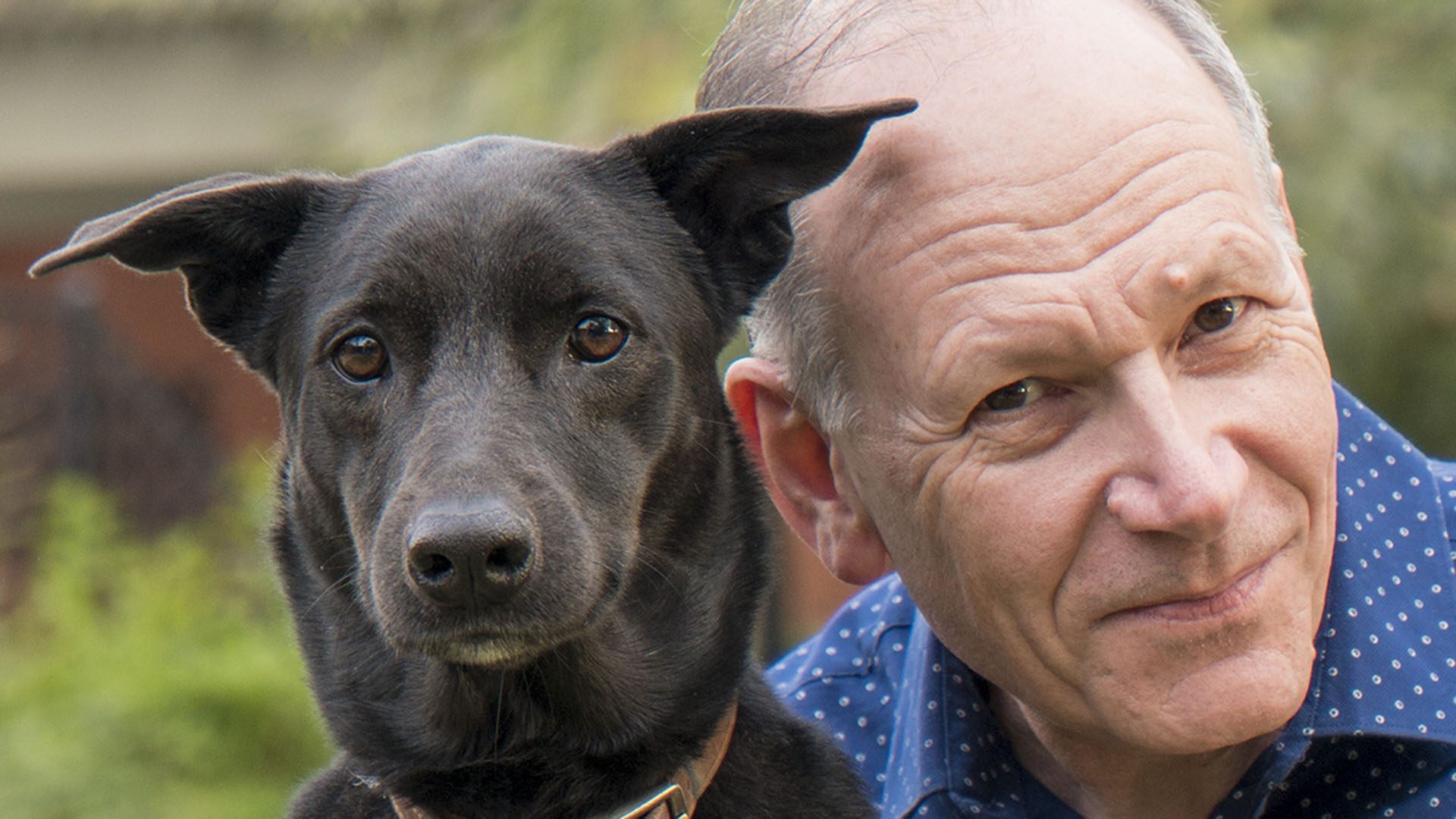 Clive D. L. Wynne and his dog, Xephos.
Sam Wynne