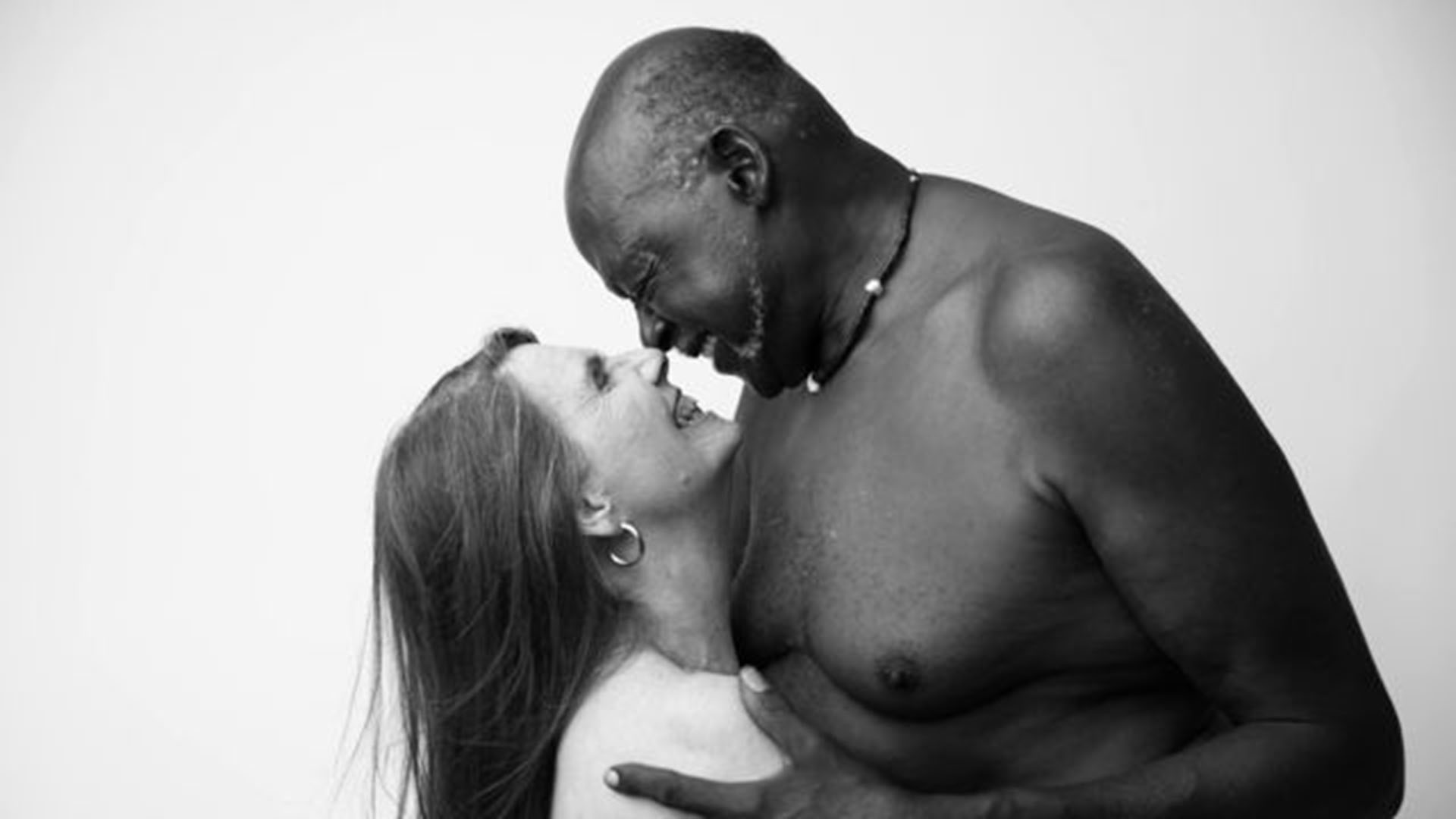 Gerry & Darwin Hall, photographed by Jade Beall.
courtesy Jade Beall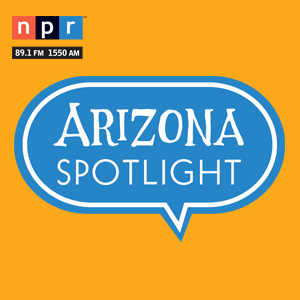 Arizona Spotlight
"Wise Bodies, Beautiful Elders", animator Ron Campbell, and "One Small Step"

Featured on the November 28th, 2019 edition of ARIZONA SPOTLIGHT with host Mark McLemore:
Meet photographer Jade Beall, who believes "everyone has the right to feel beautiful". Her upcoming book Wise Bodies, Beautiful Elders is taking on ageism directly with mostly nude photographs. Devoted couple Gerry & Darwin Hall share why they decided to bare their bodies, and their relationship, to the intimate gaze of Beall's camera.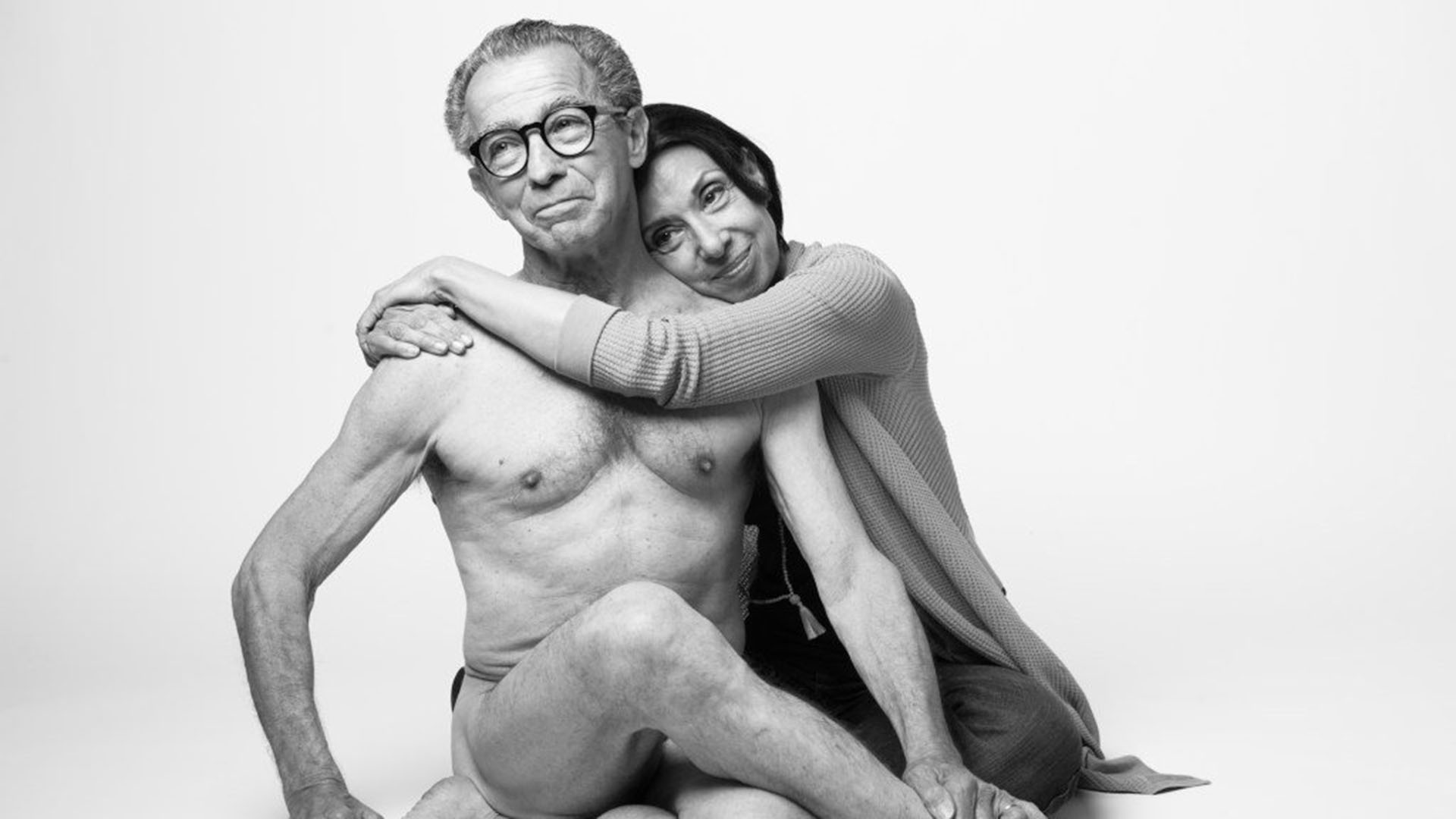 A photo taken for the book "Wise Bodies, Beautiful Elders".
courtesy Jade Beall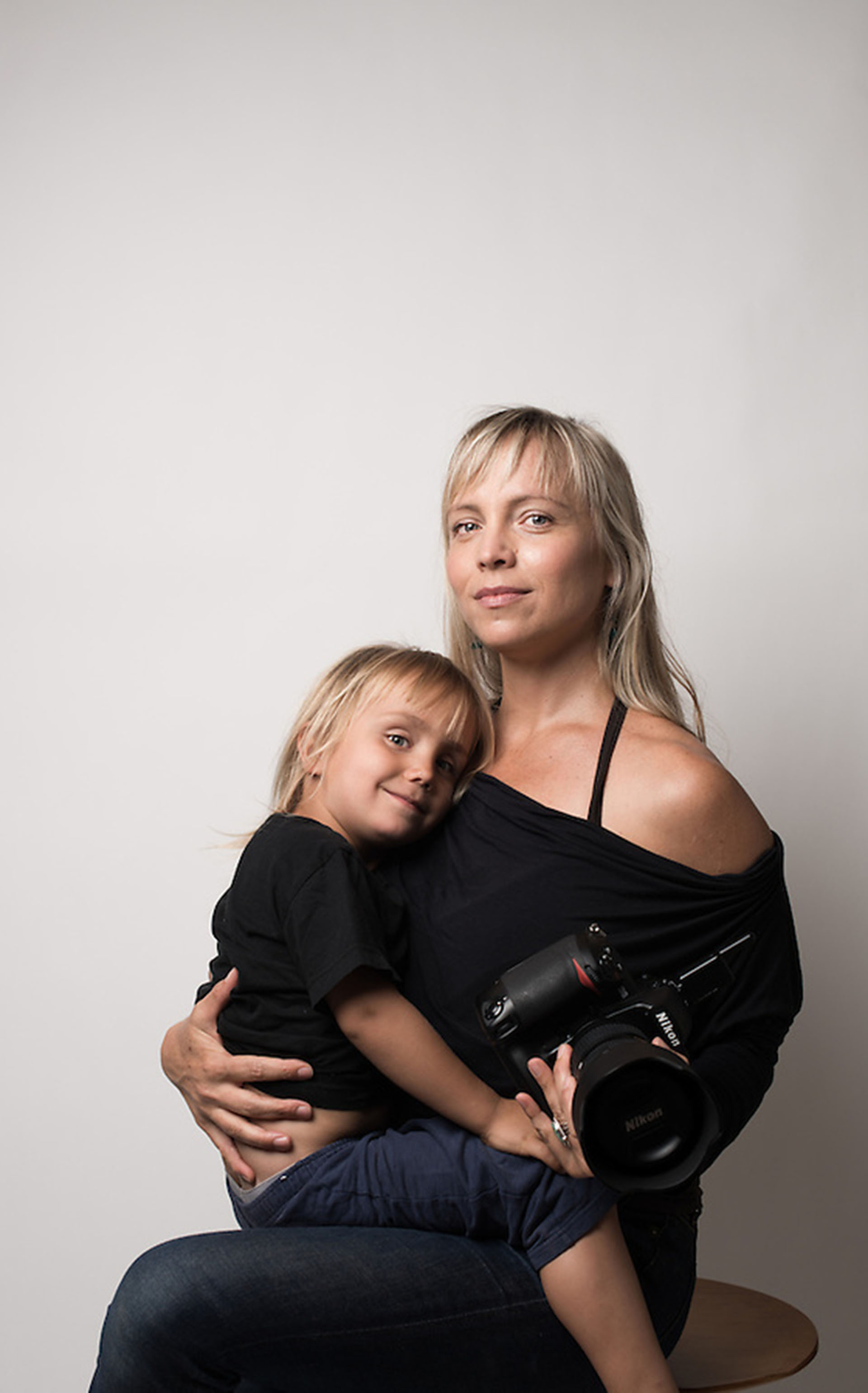 Jade Beall, self portrait.

courtesy Jade Beall
If you have watched any cartoons made in America since the 1960s, you have seen the work of animator Ron Campbell. Now retired after fifty years in the industry working on shows including Yogi Bear, The Smurfs, Scooby Doo, The Jetsons, Darkwing Duck, and The Beatles' film Yellow Submarine, Campbell creates paintings based on these characters. Mark talks with Campbell about sharing his love of art with fans of all ages. Ron Campbell will present a show of his paintings, do drawings for fans, and talk about his career on Tuesday and Wednesday, April 9th & 10th, at Arizona Picture & Frame Gallery located at 4523 East Speedway Blvd.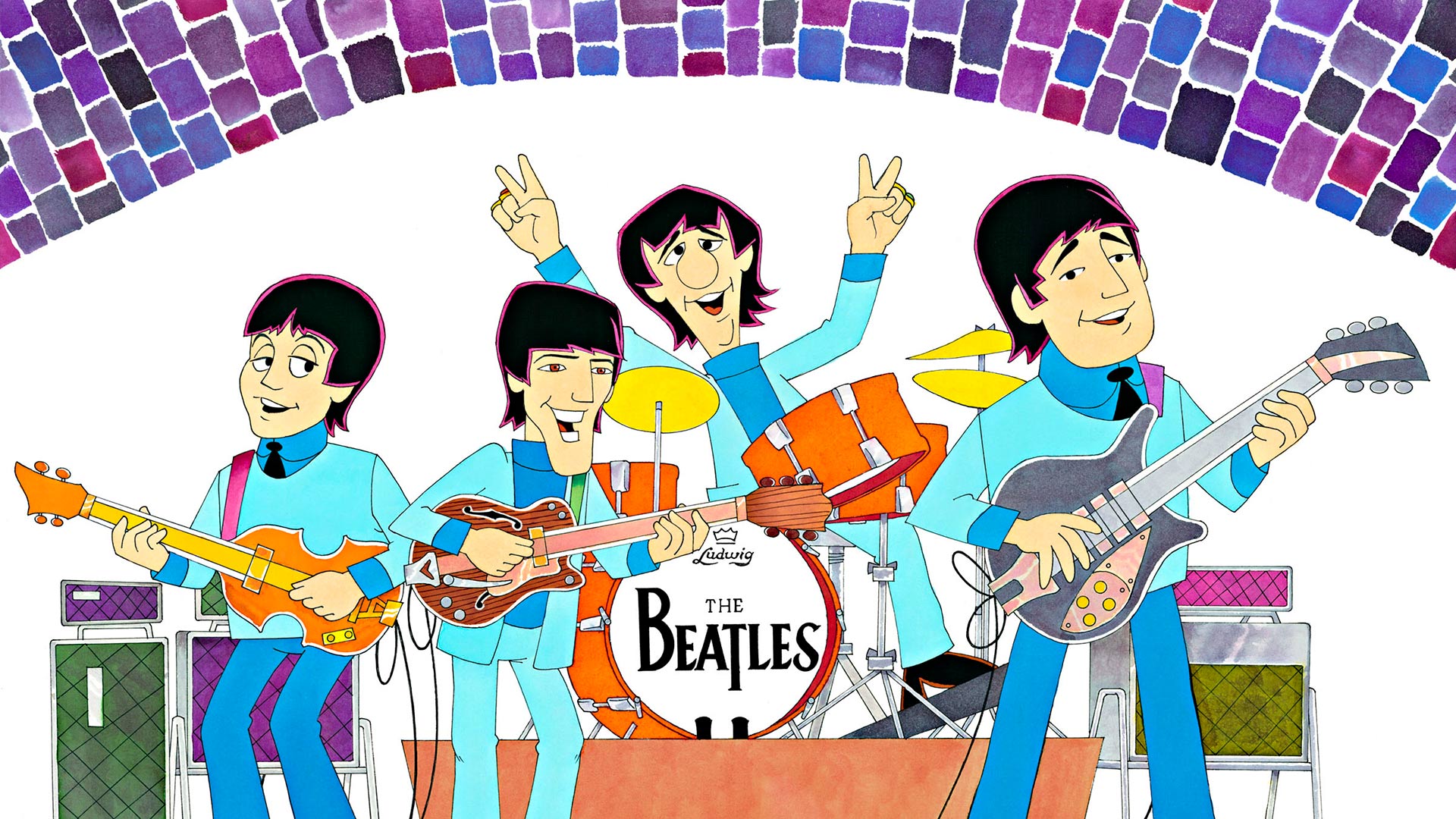 "The Beatles Live at the Cavern Club", painting by Ron Campell
courtesy Ron Campbell
Hilary and Michael Van Alsburg, photographed after making a recording for StoryCorp's "One Small Step" in the AZPM Radio Studio.