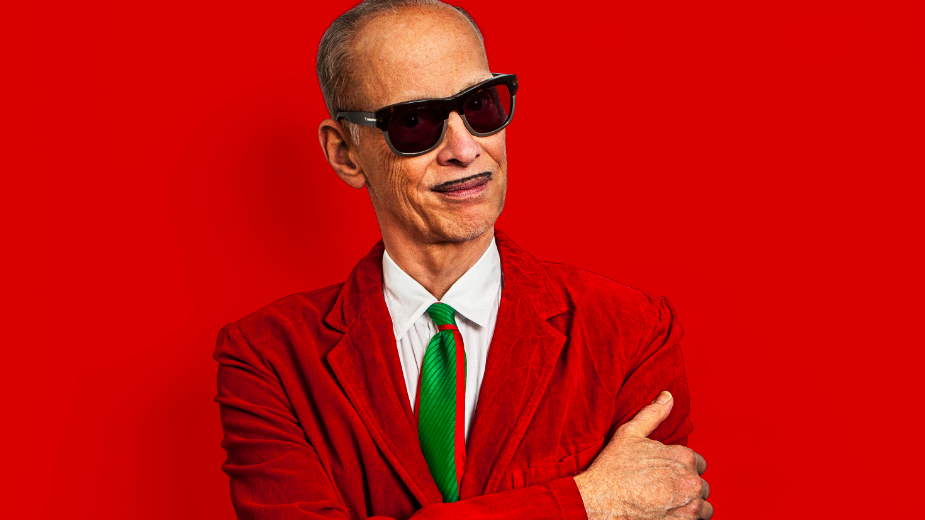 Filmmaker, author & bon vivant John Waters.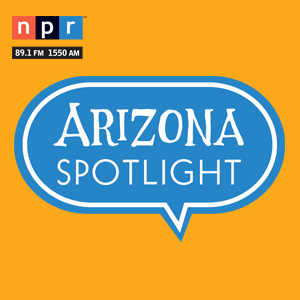 Featured on the December 5th, 2019 edition of ARIZONA SPOTLIGHT with host Mark McLemore:
Outspoken filmmaker and social critic John Waters is returning to Tucson with his annual Christmas Show at the Rialto Theater, recommended for adult audiences. Mark talks with Waters about his enduring love for the holiday season, sure-fire ways to make any film a cult success, and the fascinating journey he went on for his book Carsick.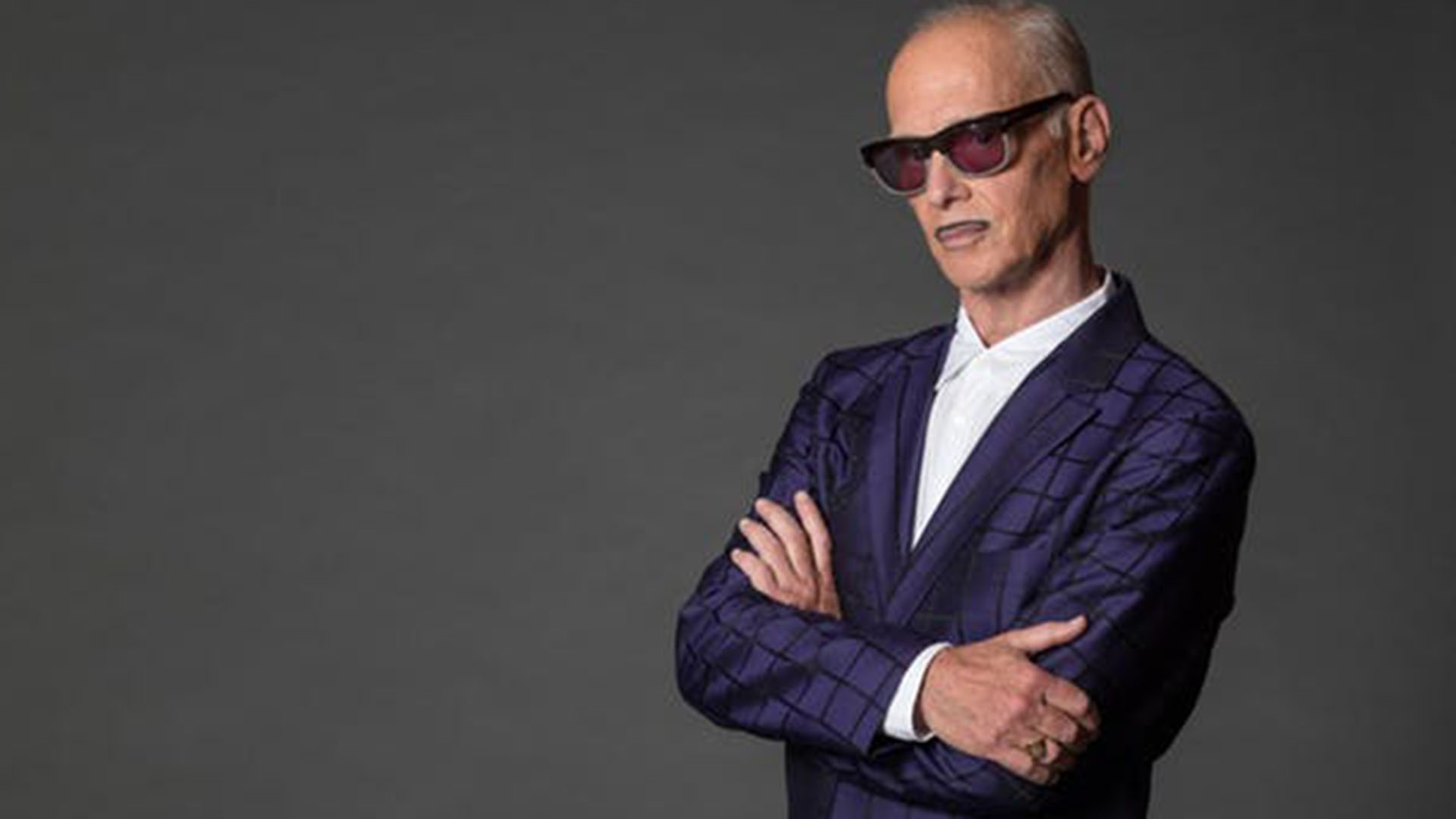 John Waters tours each year to bring "A John Waters Christmas" to his fans.
- What's on your bucket list? Join us for the fourth chapter of "The 89–90 Trip", as father and daughter Larry Schnebly and Lisa Schnebly-Heidinger celebrate Larry's 90th birthday with a road trip on U.S. Highway 89, from Prescott, Arizona to the Canadian border. Along the way, they visit many landmarks from Larry's colorful life. This week, they get a little lost on their way to spend the day at Yellowstone Park.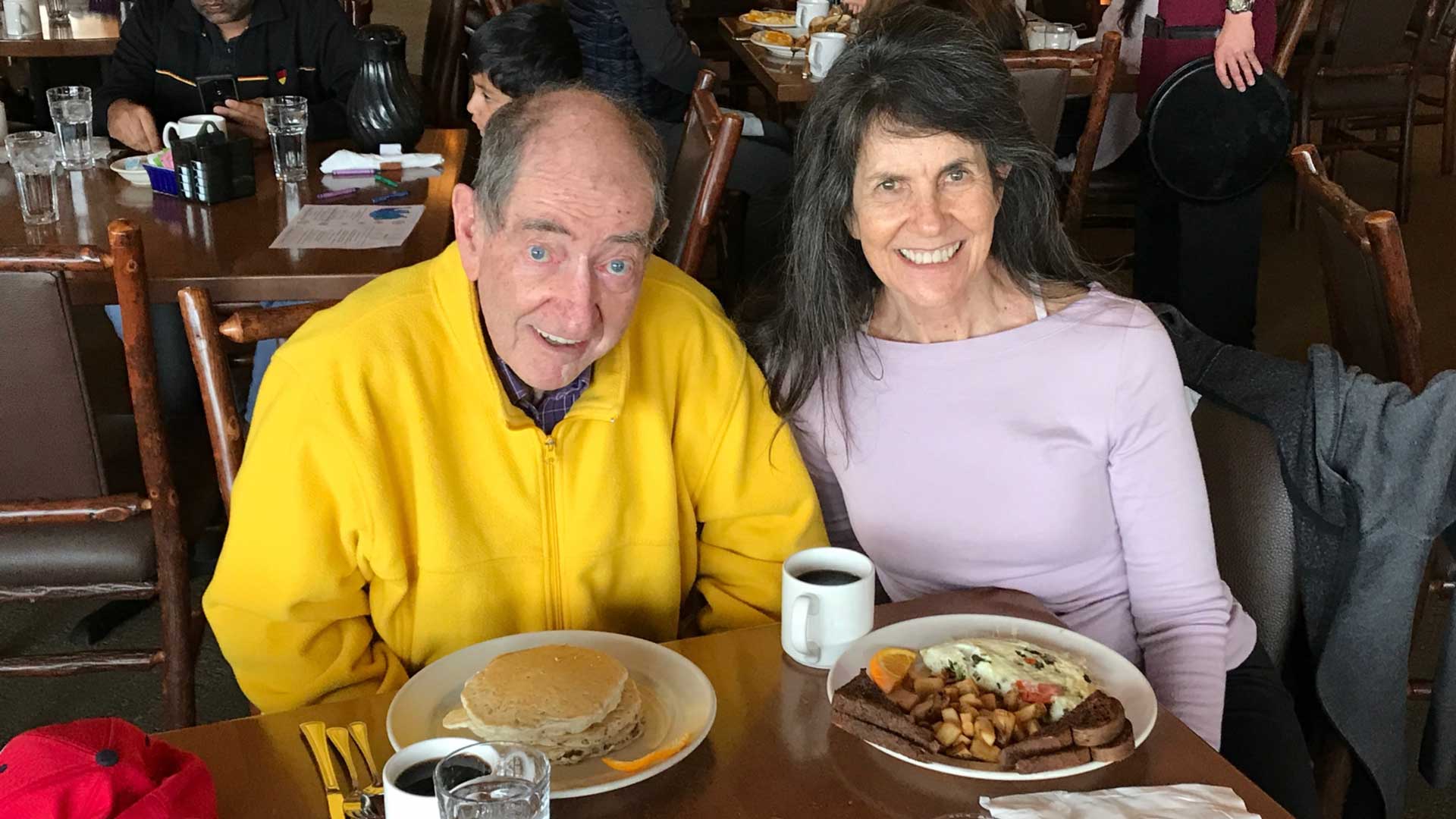 Larry Schnebly and Lisa Schnebly Heidinger have breakfast at Snow Lodge.

Courtesy Lisa Schnebly Heidinger
David Fenster brings us a profile of the legacy of Aldo Leopold, considered by many to be the father of wildlife ecology. Leopold started his career with the U.S. Forest Service in Springerville, Arizona in 1909, an experience that would influence his writing and thinking for the rest of his life.
"Like a Mountain", as seen on Arizona Illustrated.