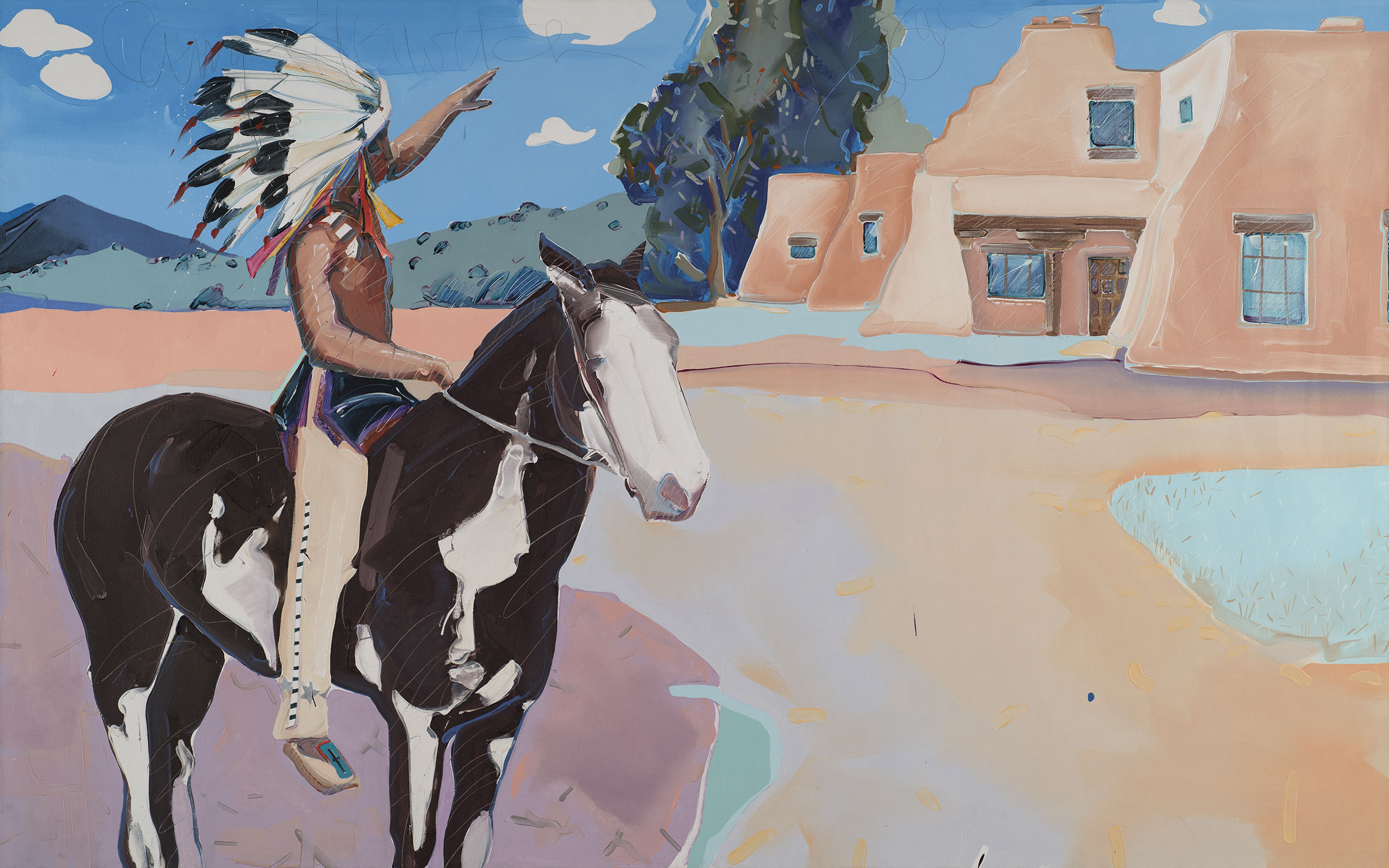 Joe Baker, Camp Horwitch, 1985 / oil on canvas, 66 x 106 in. / Courtesy of the Artist
James Hart Photography, Santa Fe, NM
Featured on the March 5th, 2020 edition of ARIZONA SPOTLIGHT with host Mark McLemore:
Trailblazing gallery owner Elaine Horwitch, and her influence on contemporary Southwestern art, become the focus of a current exhibition at the Tucson Museum of Art. Find out why the show is a deeply personal one for TMA chief curator Julie Sasse, author of Southwest Rising: Contemporary Art and the Legacy of Elaine Horwitch, a new biography of her mentor. This story was produced by Andrew Brown.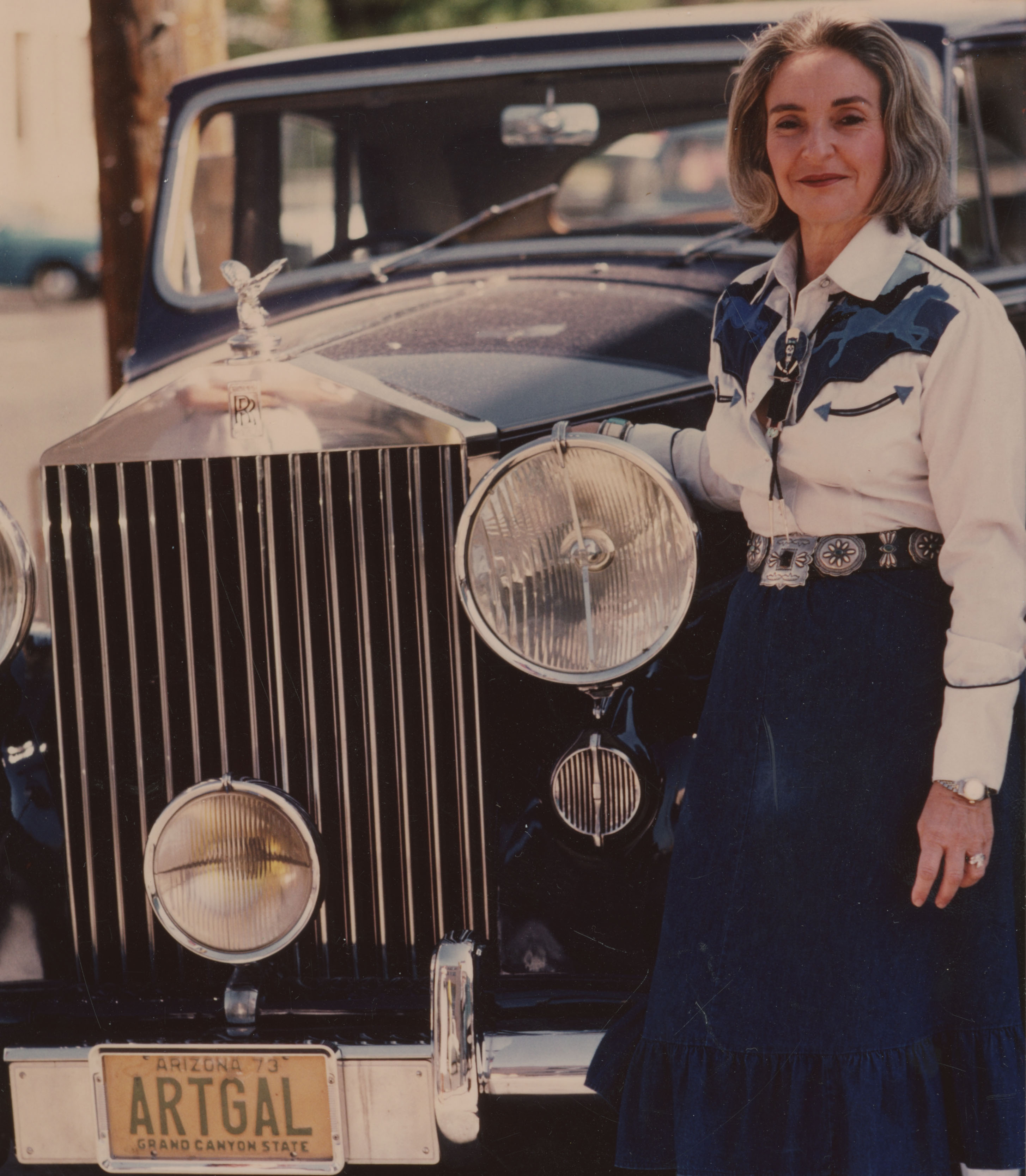 Gallery owner Elaine Horwitch always travelled in style.

courtesy Tucson Museum of Art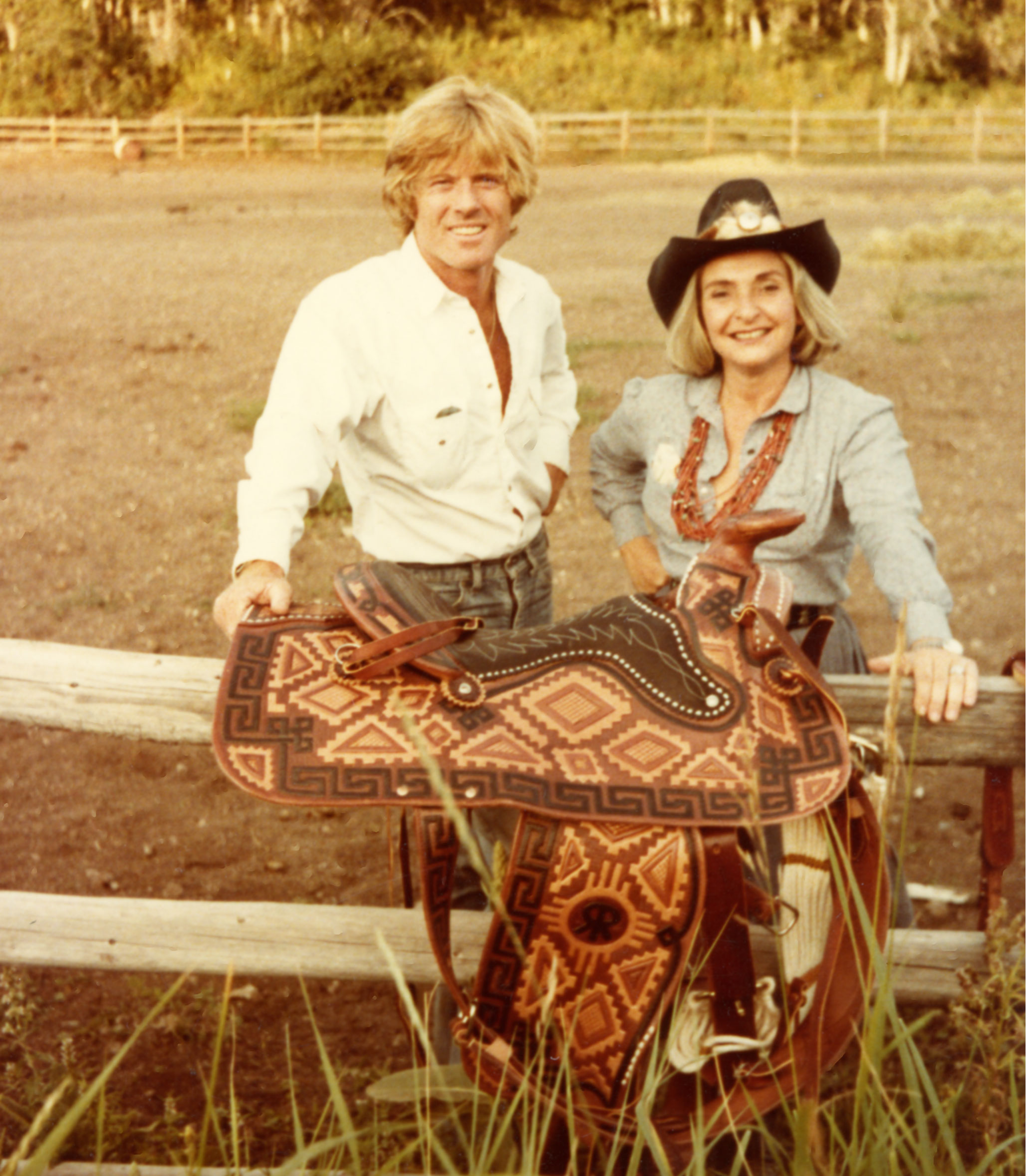 Robert Redford and Elaine Horwitch.

courtesy Tucson Museum of Art
Folk singer and activist Charlie King has been an important songwriting voice since the 1960s, with compositions recorded by artists including Pete Seeger, Arlo Guthrie & John McCutcheon. He also has a personal connection to Tucson, and has been making regular visits to "The Old Pueblo" for forty years. In an acoustic Spotlight Session, listen to Charlie King perform and talk about the message behind his music.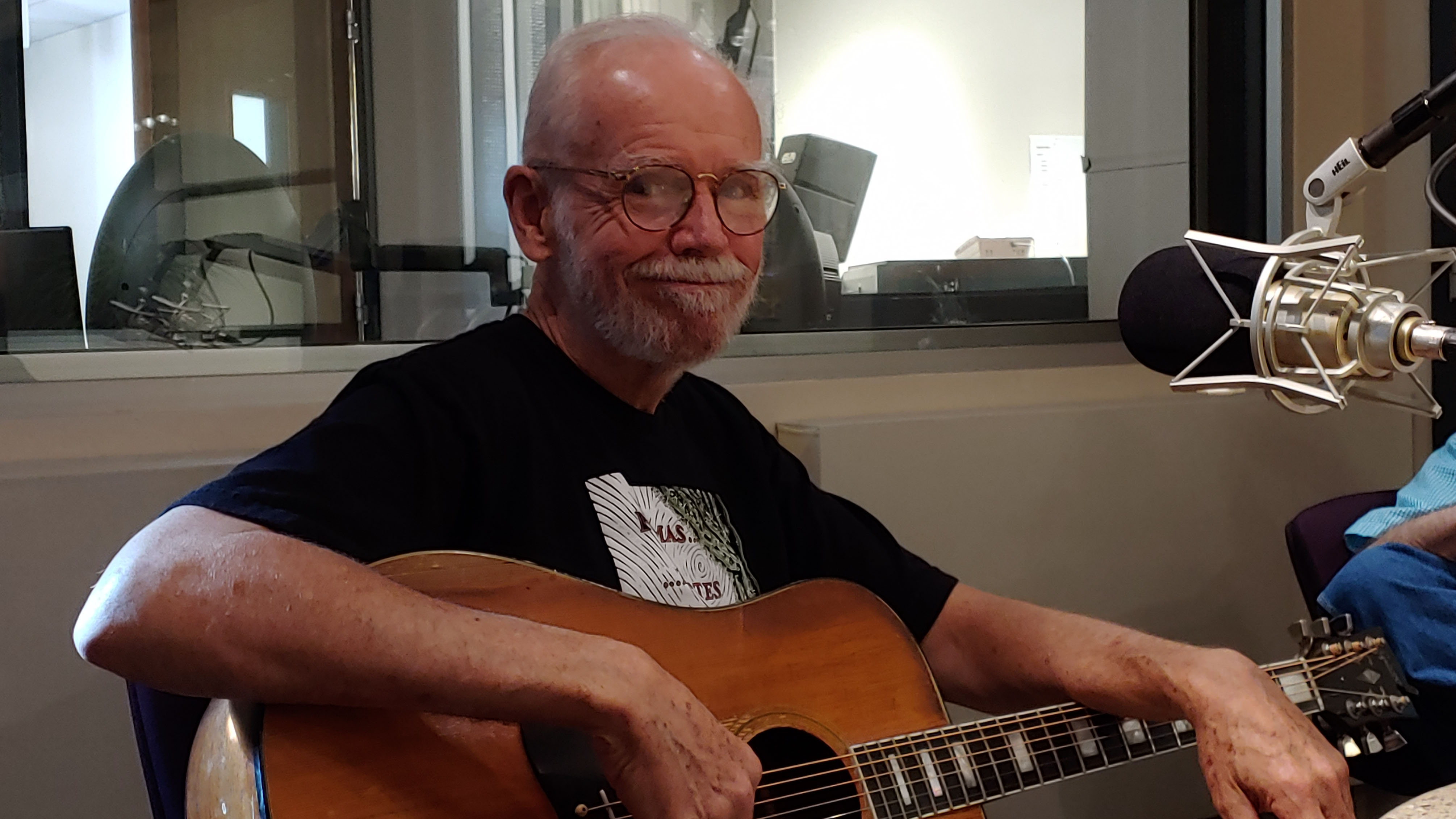 Charlie King in the AZPM Radio Studio.
Jim Blackwood / AZPM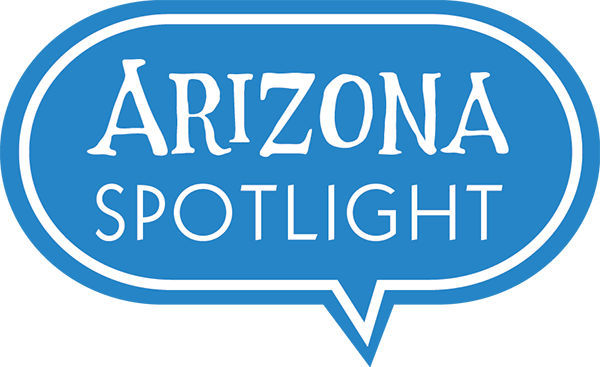 Arizona Spotlight airs every Thursday at 8:30 am and 6:00 pm and every Saturday at 3:00 pm on NPR 89.1 FM / 1550 AM. You can subscribe to our podcast on
iTunes
. See
more from Arizona Spotlight
.