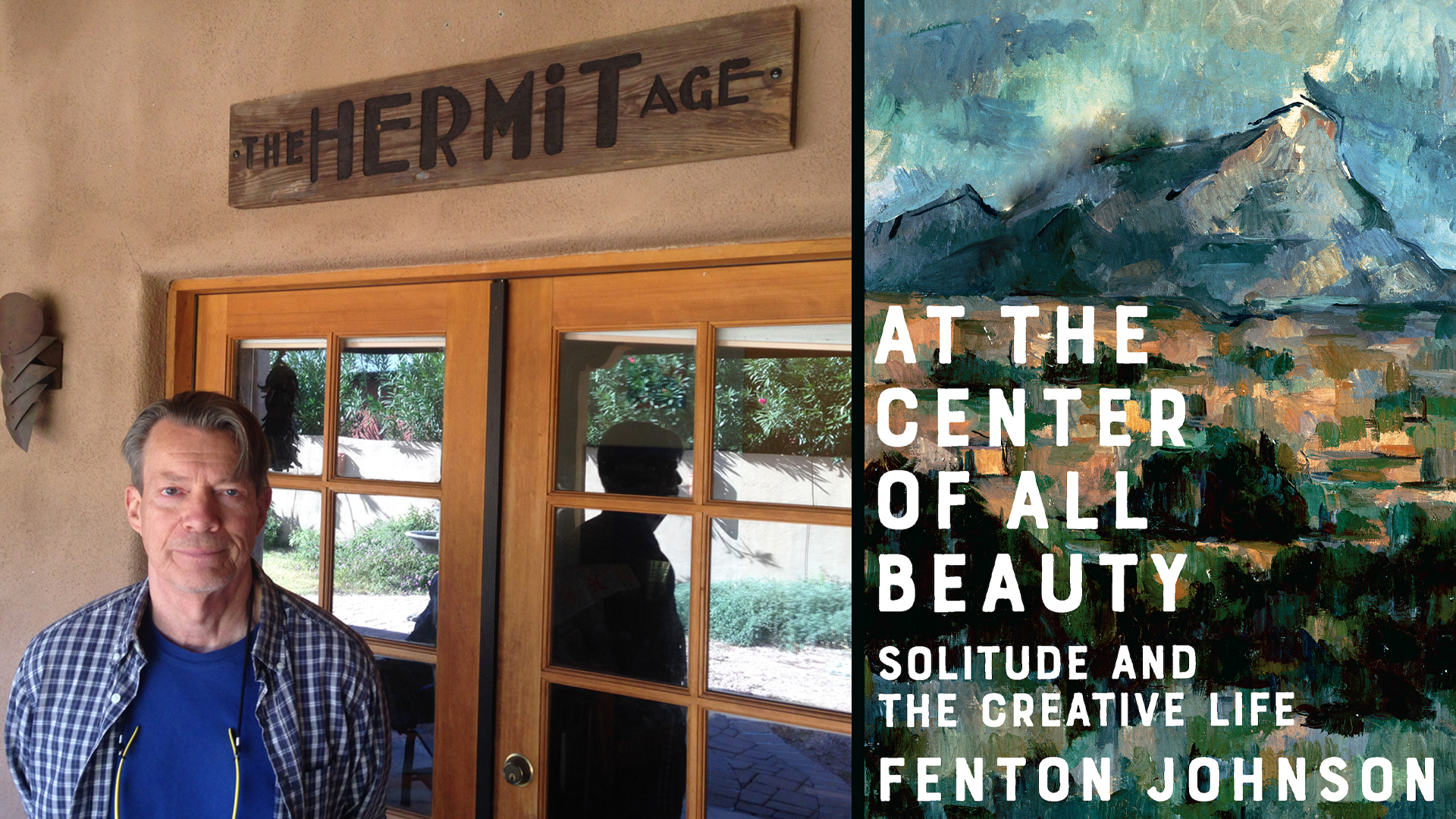 Fenton Johnson and his book 'At the Center of All Beauty: Solitude and the Creative Life'
Bill Coan / Fenton Johnson
Featured on the May 28th, 2020 edition of ARIZONA SPOTLIGHT with host Mark McLemore:
Author Fenton Johnson identifies as a solitary person, and has written before about what he sees as the benefits of that lifestyle. His latest book is At the Center of All Beauty: Solitude and the Creative Life, published by Norton. It offers insight into how different degrees of social isolation helped shape the work of some of history's most revered artists and thinkers, including Henry David Thoreau, Emily Dickinson, Cézanne and Zora Neale Hurston.
An extended version of the conversation with Fenton Johnson about "At the Center of All Beauty":
Listen to the intriguing story of a Tucson-based actress & filmmaker who took a DNA test to learn about her genetic history for medical reasons. The results revealed something more unexpected - and a sensitive family secret was brought to light. Tony Paniagua interviews filmmaker Judy Ben-Asher about her story.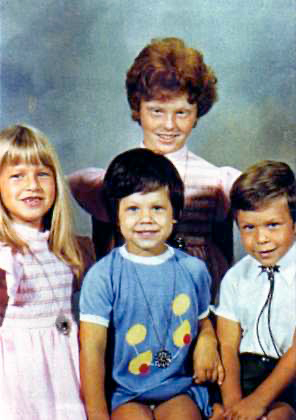 For many years, family, friends and even Judy Ben-Asher's parents would make jokes about how none of these siblings were related, Ben-Asher recalls.

Courtesy of Judy Ben-Asher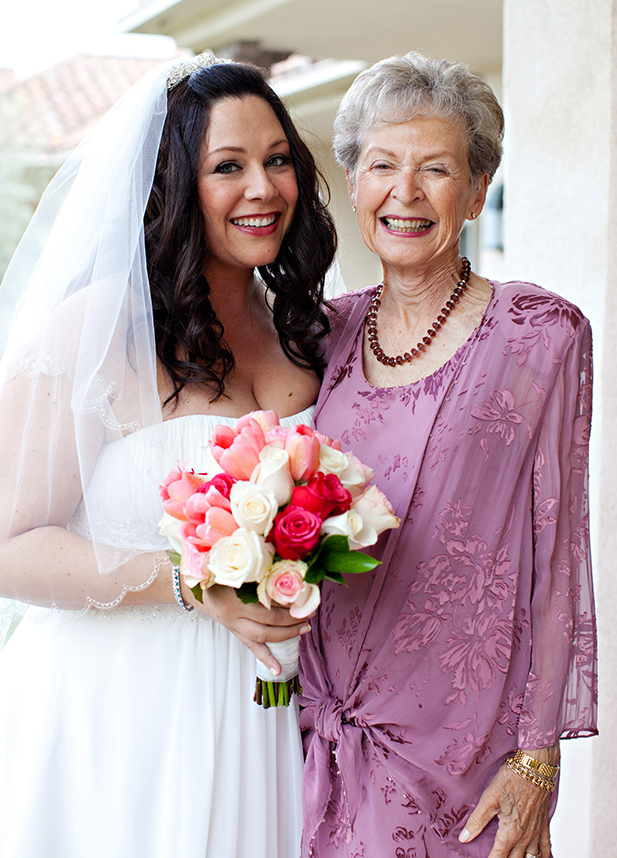 Judy Ben-Asher with her mother during the wedding. Soon after Ben-Asher's mother was diagnosed with ovarian cancer.

Courtesy of Judy Ben-Asher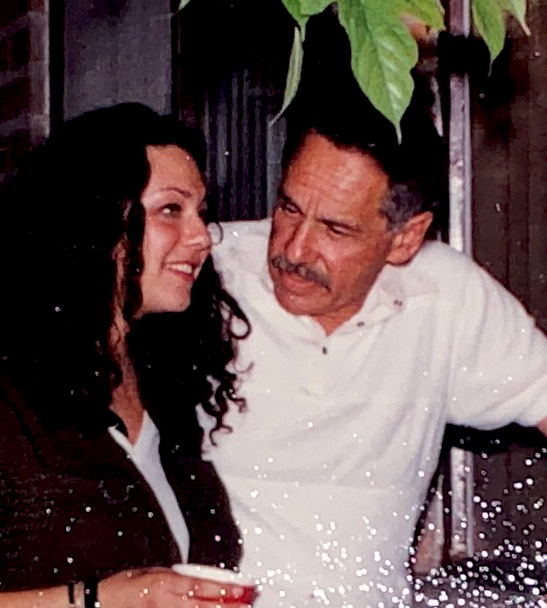 Judy Ben Asher doesn't remember this photo being taken, but that's her only image with her biological father.

Courtesy of Judy Ben-Asher
And, a pair of personal essays that explore the changes that living through a pandemic has caused - from reevaluating connections with loved ones, to being pushed to make major life decisions now, instead of later. Dani Cropper graduated in May 2020 with a degree in journalism from the University of Arizona, spending the last eight weeks of classes in quarantine at her parent's house in Gold Canyon, Arizona. Alisa Ivanitskaya, the assistant producer of Arizona Spotlight, is a native of Moscow, Russia, who came to Tucson to study at the University of Arizona as a Fulbright scholar.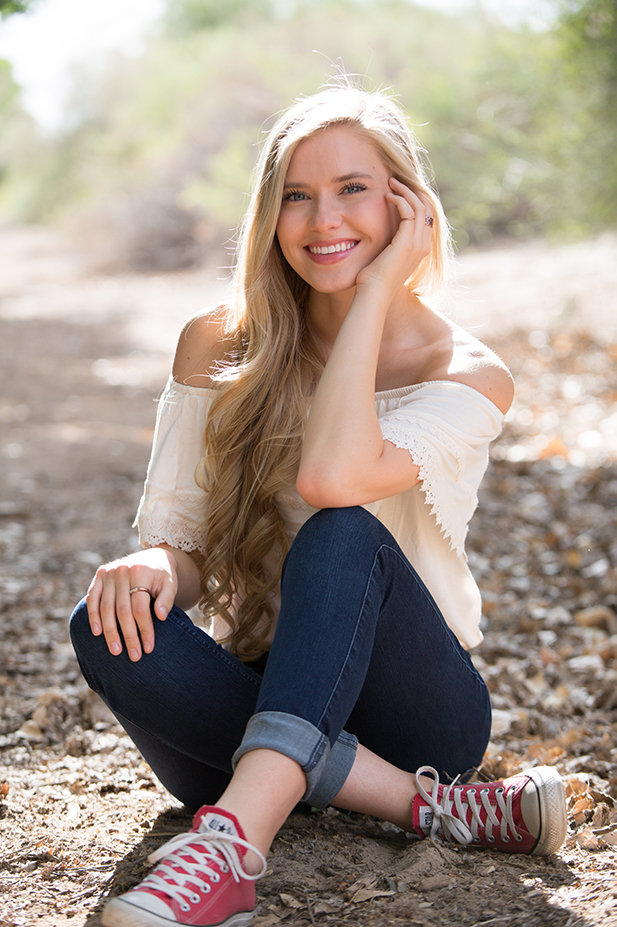 Dani Cropper has graduated in May from the University of Arizona. Last months of her senior year she spent quarantining with her family.

Courtesy of Dani Cropper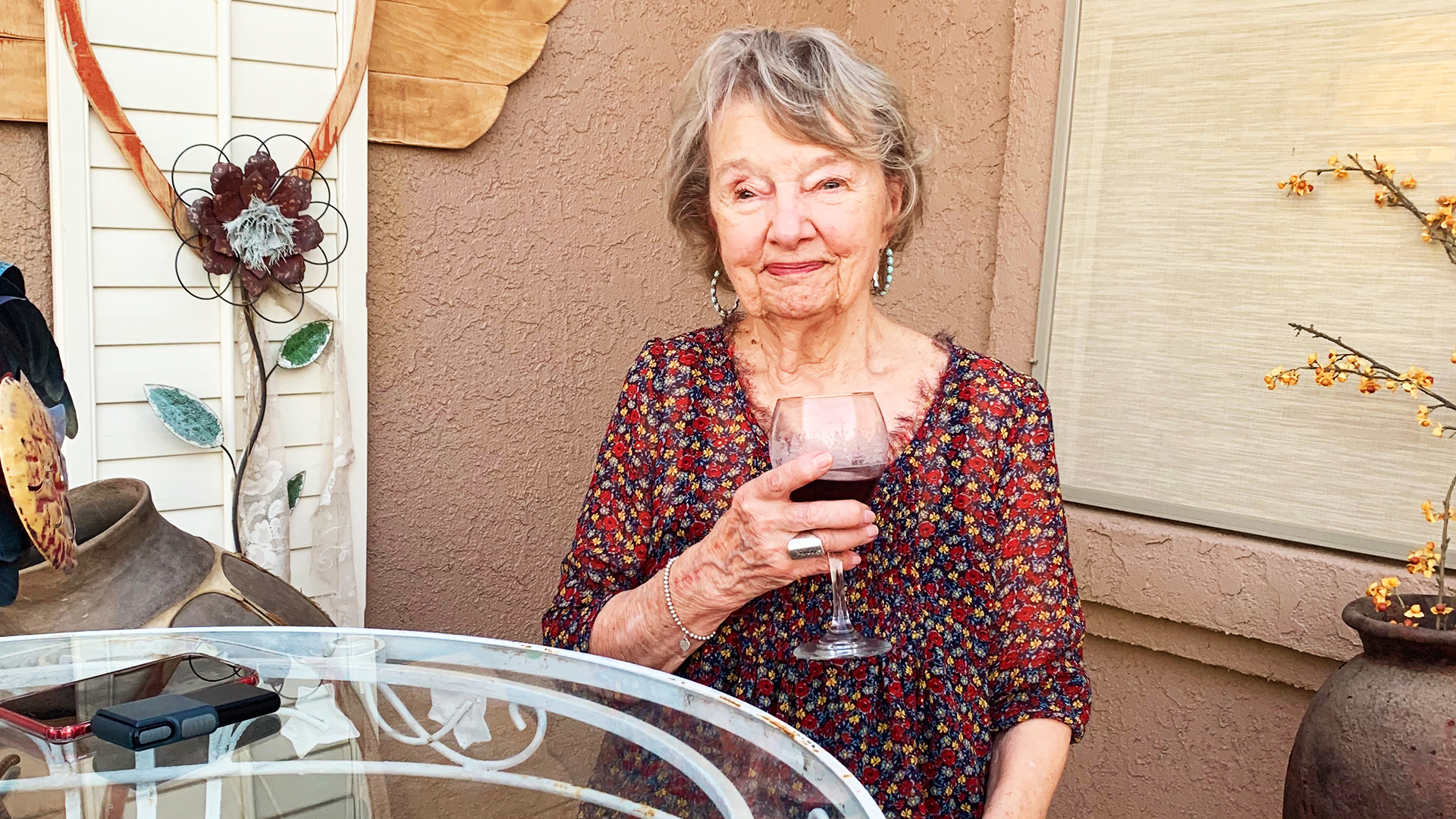 Several days after visiting her nana, Dani Cropper got sick. Cropper was afraid that it could be coronavirus and she could put her nana in danger.

Courtesy of Dani Cropper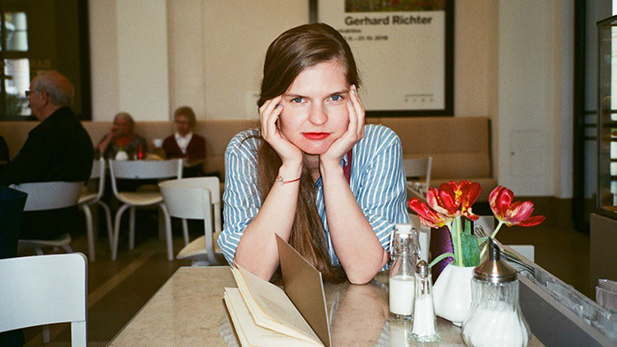 Alisa Ivanitskaya, a Fulbright scholar from Russia

Alex Fedorko