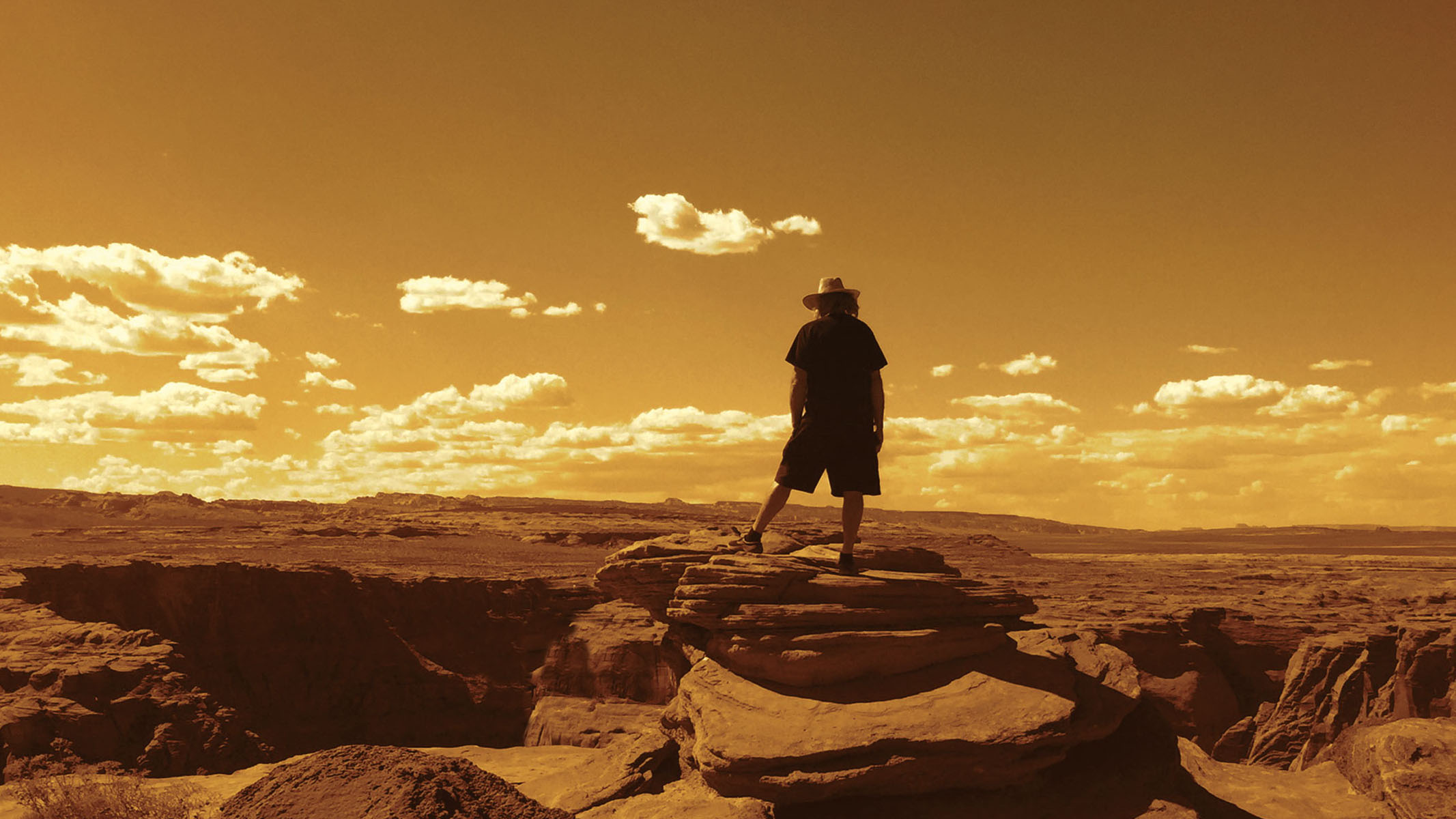 Steve Roach in his adopted home, the desert.
Linda Kohanov
Featured on the July 23rd, 2020 edition of ARIZONA SPOTLIGHT with host Mark McLemore:
After his father took his own life in 2018, film & radio producer Galen McCaw began interviewing people who had lost loved ones to suicide. His friend Hannah told him about recently losing her sister Brie. This began a year-long series of interviews with Hannah and her family, uncovering an intergenerational story of trauma, mental illness, addiction and resilience. Mark talks with McCaw about creating the podcast Epilogue, with the goal of helping others to cope.
If you or someone you know needs help to overcome suicidal thoughts, that help is always available. You can get in touch with a trained crisis counselor by calling the national hotline, at 1-800-273-8255. Or, send a text to 741741. In Tucson, The National Alliance on Mental Illness is at 520-622-6000, and The Hope Incorporated Warm Line is 520-770-9909. There is no shame in attempting to save a life, especially your own.
Listen to a remembrance of romance at sea, and the way two people can drift apart even while living on the same boat. "Sea Travel", a very short story, is by Tucson-based author and UA creative writing professor Aurelie Sheehan. Her fiction collection Once into the Night contains 57 short stories, ranging in length from 2 sentences to 3 pages, each written from the perspective of a different character. 
"Once into the Night", by Aurelie Sheehan, published by FC2 & The University of Alabama Press.
And - transcendent, serene and soothing. Those are words that can be used to describe the music of Steve Roach. A desert-based pioneer of ambient soundscapes for four decades, Roach talks about the healing power of sound, and his new album A Soul Ascends, created as a final farewell to his mother. Alisa Ivanitskaya talks with Roach about the philosophy that shapes his music.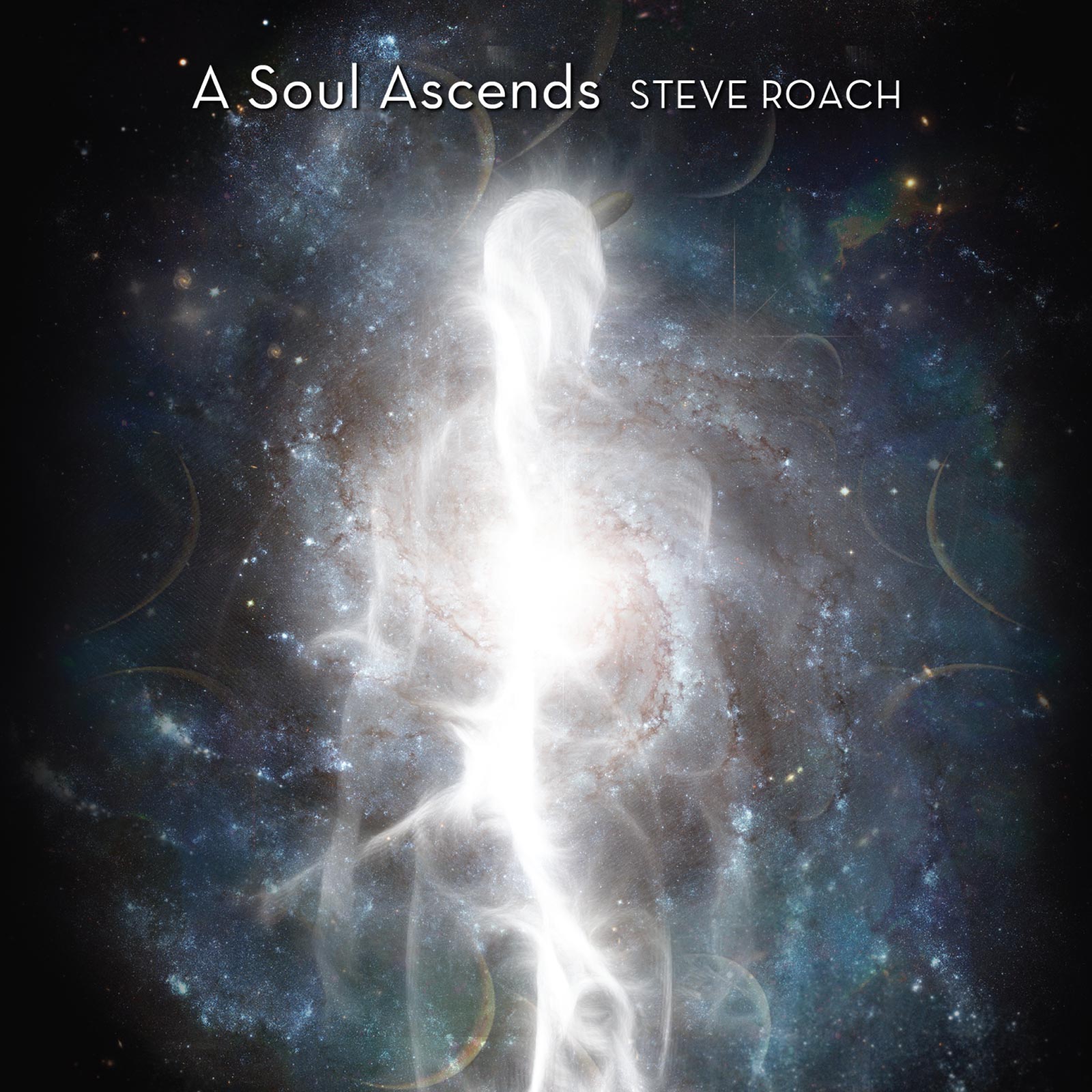 "A Soul Ascends", by Steve Roach