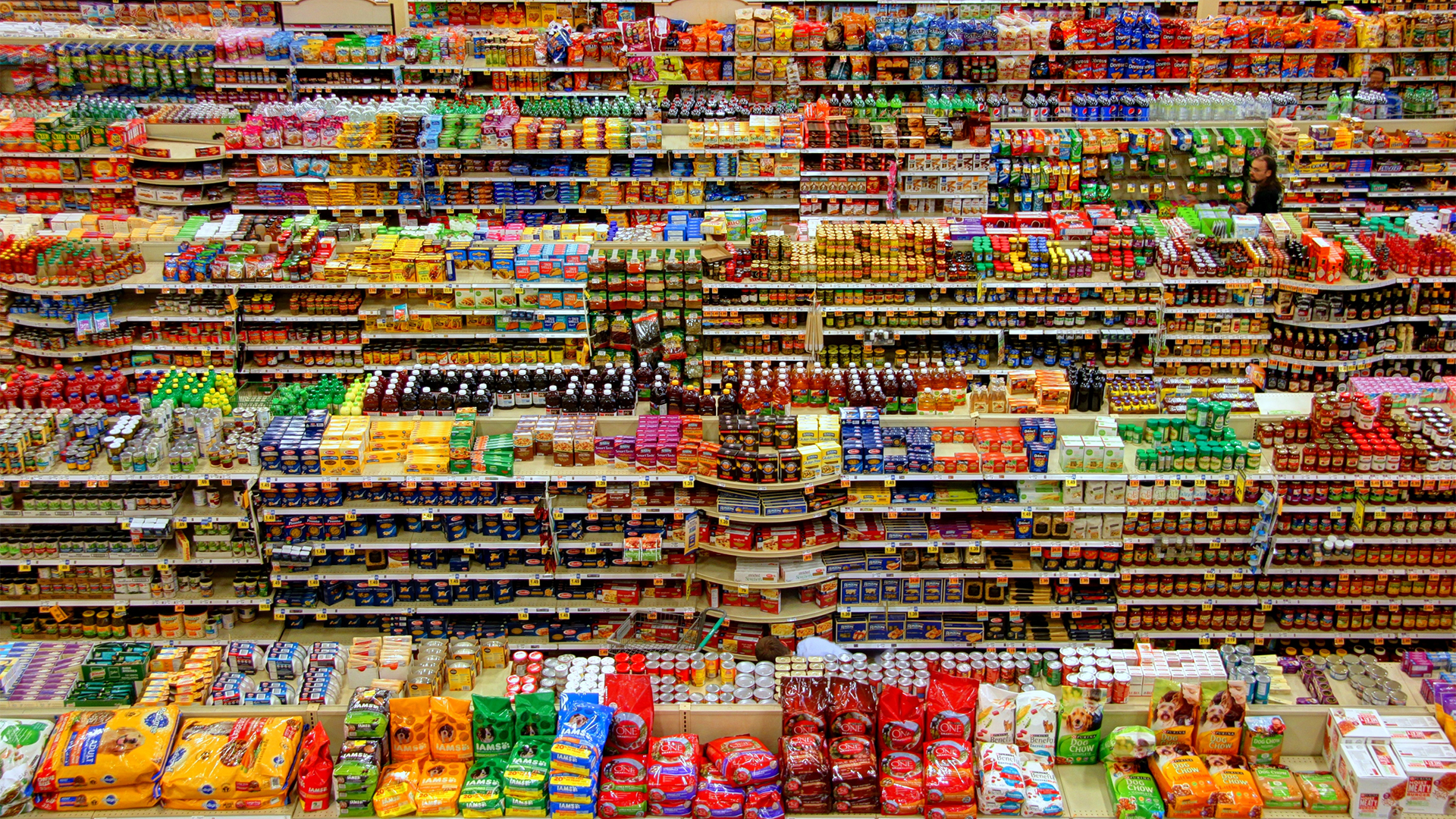 Grocery shopping is especially tricky for people with chemical sensitivity, who find it difficult or impossible to eat most processed foods.
Peter Bond / Unsplash
Featured on the July 30th, 2020 edition of ARIZONA SPOTLIGHT with host Mark McLemore:
During the pandemic, everyone is thinking about risk in new ways. For some people, the most dangerous "invisible enemy" is modern life itself, and a world made from chemicals. Learn about the closed community of people who suffer from environmental illness, as author Oliver Broudy explores in his new book "The Sensitives".
Oliver Broudy and his book "The Sensitives: The Rise of Environmental Illness and the Search for America's Last Pure Place", published by Simon & Schuster.
Aaron Becker / Simon & Schuster
Jes Baker, aka The Militant Baker", is a Tucson-based body image blogger and self-love enthusiast. Her books include "Things No One Will Tell Fat Girls", and a memoir called "Landwhale". She talks with Mark about overcoming "fat-phobia", and the negative messages that women and girls are bombarded with everyday.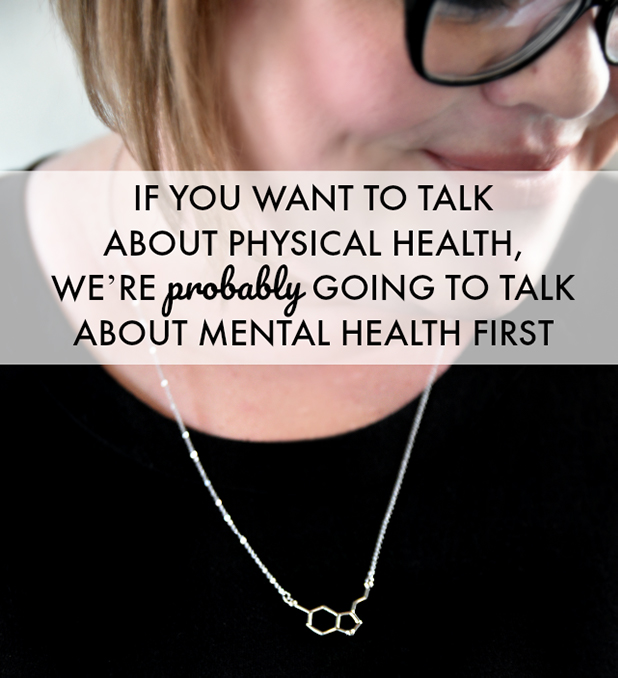 Jes Baker, a self-love enthusiast, urges to prioritize mental health during the pandemic.

Courtesy of Jes Baker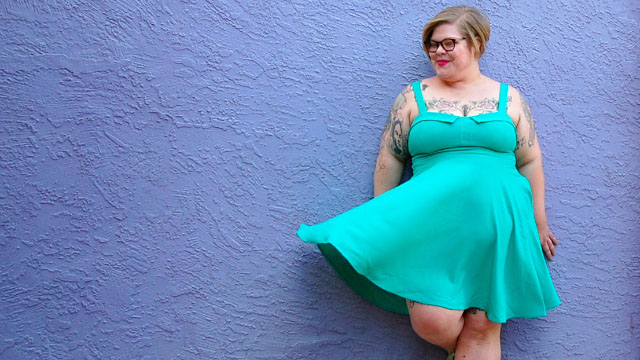 Are the ants in your yard getting hyperactive? Are click beetles driving your pets wild? Are moths dive-bombing your wine glass? Get a summer insect update on what's buzzing in Southern Arizona from "The King of Sting", entomologist Justin O. Schmidt. Here are two of Schmidt's guest appearances on NPR's Science Friday.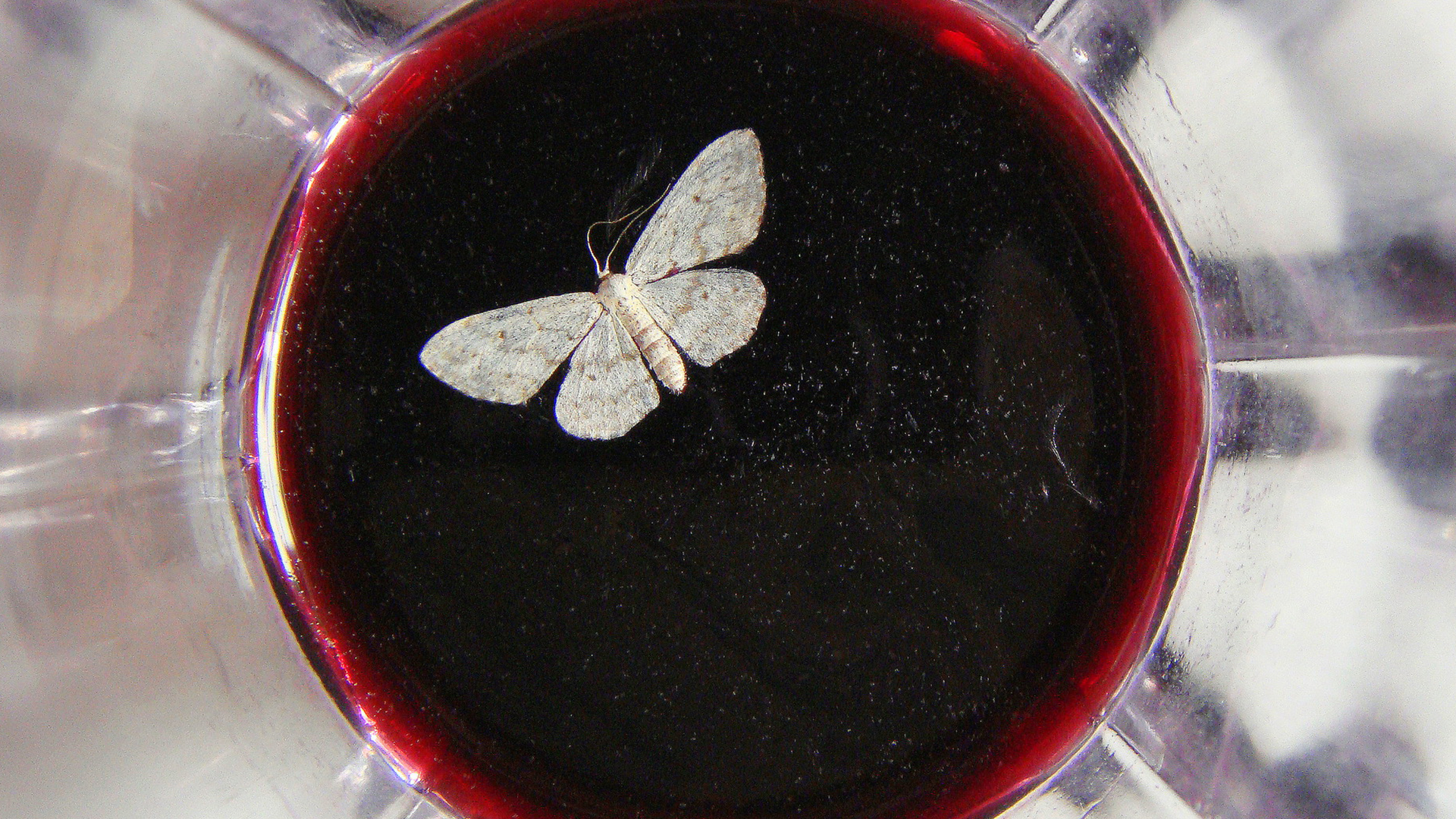 A white moth drowned in red wine. Moths may be attracted to wine because of its bouquet. The moth may confuse the scent compounds with those of a food source.
Schnella Schnyder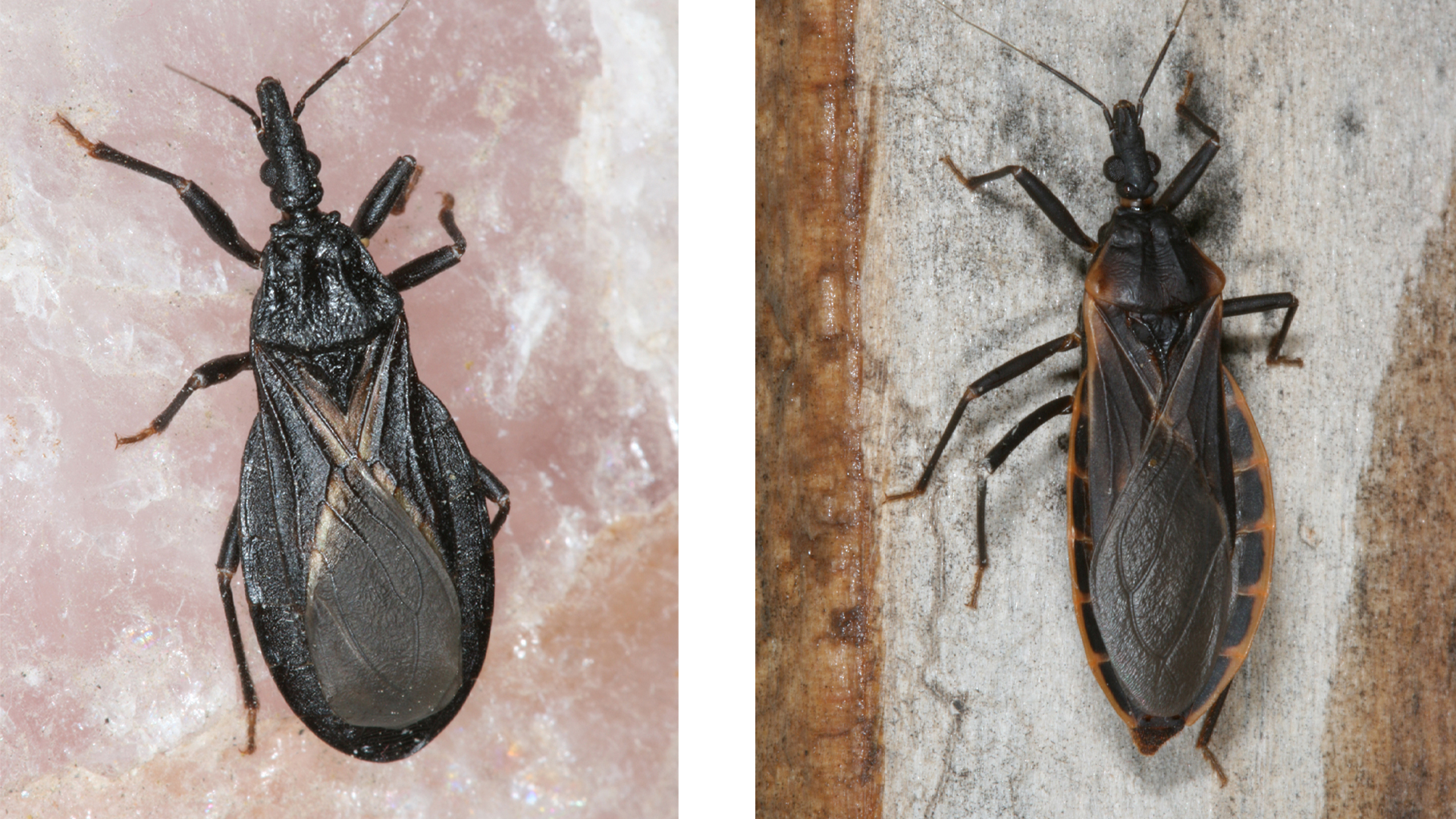 Two species of "kissing bugs" that can be found in Tucson.
Justin O. Schmidt