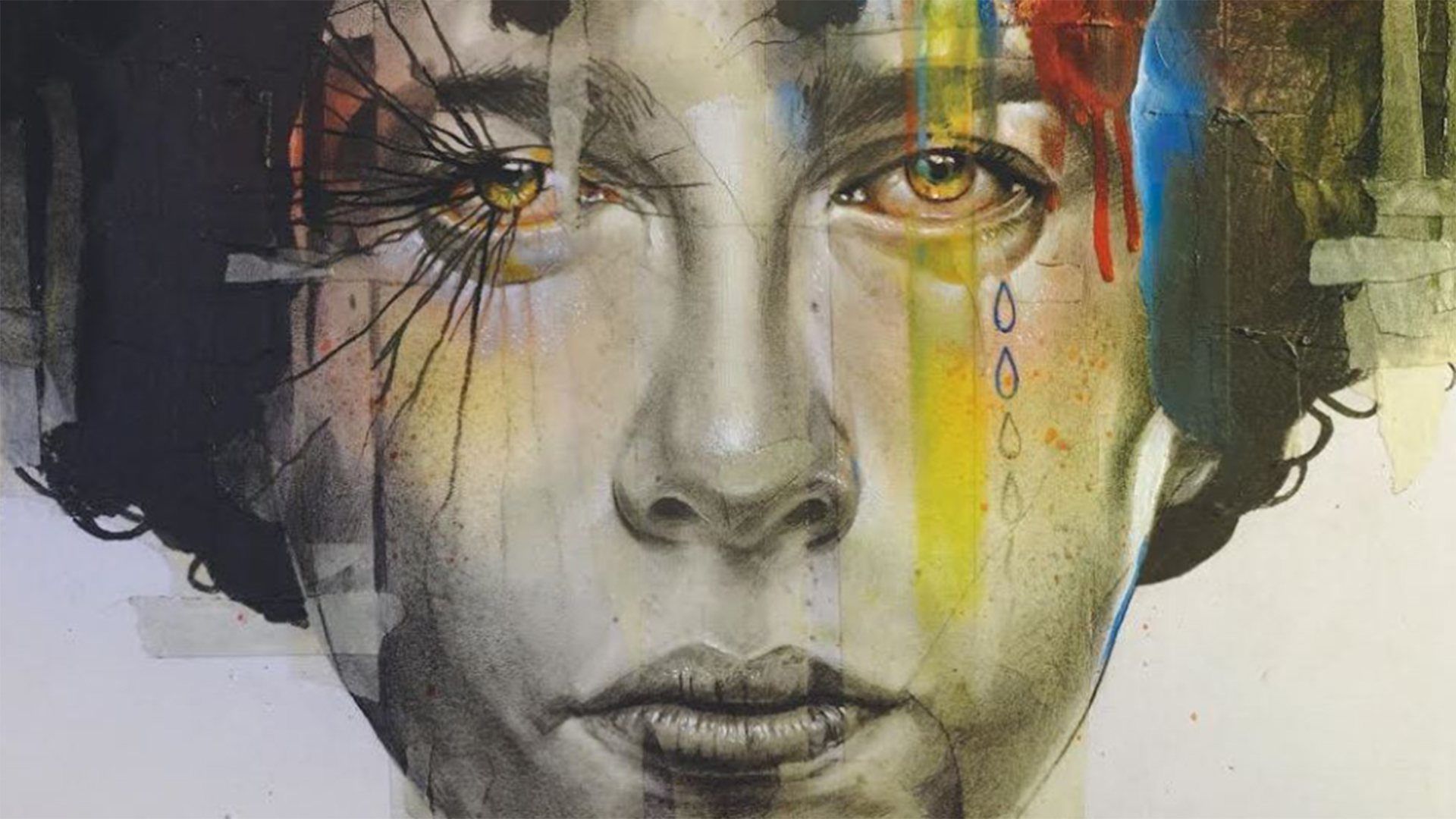 From the the cover of the album "Prelude", by Brian Lopez.
Courtesy of Brian Lopez
Featured on the August 13th, 2020 edition of ARIZONA SPOTLIGHT with host Mark McLemore:
How the musical palette of Southern Arizona is featured in "Arts Across America" a series of performances from all 50 states presented online by The John F. Kennedy Center for the Performing Arts. Tucson musician Brian Lopez talks about participating, and being asked to find other artists from Southern Arizona to represent our state. Lopez chose Mattea and Los Esplifs, and he talks with Alisa Ivanitskaya about what was on his mind as a curator and performer.
The Kennedy Center's "Arts Across America"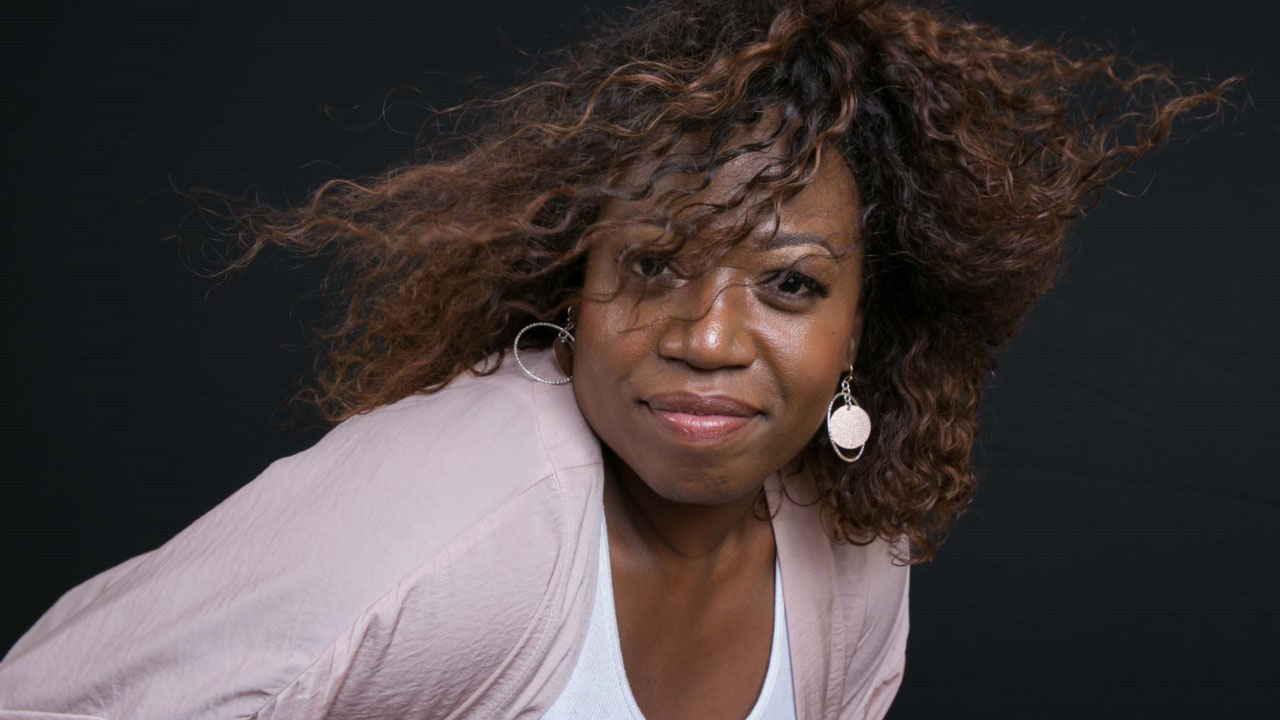 Adiba Nelson

photo: Kathleen Dreier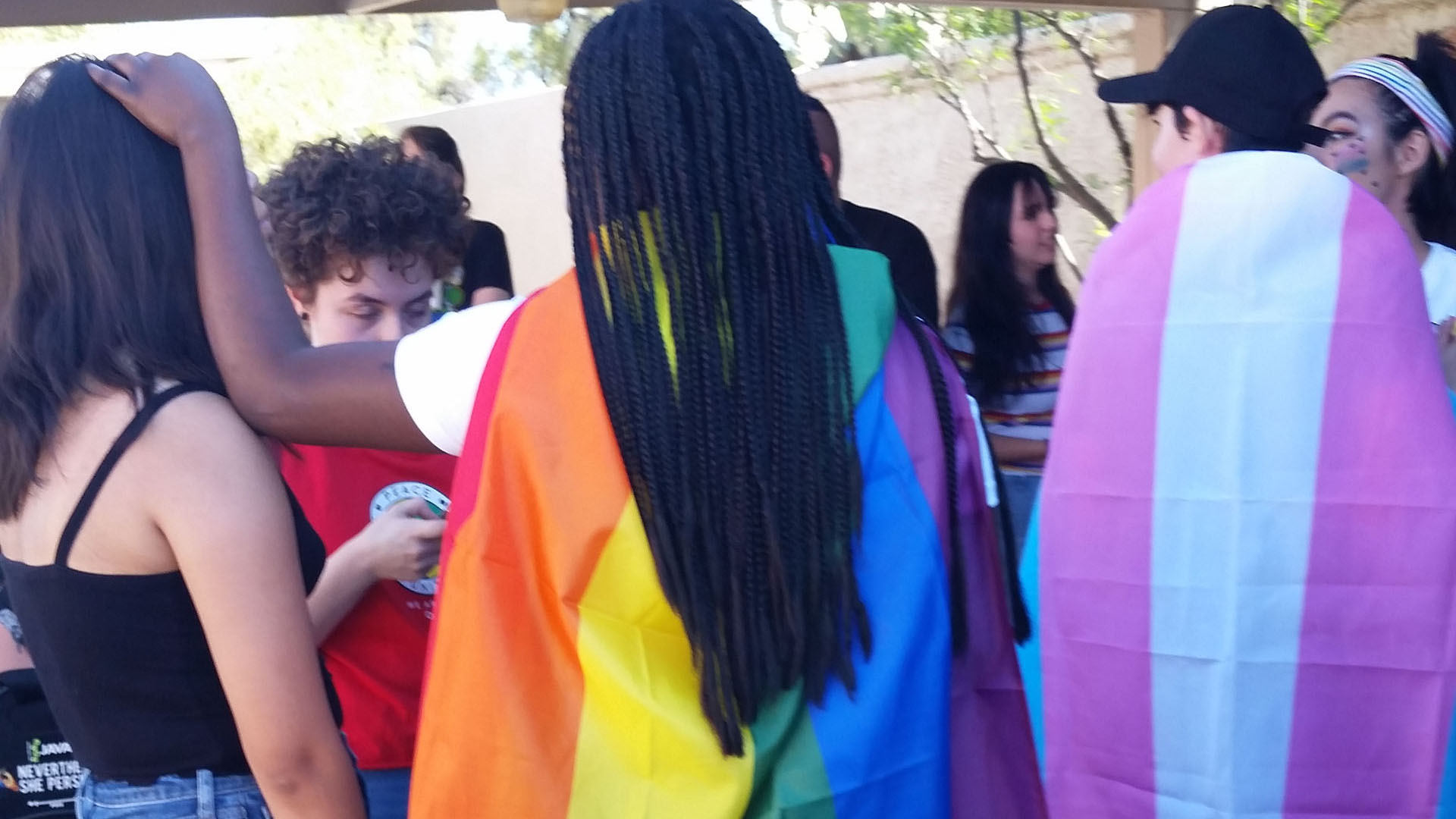 "Before teens come out to a parent they've been researching it on their own for two to three years." – Lizette Trujillo
Laura Markowitz