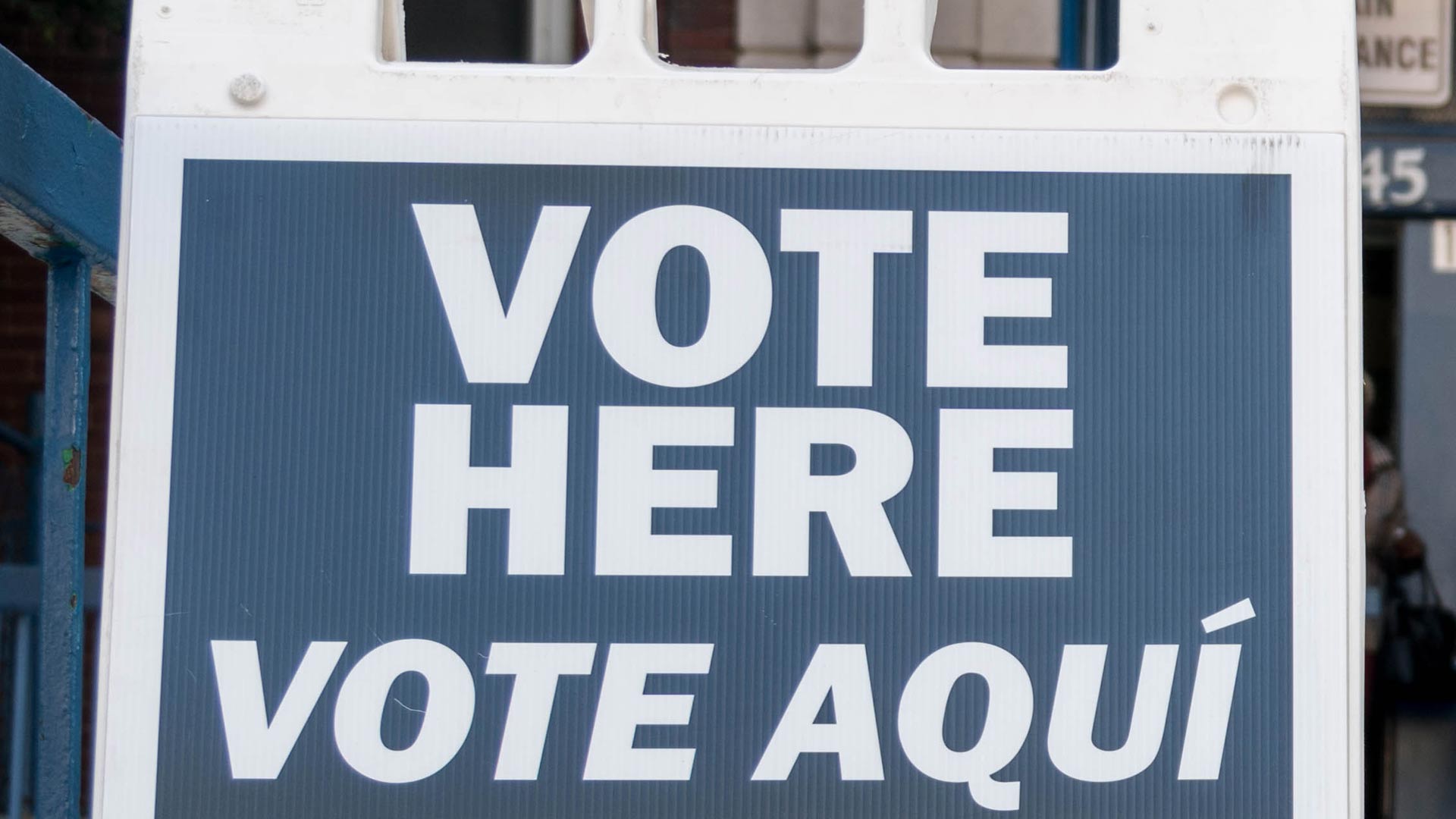 A Vote Here sign outside a polling place.
Lorie Shaull
Elections officials across Arizona are trying to stamp out a viral rumor that some voters were given markers that would cause their ballots to be rejected.

The "#Sharpiegate" controversy started on Election Day and spread so fast that both Snopes and Politifact have already debunked it. The story claims Trump supporters were given felt-tip markers at polling places, so the ink would bleed through the paper and cause their ballots to be rejected, while Biden supporters got ball point pens so their votes would count.
False, say elections officials. New counting equipment and improved ballot layouts mean bleed-through isn't a problem anymore, as Maricopa County explained in a video.
Even so, the controversy generated so many emails to the Arizona Attorney General's Office that it wrote the Maricopa County Recorder demanding to know how many Sharpies were given out, at which polling places, and how many ballots were rejected.