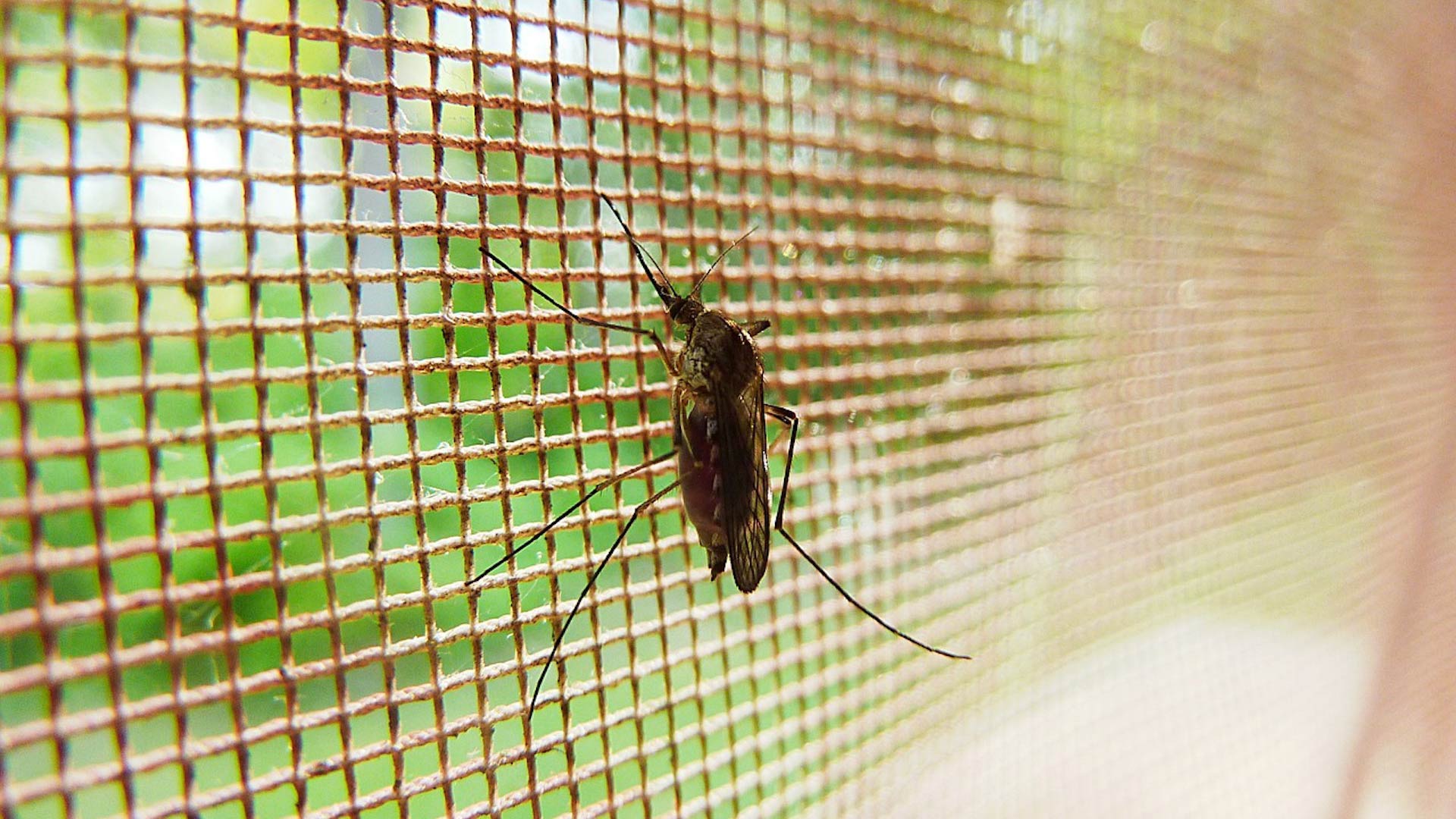 Mosquito.
Pixabay
The monsoon's early start means insects are making their seasonal emergence in southern Arizona.
University of Arizona entomologist Gene Hall says the insect cycle is returning to normal after two drier-than usual summers.
"A lot of insects that are associated with the monsoon whenever conditions are rough will come out later, their numbers aren't as big, or they won't come out at all," he said.
Hall says homeowners and gardeners will see more termites and mosquitoes over the next few weeks as the insects go through their mating and breeding rituals.
He notes the early onset of the monsoon is also good news for birds, lizards and other desert creatures who rely on insects for food.