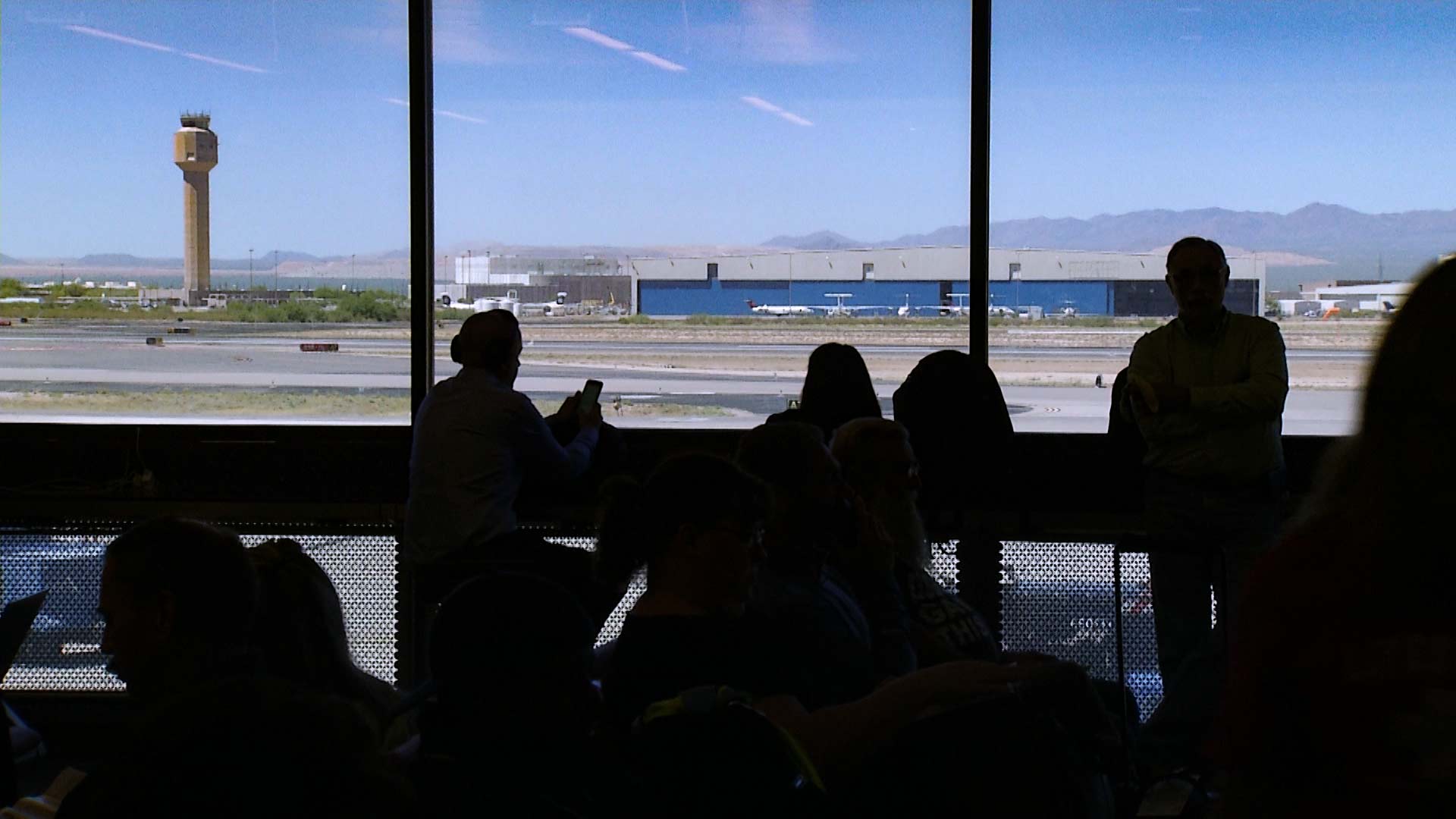 Looking out at the tower at the Tucson International Airport.
AZPM
Avelo Airlines announced that it will add flights between Tucson and the Hollywood Burbank Airport, which is just outside of Los Angeles.
Jim Olson is the airline's head of communications. He said the Burbank airport is closer than the Los Angeles International Airport to many of the city's attractions.
"Much like the Tucson airport, it's small, it's super convenient, it's fast. You can get literally from your gate to your car, or from the curb to the gate within a matter of minutes," Olson said.
Avelo is a California-based budget airline that just launched in April.
The flights will begin in mid-December and run on a seasonal schedule through the spring.