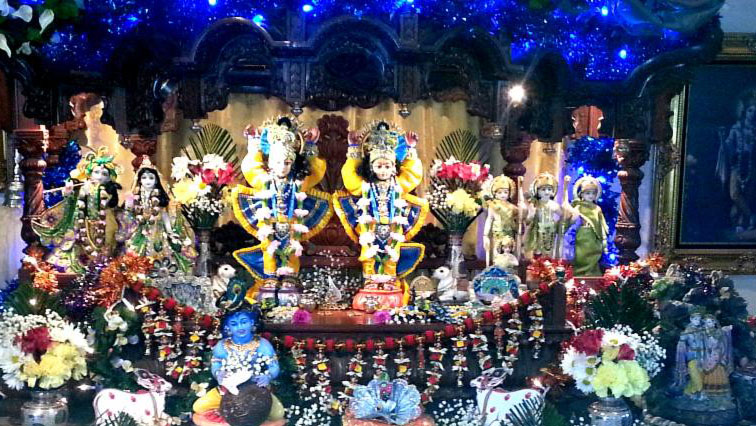 Featured on the November 4th, 2019 edition of ARIZONA SPOTLIGHT with host Mark McLemore:
This week marks the beginning of Diwali, the Hindu "Festival of Lights", one the most popular and important holidays in India. Find out how Tucsonans of all faiths will be honoring this 5-day event as explained by Sukanya Bhat, owner of the India Dukaan Fine Food Market, located in Tucson at 2754 North Campbell Avenue.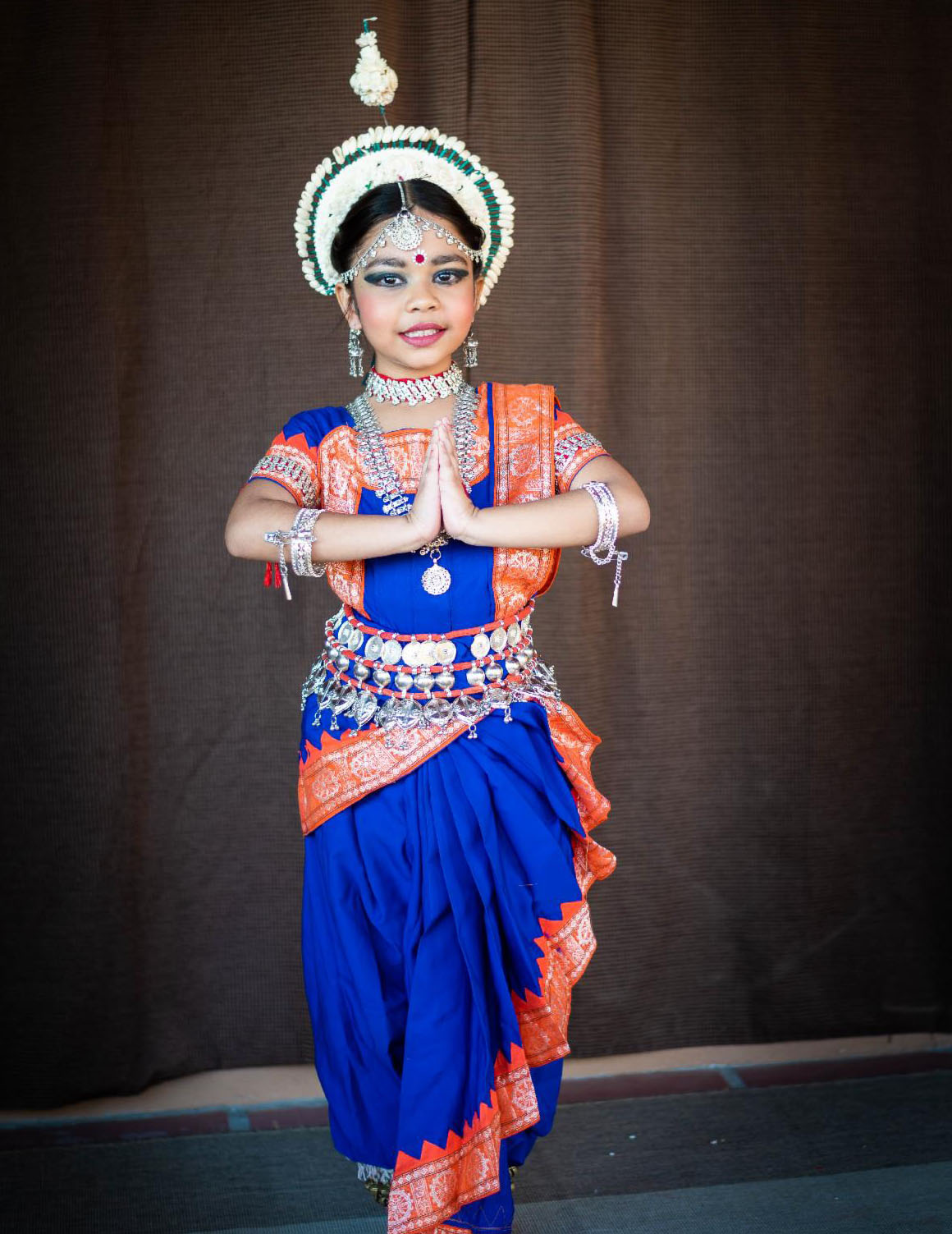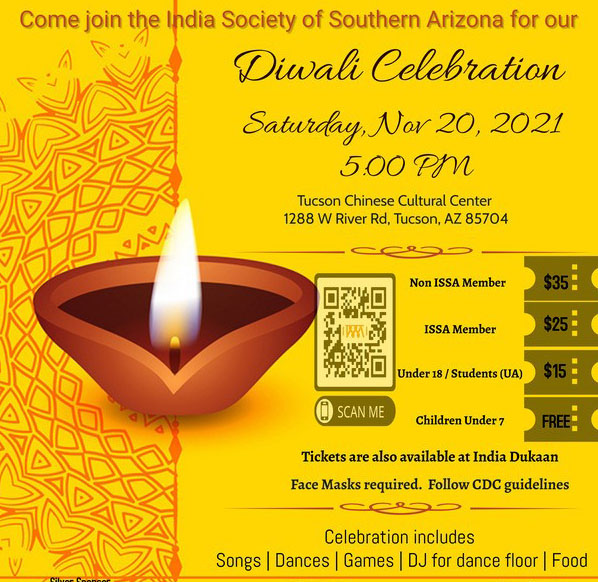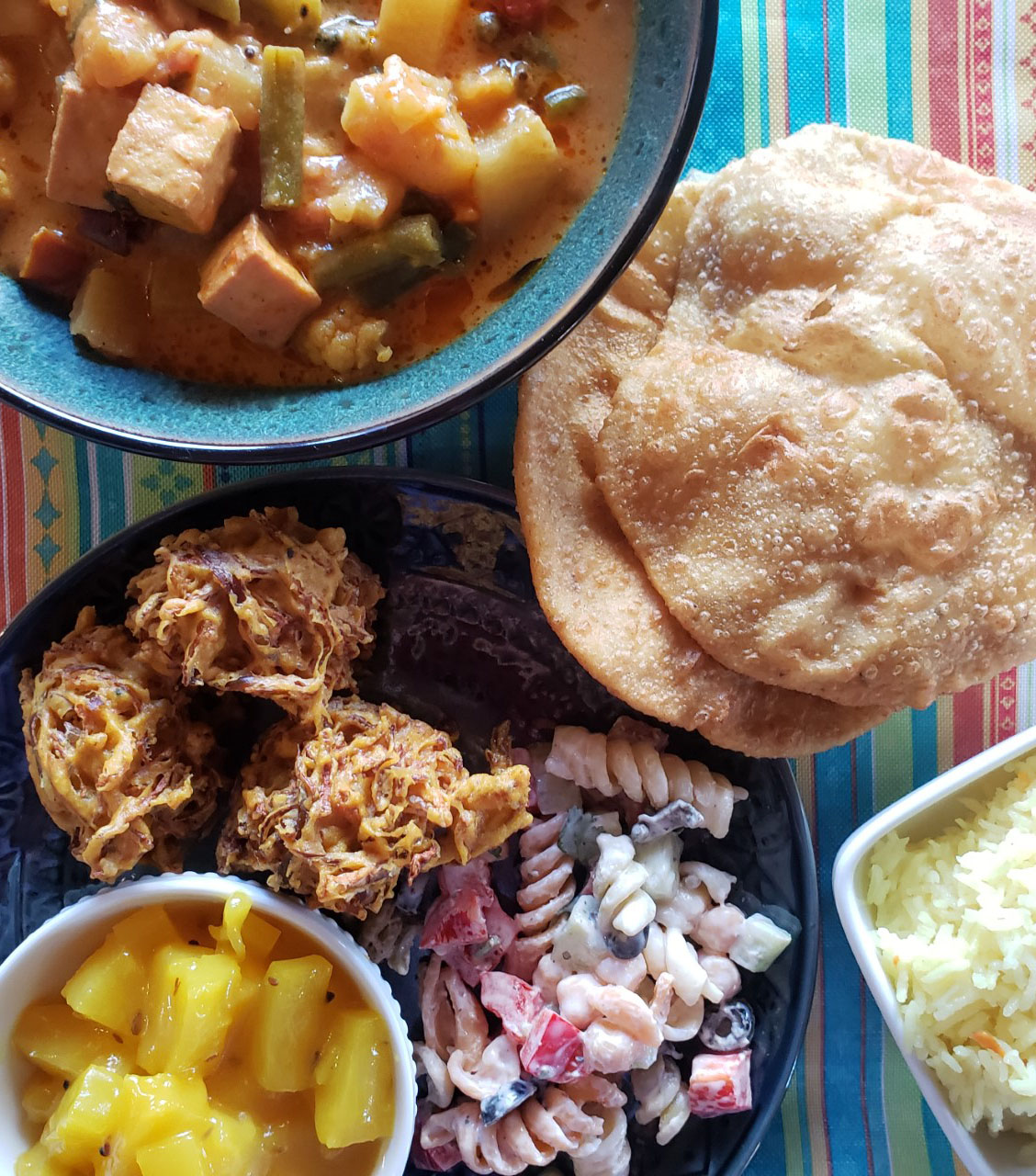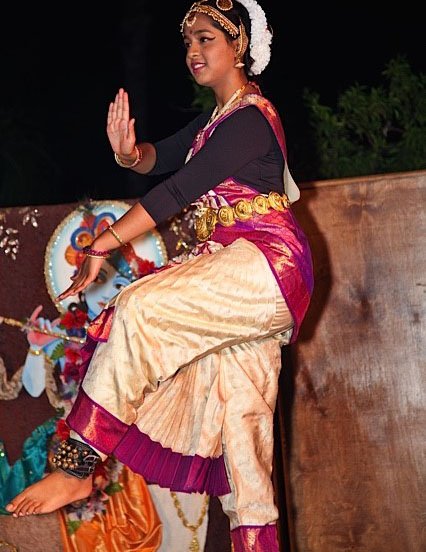 In 2019, the animated "Molly of Denali" became the first nationally-distributed children's program to feature Native American and Alaska Native lead characters. It is now celebrating the start of its second season on PBS Kids, and Adiba Nelson talks with Dorothea Gillim and Yatibaey Evans, two of the producers of "Molly of Denali", about the importance of incorporating and reflecting Native voices in every aspect of the show.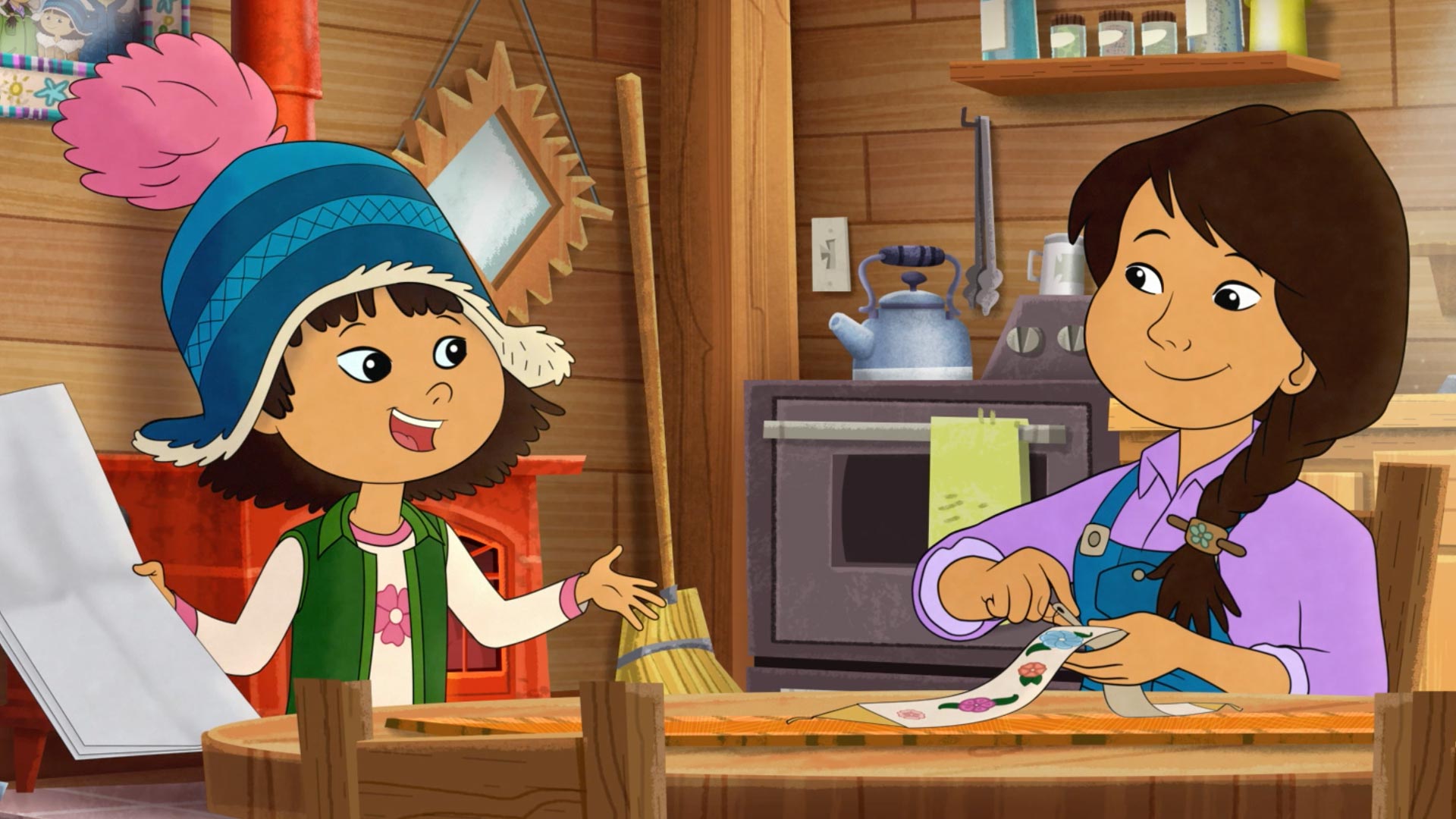 Molly and her mom at the Denali Trading Post
WGBH Educational Foundation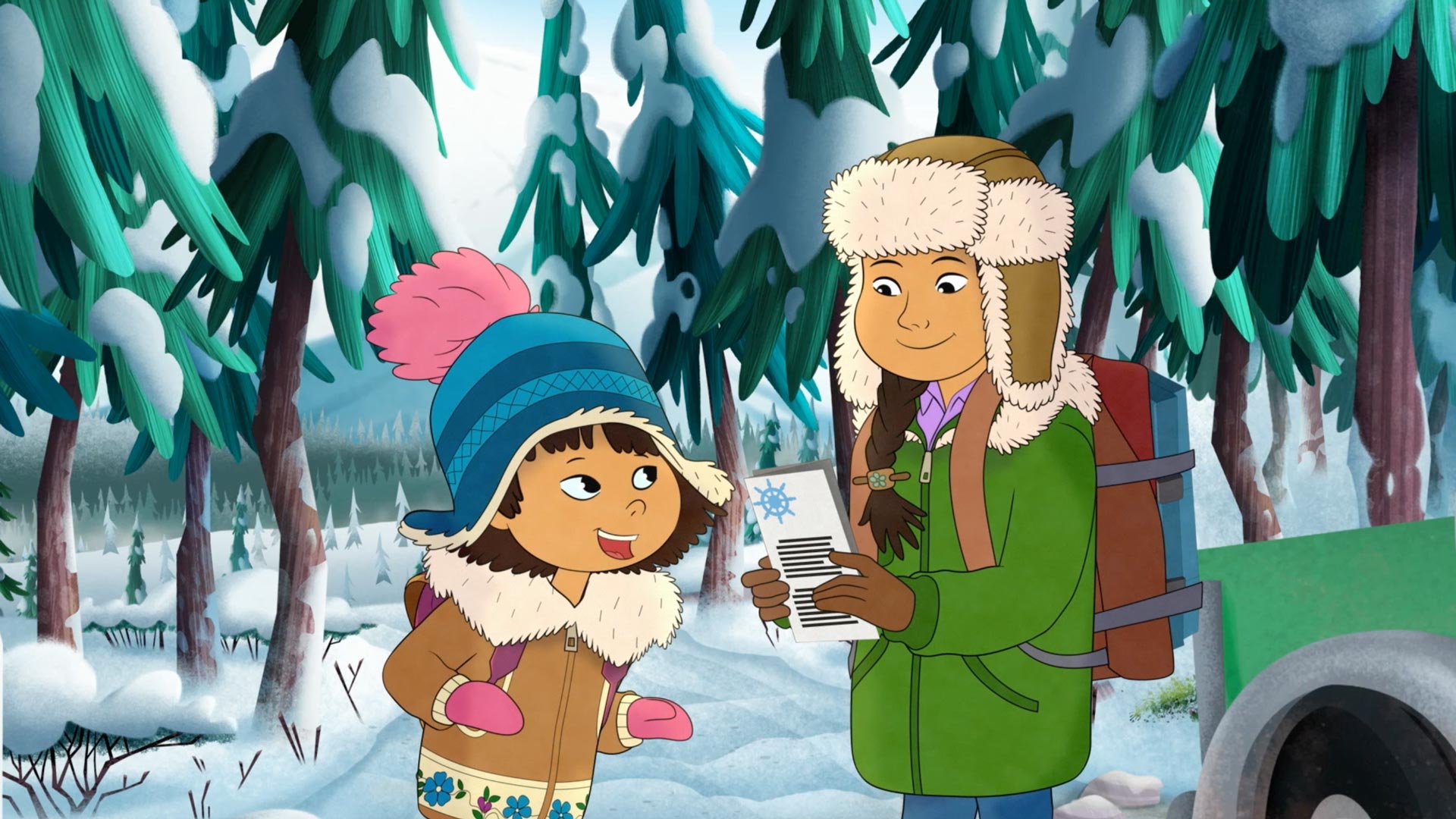 Molly and her mom look at a map
WGBH Educational Foundation
And, the sun never really sets on the legends of the Old West. Chris Dashiell looks back at two films, The Westerner (1940) and The Life and Times of Judge Roy Bean (1972). Both were shot mostly in Tucson, and both dramatized the larger-than-life story of the man who proclaimed himself to be "The Law West of the Pecos" back in 1882.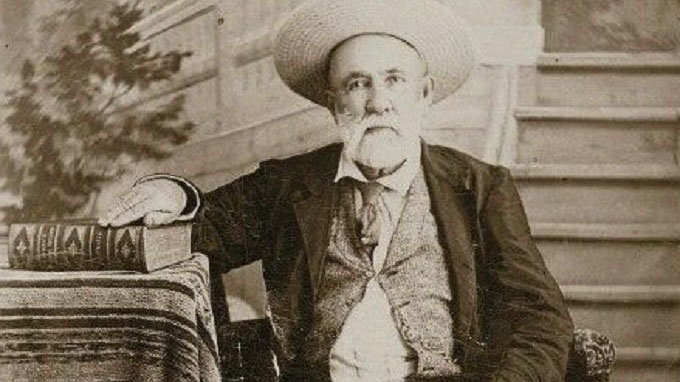 Photograph of Phantly Roy Bean, Jr. (c. 1825 – March 16, 1903), an eccentric U.S. saloon keeper and self-appointed Justice of the Peace in Val Verde County, Texas.
(public domain)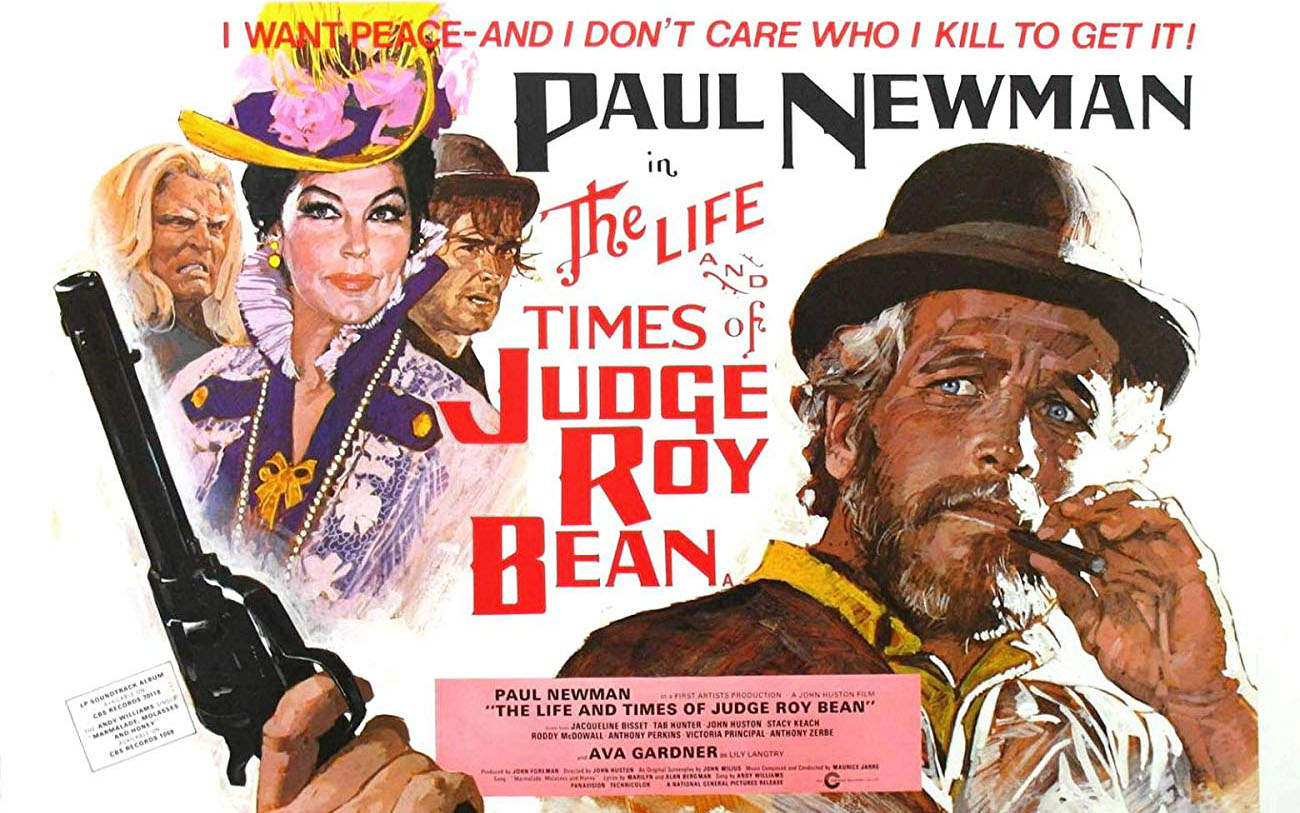 One of the posters that advertised "The Life and Times of Judge Roy Bean" during the film's 1972 release.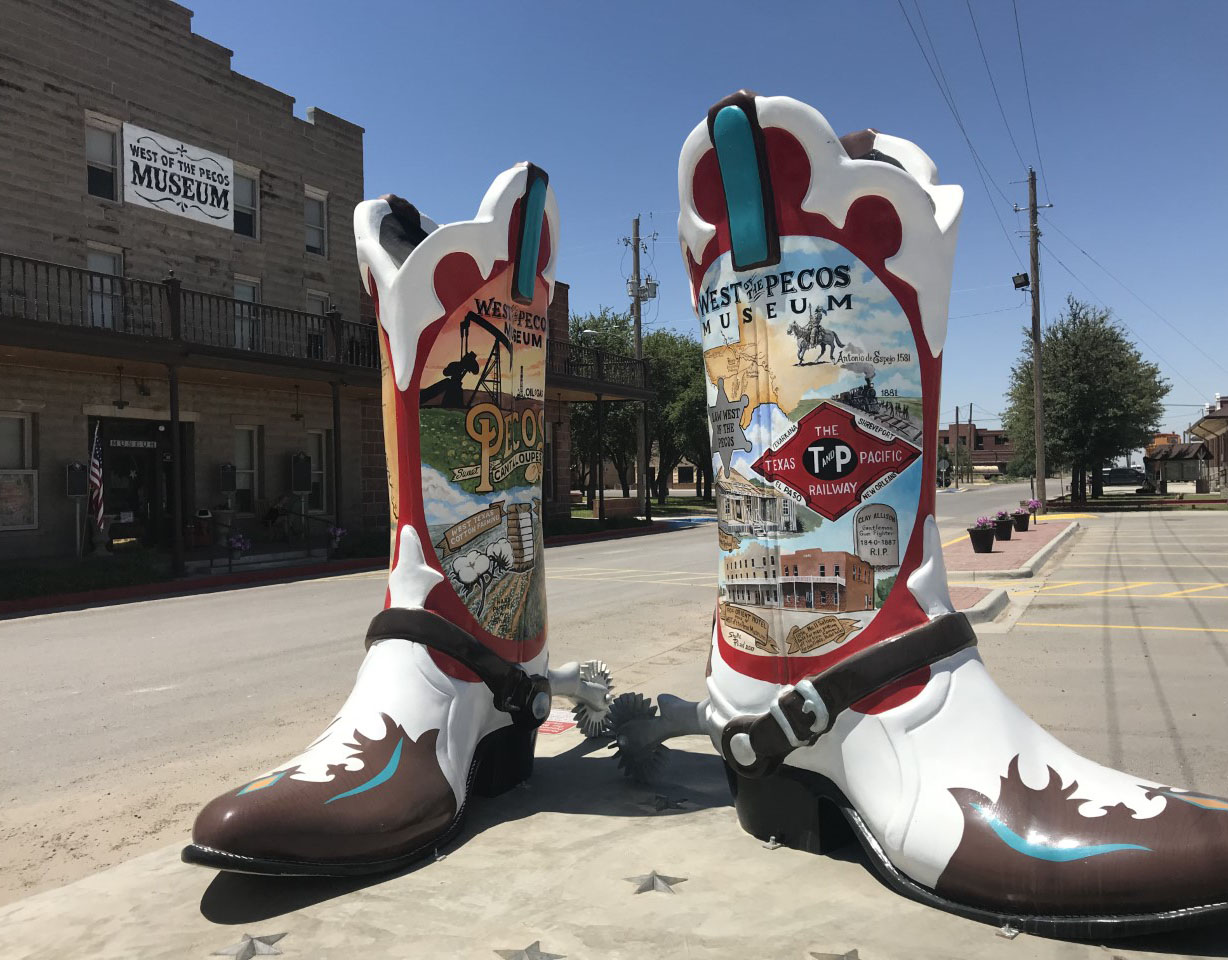 The West of the Pecos Museum in Pecos, Texas is one of many historical sites that pay homage to Judge Roy Bean, who declared himself "The Law West of the Pecos" in 1888.

Tony Paniagua / AZPM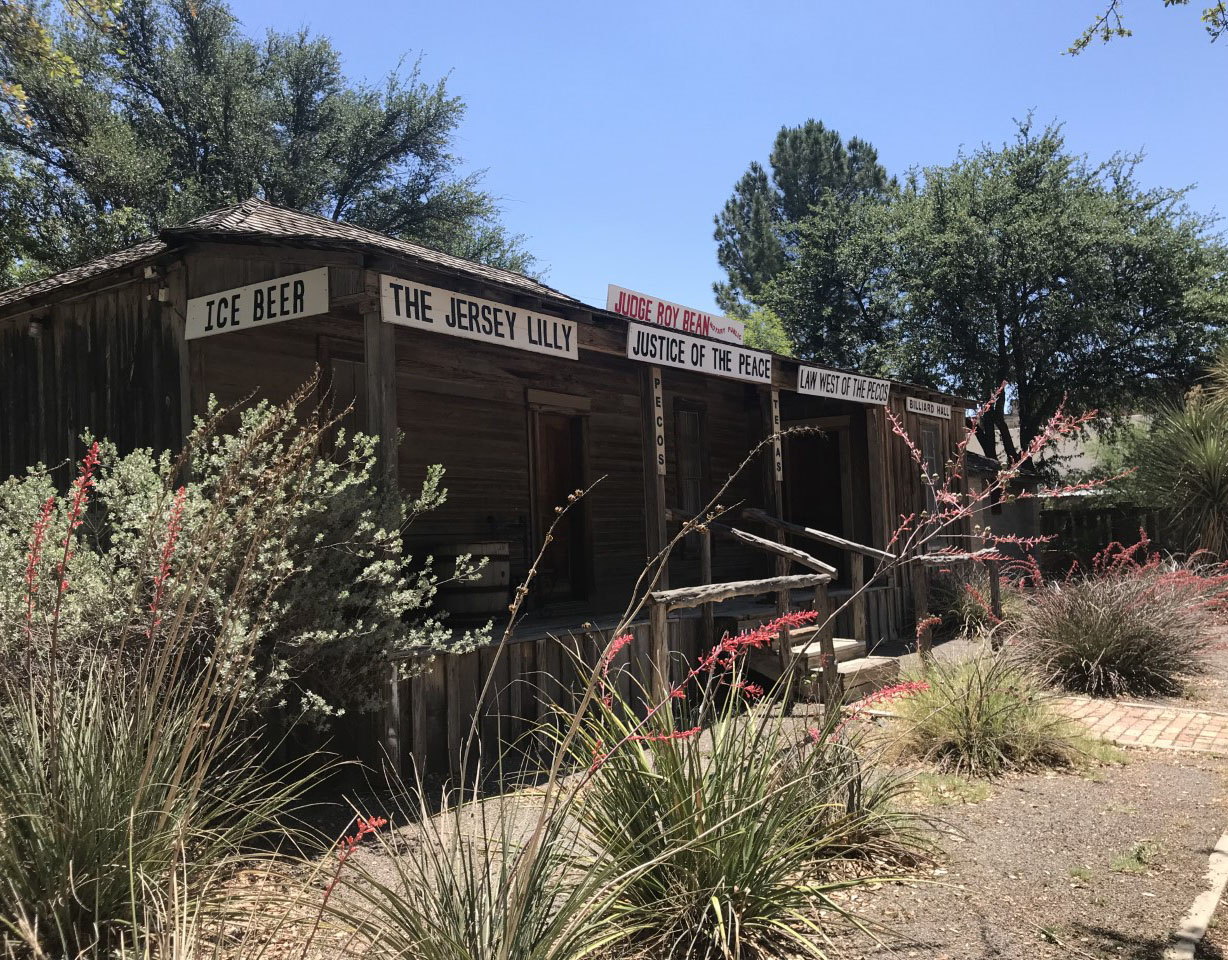 "The Jersey Lilly" was the nickname of acclaimed stage actress Lillie Langtry (1853 –1929). This building in Pecos, Texas was supposedly named after her in tribute by her most dedicated fan, Judge Roy Bean.

Tony Paniagua / AZPM