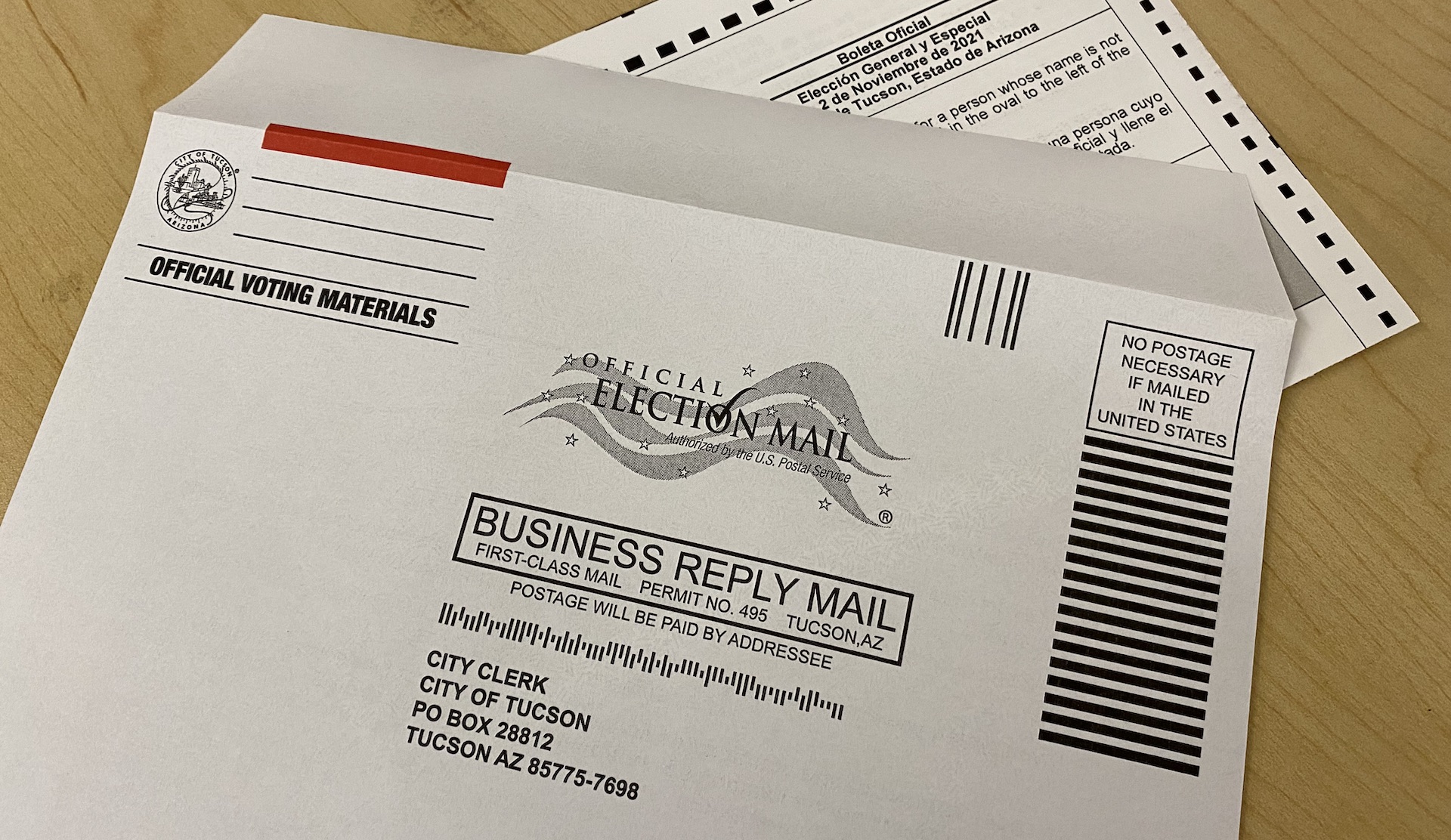 AZPM
Tucson's election is over and voters have chosen to raise the city's minimum wage as well as elect three Democrats to the city council.
This week, The Buzz examines what the results mean for Tucson and what this election could tell us about the future of the city's politics.
"You know, I don't think it really is a surprise that Democrats did as well as they did," said Jim Nintzel, executive editor of the Tucson Weekly and Tucson Local Media.
Republicans face a disadvantage in Tucson elections given the city's political tilt, Nintzel noted.
And GOP candidates this year were underfunded, he added.
The city council will remain entirely Democratic after voters elected Ward 3's Kevin Dahl and re-elected Ward 5's Richard Fimbres as well as Ward 6's Steve Kozachik.
But this year is a departure from past elections, like 2009, when Steve Kozachik — then a Republican — ousted a sitting Democratic council member, Nintzel argued.
If there was a surprise, it might have been the lack of opposition to the proposal for raising Tucson's minimum wage to $15 by 2025, Nintzel said.
Meanwhile, a budget override election in Vail Unified School District gave Pima County officials a chance to experiment with new technology that could change how local residents vote in the future.
The elections in both Tucson and Vail Unified School District were run entirely by mail.
But the county set up centers in the school district, too — a test for vote centers in future elections.
Instead of voting at a polling place assigned based on precinct, voters could cast a ballot at vote centers around the county.
We're testing the equipment right now, today, and the plan is to move forward for 2022 to have vote centers," County Recorder Gabriella Cázares-Kelly said on Election Day.

The Buzz
airs Fridays at 8:30 a.m. and 6 p.m. and Saturdays at 3:30 p.m. on NPR 89.1. You can subscribe to our podcast on
iTunes
and NPR One. See more from
The Buzz
.