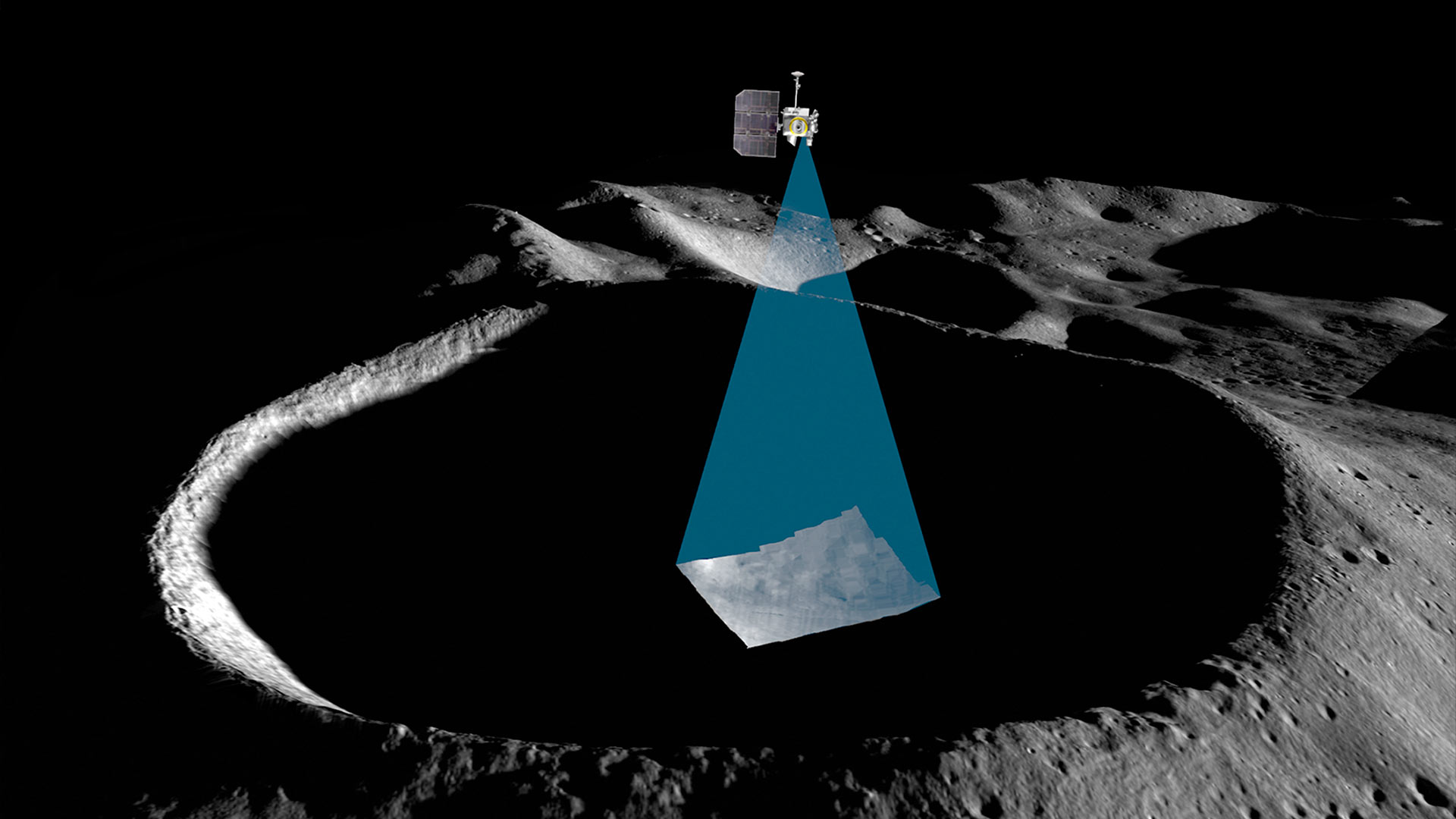 LRO (Lunar Reconnaissance Orbiter) will photograph the moon crash site.
Arizona State University
Some detective work by novice University of Arizona space scientists helped settle a mysterious crash into the moon by an Earth-launched object earlier this month.
Students at the UA Lunar and Planetary Lab used spectroscopy, the study of reflected light from orbiting objects. They discovered the spent rocket stage that hit the moon belonged to a launch vehicle from China, not one launched by Space X.
Ph.D student Adam Battle says he wasn't surprised when China disputed the findings.
"No one wants to claim the thing that hits the moon, that's kind of understandable," he said. "But in the end, when you look at the facts we were able to collect it's pretty obvious there is a difference in the comparison objects we looked at."
Data showed light reflected from white paint on the Space X rocket didn't match with the reddish tone linked with Chinese rocket stages.
The object struck the far side of the moon but scientists say NASA's Lunar Reconnaissance Orbiter should be in a position to start taking photos of the impact site as early as this week.