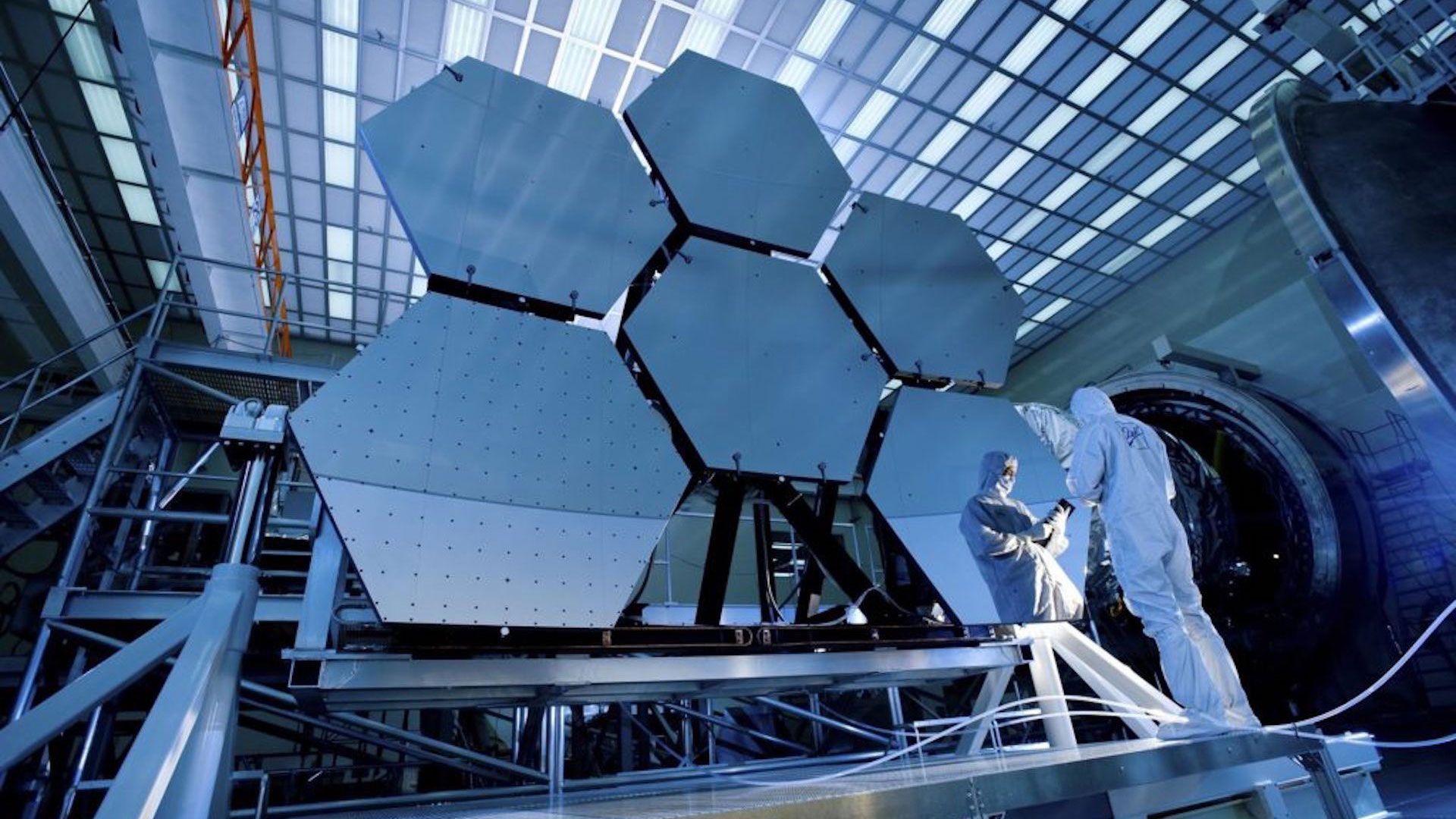 James Webb Space Telescope undergoes pre-launch testing.
NASA
Scientists say the James Webb Space Telescope is still set to transmit its first infrared pictures despite being hit by grain-sized objects flying across its path.
Ground controllers reported the University of Arizona-backed observatory was struck by micrometeoroids last month. UA astronomy professor Kevin Hainline explains the object that hit the telescope bounced off one of the spacecraft's highly-calibrated mirrors.
"While this did have an impact on one of the mirror segments it did not change things in any significant way," he said. "We just need to monitor and update our predictions for what might happen over a period of time with the telescope."
The James Webb Space Telescope left Earth on Christmas Day last year. NASA plans to release its first high-quality images from the telescope July 12.