"Phasers on Stun: How the Making (and Remaking) of Star Trek Changed the World," published by Penguin in 2022.
Featured on the June 23rd, 2022 edition of ARIZONA SPOTLIGHT with host Mark McLemore:
Meet Maryanne Chisholm, a successful Tucson artist who discovered that passion while serving more than a decade behind bars. Chisholm tells Tony Paniagua how the Prison Arts Program provides inspiration and hope to women living in incarceration.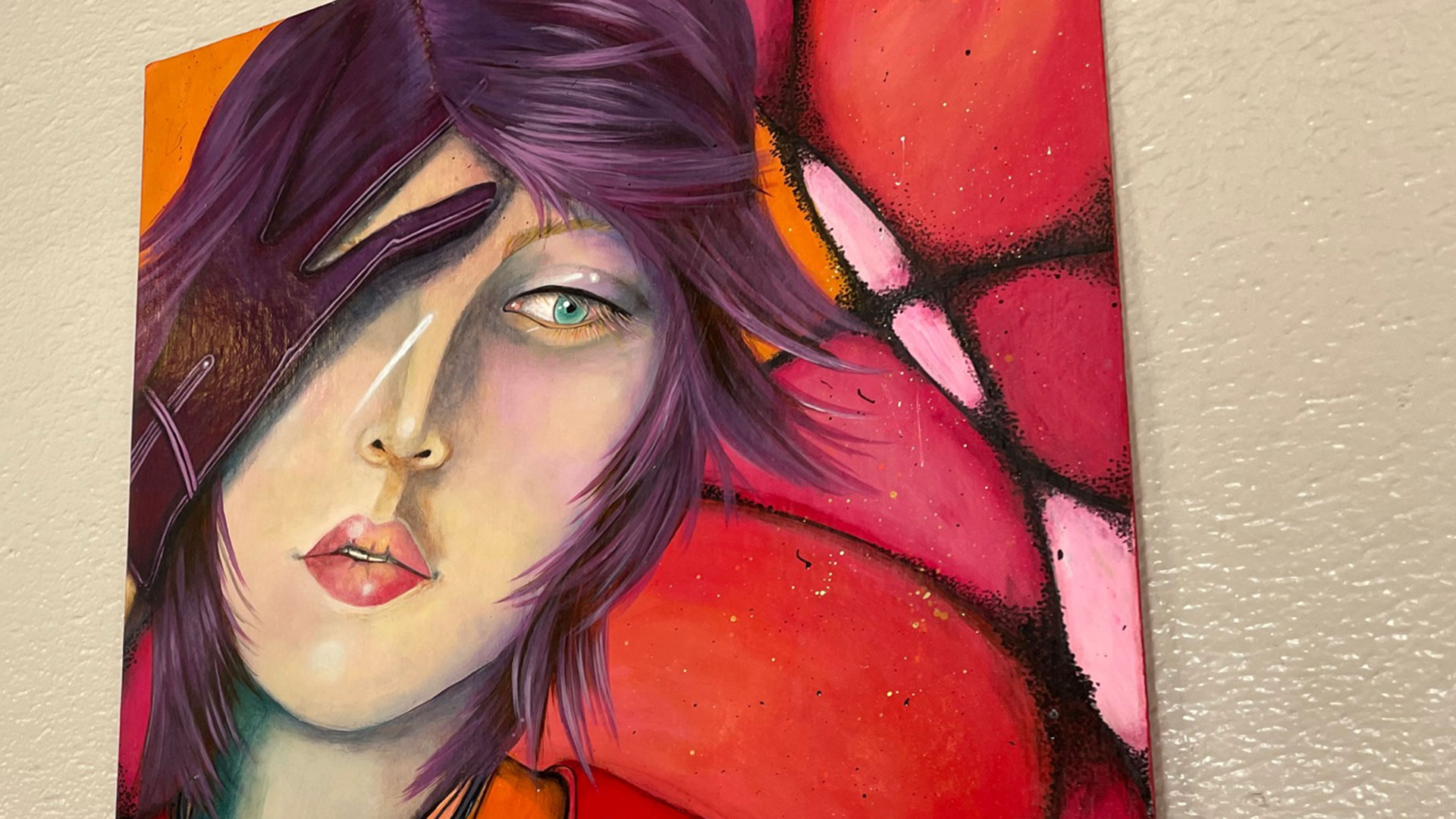 This is part of the painting "Provoking Mephistopheles" by Debra Mounla.

Tony Paniagua/AZPM
This is part of the painting "We Fade to Gray" by Maryanne Chisholm.
Tony Paniagua/AZPM
ARIZONA SPOTLIGHT
airs Fridays at 8:30 am and 6:00 pm, and Saturdays at 5:00 pm, on NPR 89.1 FM / 1550 AM.