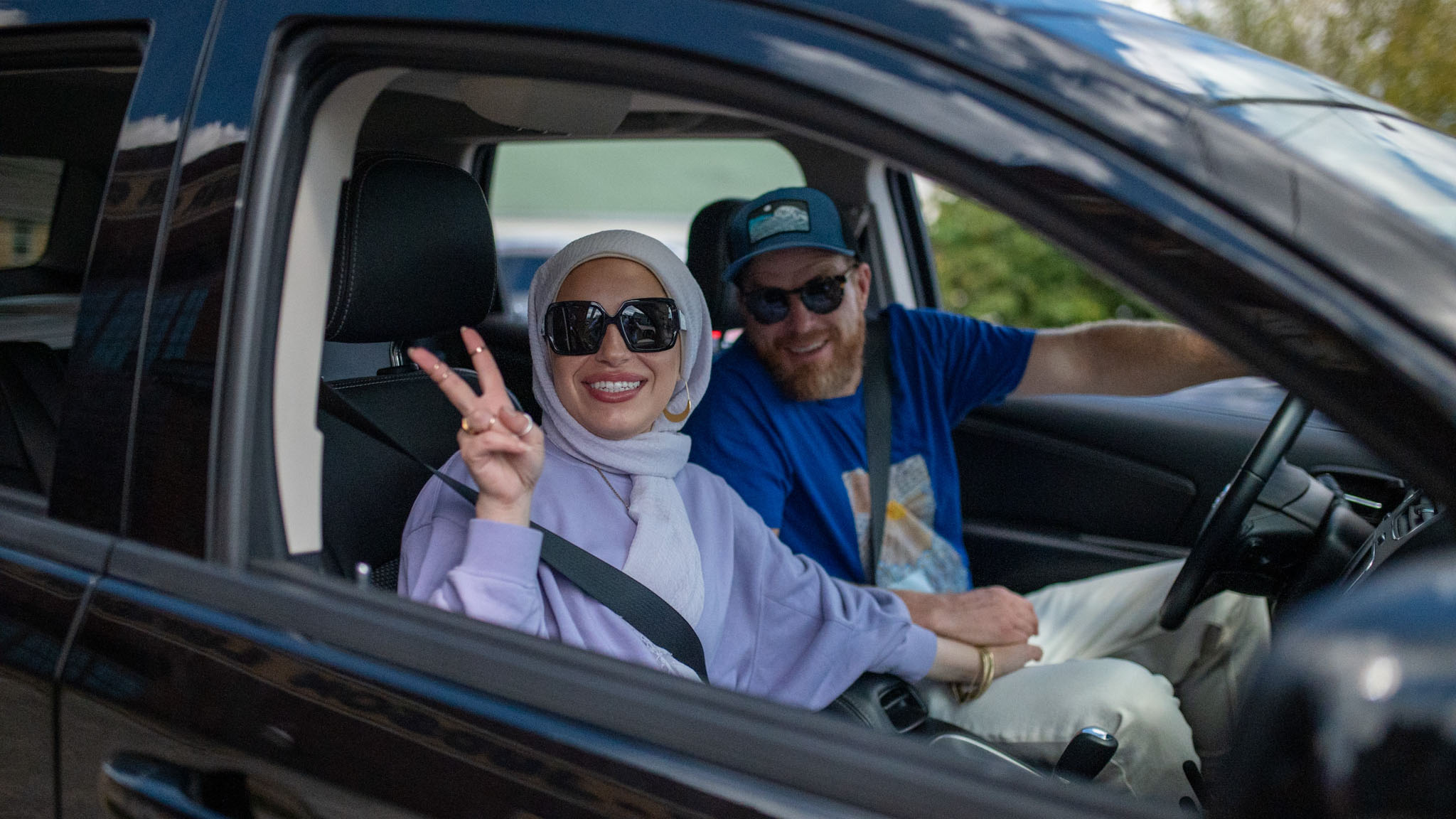 Sebastian Robins and Mona Haydar
Courtesy of Adam McCall
Featured on the July 14th, 2022 edition of ARIZONA SPOTLIGHT with host Mark McLemore:
This month, PBS presents "The Great Muslim American Road Trip" is a 3-part documentary series. Follow hip hop artist Mona Haydar and her husband Sebastian Robins as they drive the length of Route 66, learning about history and connecting with Muslims along the way. Mark talks with the couple about the experience.
The mission of Archive Tucson is to collect and preserve personal stories, both large and small. This week, Cesar Aguirre recounts some of his misspent years as part of a drug ring that operated out of a neighborhood house.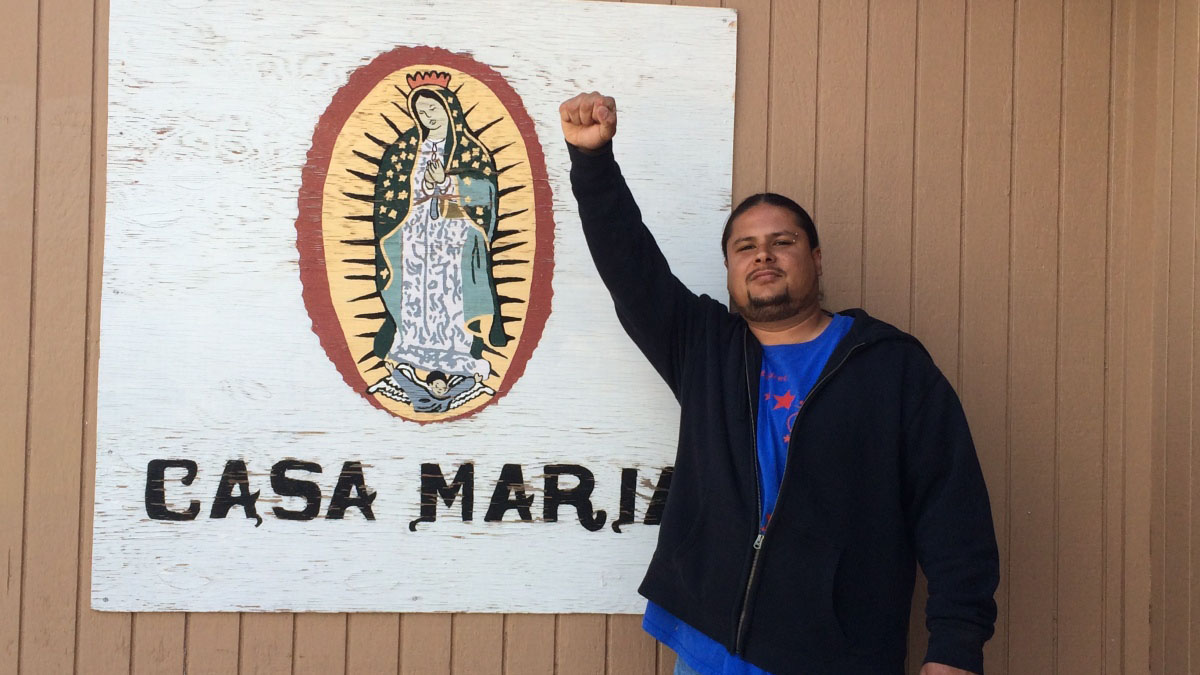 Cesar Aguirre, conscious rap artist, family man and the "Pride of Casa Maria."
After the successful reintroduction of the gila topminnow in 2020, the longfin dace is being reintroduced in Tucson's Santa Cruz River. The Longfin dace is considered by US Fish and Wildlife Service as a "Species of Concern". The longfin dace was, historically, a very abundant fish in the Santa Cruz River. Thanks to the efforts of Pima County, Arizona Department of Game and Fish, and the Santa Cruz Heritage Project, this will be the first time the Longfin dace will swim in the waters of downtown Tucson in 110 years. This Arizona Illustrated story was produced by Liz Scherffius and Megan Myscofski, with videographer & editor Bob Lindberg.
And, listen to the first in a series about "Mythical Creatures of the Southwest", created by students from the Youth Center at Literacy Connects. 7th grader Izzy shares a story about a strange water elemental called "Ark".
Webpage by Leah Britton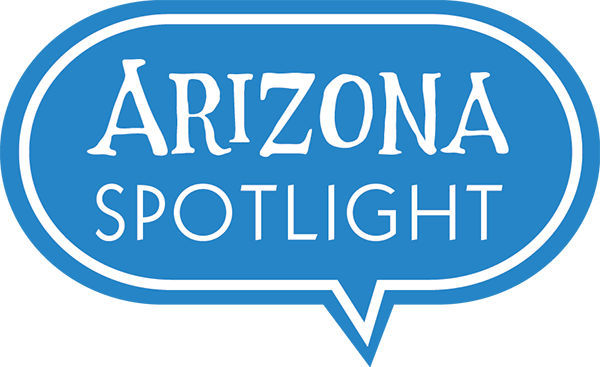 Arizona Spotlight airs every Thursday at 8:30 am and 6:00 pm and every Saturday at 3:00 pm on NPR 89.1 FM / 1550 AM. You can subscribe to our podcast on
iTunes
. See
more from Arizona Spotlight
.