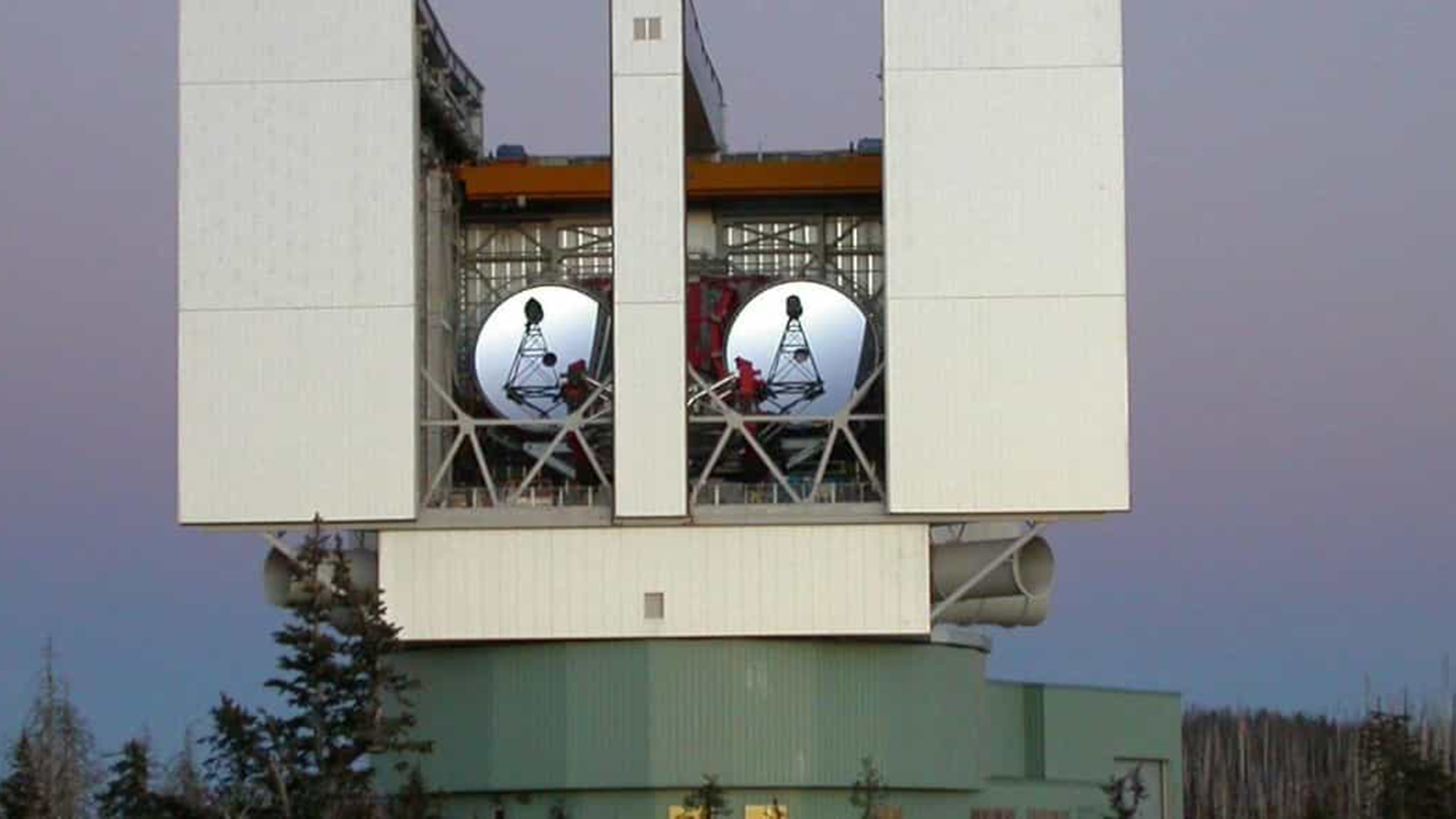 NASA
The success of the James Webb Space Telescope is putting ground based telescopes in the shade.
The University of Arizona runs a number of telescopes in the mountains of southern Arizona and operators are reminding people that they still play a major role in space exploration. UA astronomy professor Joseph Shields is the director of the Large Binocular Telescope Observatory on Mt. Graham.
"There's really a tremendous amount of work you can do from the ground that doesn't require going to space and can produce very important science," he said.
Shields notes many of the UA facilities are located at high enough elevation to produce significant studies for partner institutions, who find them less expensive and more practical than applying for research using Webb and other space-based telescopes.