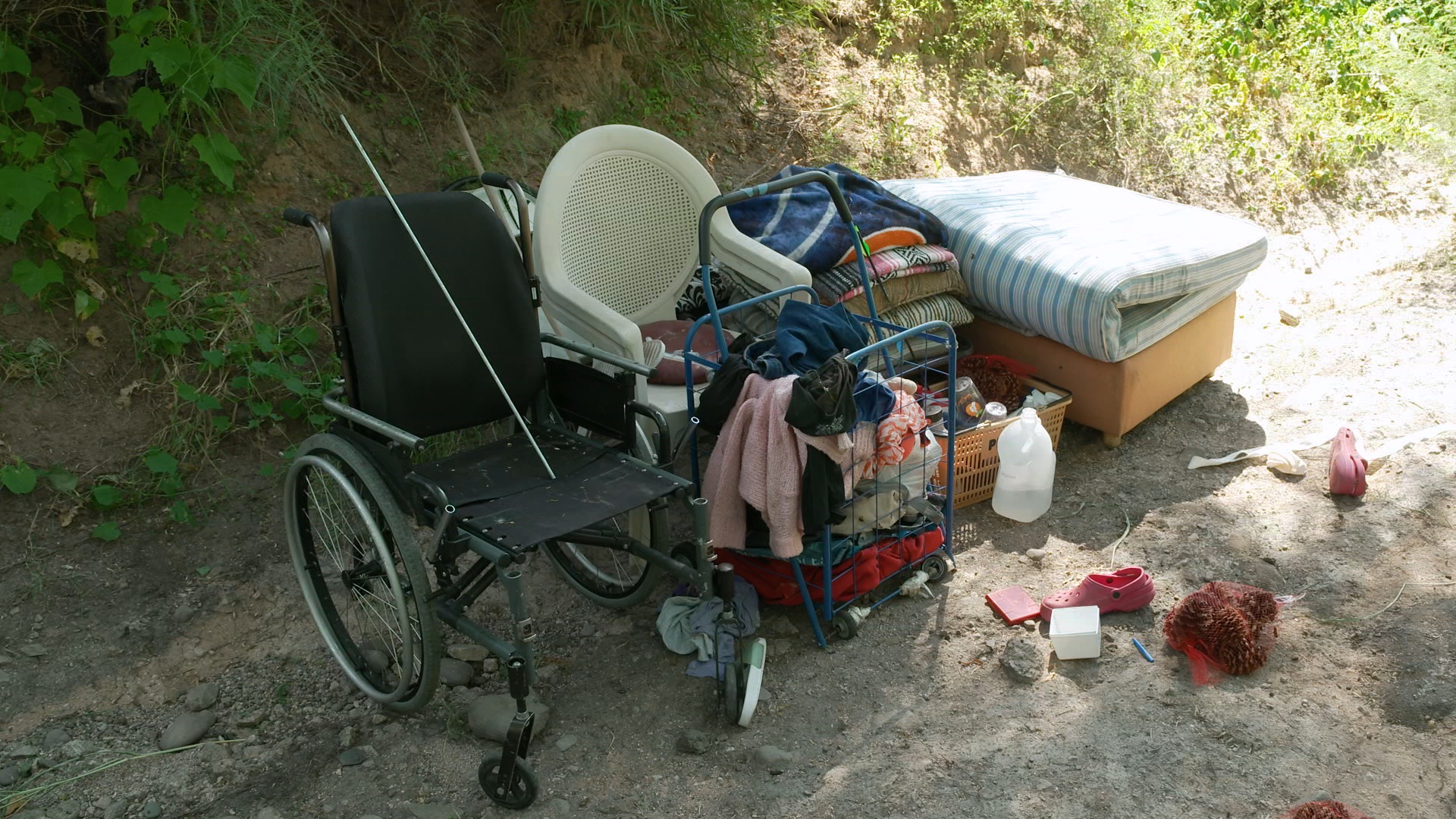 AZPM
Tucson residents can now call (520) 791-2540 or go online to report a homeless encampment if they're concerned about public safety, or the welfare of unhoused people.

The city says its new "homeless encampment protocol" lets residents report sightings of homeless camps, so city officials can decide the level of response needed.

That can include outreach so people can find shelter and other services, cleanup, or enforcing the law, particularly if people are camping in a city park after hours.

The new protocol says the city can clean up encampments that are on land the city owns or is responsible for. If a cleanup is called for, the city will post a notice 72 hours in advance, giving the campers a chance to take care of their belongings.

Reporting an encampment doesn't necessarily mean the police will get involved, according to a city statement. The new protocol involves not just the police department, but also the City Manager's Office, city housing, and the Environmental and General Services department.