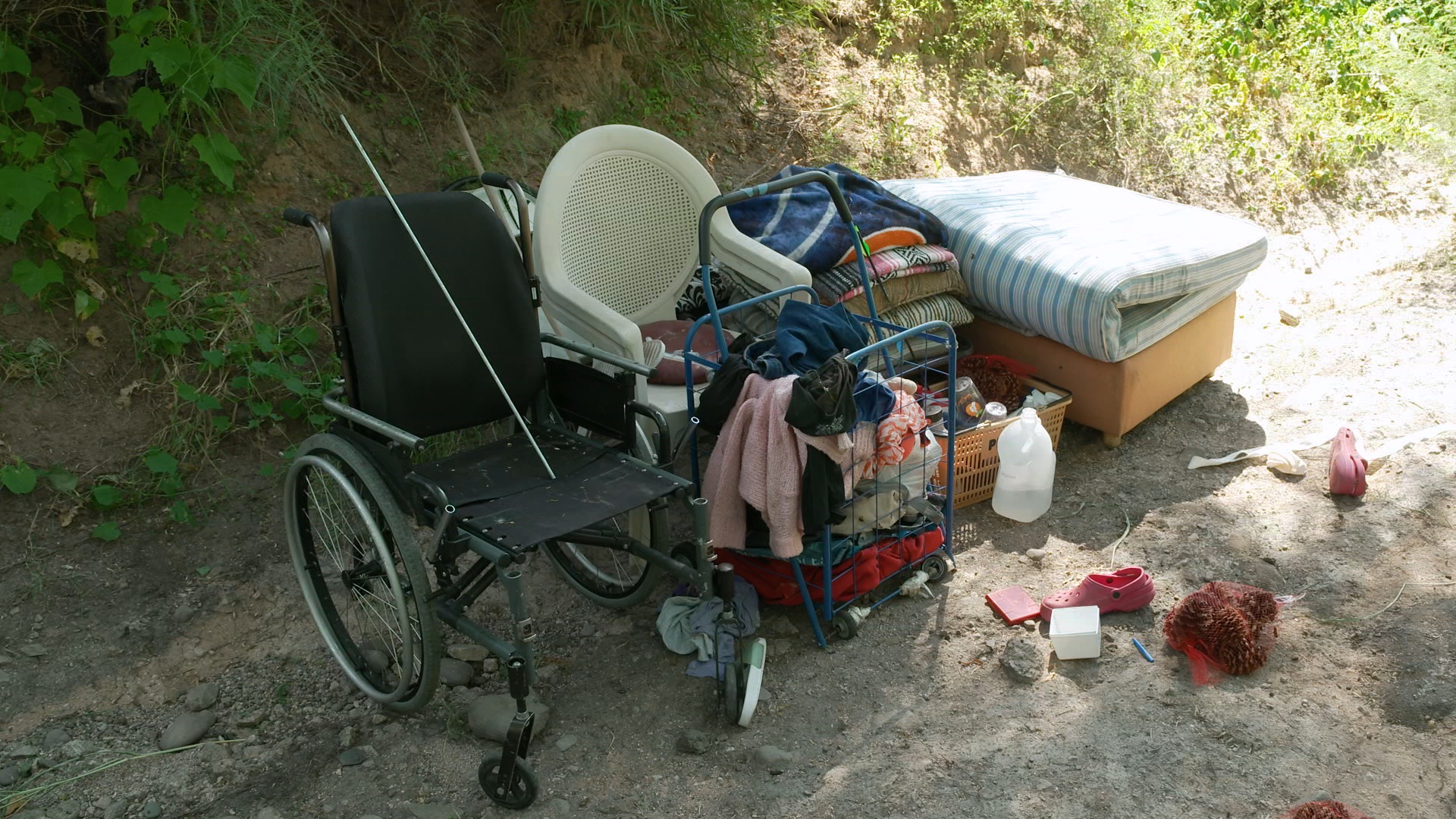 AZPM
A new homeless encampment reporting tool has helped the City of Tucson assess 378 reports regarding homeless encampments. The Homeless Encampment Protocol & Reporting tool has helped lower police response to encampments, where they previously responded to all calls.
Many of the reports sent to the city were duplicates.
According to a new report, 15-18% of cases with homeless encampments actually require TPD to be dispatched over concerns of illegal activity. City Manager Michael Ortega says the new system has allowed the Tucson Police Department to focus on higher priority calls and connect those in need with resources, not criminalize them.
"The key here is making sure that we are facilitating all of the types of services that are needed out there, including shelter, but also drug addiction, mental health services," he said.
The system categorizes reports into a three-tier system:
Tier One: Encampments that no longer have people living in them. Clean-up is coordinated.
Tier Two: Occupied encampments that have been able to govern themselves and keep the area free from disruptive activities. Outreach is offered along with a trash pickup schedule.
Tier Three: Encampments that are deemed as "high problem" due to "violence and crime towards the surrounding community, the encampment inhabitants themselves, and many environmental hazards. Enforcement will be called out to address the criminal behavior, outreach will be offered, and clean up will be done by Environmental Services after a 72-hour vacate notice is posted."
Since the reporting system's launch, the majority of encampments were deemed Tier Two and were able to remain, but need cleanup. 52 sites were deemed Tier three and had to be removed.