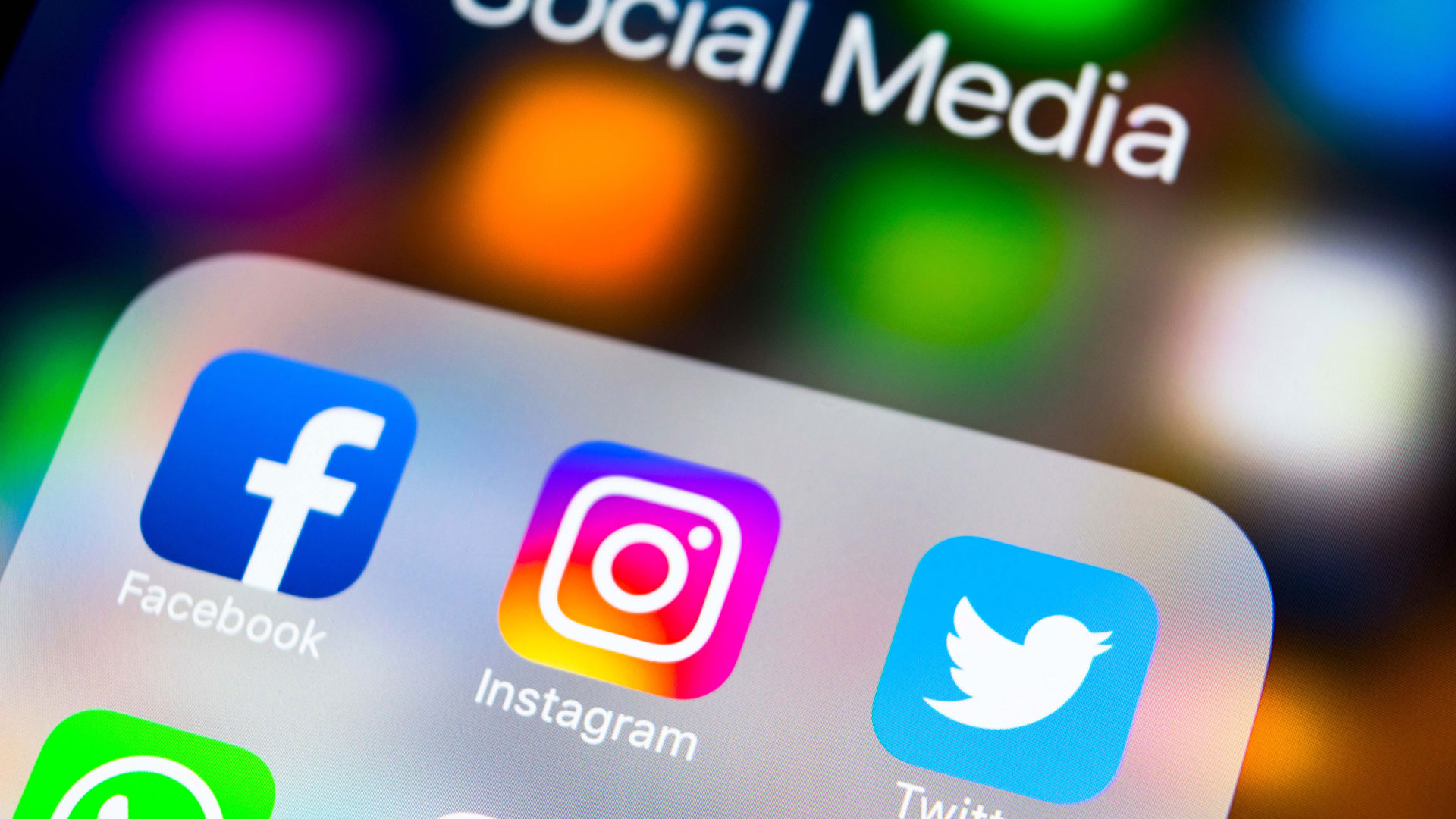 Aleksei - stock.adobe.com
Featured on the June 15th, 2023 edition of ARIZONA SPOTLIGHT with host Mark McLemore:
On this special edition, a closer look at teens and their use of social media, considering the positives and negatives of young people living part of their lives online.
Listen to students from Tucson High share stories about their personal experiences with social media, and how they have learned to moderate their screen time.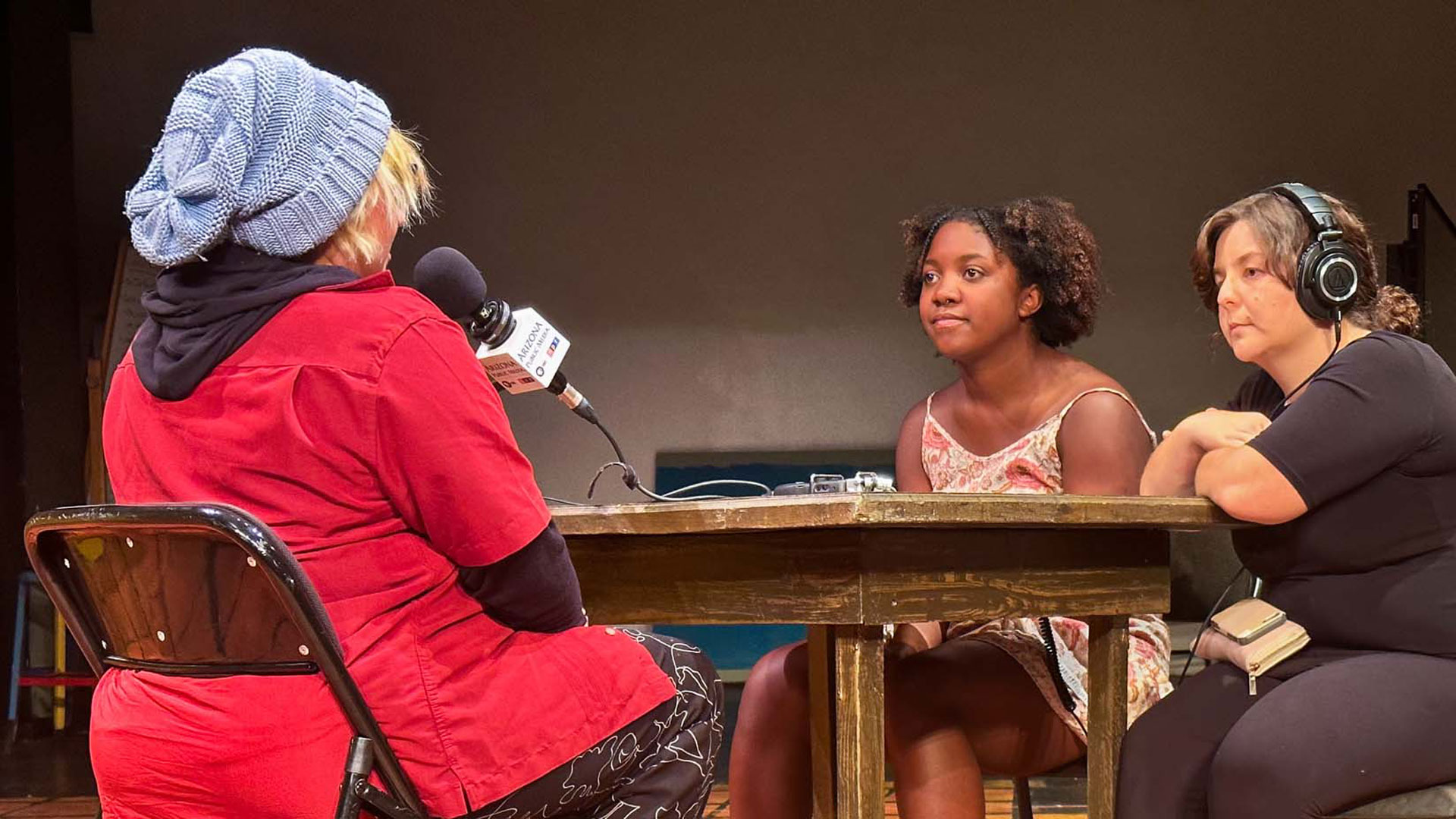 Leah and Alecia discuss social media with Alex, a student from Tucson High.

Photo by Norma Gonzalez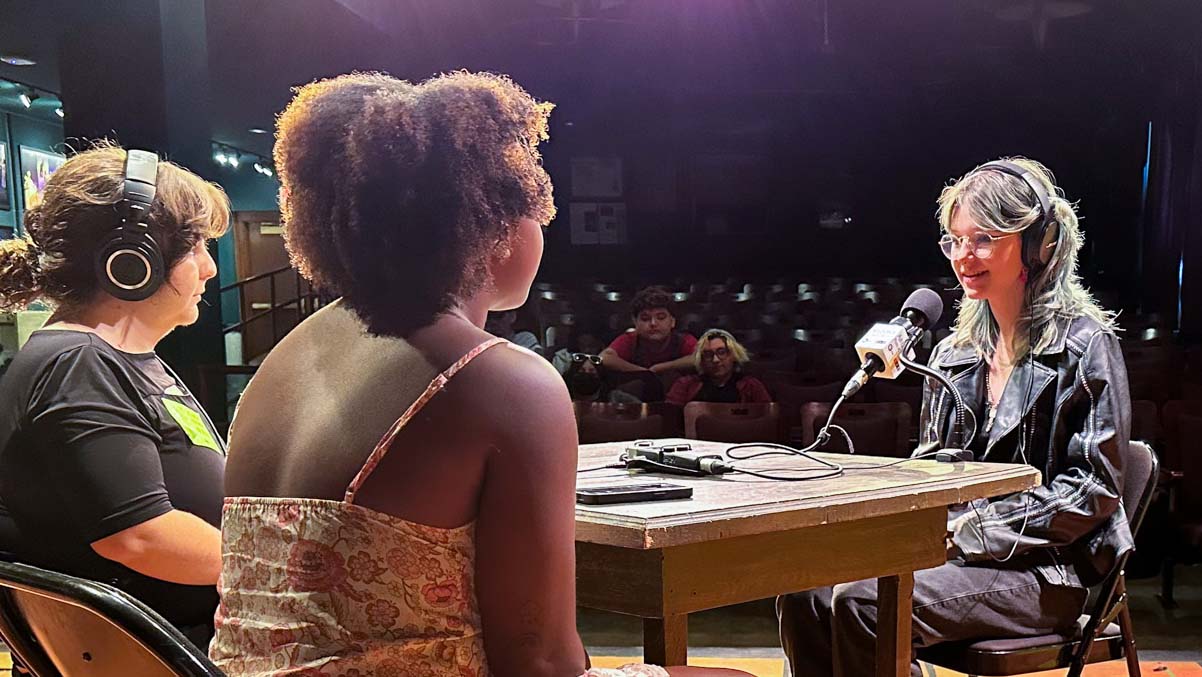 Leah and Alecia discuss social media with Marley, a student from Tucson High.

Photo by Norma Gonzalez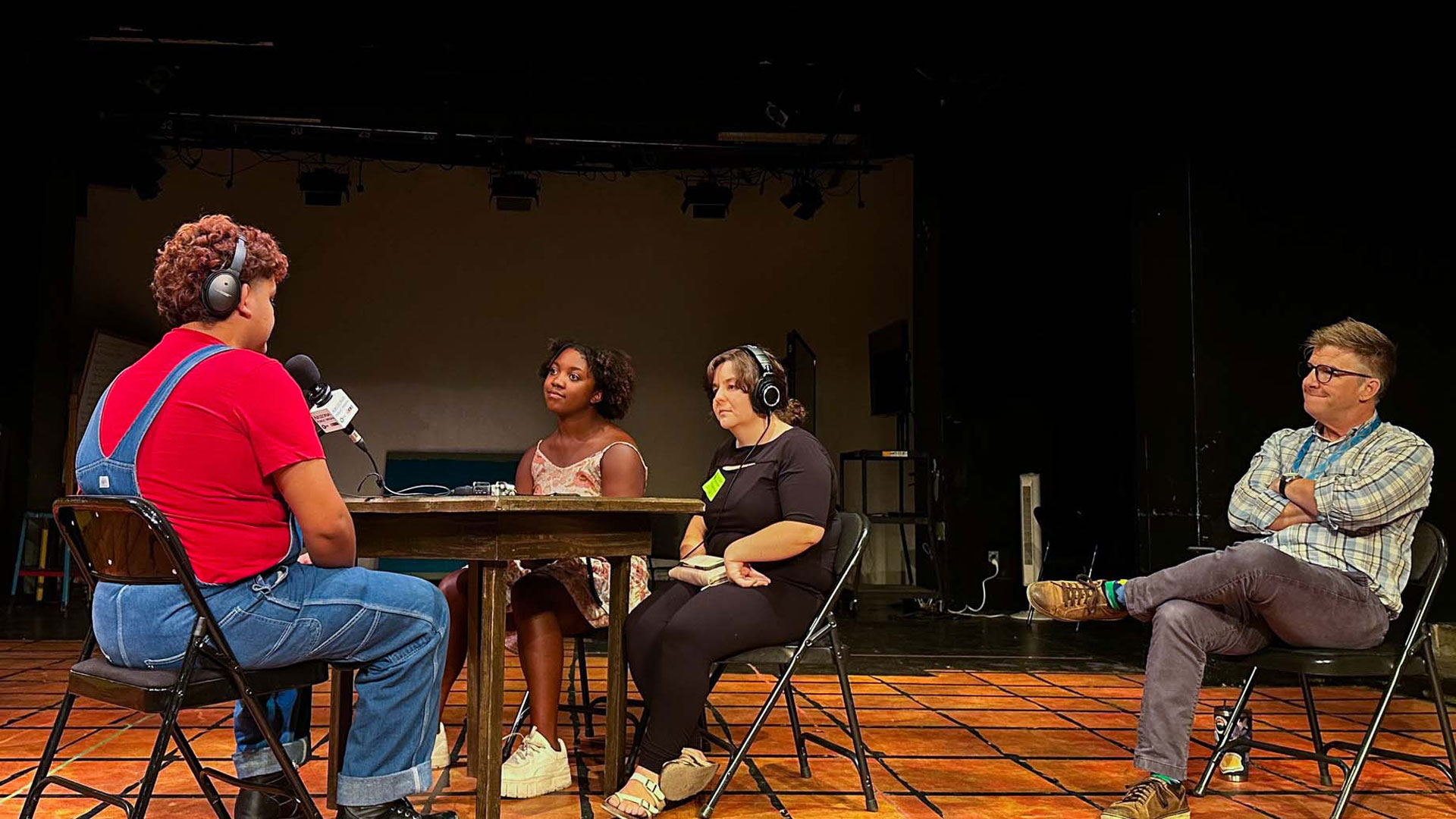 Leah and Alecia listen along with Tucson High School drama teacher Art Almquist as Tucson High School senior, Oscar describes his experience with social media.

Photo by Norma Gonzalez
Therapist and author Susan Miner listens to what the students said, and offers some perspective as both a mental health professional and a mom. For more from Susan Miner, check out her segments from past Arizona Spotlight episodes on finding acceptance during times of transition and building confidence through the mind and body.. You can find a full therapy session on removing shame from the body here.

Susan Miner in a photo illustrating an average day of virtual connections and distractions. Miner advises using your remote control in a new way - a self-help tool, being as selective with your media as you are with your food.

photo: Jane Hass / Personal Brand Paparazzi

Dr. Noshene Ranjbar, Associate Professor of Psychiatry at the University of Arizona College of Medicine, looks at what some of the latest literature can tell us about the impact that social media has on young minds that are still developing.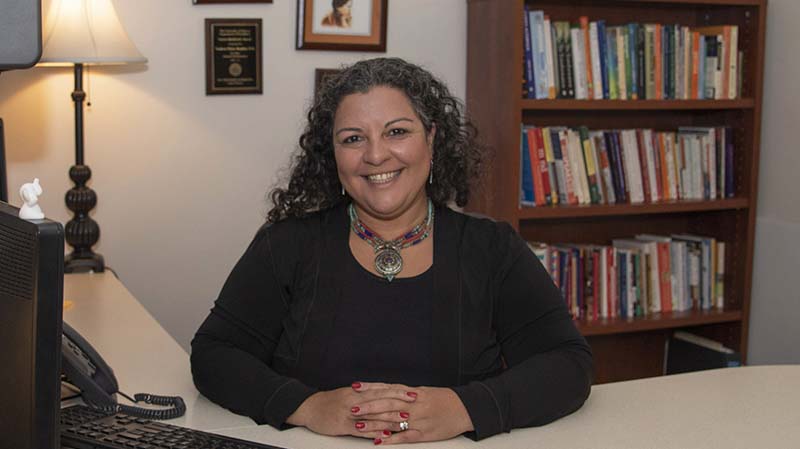 Assistant Professor of Psychiatry Dr. Noshene E. Ranjbar also serves as Director of the Integrative Psychiatry Clinic at Banner - UMC South.

Courtesy of The University of Arizona
Plus - a visit to Playformance, a Tucson business that offers training and support to kids to foster a love of physical activity, helping to create a balance between time spent in the real and the virtual world.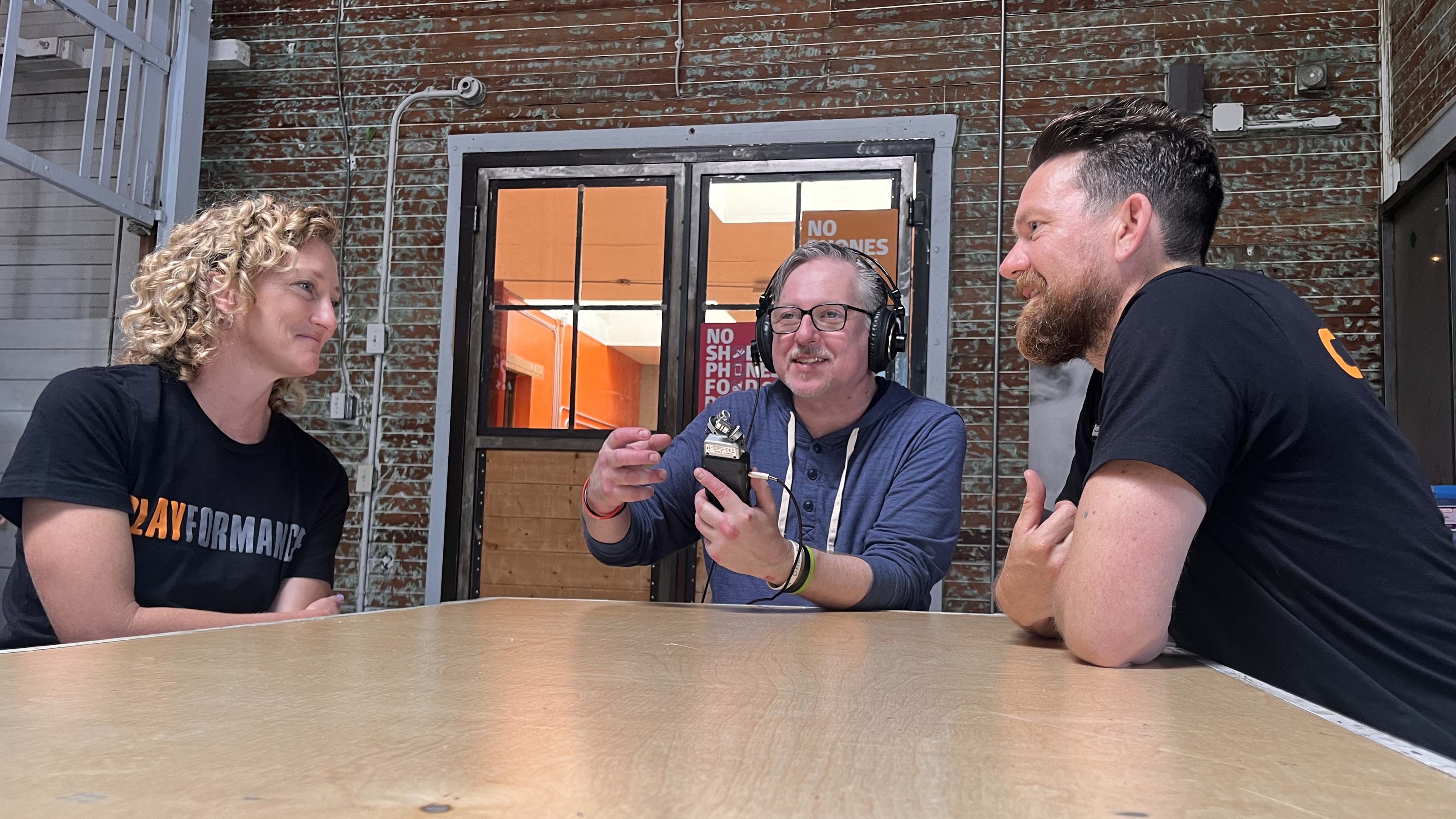 Mark speaks with Playformance founders Kevin Nichols and Anna McCallister-Nichols.

Photo by Leah Britton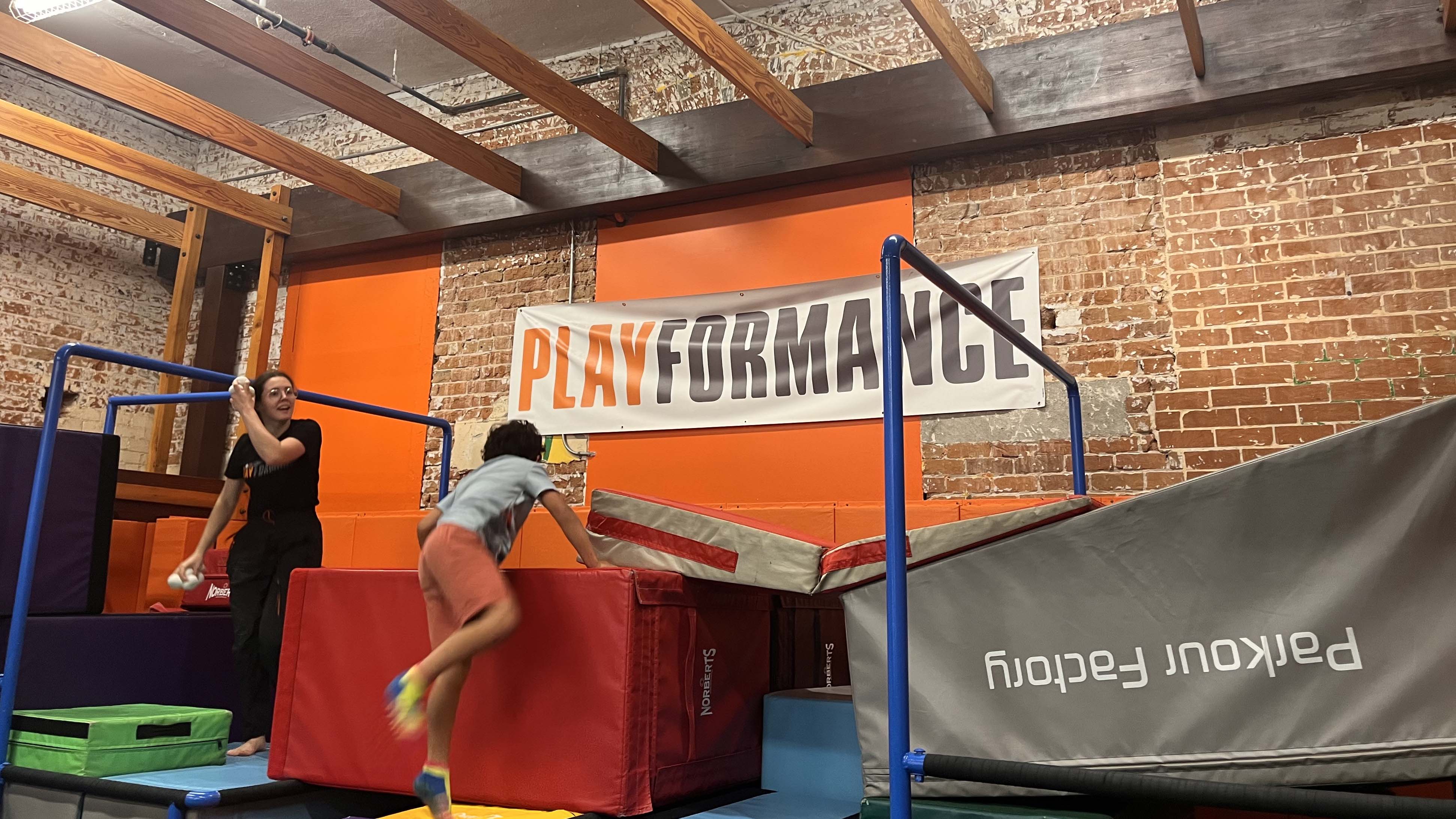 A section of the Playformace play arena dubbed the "Bar Barrio" by campers and coaches.

Photo by Leah Britton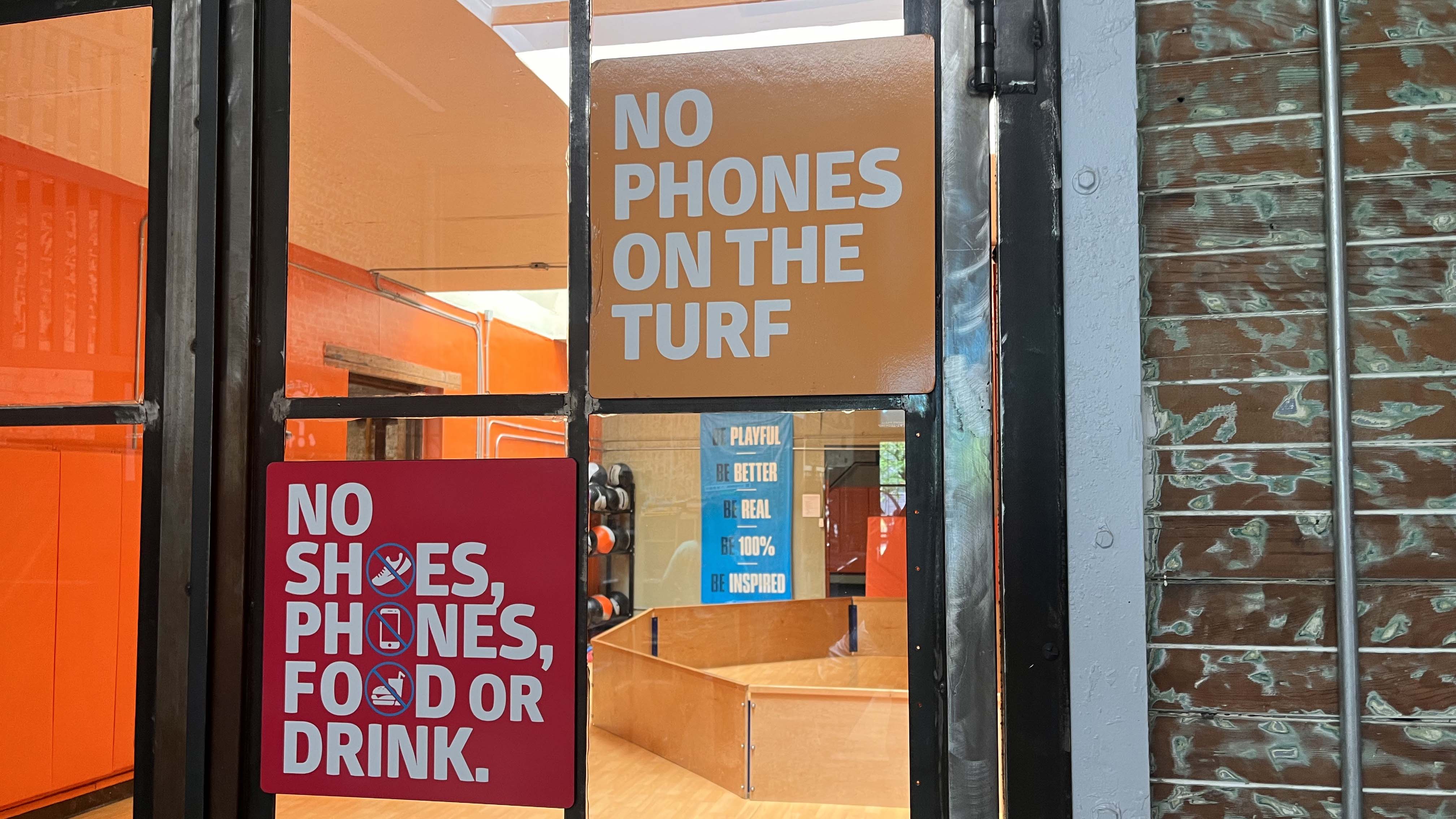 Playformance follows a strict "no phones" policy to grant kids a break from their devices.

Photo by Leah Britton
Webpage by Leah Britton.